Independent house vs apartment: Which one is better? 
September 3, 2022 .
Real-Estate Industry .
10 min read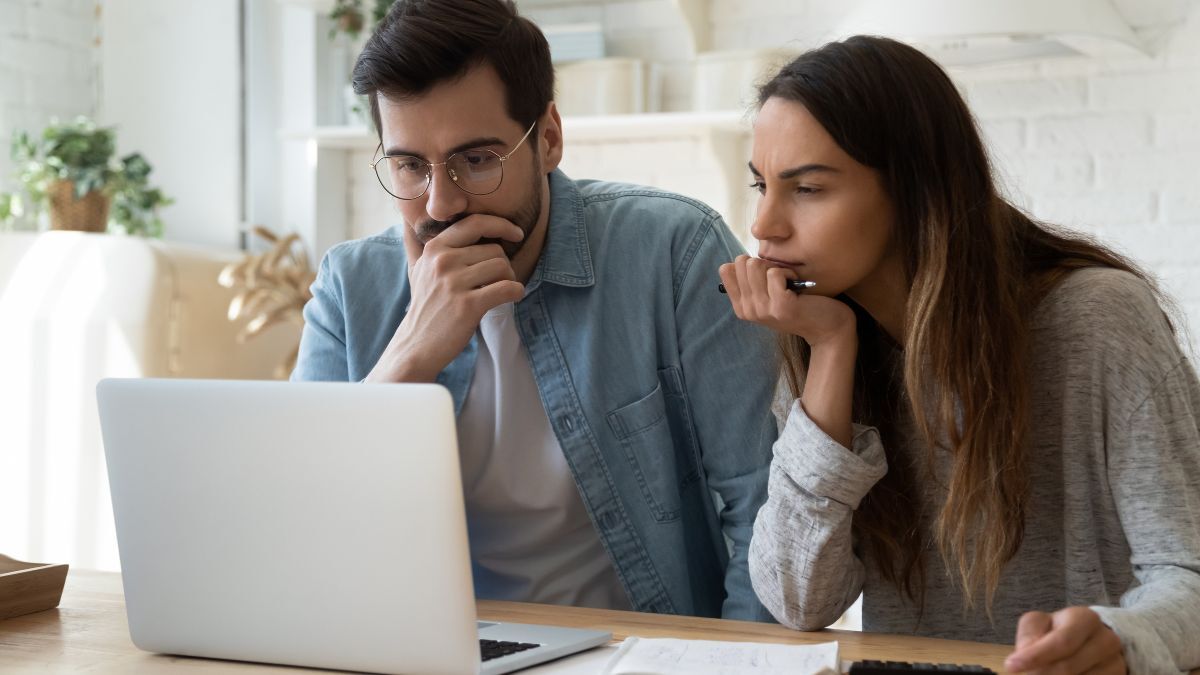 Everyone unwinds and enjoys quality time with their loved ones and close companions at home, making it the ideal location for social gatherings. Hence, before purchasing a home, it is essential to make sure that the location is suitable for your requirements and satisfies your objectives. Determine how close it is to major financial centres and educational institutions, and, most significantly, how much you can afford to spend. Buying a home is a major financial commitment that should be carefully considered. Due to this, the very first issue that comes up throughout the process of purchasing is deciding between an independent house and an apartment. You must consider all the benefits and drawbacks of each alternative before making your decision. Learn more about independent house versus apartments in the sections below.
What exactly is an apartment?
The definition of an apartment is simply a living area located inside a building. They are planned to provide a home for a large population as well as contemporary conveniences. They additionally come with a robust security system that keeps a watch on the property throughout the clock. The administration and restoration of a building are often the responsibility of the proprietor or management of the facility.
What is an independent house?
A home that is completely independent is built on a plot of land. The person who owns the property has the right to build a dwelling of their own and according to their own personal preferences. This property has the potential to be either self-occupied. It is also possible for it to be partly inhabited while simultaneously being leased out. The care for the property and its upkeep is within the purview of the owner.
Independent house vs apartment
There has been a recent uptick in the market for apartments in every major city, but that doesn't mean there aren't people who would prefer to buy an independent house. The cost of land is increasing at a pace that is higher than the average rate of inflation for apartments constructed over the same time period. As a result, they provide a higher return on investment as well.
Apartments, on the other hand, provide a number of advantages that independent houses and plots of land do not. Here is a rundown of the many ways in which the lifestyles afforded by the various properties differ:
Upkeep
Apartments have few upkeep requirements. Most complexes have their own maintenance staff to deal with issues like broken appliances and door locks. It's a stress-free way of life, with dedicated staff members taking care of things like keeping the garden grounds mowed and restocking the overhead tanks.
The owner of an independent house, on the other hand, is required to go to the trouble of locating electricians or carpenters and sometimes even take it on themselves to perform the maintenance work.
Facilities
Apartments often have a number of enticing facilities, like a swimming pool, a fitness centre, a clubhouse, and a specific play space for children. In comparison to living in a house of one's own, apartment living offers a greater degree of convenience due to the aforementioned factors.
The cost repercussions are extremely significant, despite the fact that some of these conveniences may be included in an independent family dwelling.
Security in independent house
Cameras and guards watch over the doors and windows around the clock. That's why it makes sense for retirees, people who don't drive, and couples whose children get home from school before their parents do to move into an apartment together. In fact, living in such close quarters with one's neighbours is a nice perk of apartment living. In addition to that, fire extinguishers are a standard safety feature in all units. This ensures residents' peace of mind. These preventative measures are not available in independent dwellings.
It is possible for the owners of an independent home to incur extra costs by installing surveillance equipment such as CCTV cameras or security systems for the purpose of monitoring the property.
Finance for independent house
Loans for authenticated apartments might be approved by financial institutions. Most of the time, builders form partnerships with banks in order to simplify the procedure. On the other hand, before giving loans for independent homes, banks do a comprehensive check, which is a procedure that takes a lot of time. When long clearance procedures create delays, prospective buyers often miss out on the home they had their eye on.
Investment
After doing some preliminary research on the developer and their previous projects, a buyer who is purchasing their first home may acquire an apartment with complete self-assurance. A first-time buyer has access to everything they desire, including the ability to browse reviews of previously purchased apartments to get an idea of the level of quality offered by the property.
On the other hand, independent homes have the inherent danger of title disputes, which, depending on the circumstances, may only be addressed in a legal proceeding.
Social life
The likelihood of improving social skills is far greater in apartment complexes, despite the fact that independent housing communities can bring in a feeling of the local community. Celebrations of holidays and other events that bring neighbours together, such as parties held in the apartment complex's clubhouse or garden, may serve as a catalyst for peaceful coexistence among residents.
Conclusion
Homeowners today are more concerned with making efficient use of their time and leading lives that are relatively uncomplicated. As a result, many individuals look for apartments in which they can make use of a wide range of services while also enjoying breathtaking views of the city. People who want to spend less time caring for their home and more time enjoying life may consider buying an apartment. Retirees looking for peace and quiet will also find this sort of home to their liking.
Apartments are a far better investment than single-family homes are, especially when viewed from the standpoint of potential return on investment. You have the option, if you are the owner of the property, to rent or lease it out to renters. Due to the convenient, stress-free living, it provides, busy professionals and households on the rise are likely to prioritise purchasing this kind of home.
Planning to own an apartment or an independent house? HomeCapital makes it easier for you to purchase your dream apartment by offering you interest-free credit for up to half of your property's down payment.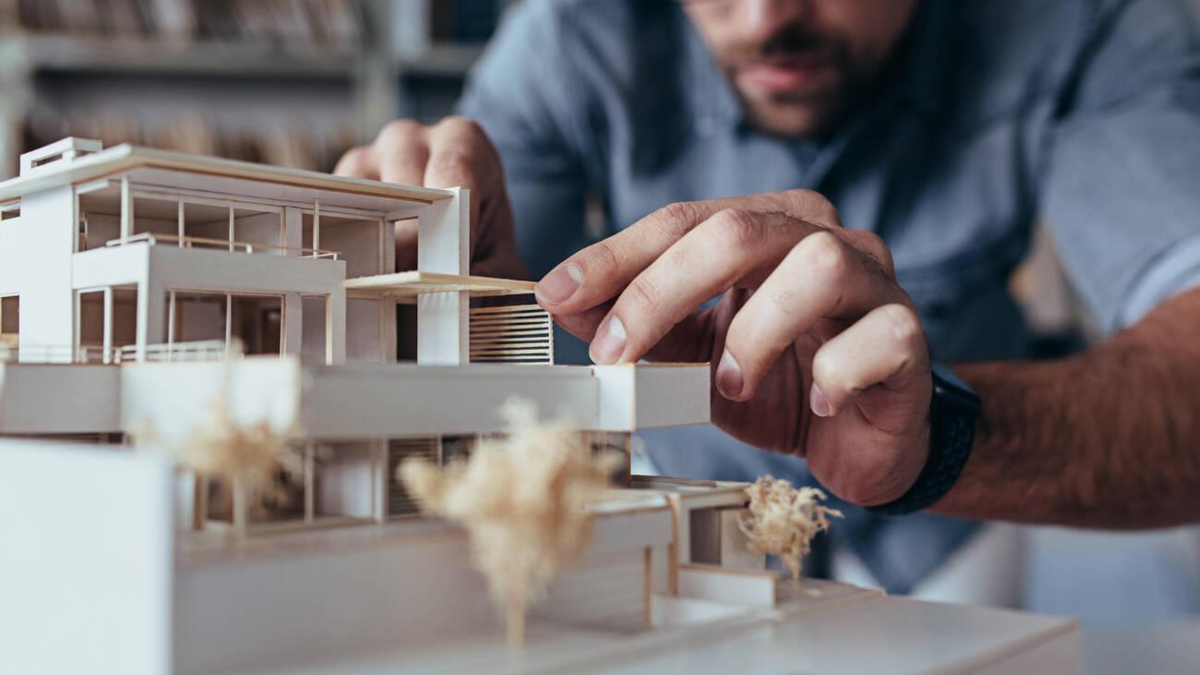 22nd Nov 2023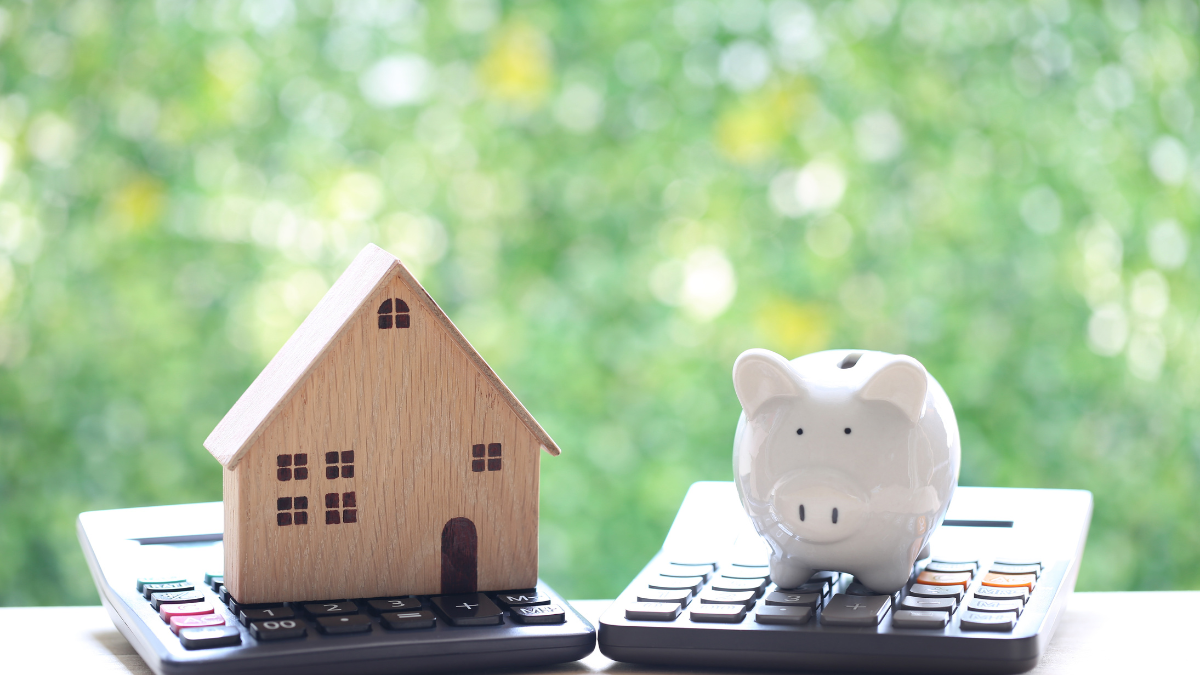 23rd Oct 2023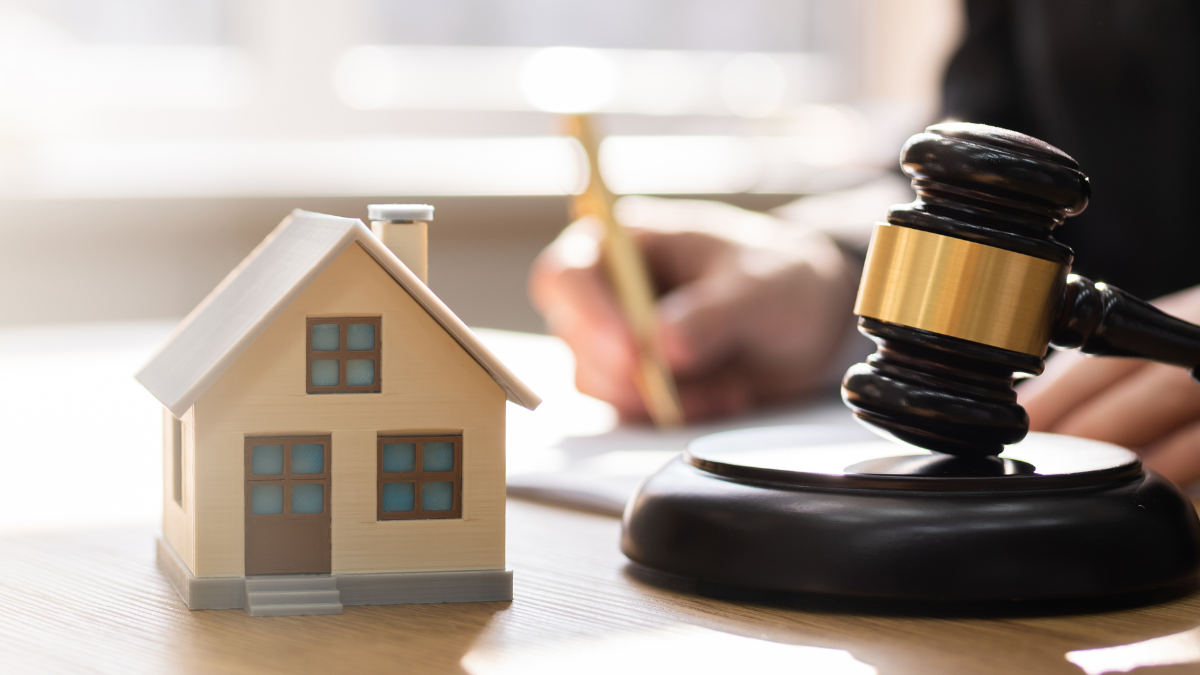 21st Sep 2023
Take your next steps
towards homebuying
Sign up to explore the benefits and take a more informed
step towards homebuying.
Join Community
[jetpack_subscription_form]