Is now the time to buy a home for renters?
September 23, 2021 .
Budgeting .
10 min read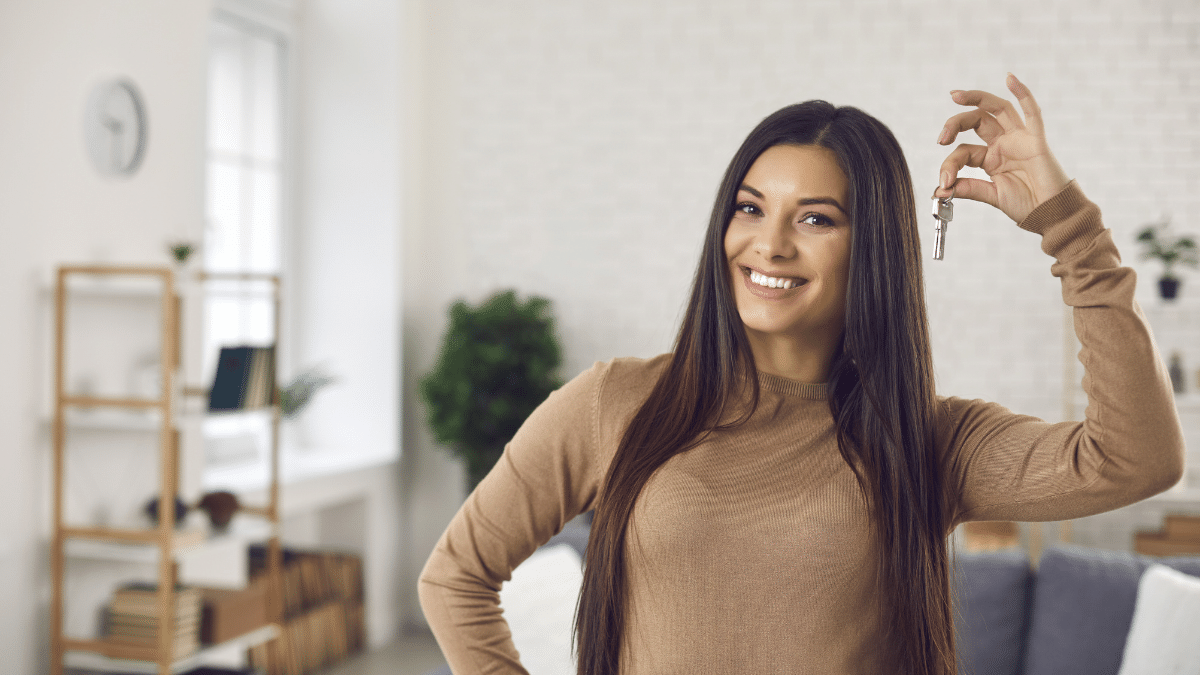 The real estate market is humming with the benefits of lowered processing fees and a distinct fall in interest rates. During these times, having a financial plan in place to take care of your family and achieve the goals you have set together is important. Hence, in the case of renters, investing in the real estate market is believed to be one of the best ways of keeping your money safe and helping it grow as time goes on.
One of the main questions you need to keep in mind while considering any kind of investment is if the timing is right. The pandemic has taught us the importance of having a backup plan in case of an emergency. However, it has also changed the game in many ways. For example, it has tipped the scales in the rent versus buying debate in favour of buying a house. It is unnecessary stress such as moving houses, paying monthly rent, and many more such factors that renters can get rid of if they have the stability of owning a home. Working from home has made buying a house a practical need. Let's take a look at the reality of the real estate market and if buying a house is the best decision for you.

1. Should you buy or stay on rent?
Are you one of those renters who have been dreaming of purchasing a house for a long time? Do you have a steady job and income? In the past 5 years, there has been a significant fall in interest rates that has made buying a house an achievable goal. You can also find plenty of homes that are ready to be moved into. The buyers are in better control of the negotiations in the real estate market these days, which makes purchasing a house extremely tempting.
For those renters who do not have financial stability at the moment, you can wait until your cash flow becomes better. In that case, staying on rent for a bit more time could be a realistic option. However, considering the low loan rates in the market right now, you could take a loan and buy a new house. Your monthly rent could instead be spent on paying back the loan. This will help you end up with a house of your own in the end.
The entire world is feeling the stress of this pandemic. With an increase in the work-from-home situation, there are a lot of people who are migrating out of cities. This has brought new life to the real estate market in locations that were earlier considered unfit because they were far from offices. However, renters are now investing in affordable housing in these areas. So if you're a renter that can't afford to buy a house in the city, you can easily buy a place of your own on these outskirts.
2. Low-interest rates
The final quarter of 2020 has witnessed banks reducing their home loan rates. This has given rise to a huge demand for home loans as they prove advantageous to the customers. Home loans are currently offering their lowest rates in the last 15 years. Several private banks as well as public sector banks have reduced their home loan rates. This rate fell further in 2021 down to 6.65 – 6.90% per annum. Some banks are offering rates as low as 6.79- 6.90% per annum. Hence, the time to go for your dream house is now.
3. Tax benefits
You can have huge tax advantages on home loans when you file for your tax returns every year. You can get many tax benefits if you have taken a home loan. In fact, Income Tax Act, 1961, Section 80C dictates that you will be offered a ₹1.5 lakh deduction from your income to help repay your loan. Moreover, under Income Tax Act's section 24B, you can get a ₹ 2 lakh deduction for interest payment on your home loans.
The pandemic has worked for a few sectors. For buyers in the real estate sector, has received a boost. From offering home loans at a reduced rate, to receiving tax benefits, this is the best time for turning your dream of buying a house into reality.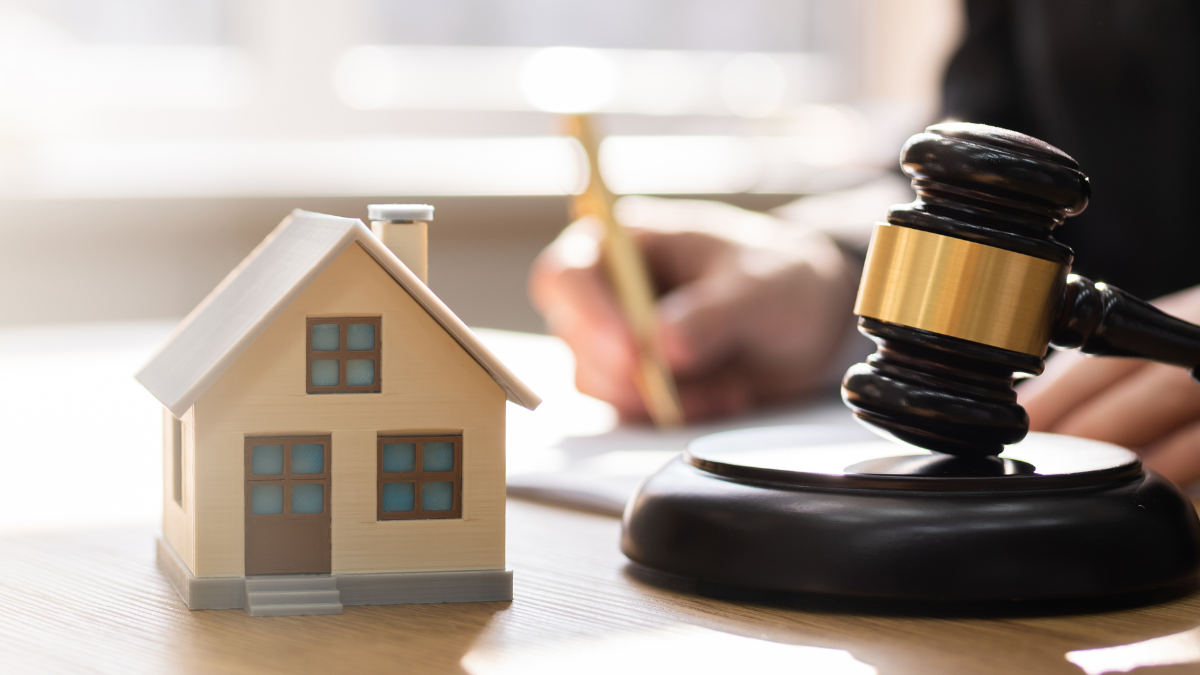 21st Sep 2023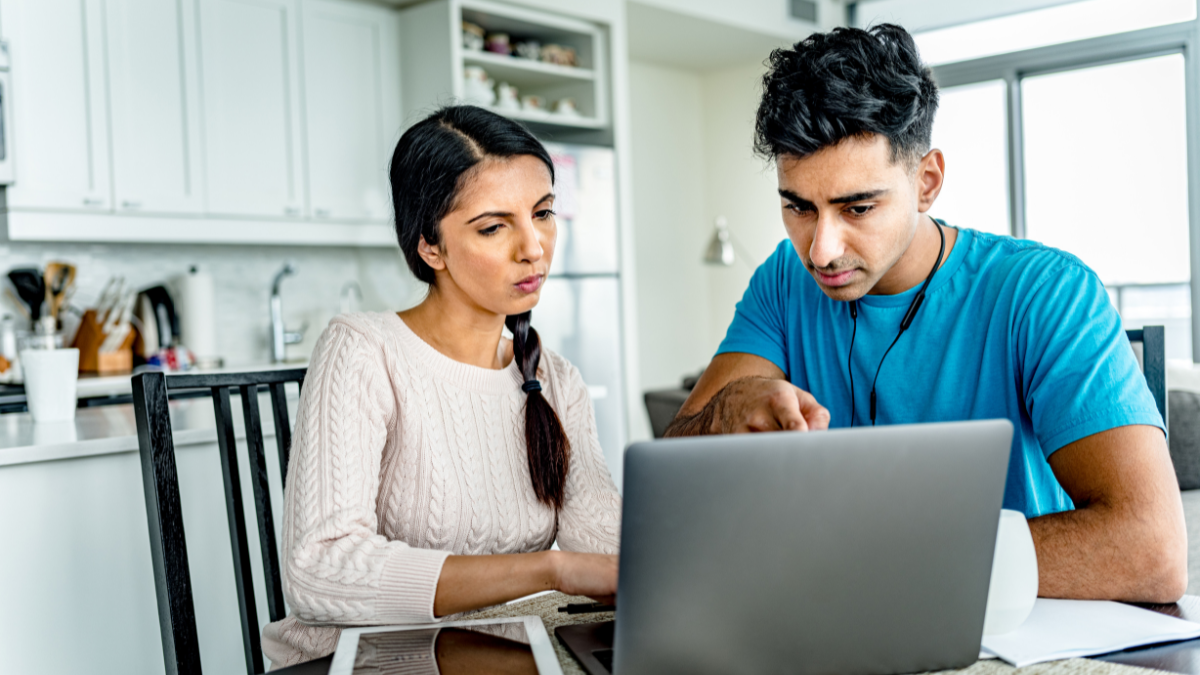 13th Sep 2023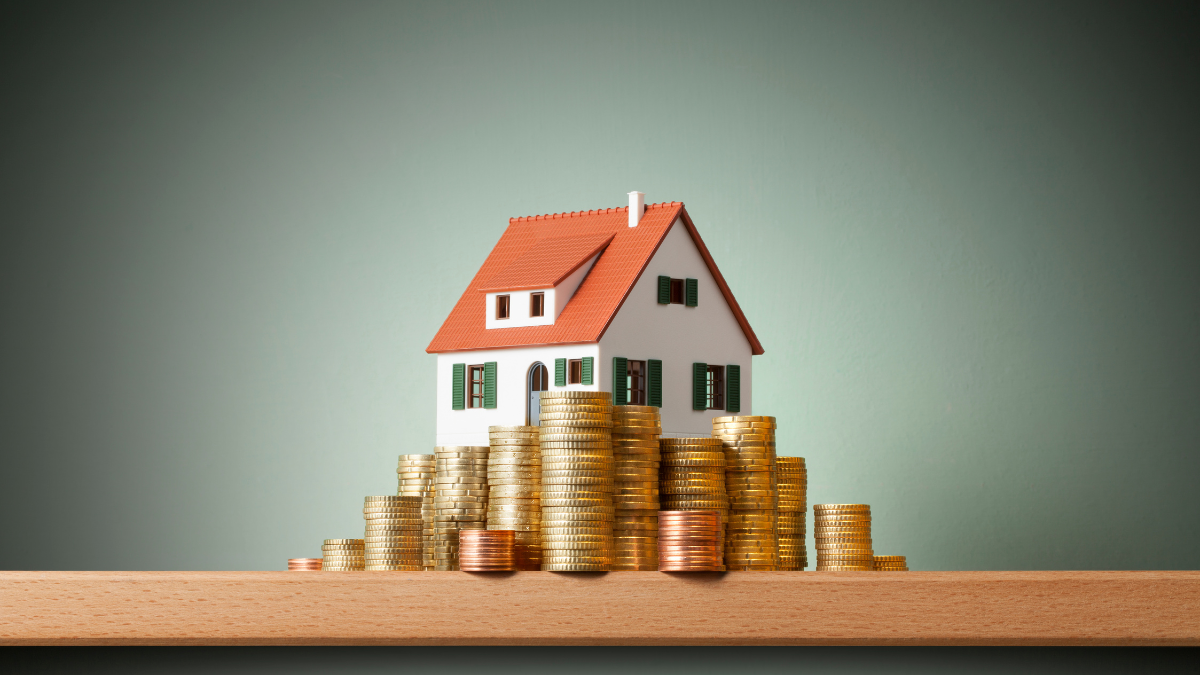 04th Sep 2023
Take your next steps
towards homebuying
Sign up to explore the benefits and take a more informed
step towards homebuying.
Join Community
[jetpack_subscription_form]