Why is Kalyan-Shil Road becoming a popular homebuying destination?
April 20, 2022 .
Home Buying Insights .
10 min read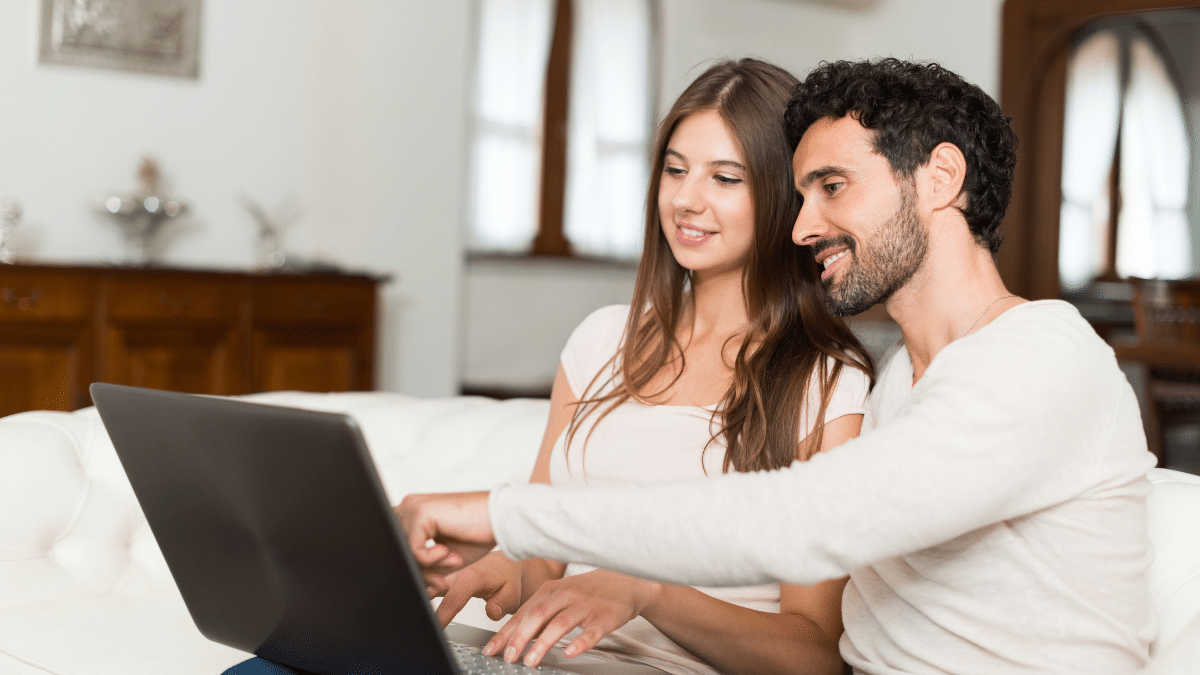 The growth of real estate is not limited to any one area though location and infrastructure development are two important factors on which it is dependent. In recent years, Kalyan-Shil Road has seen such an increase in residential and commercial development that it can be considered a promising destination for those who are looking forward to buying a new home in the Mumbai region. The rapid pace of residential and commercial development at Kalyan-Shil Road has made it one of the fastest-growing destinations in Mumbai's real estate market.
If you are looking to invest in real estate, then Kalyan-Shil Road is the place for your home. With its incredible growth trajectory and positive trends within our market as well, there will be no shortage of returns on investment with this purchase.
Why is Kalyan-Shil Road a preferred location:
There are many reasons why Kalyan-Shil Road is one of the most preferred locations to buy a home. Let's look at the top six reasons Kalyan-Shil Road is becoming a popular location for homebuyers:
The prices of residential properties in Mumbai are exorbitant. But this region offers homes that can be affordably priced for those who want to live here but don't have an extravagant budget. With under-construction and ready-to-move properties, this area has both end-users as well as investors looking at its rich buying opportunity that offers lower property rates.
A 1 BHK home in this area can cost anywhere between INR 20 – 35 Lakhs which makes them perfect if you're on a budget but want to buy a home in the Mumbai region itself as a similar size home in Mumbai may very well cost you thrice or four times of this price.
The Kalyan-Shil Road is a major highway that connects Dombivli and adjoining areas with Thane, Mulund, Airoli, Panvel, and Bhiwandi. The current expansion plan includes widening it to 6 lanes as well construction of an overpass that will connect this route directly via a bridge or tunnel towards the Multimodal corridor. The construction of the Airoli-Katai tunnel Road and 126 km long Alibaug – Virar multimodal corridor will serve as a major connectivity boost in this region.
Apart from the many road networks, there is also good connectivity available through the railway network. The Diva and Dombivali stations on the central railway lines are just 15-20 minutes away from Kalyan-Shil Road. From there, you can reach South Mumbai as well other suburban areas within an hour via train.
The land at Kalyan-Shil Road is a precious resource that can bring about much-needed development for this region. Many renowned developers have already acquired properties here, showing how significant it really has become in fostering economic growth and building infrastructure.
The premium townships provide all things good in your life with their luxurious design features. The clean, modern lines of these townships are a far cry from the typical housing developments in this area. The affordable prices and impeccably designed homes will have you feeling right at home while enjoying all that life has to offer.
The Kalyan-Shil Road is about to undergo a major transformation in the next few years because of infrastructure projects lined up. The Airoli tunnel road and Multimodal Rail Corridor will reduce traffic on this busy thoroughfare, making it easier for people who live nearby or work thereby providing better commutes.
The Kalyan-Taloja Metro Line will be a game-changer for affordable housing in this region. Its connectivity and available options make it an excellent means of travel as well.
The ambitious and highly anticipated Mumbai-Ahmedabad bullet train project has the potential to be another feather in Kalyan-Shil Road's cap. The Thane station on this corridor is just a few kilometers away from Kalyan-Shil Road, which means that all these infrastructure projects will not only improve connectivity but drive-up real estate prices too.
Greenfield development is a type of construction that takes place from scratch, such as on an unused piece of land. Since Kalyan-Shil Road has many open spaces and space for growth there are plenty of opportunities in this area for greenfield development. Development in a greenfield manner will happen with planned features such as wide roads, footpaths, and large open spaces. Good drainage systems are also expected to be present due to the fact that it's part of an established city plan rather than being done on-site without any prior planning similar to the planned development witnessed in some areas of Navi Mumbai.
Kalyan-Shil Road is the ultimate destination for all your needs. Whether you are looking to buy a new home or just want some retail therapy, this location has it covered! Not only does it provide access to major areas in Mumbai with its plethora of hospitals and schools but also ensures that there will always be something happening within walking distance from one's doorstep like Lodha Xperia Mall and Lodha World School which is just a few minutes away from the mall.
Conclusion
The Kalyan-Shil region is a gold mine for real estate investors and home buyers alike. It has all of the positive trends that you could want, including affordable pricing with good connectivity!
In case you are looking to buy a property in this area, the HomeCapital program can assist you in getting up to 50% home down payment assistance which is absolutely interest-free.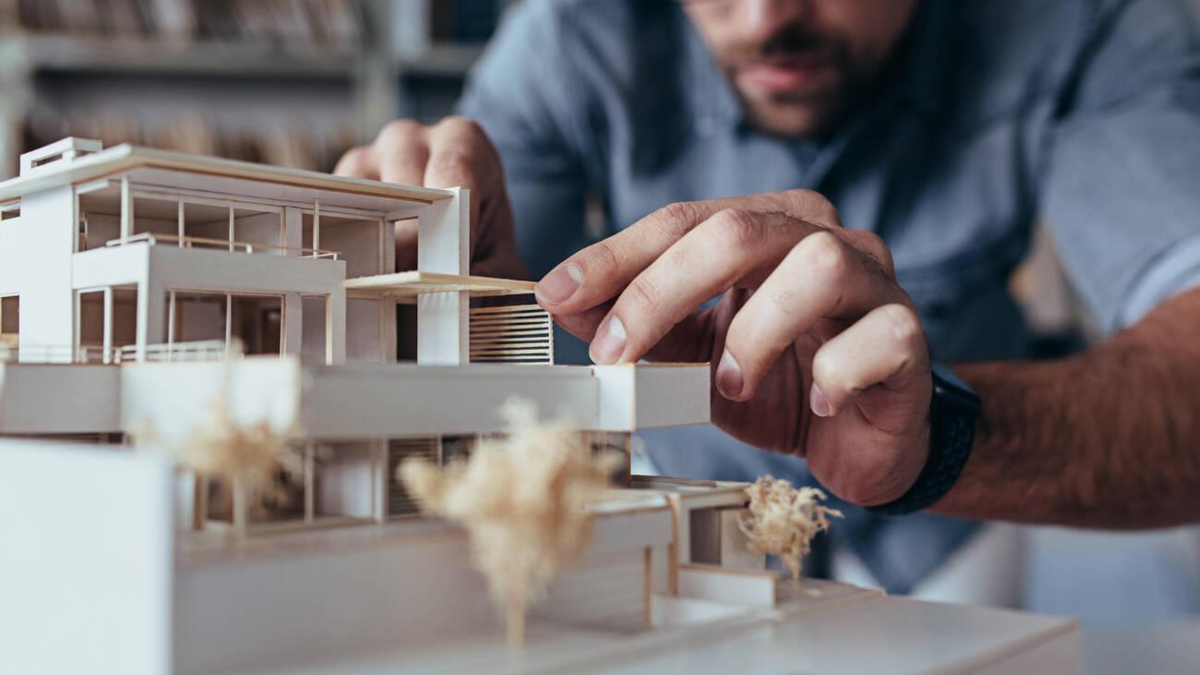 22nd Nov 2023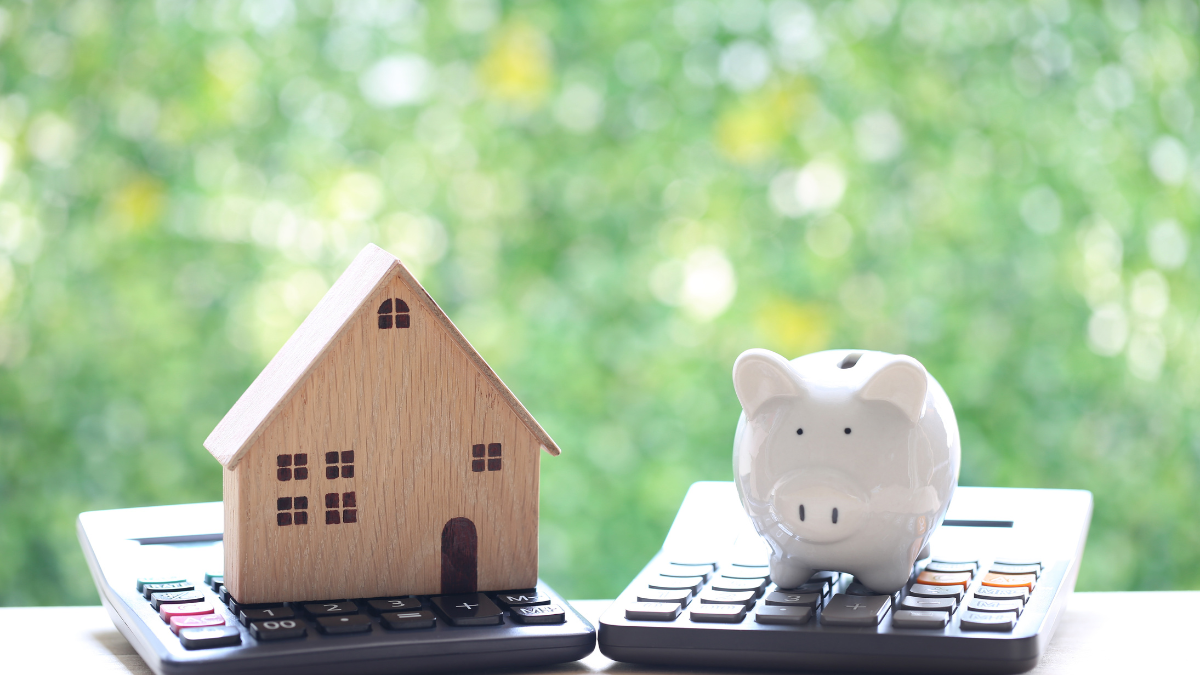 23rd Oct 2023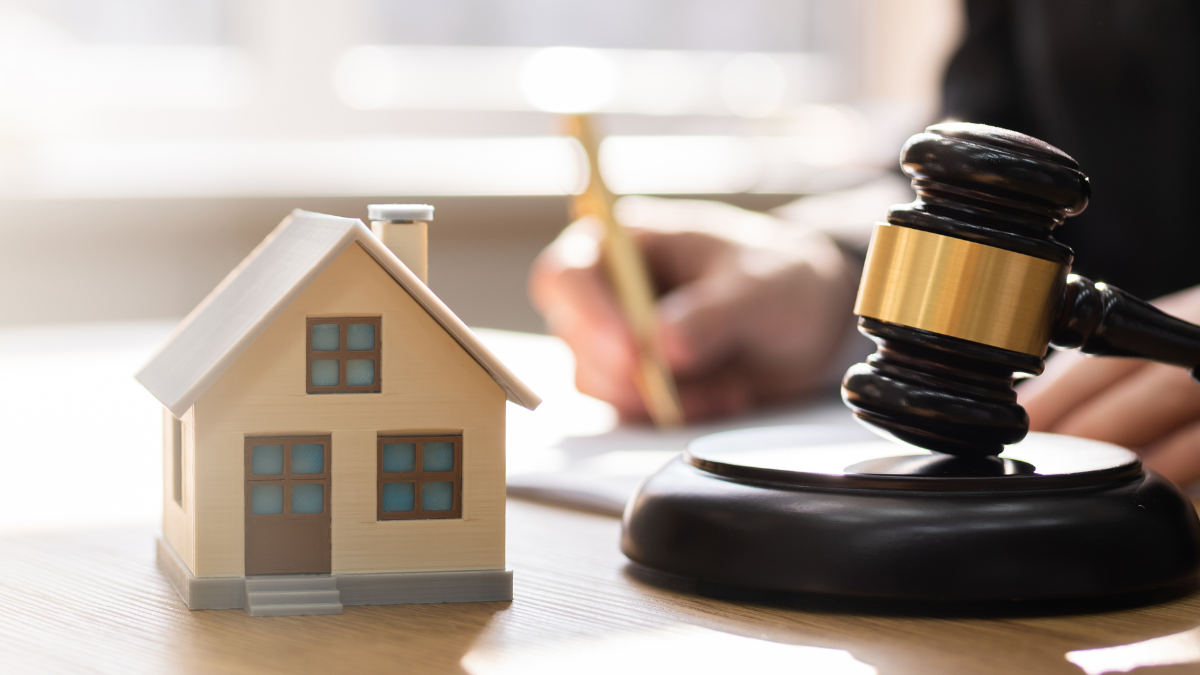 21st Sep 2023
Take your next steps
towards homebuying
Sign up to explore the benefits and take a more informed
step towards homebuying.
Join Community
[jetpack_subscription_form]