Luxury Homes- Next Level Living in Bangalore
June 29, 2022 .
Real-Estate Industry .
10 min read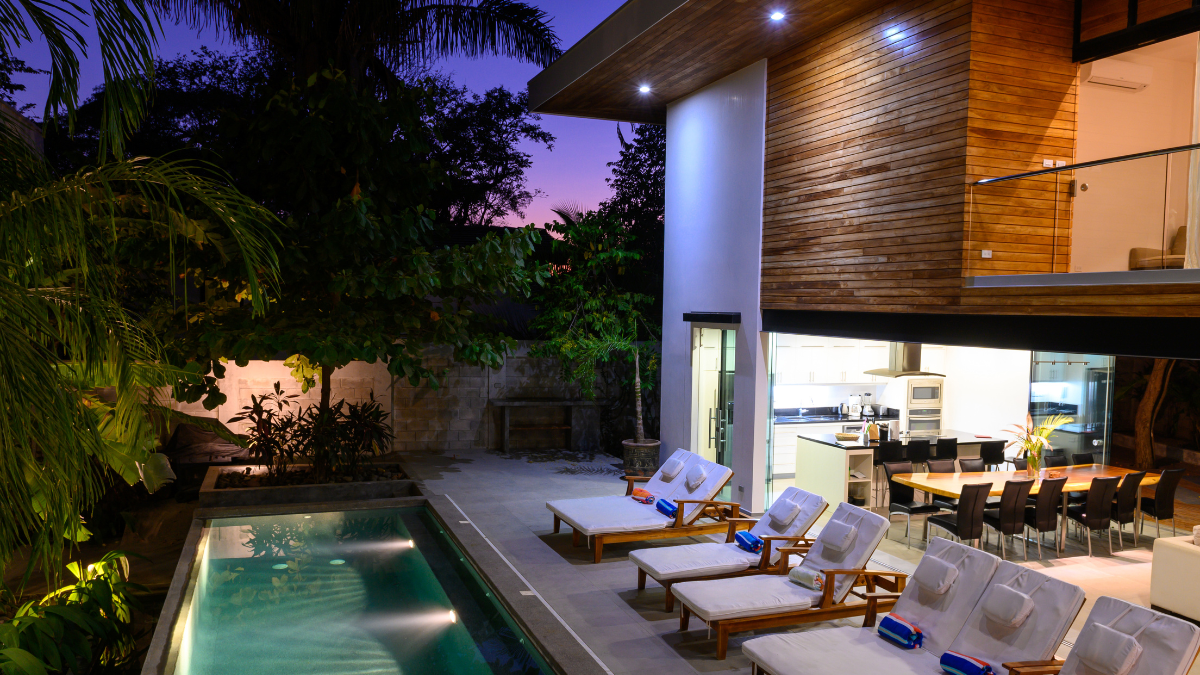 Bangalore is known as the 'Silicon Valley of India'. From being known as the garden city of India to being called the cradle of the IT revolution. Bengaluru has grown by leaps and bounds. Today, this southern city in India has also become the choicest luxury housing destination for high-net-worth individuals (HNIs) and non-resident individuals (NRIs). We now have a plentiful supply of luxury homes in Bangalore. The majority of these homes are available for purchase by people who don't want to compromise on style and opulence. Buyers are usually looking for a home that will last a lifetime, and want to feel like they're living in one of the best locations in the world.
The thriving Bangalore real estate luxury market
Bangalore is the city of dreams for most millennials. Whether an engineer or a marketer, everybody wants to try their luck to explore their new skills and their unique self. The Silicon Valley of India is well known for its perfect weather. So, the Bangalore real estate market has a high demand for properties and the demand is increasing day by day.
The real estate boom in the country is not limited to tier-1 cities alone. According to research, Bengaluru is one of India's top five real estate markets and its upper-middle-class population is expanding by 7.5% every year. It has a large number of small towns that are growing and offers the perfect opportunity for prospective buyers to invest in premium boutique homes.
Bangalore offers a host of affluent neighborhoods such as HSR Layout, Koramangala, JP Nagar, BTM Layout, and Indiranagar that are home to sprawling luxury homes. Indian residents also demand more premium houses with better amenities like clubhouses, gyms, swimming pools, and jogging tracks – all usually at a price tag of Rs 2 crore or more.
A new wave of luxury homes
Bangalore is the new metropolitan city of India like no other. The emerging wealthy population and sky-high property prices in the country's financial capital have given rise to a new category of luxury living. The long list of residential projects offers residents the opportunity to live in luxury homes and buy premium boutique homes, complete with an end-to-end lifestyle experience. From spacious apartments to luxurious penthouses. Not just that but we have seen a surge in HNI or high net income people and NRIs or non-resident Indians who are looking to invest there as they are confident about the economic growth in India
There is a huge increase in luxury housing projects launched by builders in Bangalore. These are not just any regular homes but some of the most luxurious houses that you can ever wish for. The lifestyle has become very lavish, so, naturally, they will want their homes to look similar as well. Bangalore is now one of the most sought-after destinations for India's most affluent population, thanks to its booming economy and varied price points.
Many of the builders who create boutique luxury homes are highly specialized and cater only to this particular market segment. They find this format a unique business proposition since it is possible to construct and deliver boutique luxury projects within six to eight months, while volume luxury projects take much longer to complete. Other players deploy luxury homes as a lucrative side-line in their portfolio while they continue to focus on high-volume mid-income housing.
Conclusion
Many people have moved to Bangalore from other parts of the country, mainly because they are getting better jobs and a better lifestyle. The culture of renting apartments is also very prominent among people here. This year, luxury housing in Bangalore has seen huge demand, and prime properties get sold in no time. Experts say that this could be because the infrastructure of the city is getting developed rapidly.
India's much-talked-about thriving real estate industry is showing no signs of slowing down. With more than 300,000 homes being sold in the past six years, affordable housing has become a hot topic. Luxury homes are the next level of living in India and are only going to get better with time. The real estate industry has given people a chance to live their dream life and for many, this is what it means to live the good life!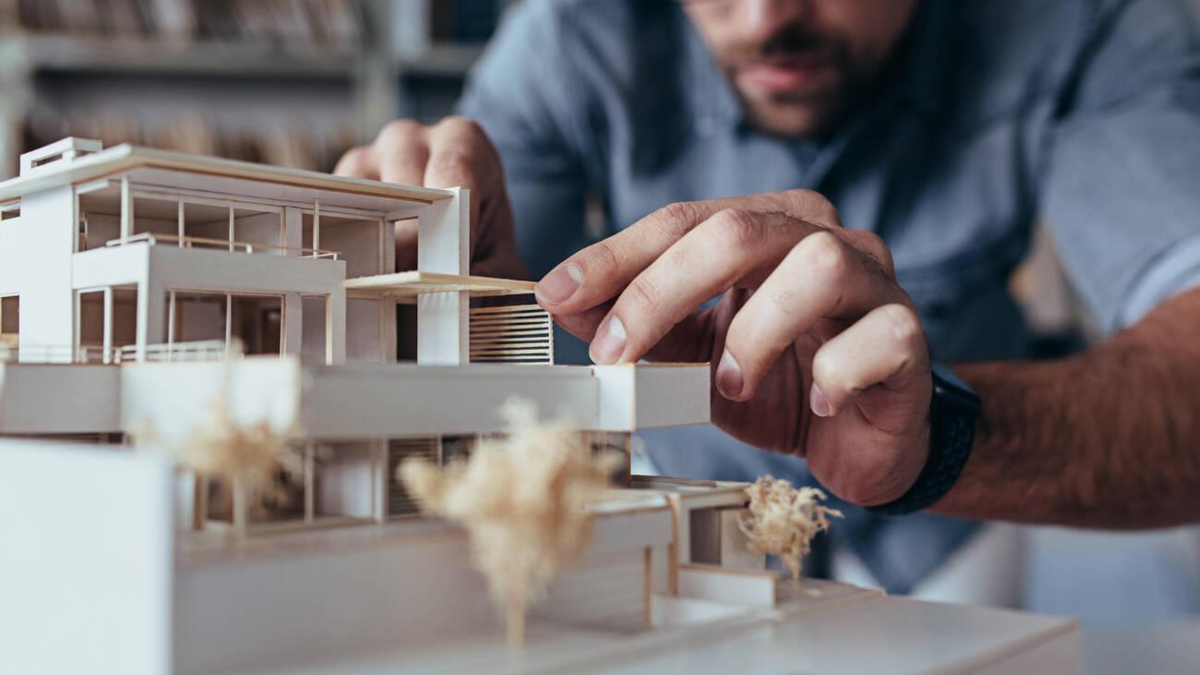 22nd Nov 2023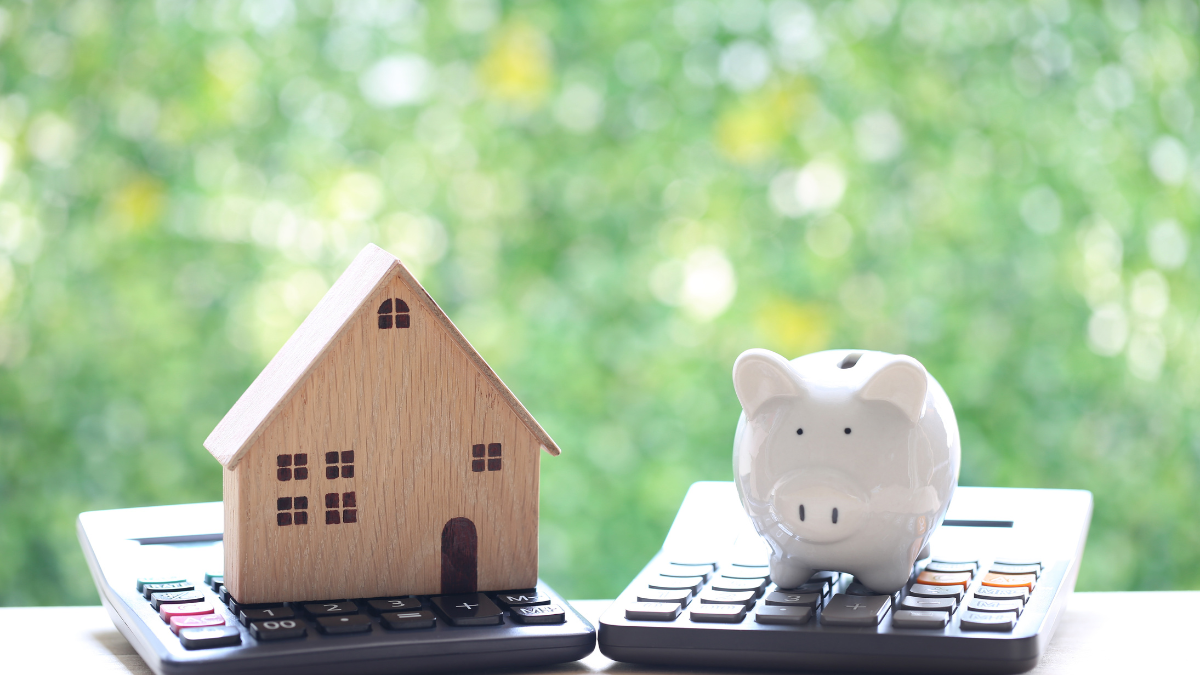 23rd Oct 2023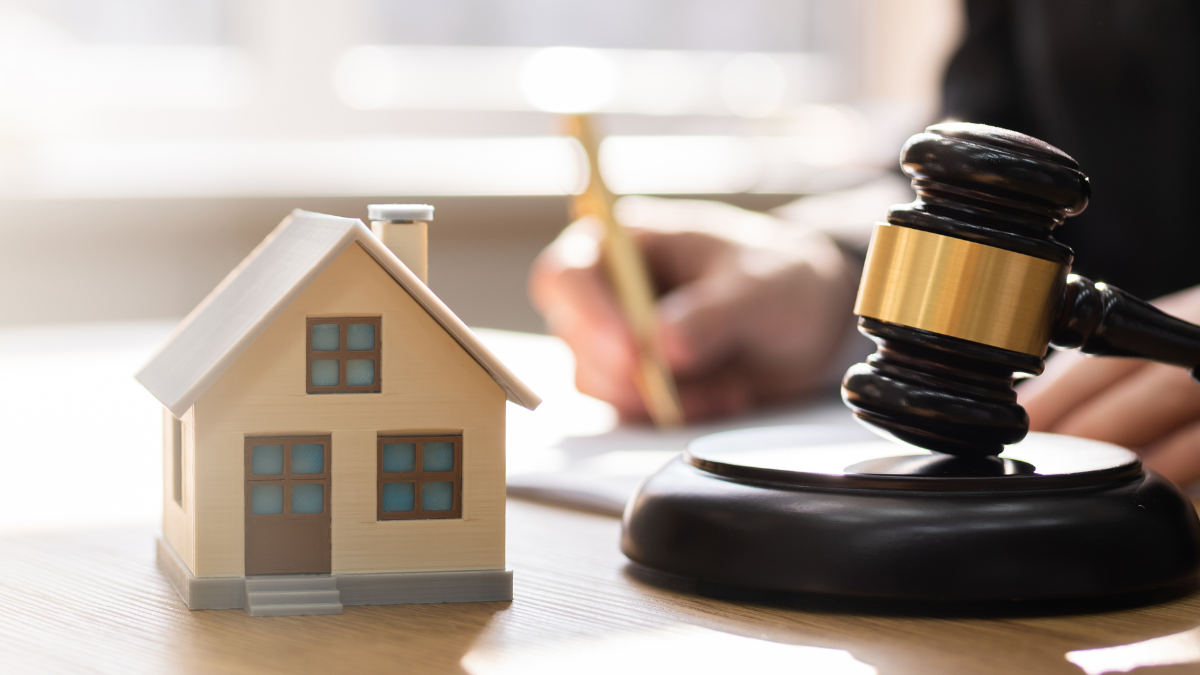 21st Sep 2023
Take your next steps
towards homebuying
Sign up to explore the benefits and take a more informed
step towards homebuying.
Join Community
[jetpack_subscription_form]