Maharashtra's real estate development premium's cut by 50%, homebuying will now be more affordable
January 16, 2021 .
Home Buying Insights .
10 min read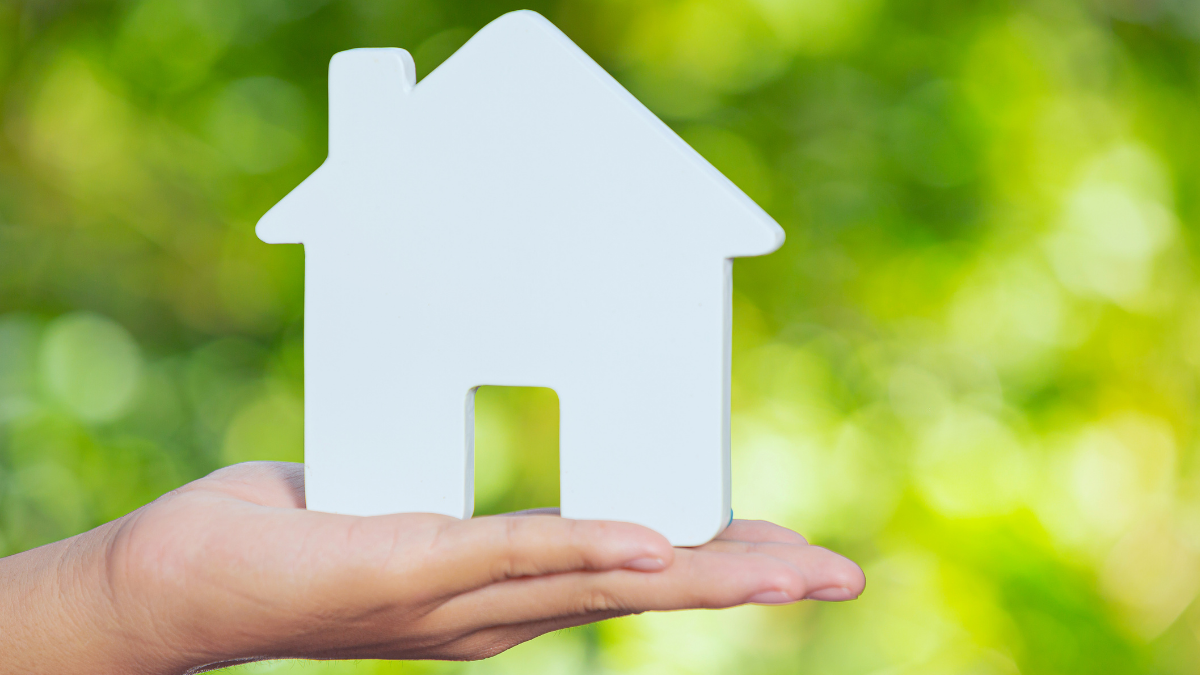 There's good news if you're looking to buy a home in Maharashtra. In a bid to boost homebuying, the state government has reduced the development premiums by 50%! This latest announcement, coupled with the previous cuts in stamp duty, will surely encourage more home buyers to step up and fulfill the lifelong dream of buying a home. The move is expected to benefit developers and new home buyers without significantly impacting the government's revenue stream. As of now, Mumbai has the highest number of premiums that a real estate developer has to pay to the government. Construction premiums are paid by the developers to various government bodies including local municipalities and environmental regulatory agencies for additional building space. These premiums add to the burden of developers, and increase the development costs, which are then passed on to the home buyers.
What are these premiums that developers have to pay?
Currently, developers in Mumbai have to pay 22 premiums to avail additional buildable area, which is a significantly higher number when compared to other major cities. For instance, Bengaluru has 10 premiums, Delhi has five and Hyderabad has three. These premiums are divided under various heads which include the floor space index (FSI), lobbies, lift well, and staircases. These premiums are to be paid to the city's municipal corporation.
All together, these payments account for almost 25-33% of the overall project cost. That's a big amount, considering the costs of these projects. Ultimately, it inflates the home prices, and these additional costs are borne by the home buyers. With this new concession, developers stand to save almost 12-17% in overall project costs. It is also expected to boost developers' execution capacity and enable them to launch and complete more projects. And it will even mitigate the issue of project delays.
But perhaps more importantly, this move will rejuvenate homebuying as developers will pass on their savings to their customers.
What does this mean for new home buyers?
The first and foremost effect of this move on homebuying is the reduction in development costs. When developers have to pay less for their projects, they charge less from the customers. We can expect reduced property rates for residential projects which will drive the demand for new homes. The stamp duty in Mumbai is already slashed to 3% up until 31st March 2021. The reduced premiums will stay in effect until 31st December.
For new home buyers this is a chance to realise their homebuying dream. It not only increases their purchasing power but also opens up more choices for them. They can either choose to upgrade their home buying plans and opt for a bigger home or take advantage of the reduced prices and reduce their home loan burden by paying a higher down payment. Either way is a win-win for those looking to buy a new home.
Speaking of down payment…
Other than considerations like the area, price and size of the new home, the amount of down payment is an important consideration for new home buyers. A buyer's earning capacity decides the amount of home loan they can avail. This in itself is a big commitment that has to be fulfilled over a long period, up to 25 years in some cases. One way of reducing this load is to pay a higher down payment. When you pay more money up front, you have a couple of choices.
You can either reduce the tenure of your home loan, or
Reduce the amount of EMI you pay every month
Different home buyers will opt for different benefits, depending on their needs. It will reduce their burden either ways.
And they can further choose to get assistance on their down payment with HomeCapital's Home Down Payment Assistance Program. HomeCapital offers up to 50% of a home's down payment amount as an interest-free loan. It can be paid back in 12 monthly EMIs over a pre-determined period. This enables home buyers to reduce their financial burden to an appreciable degree. When you combine all these latest relief measures, it translates into significant savings for you. If you were on the fence before, this the perfect time to get down on the right side and buy yourself the home of your dreams.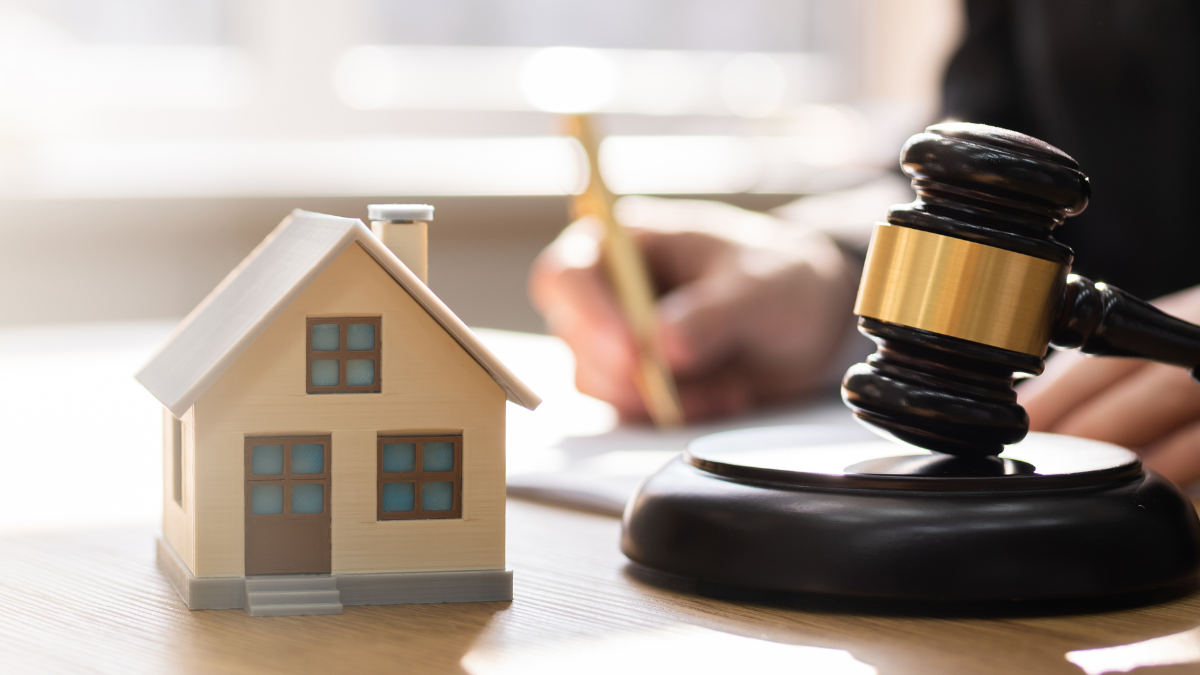 21st Sep 2023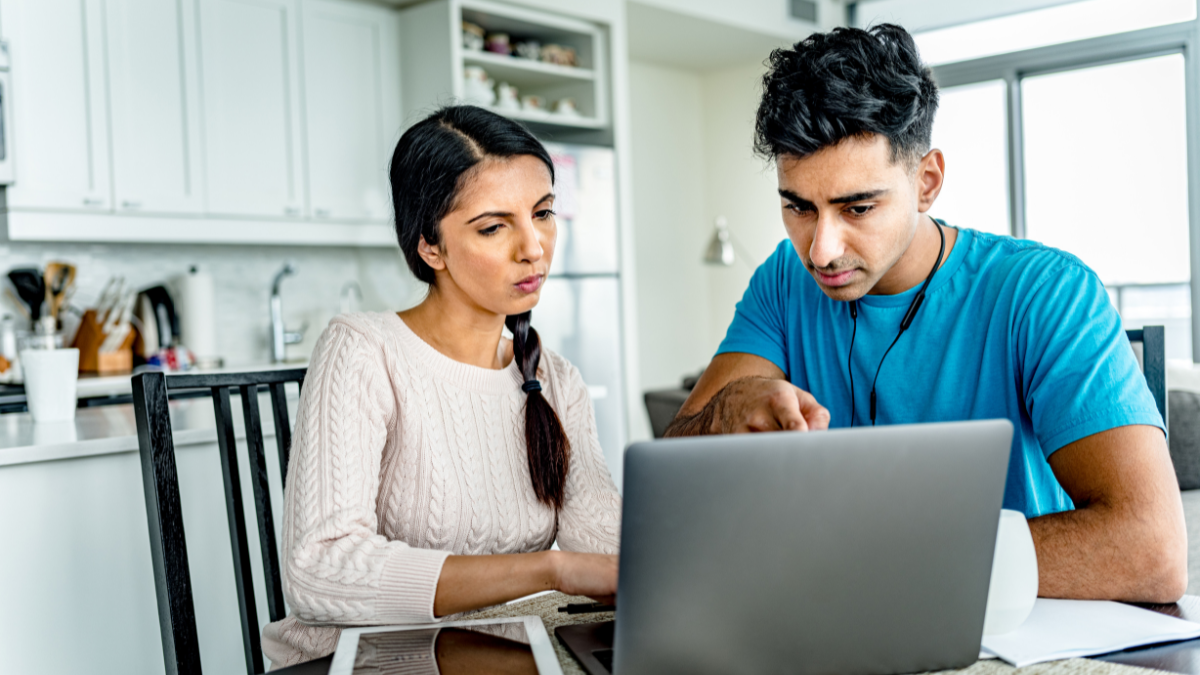 13th Sep 2023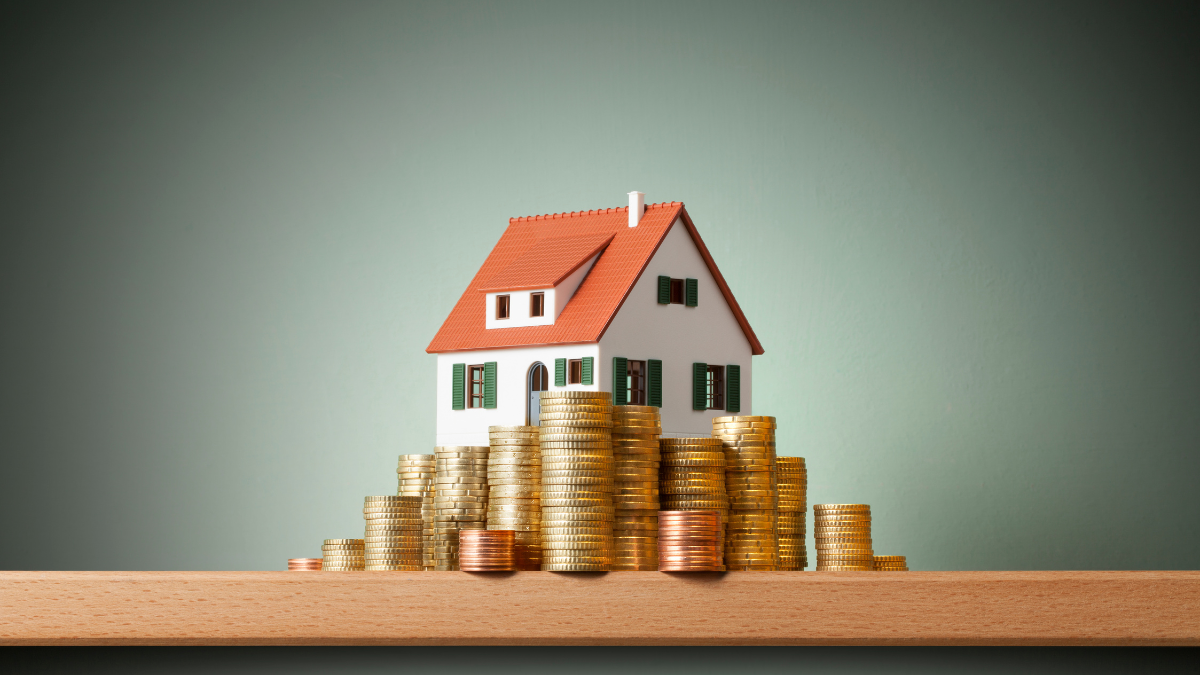 04th Sep 2023
Take your next steps
towards homebuying
Sign up to explore the benefits and take a more informed
step towards homebuying.
Join Community
[jetpack_subscription_form]