Why is Mamurdi Pune's next big residential destination
May 2, 2022 .
Real-Estate Industry .
10 min read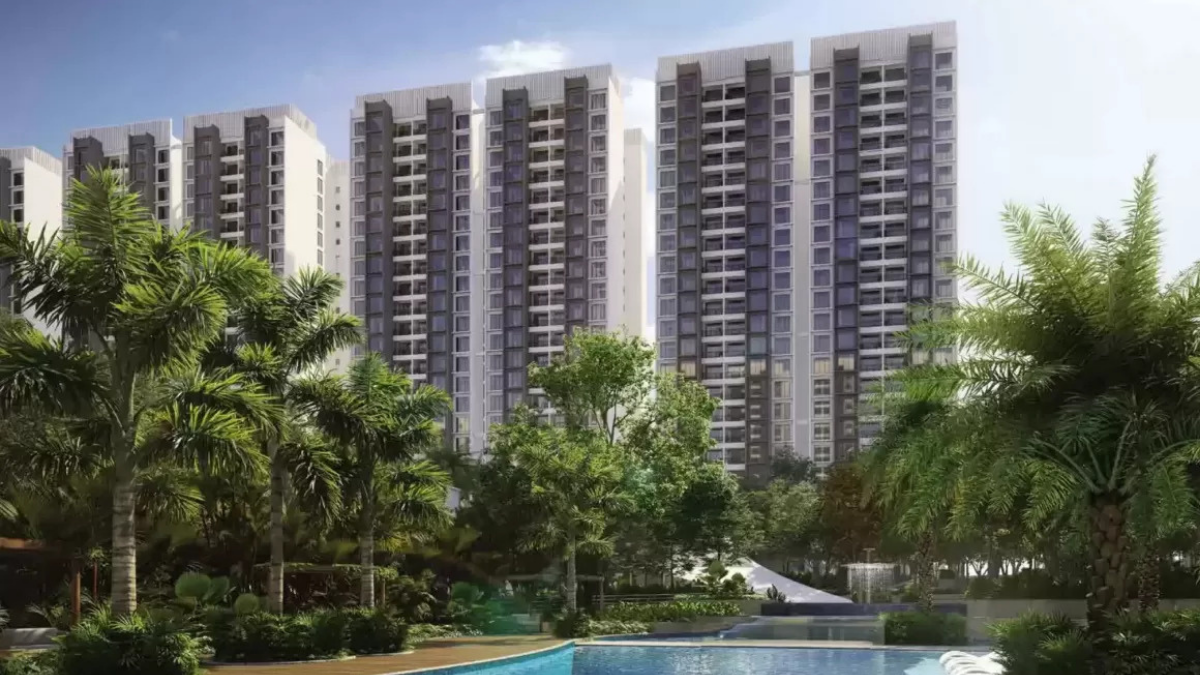 The decision to buy a new property comes with many questions and decisions. Affordability, location, convenience, green cover, accessibility, and social infrastructure development of an area are some that come into mind when you go looking for homes in your desired neighborhood.
If you are looking for a place to escape the busy city life in Pune, then look no further than Mamurdi. This peaceful place has everything that makes it an ideal residential destination.
Mamurdi's location benefits:
Mamurdi is a quaint suburb of Pune with a rich natural heritage. It's just 30 kilometers away from the main city. A low-density suburb that offers easy access to state highways and railway networks. The natural heritage in this area makes it rich, with beaches like Alibaug Beach, Mandwa Beach, and Murud Beach.
The famous hill station of Lonavala is just an hour away from Mamurdi. With the Pune-Mumbai expressway, you can easily get any retreat in that area and enjoy some historical heritage too!
Mamurdi's landscape:
The landscape of Mamurdi is a verdant green blanket that stretches as far as the eye can see. Plenty of trees provides residents with not only a feeling of being close to nature but also a home to many bird species, making this an ideal destination for those who want to get away from it all!
The climate of this region is conducive to peaceful living. Though it can be warm during the day, evenings are calm and breezy partly due to an abundance of green cover that maintains cooler temperatures than expected throughout the wet season months.
Jurisdiction and development plans for Mamurdi:
Mamurdi is a small town that falls under the jurisdiction of Pune Municipality. The 'Master Plan 2025 of Pune Municipal Corporation for Sewage Treatment and Disposal' has set several rules and regulations for both citizens as well as those who live in this city, making sure they follow them strictly to maintain cleanliness. The reason why Mamurdi is such a clean and well-maintained place with strict rules for its inhabitants to follow can be attributed largely in part due to these regulations.
Location highlights:
Excellent connectivity to the famous Bhosari industrial area
Talawade MIDC IT Park is easily accessible
Mamurdi is a city that has great potential for property investors. With new properties, IT parks, and industries coming up in the near future there are many advantages to living here such as an efficient public transportation system, schools, and other soon-to-come social infrastructures. There will be even more opportunities to invest in property here. The Pimpri Chinchwad Municipal Corporation (PCMC) and their willingness have made it possible for more development, which will be beneficial not only to home buyers but also to investors in property prices.
Residential price trends over the months in Mamurdi:
The cost of property in Mamurdi is around INR 4200 per sqft, but the average price for an apartment is up to about INR 3978. The asking rent on these properties can be anywhere between INR 10,000 – INR 13,000 for 2 BHK and INR 15,000 – INR 17,000 for 3 BHK.
With its greenery, countryside charm, and excellent connectivity, Mamurdi is quickly becoming the next residential hub for Pune's millennials. The young people are flocking here because of this area's natural beauty as well as robust employment opportunities near their location. Located in the lap of nature, with excellent connectivity to other parts of the city; Mamurdi is a rapidly flourishing suburb. The real estate rates have spiked lately and investment here will yield rich rewards for you down the line! If you're looking forward to an investment that will pay off big time then this area should be at the top of your list.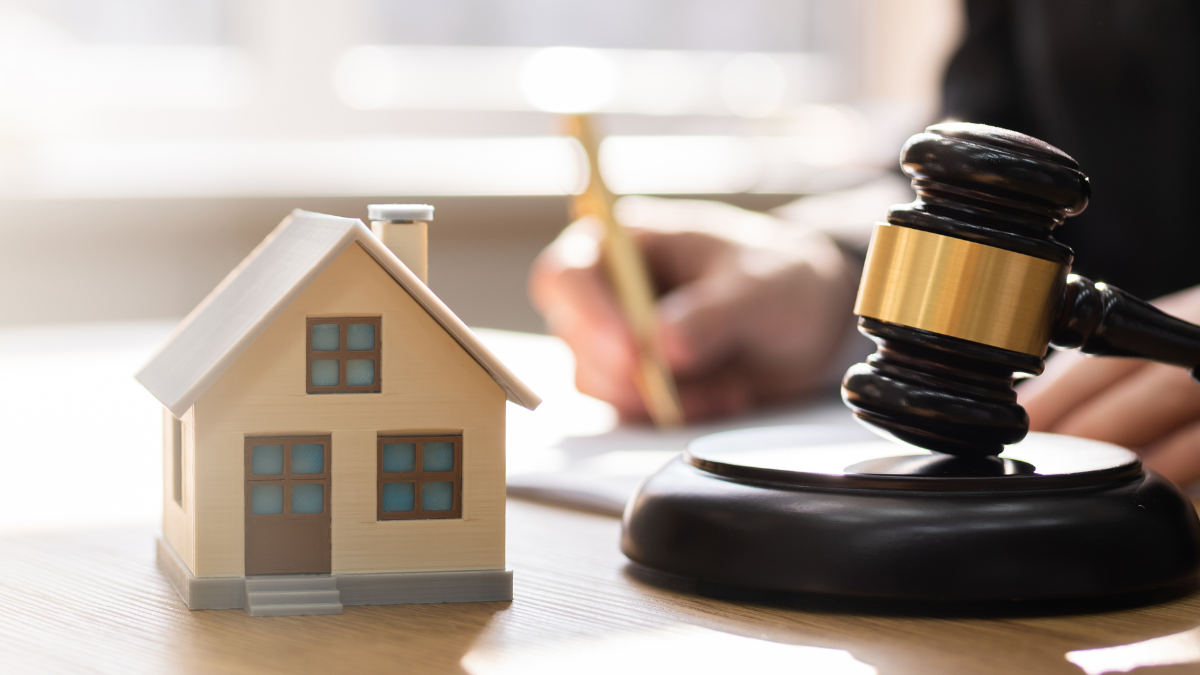 21st Sep 2023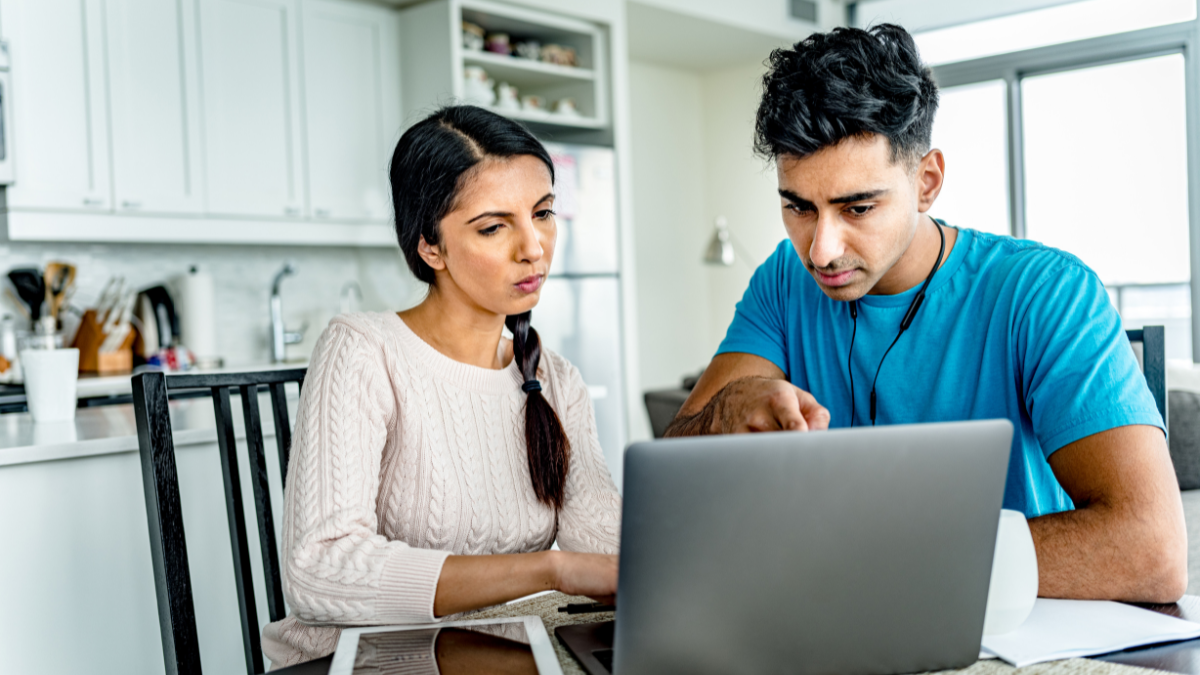 13th Sep 2023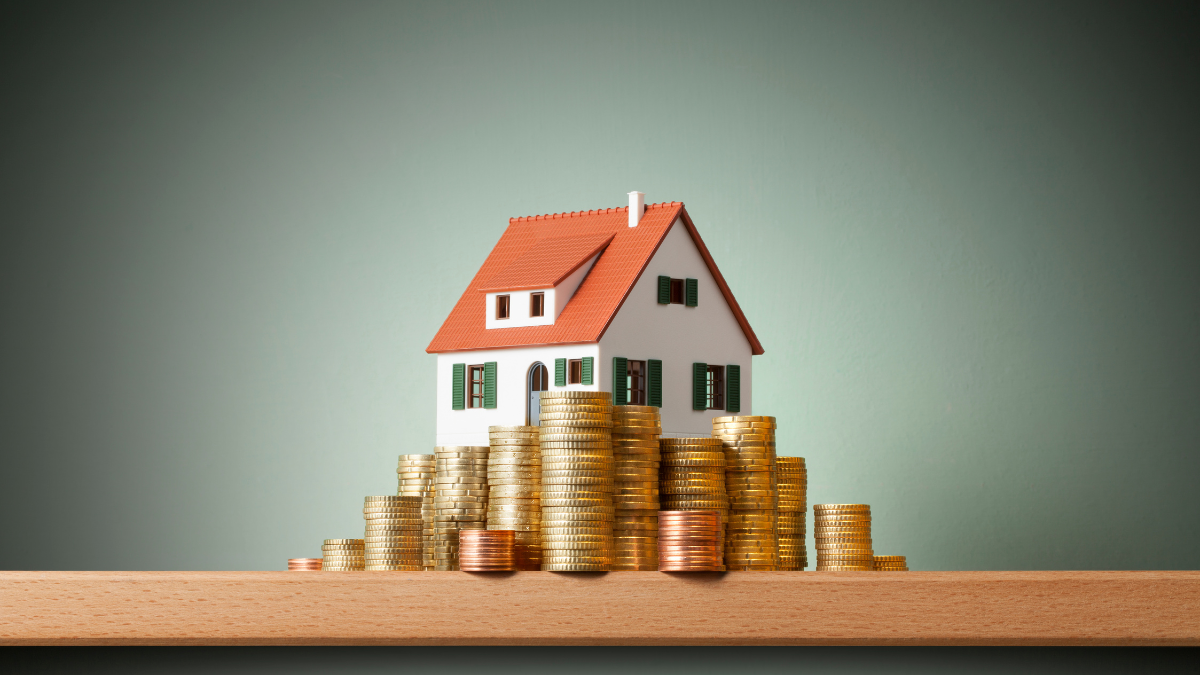 04th Sep 2023
Take your next steps
towards homebuying
Sign up to explore the benefits and take a more informed
step towards homebuying.
Join Community
[jetpack_subscription_form]