Most affordable states to buy a home in 2021 in India
November 9, 2021 .
Facts And Myths .
10 min read
The face of the real estate market changes from time to time. Investing in a home is one of the greatest things in everyone's life. You might already have bought a home and considering investing in a second home. On the other hand, you may plan to buy your first one. The year 2020 had a fair amount of sales. It displayed a phenomenal increase from the last quarter of 2020 and with continuously reviving over the first quarters of 2021, it became a booming market for affordable homes. Let us have a look at the affordable states to buy a home.
Maharashtra
In Maharashtra, major development is happening in Navi Mumbai as there is an upcoming international airport. City and Industrial Development Corporation (CIDCO) had announced a 100-hectare plot for 10,000 new low-cost homes. 40% of the land lies in Karanjade and Kamothe, and the remaining 60% in Dronagiri. This low-cost housing scheme was termed as Special Economic Zones (SEZs) and similar SEZs were allocated to areas like Kalamboli and Ulwe.
Navi Mumbai has been an excellently planned city from its inception. Over two decades, it is now rich with residential, commercial, and industrial sectors. It has quite a few townships, commercial plazas with outstanding connectivity of quality roads. For many years, all of its suburbs are connected by railways and have dedicated train stations. It also has the biggest wholesale supermarket for vegetables, fruits, and dry fruits known as the Agricultural Produce Market Committees (APMC). Thus, it becomes one of the highly considered affordable options to buy a home.
In the areas of Ulwe, Karanjade, Kalamboli, and Kamothe, budget homes are available for buyers in the range of ₹ 30-50 lakhs unlike any part of Mumbai.
Gujarat
Ahmedabad though a small city has developed multifold in a decade. It has booming infrastructure projects and some of the top educational institutions like IIM, GNLU, IIT, etc. It has developed the industrial sector in solar power, oil, petrol, and automobile.
The real estate industry here is not as big as the metropolitans but it is proportionate to the city size. It offers affordable homes starting from ₹ 35 lacs for a 2 BHK.
Kerala
In Kerala, particularly the capital city, Kochi is developing at a rampant pace but yet being an affordable home destination.
Kochi is one of the new metropolitan cities. It is a beautiful coastal city with a pleasant climate. It has embarked on a fast-paced ride of residential and infrastructural development. It now has a metro rail connecting the city. It has become a thriving IT hub providing good employment opportunities.
It showed a speedy recovery from the pandemic impact and the average price is less than ₹10,000 per sqft, thus making it one of the affordable cities to buy a home.
West Bengal
It is the state having one of the first 4 metropolitan cities, Kolkata. The increasing demand and buyer-centric government policies became the perfect duo to launch new projects in the affordable sector.
Kolkata has been looked at as the most affordable metropolitan. The areas like Andul, Khardah, Barasat, Rishra, Serampore, and Dum Dum offer an attractive affordable range of ₹ 20 – 35 lacs. For the infrastructural development, Rs.1800 crore has been allotted by the Municipal Corporation.
Telangana
In this state, the capital city – Hyderabad has been on a development spree for the last decade
Hyderabad is another Tier – I city with low pollution, good weather, and less traffic congestion even in peak hours. It is in the top 3 IT hubs of the nation creating great job opportunities. It also has renowned educational institutions and is rich in history, art and culture.
The IT giants establishing themselves in this city sprawling with elegant structures have changed the look and feel of the city. The residential unit sale rose by 300% YoY for the third quarter this year. This makes Hyderabad one of the sought-after cities offering budget-friendly homes.
Madhya Pradesh
In Madhya Pradesh, Indore is yet another safe city with comfortable weather throughout the year. In the last few years, there is a significant growth in the real estate of Indore. Furthermore, it is famous for its academic institutes. Not only for schools and colleges, but it is also a high-ranking IIT and IIM city.
With the dynamic moves of the local authority, there has been a launch of several residential complexes for affordable homes.
India as a nation is developing at a rampant pace across many states. One can even consider relocating with excellent work opportunities and other benefits in various cities to have an affordable home. In addition, it can also be a good investment option.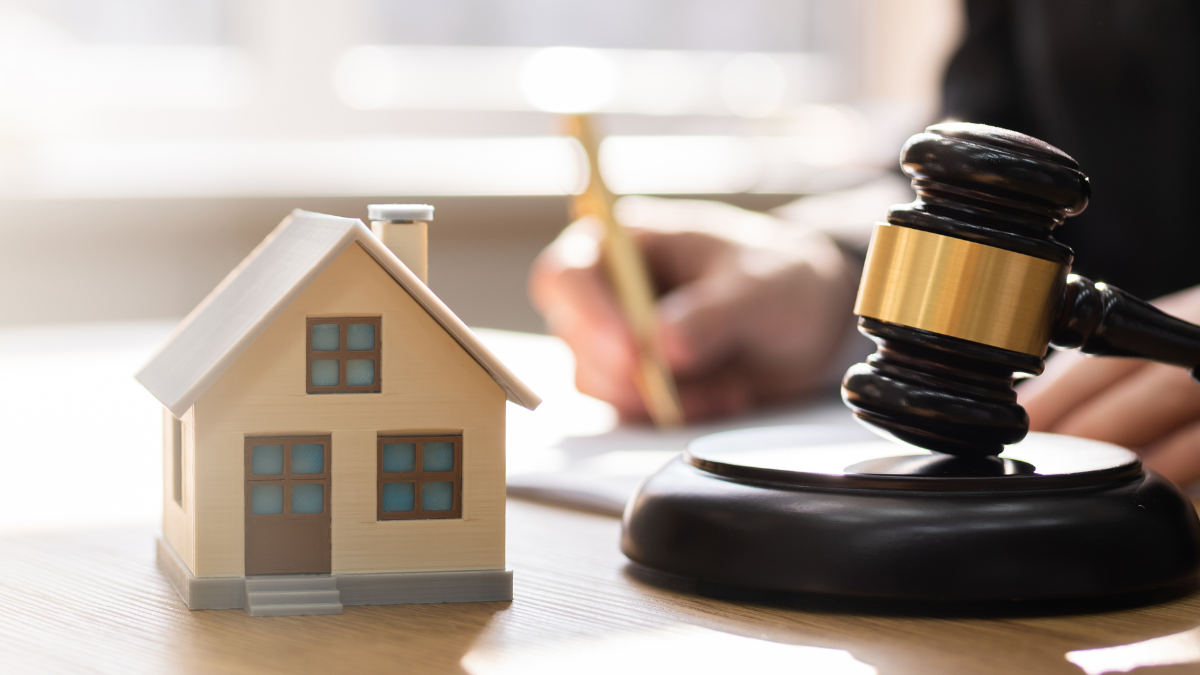 21st Sep 2023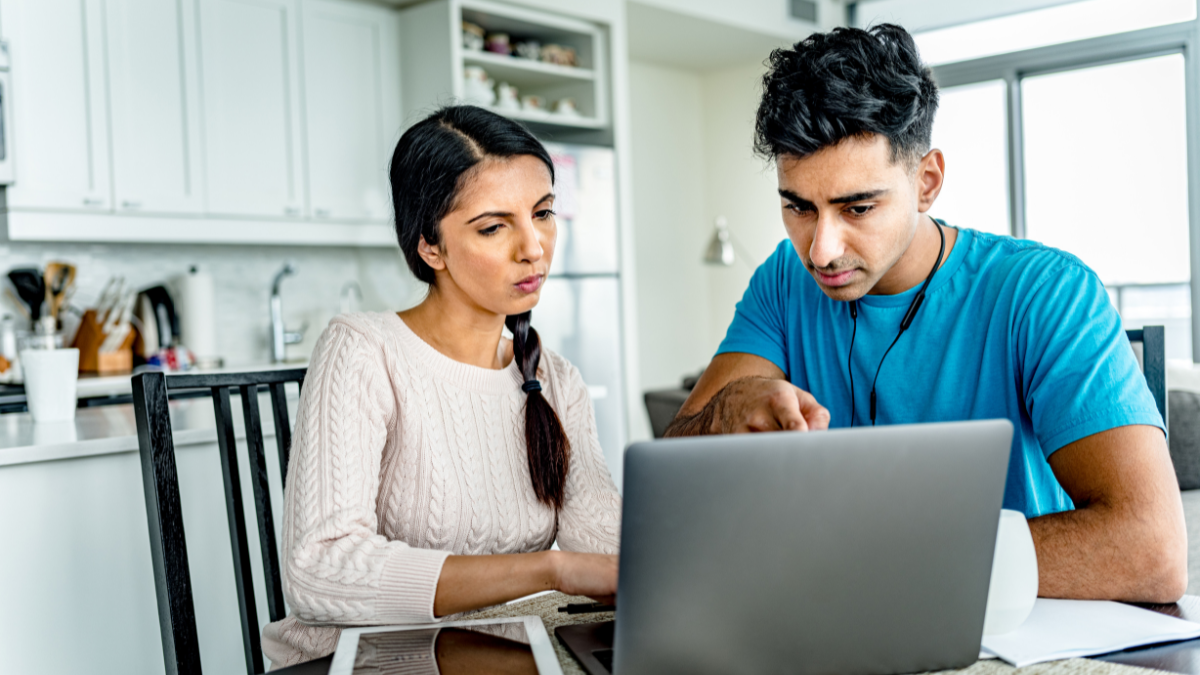 13th Sep 2023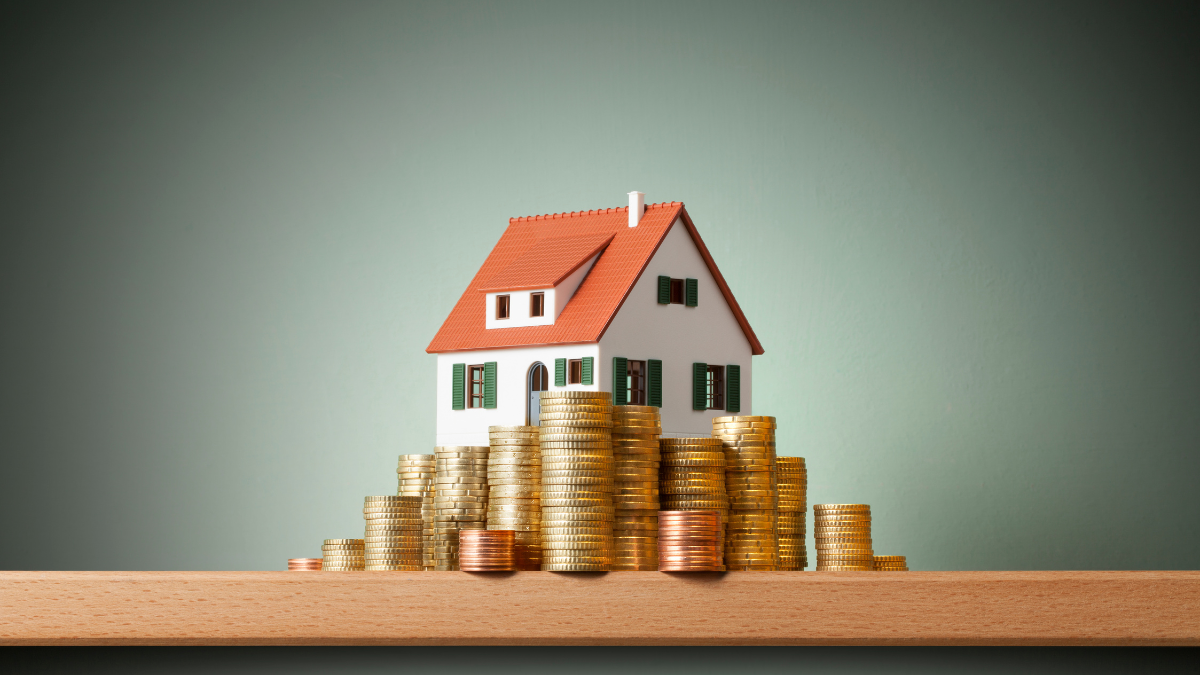 04th Sep 2023
Take your next steps
towards homebuying
Sign up to explore the benefits and take a more informed
step towards homebuying.
Join Community
[jetpack_subscription_form]