How infrastructural development has triggered a boom in the real estate sector
May 25, 2022 .
Real-Estate Industry .
10 min read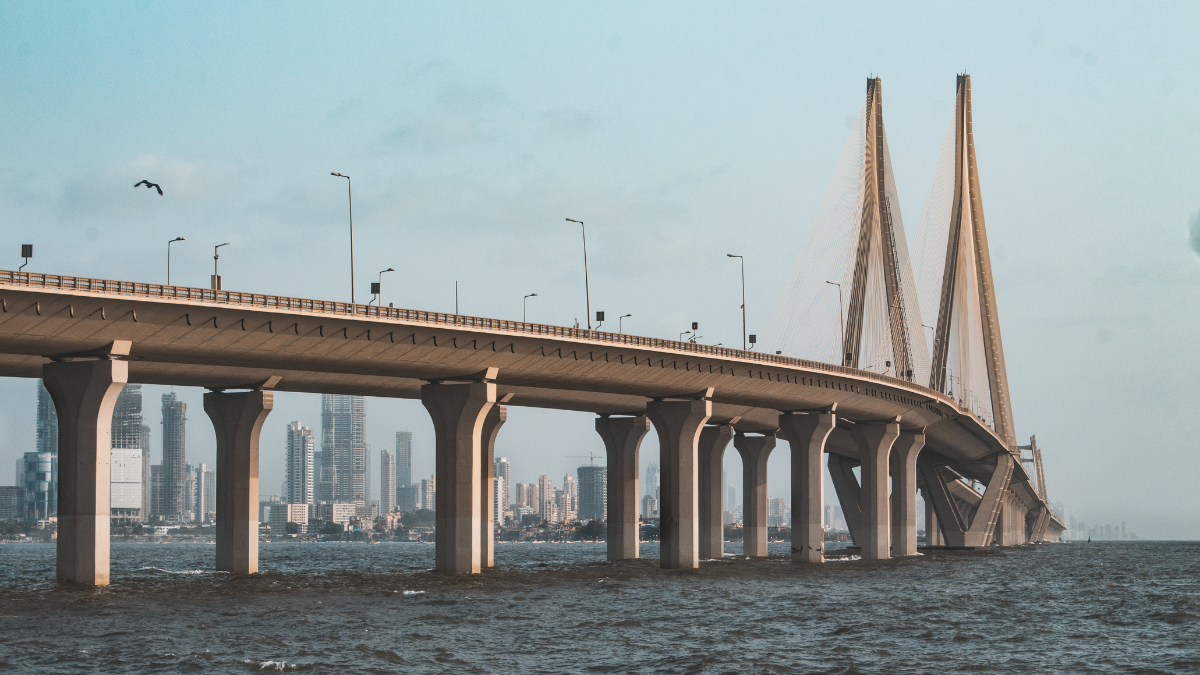 What is the role of infrastructural development in the growth of the real estate sector in the country? How are they interrelated?
Infrastructure development is a key driver of the economy in any country. During the Great Depression, it was massive infrastructural development that pulled the United States out of the economic abyss.
What is infrastructural development?
It is the construction of roads, railway lines, ports, airports, stadiums, bridges, electricity supply, water and sanitation, office buildings, schools and colleges, hospitals, and other construction-related work that symbolizes urbanization. Large-scale housing projects also come under infrastructural development. These are the basic foundational development services that improve quality of life and stimulate economic growth. They raise the efficiency and competitiveness of a city or region.
How does the real estate sector benefit from infrastructural development?
The real estate sector benefits from multiple angles when infrastructural development takes place. Buildings, office spaces, hospitals, schools and colleges, shopping malls, and residential buildings are all real estate construction works. When there is a boom in infrastructural development, the real estate sector automatically gets a boost.
The government of the day has committed to build 100 Smart cities all over India. This is a huge real estate boost. Better connectivity has made it easier for people to commute even to regions that were hard to reach until a decade ago. Cities are expanding into neighbouring regions. Satellite towns and cities are coming up. It has become easier to travel by metro and road. Streets are better maintained in the new cities and the roads are wider and less congested. For basic needs such as hospitals, schools, and colleges, people don't need to travel to far-off places.
All these infrastructural amenities give a ripe ground to the real estate sector to invest in housing and shopping complexes. Real estate buyers no longer hesitate from buying houses and apartments even in remote cities because travel has become easy. Everything that a typical family needs – schools, hospitals, recreational centers, shopping, and livelihood facilities – is within reach.
Naturally, infrastructural development tends to push up the property prices indicating a growth in demand.
Infrastructural development doesn't just directly impact the real estate sector (increasing demand for land and property), it also gives rise to ancillary industries and business opportunities. Many of those employed in the infrastructure industry need housing because these projects can go on for years. They need to be sustained. Offices are needed. Residential societies are needed. Roads are required. Schools are needed for their children. They don't want to travel 50 km to reach the nearest hospital.
The government of India is spending Rs. 1 lakh crore on infrastructural development and real estate connectivity in peripheral and semi-urban areas. It is further spending Rs. 48,000 crores on affordable housing projects. This way, not just the housing sector, but even the logistics sector will get a boost, which will further give a push to the real estate sector.
Road and rail connectivity is always a big problem when new cities are coming up. Thousands of crores of rupees are being spent on laying all-weather roads and railway tracks for local and interstate trains. Waterways are also being constructed to connect various ports, and cities are coming up along these waterways.
Some big infrastructure projects going on
1. The Golden Quadrilateral Project
It is a 5846 km long highway. It is a network of roads that connects four major metropolitan cities of the country – Delhi, Chennai, Kolkata, and Mumbai – forming a quadrilateral. The project was launched in 2001. Scheduled to be completed by 2006, it actually became available for public use in 2012. It provides a fast network of transport between major cities and ports. Along its path, major cities have come up, giving a massive boost to the real estate sector.
2. 100 Smart Cities
The project to construct 100 Smart cities across India was launched in June 2015. The purpose was to create cities that are eco-friendly, self-sustainable, and release minimum pollution into the atmosphere. The cities, when completed will be devoid of the problems most of the cities in India have come to be identified with such as lack of adequate water, intermittent power supply, and less than efficient sanitation. The cities are meant to foster a sustainable environment, assure 24 x 7 electricity, hassle-free transportation, tools, colleges and hospitals, world-class sanitation and solid waste management, and many other facilities.
Conclusion
There are many giant infrastructural projects going on such as Housing for All, Bharatmala Project, Metro and Monorail Project, and many more. As it becomes easier to reach far-flung places all these projects are creating opportunities for the real estate sector to expand its reach and explore more growth opportunities.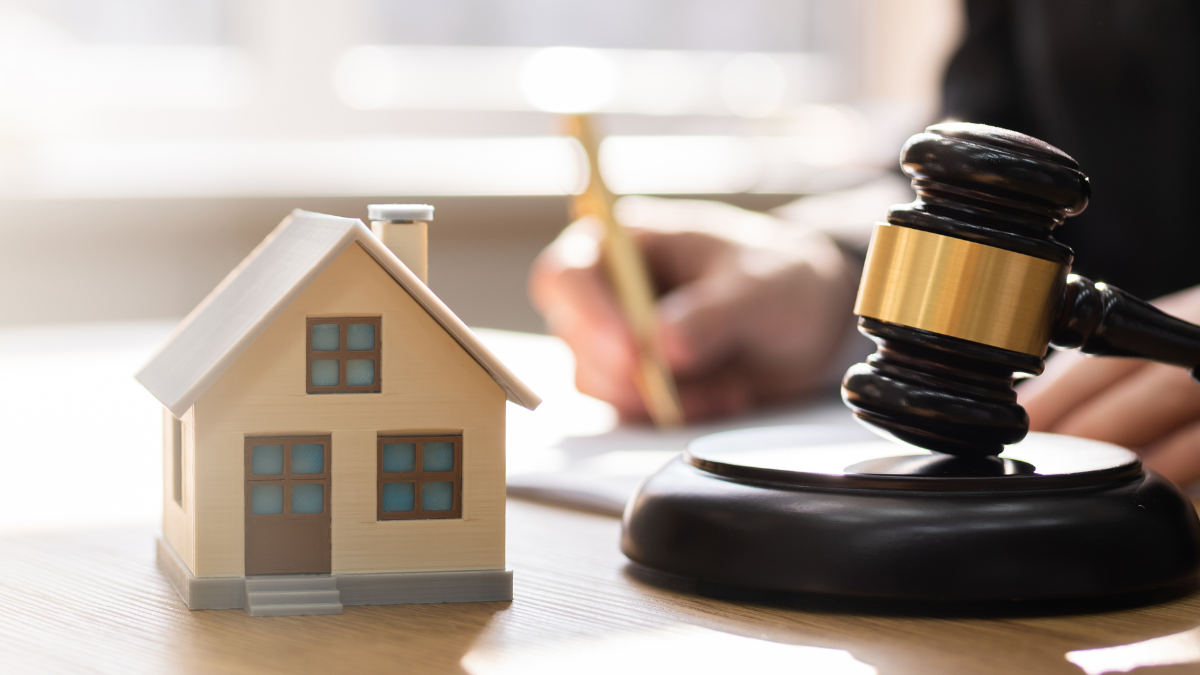 21st Sep 2023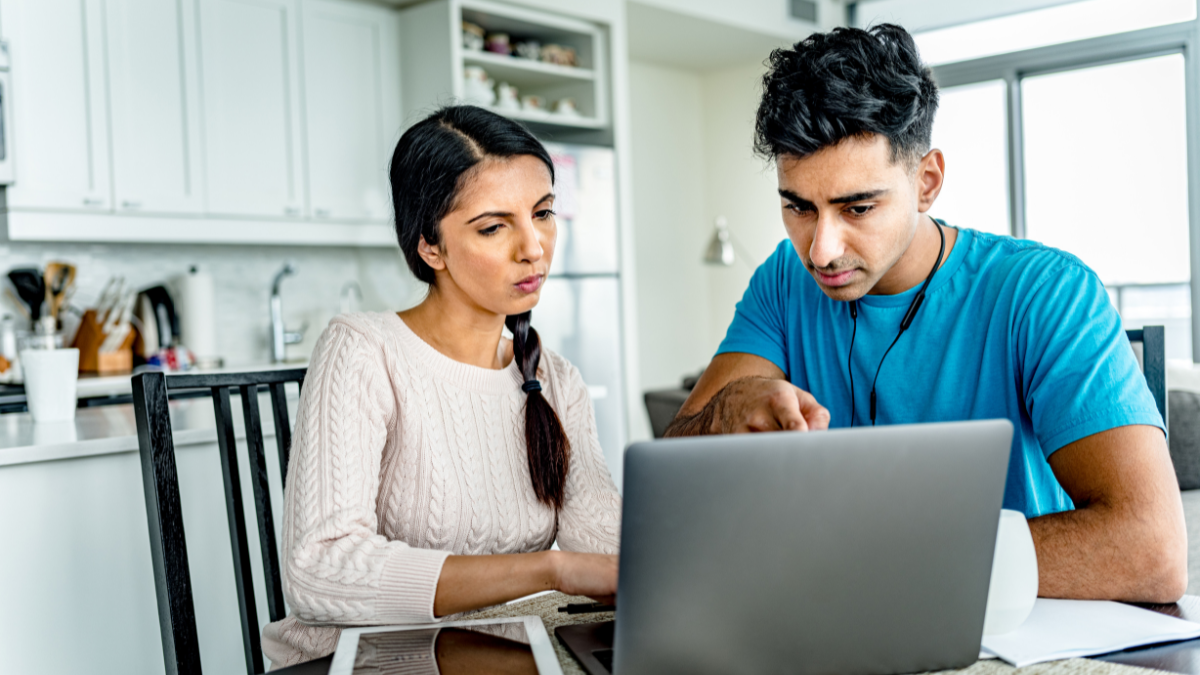 13th Sep 2023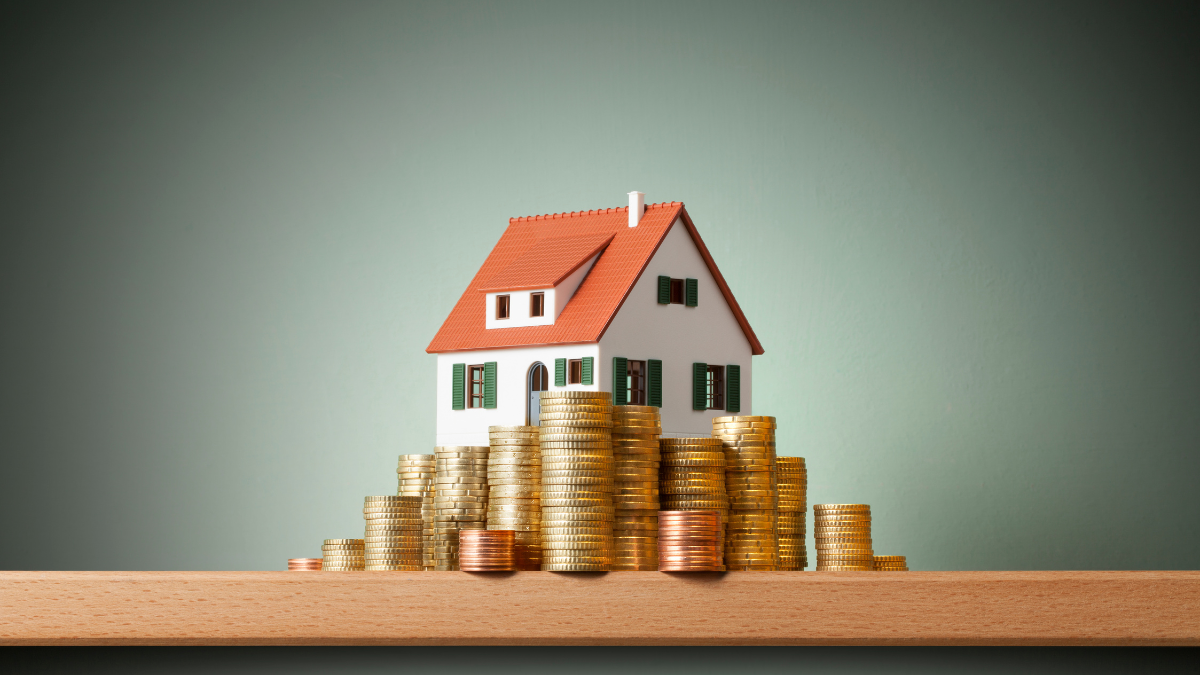 04th Sep 2023
Take your next steps
towards homebuying
Sign up to explore the benefits and take a more informed
step towards homebuying.
Join Community
[jetpack_subscription_form]