Online vs Offline Home Loans: A Detailed Comparison
July 5, 2022 .
Home loans .
10 min read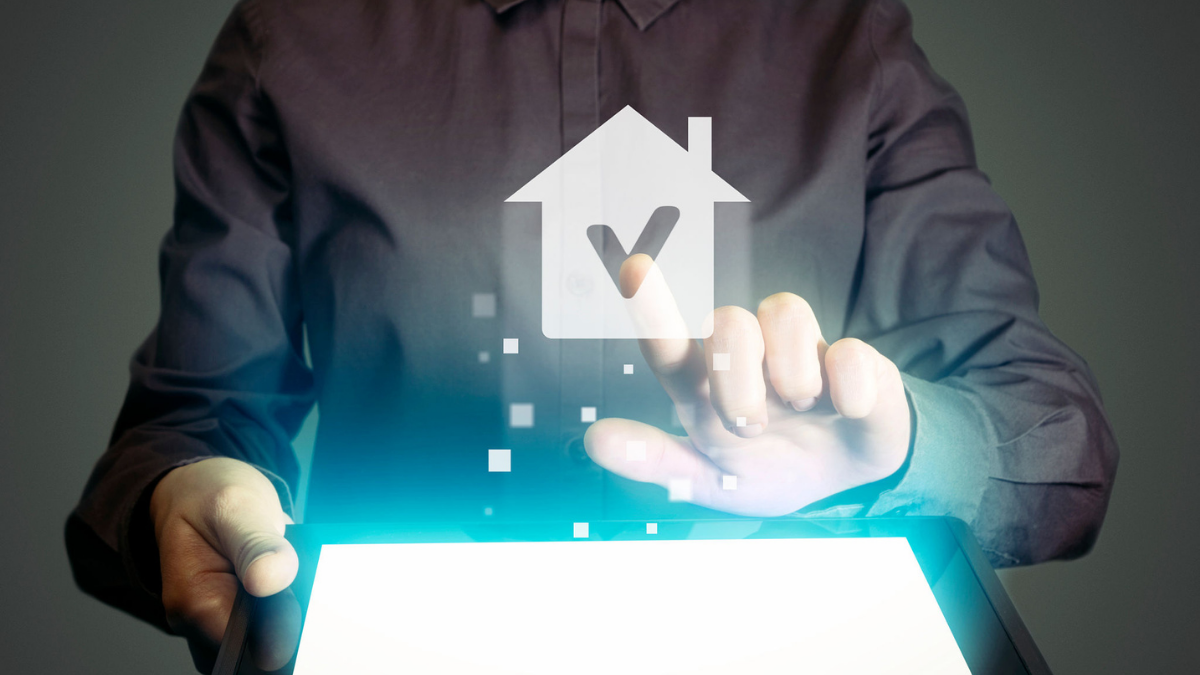 In today's technology-driven world, we can shop, invest, host business meetings, etc., from anywhere around the world as long as we have an internet connection. These technological advancements of the 21st century have also seeped into the home loan process. An individual can apply for a home loan from the comfort of their home through an online application process. However, for people not well versed with the internet or those who don't have access to it, the offline home loan process is still available.
To decide between online and offline home loans, you need to be aware of each of their merits and demerits. To help you in this decision, this article compares the features of online and offline home loans in detail.
Comparison criteria
We will discuss various comparison criteria one by one to decide which is better offline
loans or online loans.
Eligibility
For online home loans, your eligibility can be easily determined from the home loan provider's website, where they provide tools like a home loan eligibility calculator. In this process, there is no need to talk to a loan officer or visit the loan provider's office. All that is required is to provide the financial data that is needed for the eligibility calculations. Hence, it is more convenient. In the traditional offline loan process, your eligibility for home loan is determined by the loan officer after discussion and evaluation. This can be a time-consuming process and requires a bank visit.
Documents
In the case of online home loans, the website lists the documents that are required for the home loan. These documents can be easily submitted digitally when applying for online home loans. The offline home loan procedure requires the physical submission of the documents to the loan provider's office. There is a risk factor involved in this, as important documents may get misplaced in the offline home loan procedure.
Processing
Online home loan applications are stored digitally and promptly responded to. The processing wait time is much less, and there is no chance of misplacement of loan applications in the online procedure. Offline home loan processing can take longer as the documents have to be physically verified and scrutinized. The processing can involve an application form check, eligibility calculation, credit score check, etc., which has to be done manually and can be quite a hassle. Long queues are also the adverse reality of offline home loans as home loan providers see a huge load of applications every day.
Charges
The charges involved in the online home loan procedure such as legal and technical fees, processing fees, and GST charges are mentioned on the website. No other additional charges are imposed. For offline home loans, a commission of agents may be imposed as additional charges in some cases.
Product Comparison
Home loans are a big deal because they deal with a large sum of money. To make sure that you are making the right decision, comparing different home plans is essential. This allows you to see the interest rates, processing fees, and other such aspects. Comparison between home loan products is easier online because information and brochures are easily available on the website of the loan provider/bank. In the case of traditional offline home loans, the marketing material from each bank's branch or lender will need to be collected and then compared.
Convenience
The online home loan process is much more convenient because it saves time, it can be done from anywhere, and there are lower security risks involved. Online home loans can also be easily kept track of. However, it can be hard for people who are not tech-savvy to file for online home loans. In the case of offline home loans, the process is quite time-consuming. Over a telephonic conversation, an appointment has to be made with the bank, and you need to visit the office during the specified time. This can sometimes take up an entire day. There are also security risks of important documents such as identity proofs getting lost during transit or the application process. Keeping track of traditional home loans can involve burdensome bank visits or long phone calls. Everyone, including those who are not tech-
savvy, can file for offline bank loans.
Conclusion
In conclusion, whether an individual chooses an online or offline home loan depends on their needs and demands. The growing popularity of digital services and advantages will increase the prevalence of paperless online home loans in the future. However, offline home loans are also not going to disappear anytime soon and will be available for people who need face-to-face service with their home loan provider. If you are looking for assistance with your home down payment, HomeCapital has your
back. We are the creators of the first home down payment assistance program in India. With the help of our assistance program, customers can get 50% of the down payment as an interest-free loan to buy their dream home.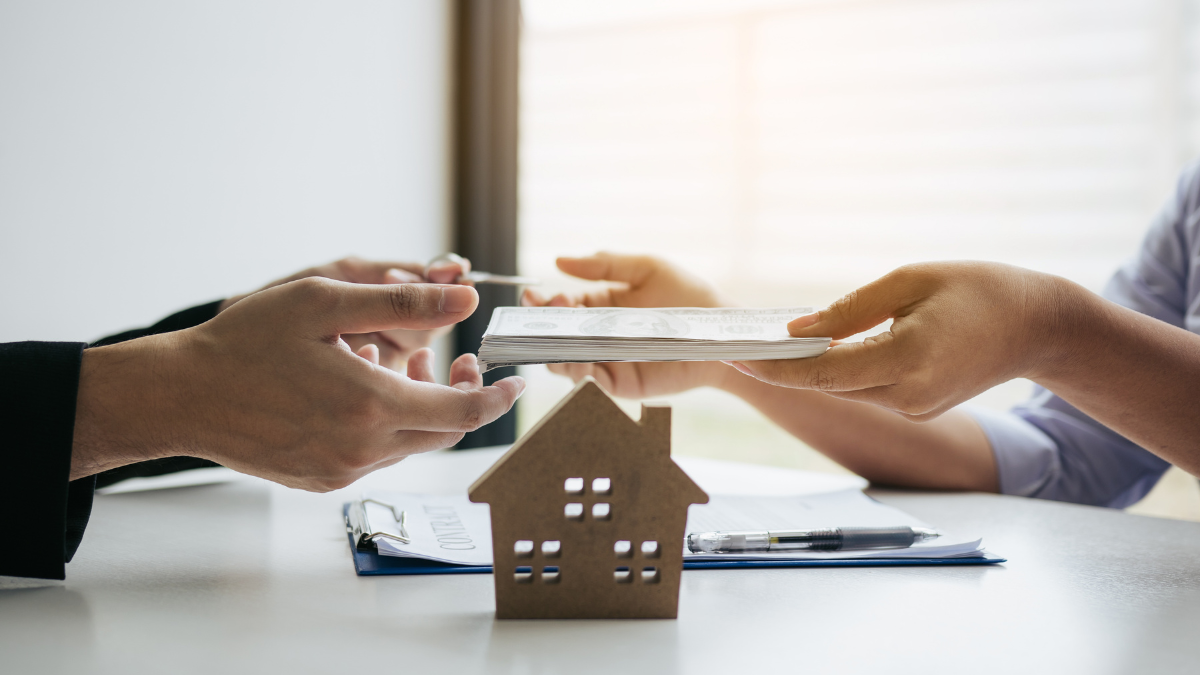 01st Jun 2023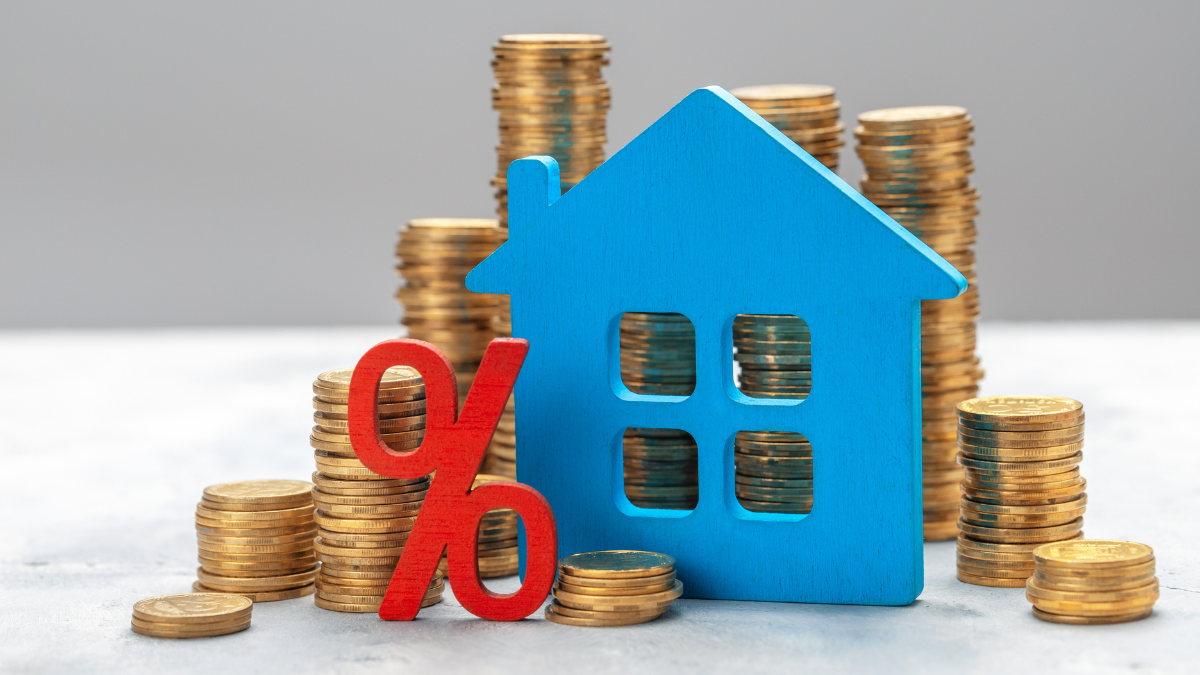 02nd Jun 2023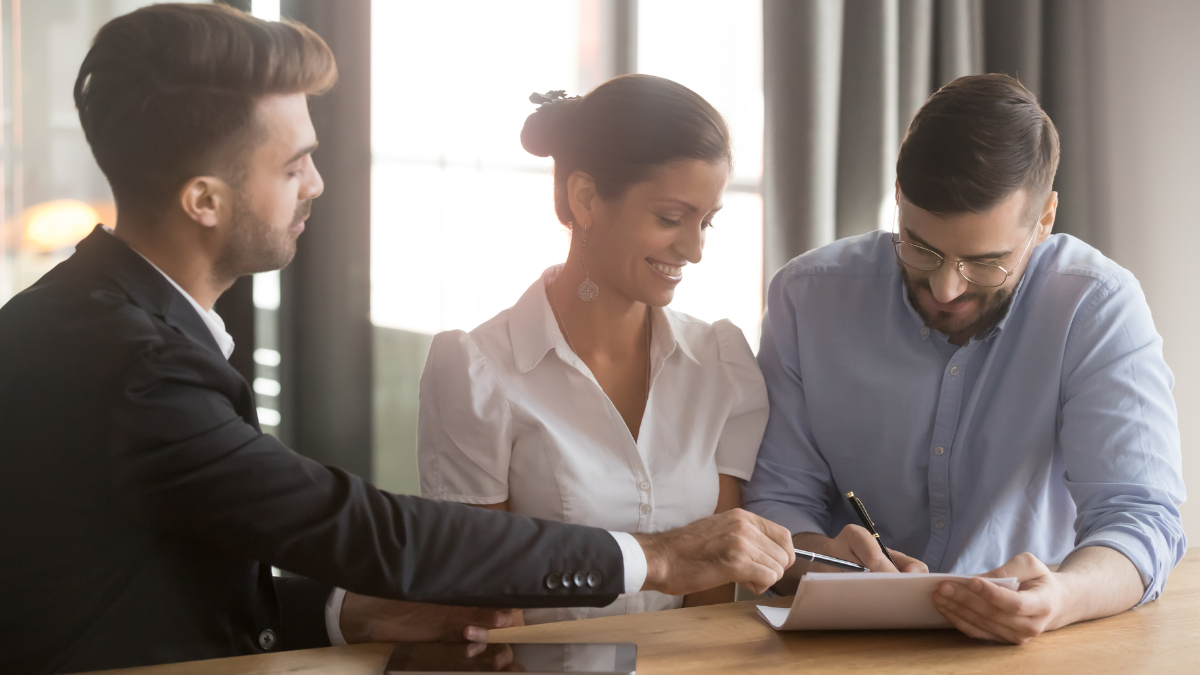 31st May 2023
Take your next steps
towards homebuying
Sign up to explore the benefits and take a more informed
step towards homebuying.
Join Community
[jetpack_subscription_form]