Questions you should ask yourself before you invest in plots
September 6, 2021 .
Fundamentals Of Home Buying .
10 min read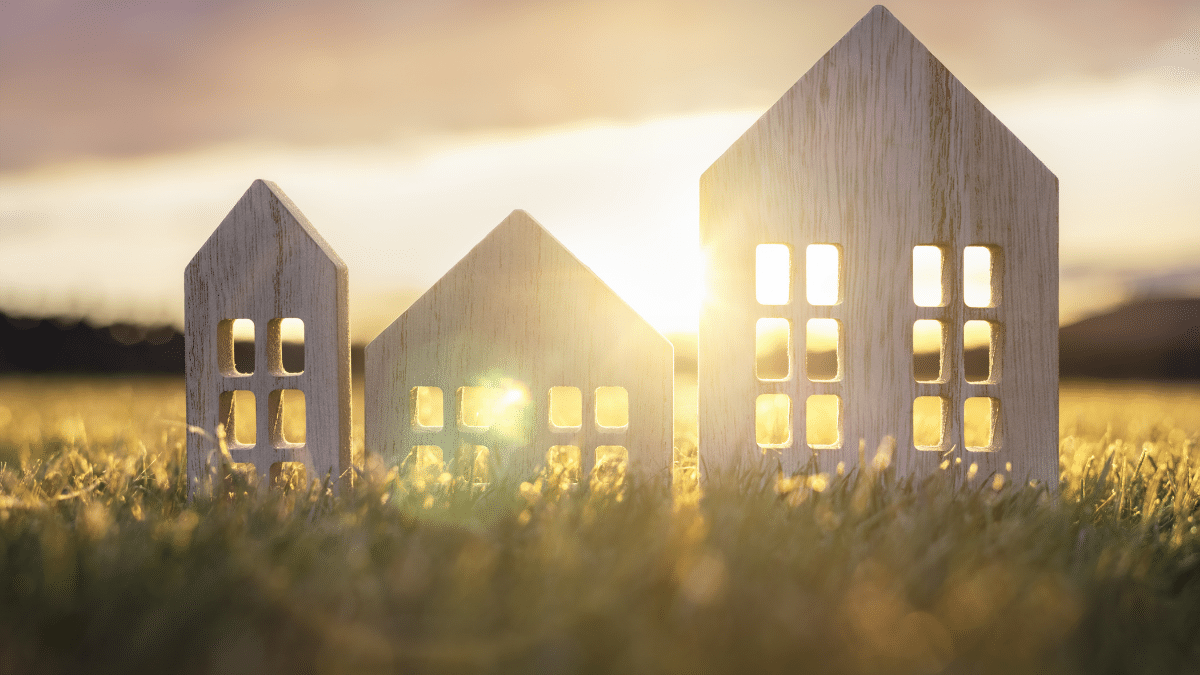 The journey from considering investing in plots based on various factors to purchasing the same is a pleasant one. It gives a sense of satisfaction and achievement. There are many factors you have to consider before buying a residential property. Similarly, investing in plots has its own share and is indeed not lesser or easier than homebuying. Let us discuss the questions you need to ask yourself before investing in plots.
1. Financial capacity
Investing in plots takes a certain amount of time and exclusive financial planning to generate the funds needed for the plot purchase. Thereafter, you can lock in an amount you wish to invest. Once you are clear with your budget, depending on it you can select the land location and its size.
2. Land investment is also for middle class
Earlier, plots were bought by wealthy people for investments or for second homes. However, now with bank loan assistance, a middle-class person can also buy with proper financial planning.
3. Underlying purpose for plot purchase
You need to be crystal clear about your underlying purpose for plot purchase. This will set up the course for required market research and analysis. You may buy the plot as just a short-term investment for 2-5 years or a long-term one for more than a decade. You may also consider buying it to build a home or sell a ready home with the plot.
4. Adopting a wider perspective
Instead of restricting yourself to researching only about the locality and plot size and shape in the current market, you should adopt a wider perspective by going beyond. You need to check for any further planned developments like industrial, infrastructural, airports, railways, etc. A smart approach is to buy one where there are compelling factors that will appreciate its price. That will yield the sought-after benefit from the investment made.
5. Title clearance
This is an extremely important factor to be checked. The plot must be vacant without any encroachments. The plot you are about to select must have a clear title. It should not be in any dispute whatsoever. Furthermore, the category has to be clearly mentioned like commercial, agricultural or residential.
6. Documents needed
Once you have confirmed the title clearance positively, then you will need a few more documents before you proceed with the plot purchase.
i. Encumbrance certificate
This document is issued by the Sub-Registrar stating that there is no financial or legal liability on the owner and the details of the owner. You must check the property tax receipts to confirm that payments made are up to date.
ii. Release certificate
This document is provided by the bank when all the dues are cleared by the owner if the property had been mortgaged.
iii. Survey and demarcation
It is advisable to hire a professional surveyor to conduct a land survey to verify the demarcation shown in the document approved by the survey department.
Benefits of buying a residential plot
The rate of interest is usually more than 1% on a bank loan for a plot than a home loan.
Banks only provide 70% loan amount to the plot value unlike 80% amount in a home loan unless you are buying a government-owned land.
So before you buy a plot, it is all about spending a good time on the market research and doing your documentation meticulously.
The plot prices in the city are better and appreciate faster than on the city outskirts or farther. However, they are more expensive to buy than the plots in the outskirts. A smart move is to buy a plot in the outskirts of the city where the city limits will stretch in the near future or any infrastructural developments are planned.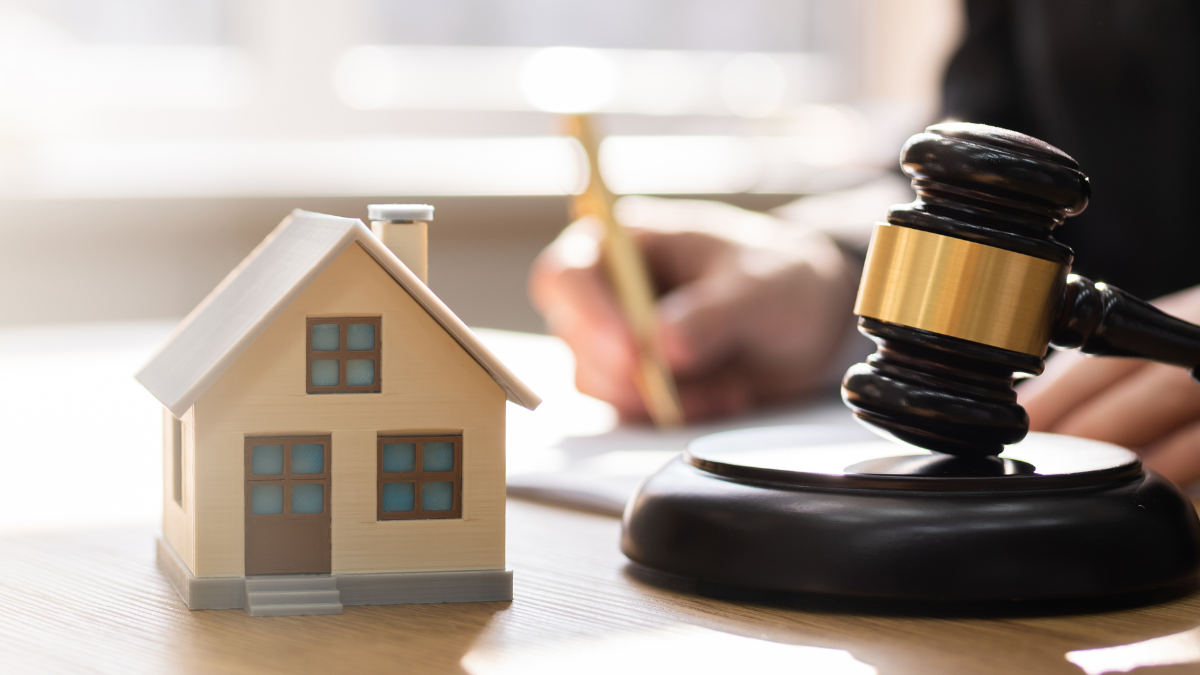 21st Sep 2023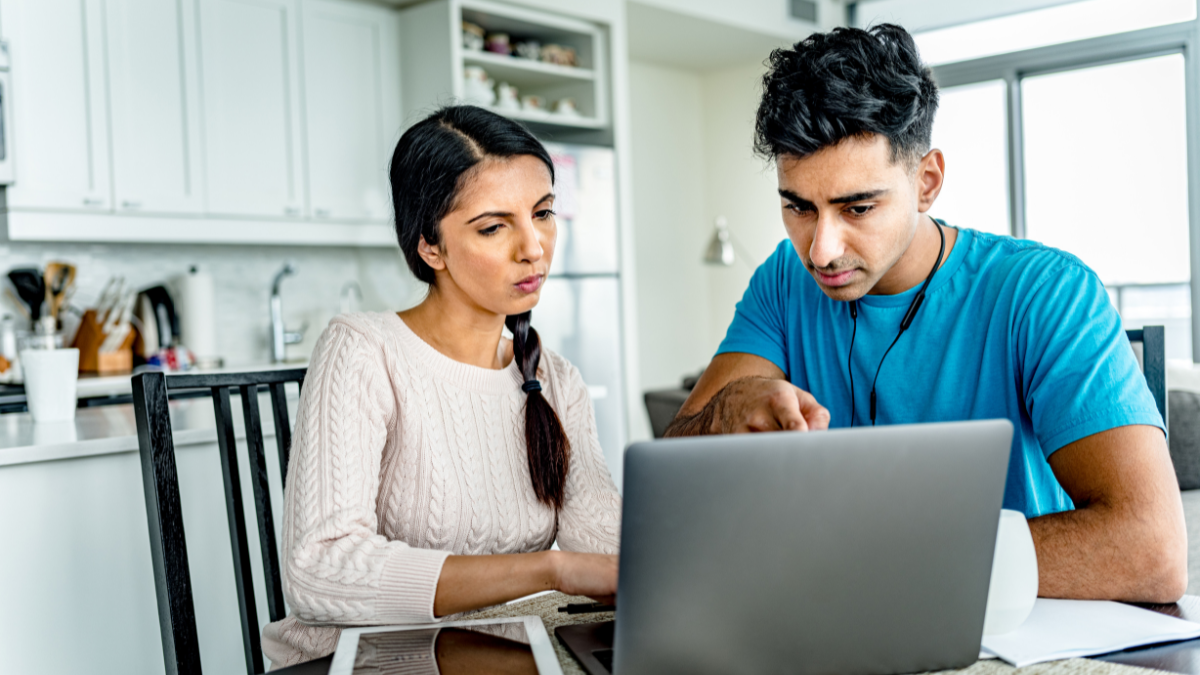 13th Sep 2023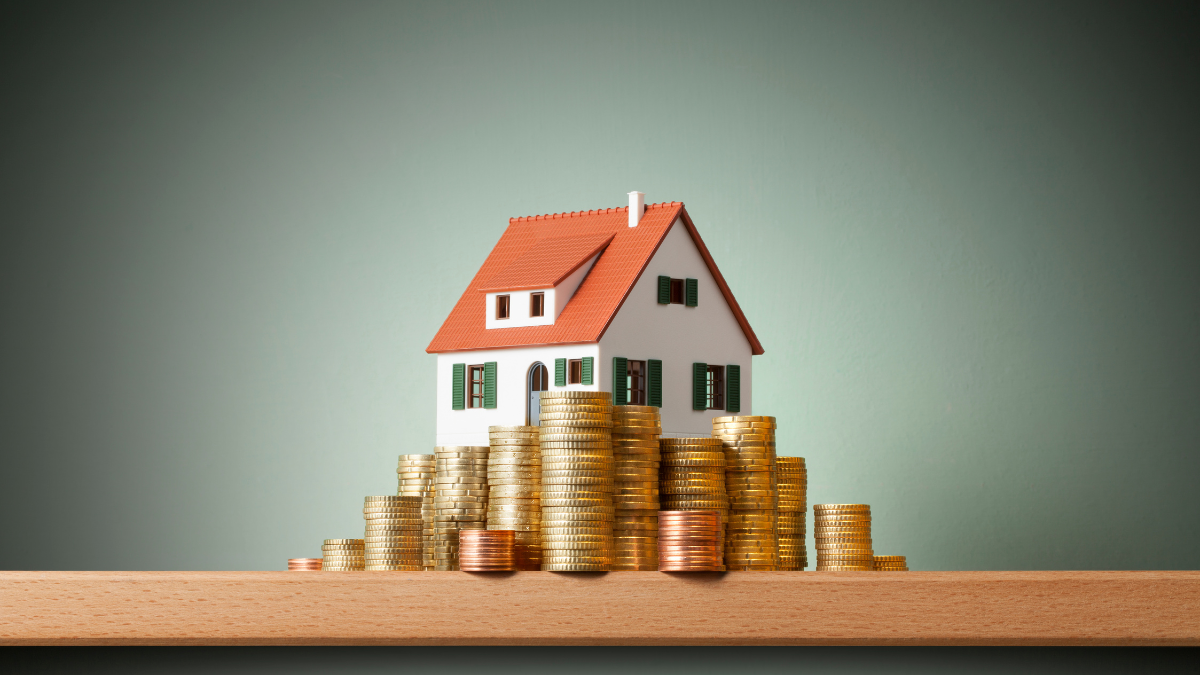 04th Sep 2023
Take your next steps
towards homebuying
Sign up to explore the benefits and take a more informed
step towards homebuying.
Join Community
[jetpack_subscription_form]