Trends in the residential plots market
August 5, 2021 .
Real-Estate Industry .
10 min read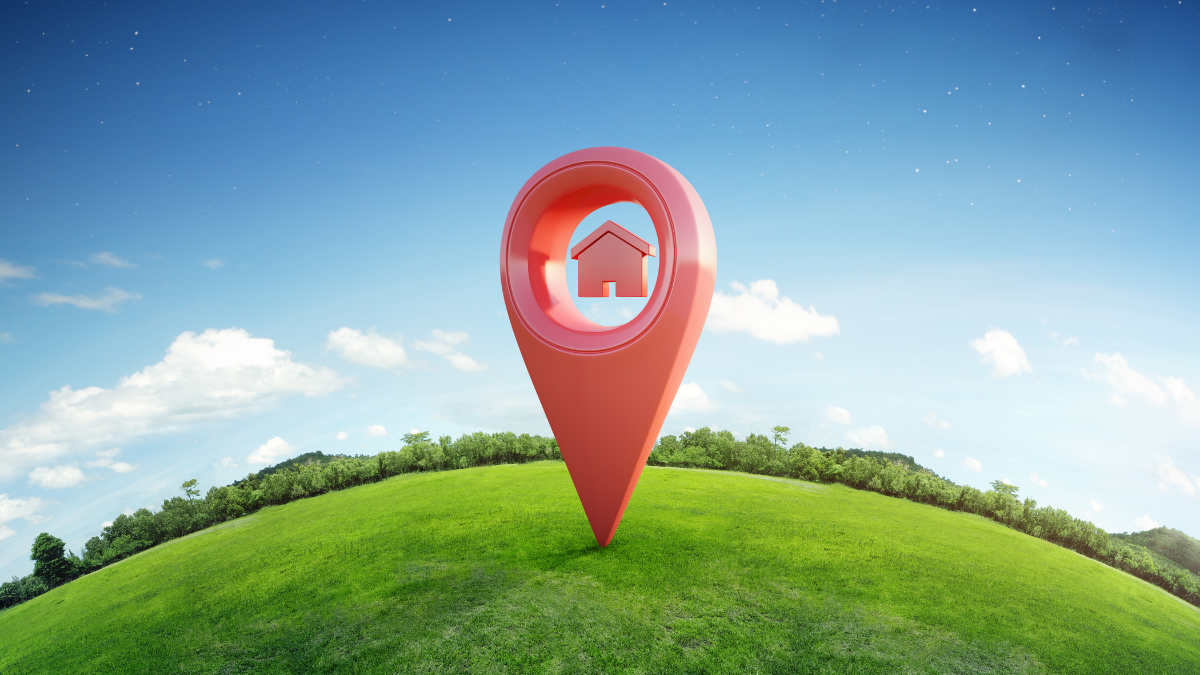 The pandemic has altered not only our lifestyles but also made a great impact on the real estate industry. The change in lifestyle has placed its own demands on real estate. Nowadays, apartment complex life and also studio apartments are preferred. Real estate has seen this change in the type of residences and then the purchase of residential plots is not an exception. The residential plots market has been on a gradual increase and pandemic boosted it further.
Increased demand in the purchase of residential plots
People have been buying plots for building customized homes. There is an increase in their purchase as home buyers buy it as a land investment for the long term and may also consider relocating and can work remotely. In the land option, one gets a bigger home and better comfort as generally it is in the outskirts of the city. You can have a peaceful life away from the city's chaos, commotion, and pollution.
The major part of 2020, the plots market growth was stagnant or marginal, and plotted developments had a gradual rise. However, the last quarter of 2020 showed a 50% rise in the plots market. The first two quarters of 2021 showed a consistent rise as well.
Developer's move in the plots market
Renowned developers across the country have now ventured into this market. Home buyers and investors opt for plotted developments for their open spaces, low population density, and price appreciation.
Some developers launch row house or bungalow schemes to give the buyer, a feeling of total independence. In the current pandemic, the social distancing norm is better followed in these schemes. These have modern amenities like a health club, swimming pool, jogging tracks, mini theatre, sports arena, co-working space, etc to add much-needed comfort to the buyer's lifestyle. These independent homes are fairly affordable due to low land costs and are located just beyond the city boundaries. Beautiful landscaping is a common aspect seen in both plots development or any plotted residence developments.
Checklist for Purchase
We all know how meticulous we are required to be while buying a house and also in procuring a loan if required. It is a step further when it comes to plot purchase. It demands thorough due diligence. Let's have a look at the points to be checked while purchasing a residential land.
1. Vacant plot
You need to first check whether the plot is vacant and without any encroachments.
2. Title clearance
You need to check whether it has a clear title. As in, there is no dispute whatsoever about the plot ownership with clearly mentioning its type, whether it is commercial, agricultural, or residential.
3. Release certificate
This needs to be obtained if the land has been mortgaged for a bank loan. The bank furnishes this document to the owner only after all the payment dues are cleared related to the loan.
4. Encumbrance certificate
This is a legal document that mentions that there is no financial or legal liability on the owner. The Encumbrance Certificate is issued by the Sub-Registrar. It mentions the details of the rightful owner, transfer of ownership, and mortgages if any. You can also check the property tax receipts of the owners to ensure that regular payments were made.
Plots versus plotted developments
Both have their respective sets of pros and cons.
1. Individual plots
You can buy the land as per your budget and build a home on it of your choice. However, detailed scrutiny is needed for the ownership and type of plot.
2. Plotted development
A plotted development is a versatile asset. It has the required amenities and fittings in place that have been provided by the developer. Here, you just need to check the approvals and other property documents before you decide. The land documents are not needed to be checked as it is already done by the developer at the time he purchased them.
HomeCapital offers a Home Down Payment Assistance Program by partnering with leading pan India residential developers. It offers up to 50% of the down payment amount free of interest to be paid in 12 EMIs for the benefit of the home buyers or plot buyers.
On a concluding note, plot or land investment is a good option. Plot prices are always on the rise, sometimes marginal or better. They never depreciate because of the wear and tear or dilapidated condition due to lack of maintenance.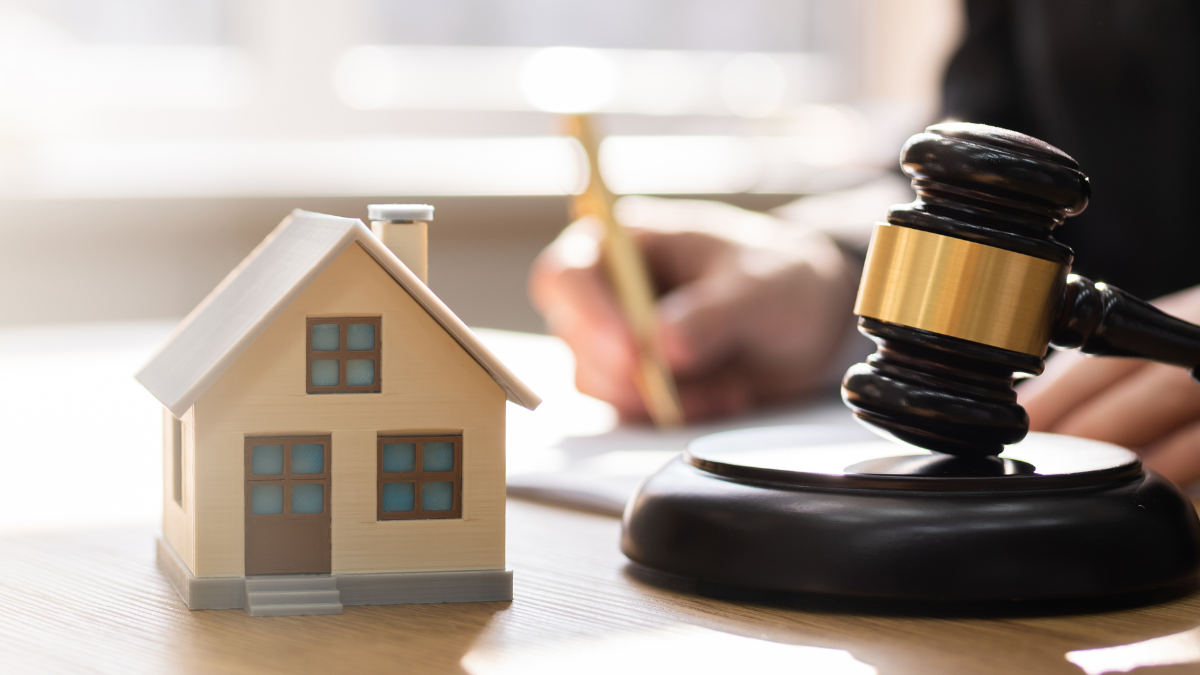 21st Sep 2023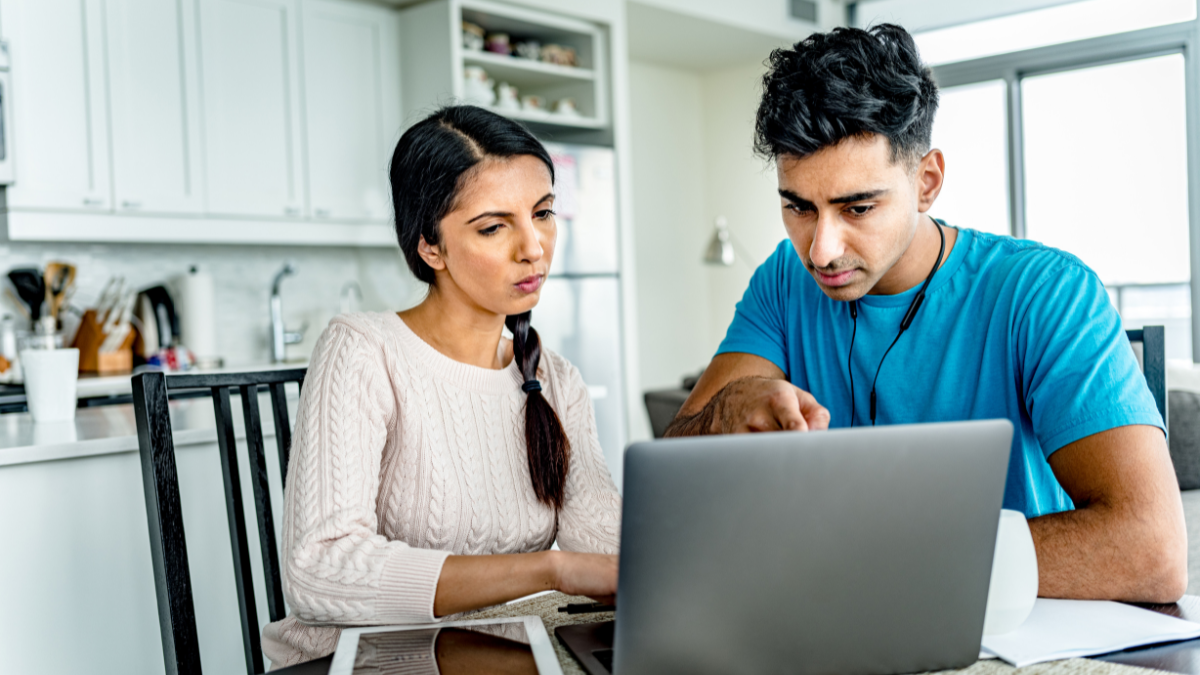 13th Sep 2023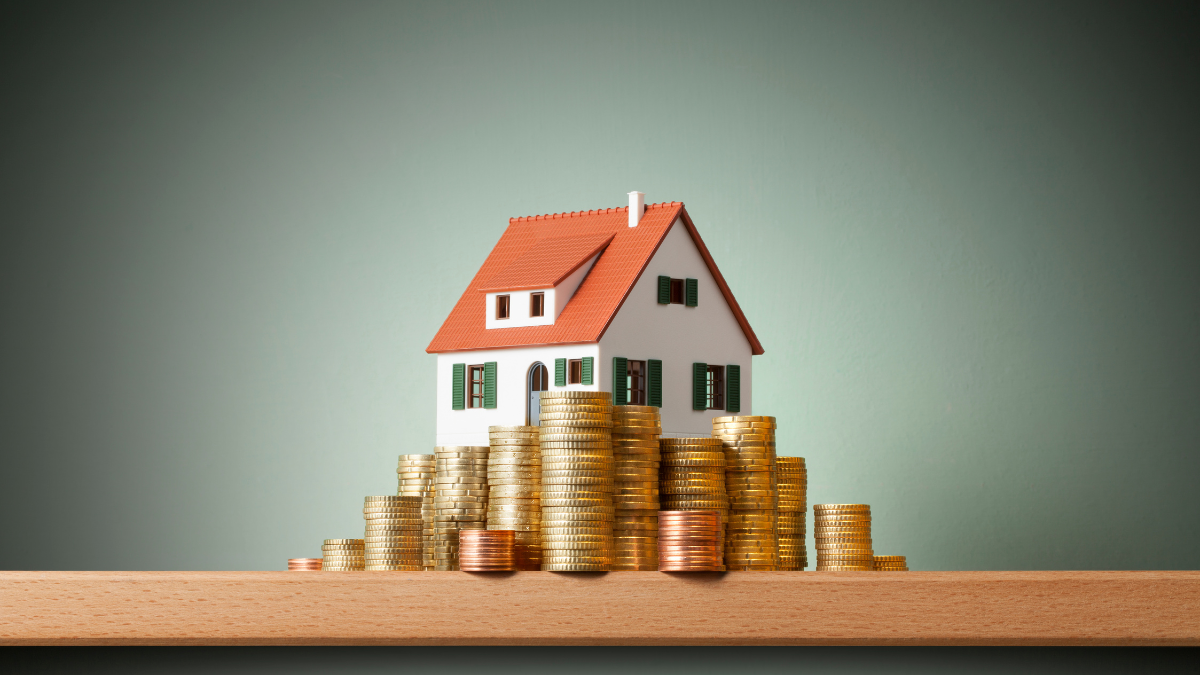 04th Sep 2023
Take your next steps
towards homebuying
Sign up to explore the benefits and take a more informed
step towards homebuying.
Join Community
[jetpack_subscription_form]