The real estate sector sees a boost in sales in Kerala
March 24, 2022 .
Real-Estate Industry .
10 min read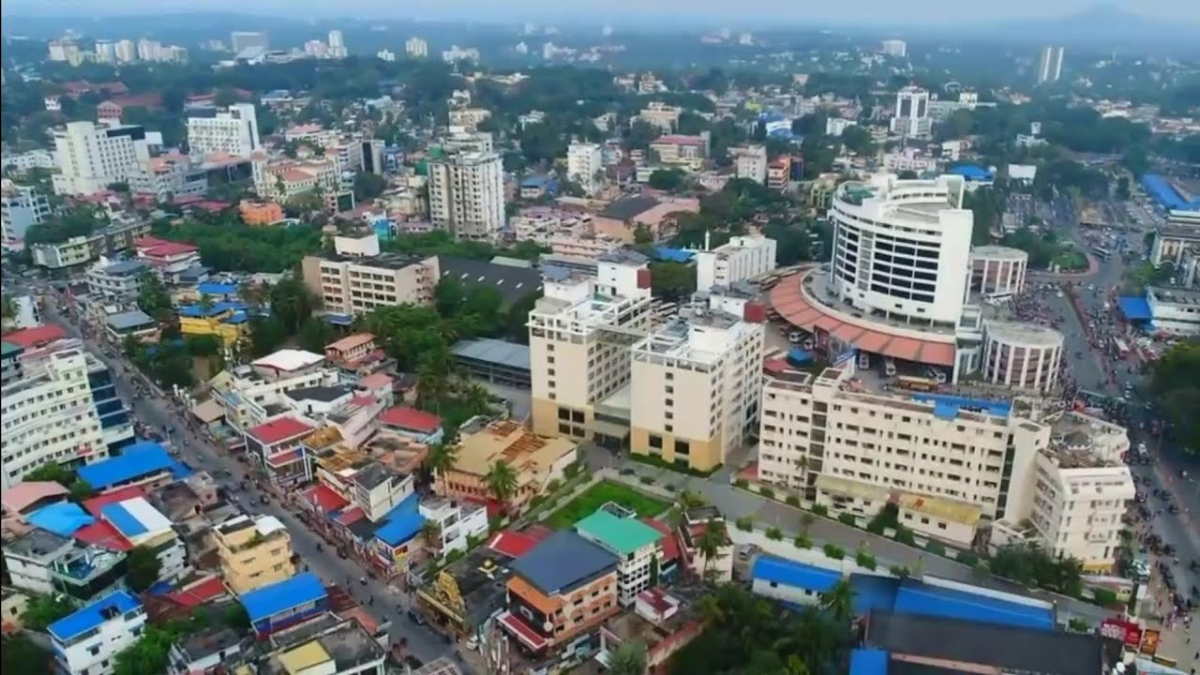 The real estate sector in Kerela is showing signs of recovery, according to the data from Kerala's Real Estate Regulatory Authority (RERA).
An upward trend in 2022
The real estate sector in Kerala saw a major boost in registration of new projects over the last year with more than 50% growth in the first three months of 2022 as compared to what was recorded last year in the same time frame. Last year, there were 27 registered developments on record from January to March while as per this year's data, there are already records of 39 project registrations this year.
The real estate sector in Kerala has been on an increase with the recent launch of many projects. These include apartment complexes and villas located primarily around Kochi City as well as nearby municipalities such Maradu, Kalamassery, etc. The Kakkanad region is also witnessing a sudden boost due to this development.
The massive growth in the IT department is making Kerala the perfect place to be. Hence millennials are moving closer to the south thus boosting the growth of the real estate sector. Interestingly, Kerala's employment opportunities rate in 2020 was 21%. More and more people are moving to Kerala for a better style of living. Hence, in this scenario of more and more people, the need for houses will be broadening. Since the real estate in Kerala has been developing with an increasing number of developers investing in the land of Kerala cities. One of the major investors of the property in Kerala is international buyers and NRIs. Thus, the real estate options should match the standard of their expectations.
As a society, Indians are used to living with other people as a community and when that opportunity arises to have that society with like-minded education, we grab that opportunity especially when it is coming with a dream house.
Impact of RERA on Kerala real estate
The initiative to set up a real estate regulatory authority in 2020 has resulted in more than 50 completed projects and 233 new ones in Kerala. As rental buildings do not fall under this jurisdiction, the number of commercial properties being registered is going down.
The Kerala real estate sector has seen a lot of new projects in recent years. Many groups are starting out and building housing complexes with 20-25 apartments at first, but after the pandemic, only those who have enough financial backing can afford such an enterprise successfully–this means about 20 to 30% working capital for starters!
As per Kerala RERA records, around 724 projects and 232 real estate agents have registered with the authority. As many 1,147 cases were registered with Kerala RERA regarding various issues related to the real estate projects out of which 651 have been settled.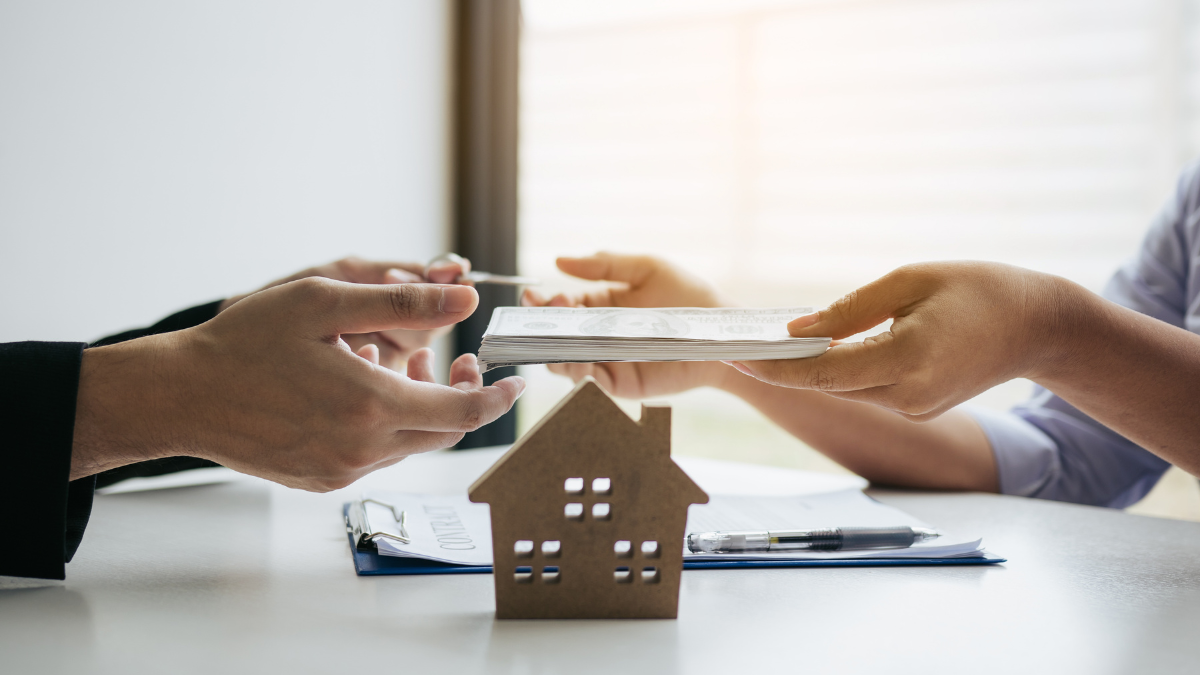 01st Jun 2023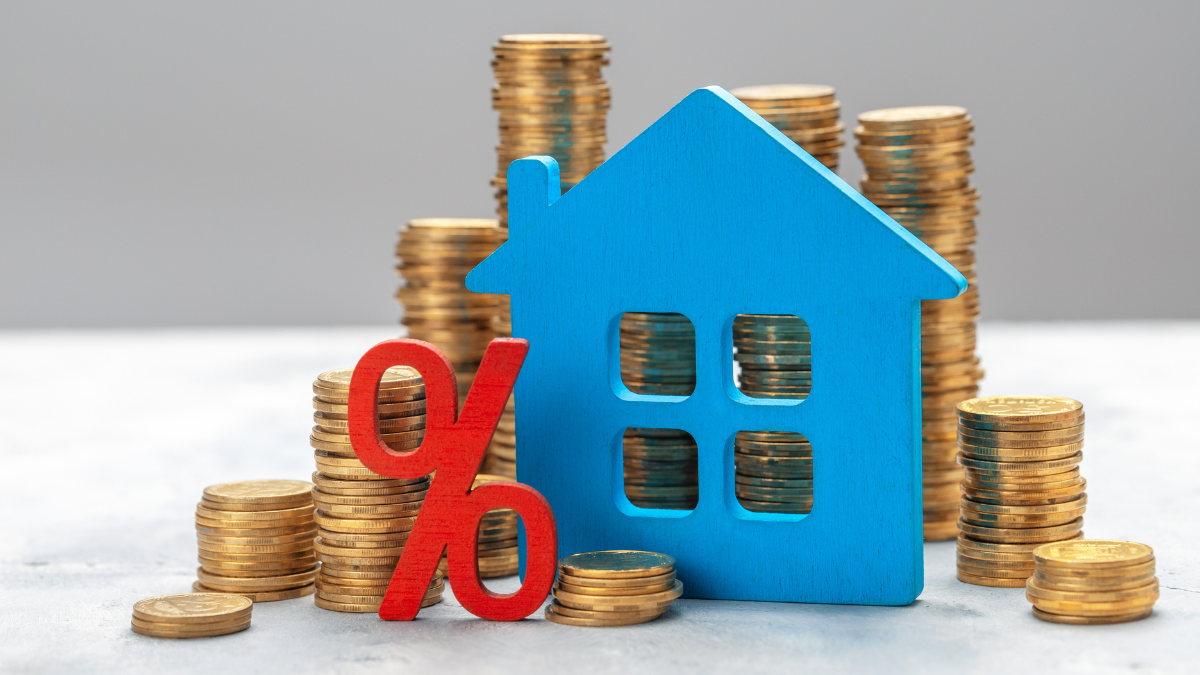 02nd Jun 2023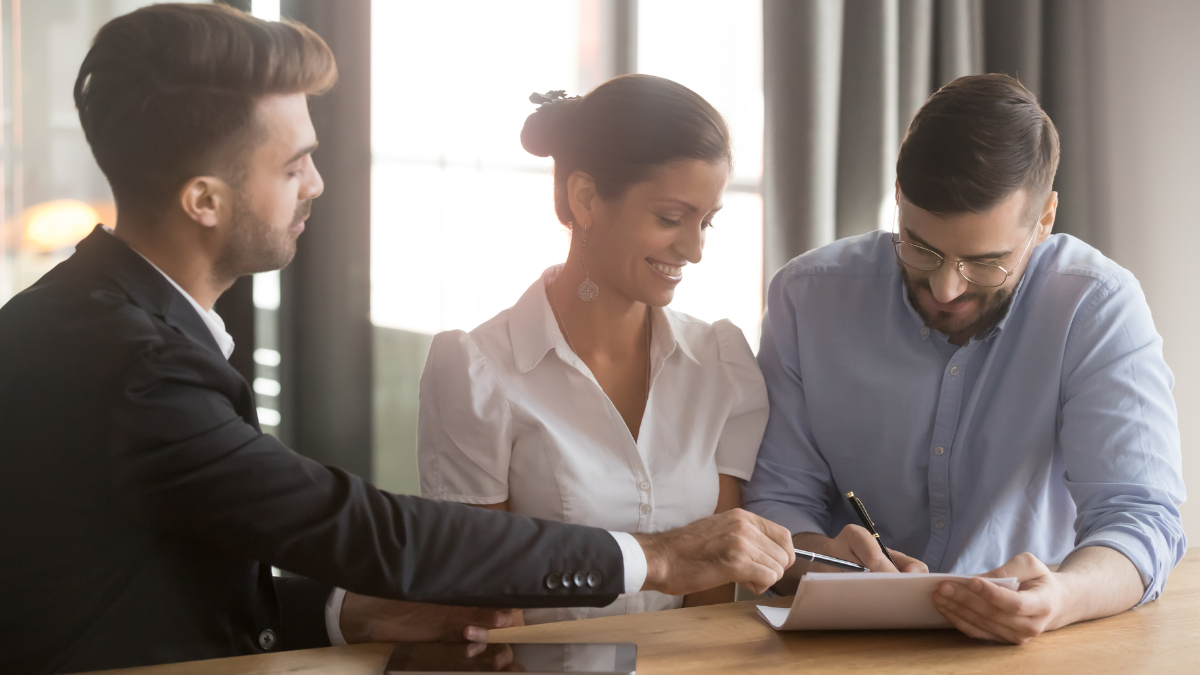 31st May 2023
Take your next steps
towards homebuying
Sign up to explore the benefits and take a more informed
step towards homebuying.
Join Community
[jetpack_subscription_form]