Changing real estate trends in the Mumbai Metropolitan Region
April 18, 2022 .
Real-Estate Industry .
10 min read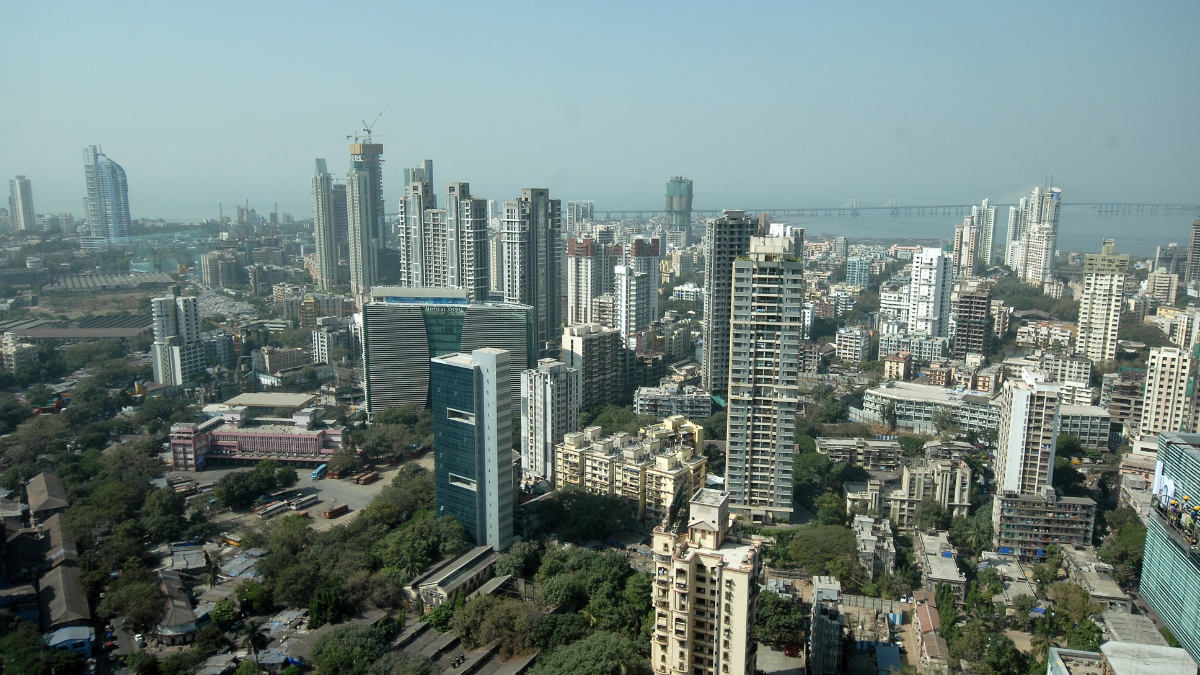 The real estate trend in Mumbai shows that it is bouncing back and experiencing growth in the real estate sector which is better than its pre-pandemic level. Especially because there has been an increase in the demand for residential real estate after the pandemic.
Mumbai especially has seen a sharp recovery in home sales during 2022, because of which it accounted for a 16% share of the total real estate investments. The Mumbai Metropolitan Region (MMR) comprises 9 Municipal Corporations of Navi Mumbai, Thane, Greater Mumbai, Panvel, Kalyan-Dombivali, Bhiwandi-Nizampur, Ulhasnagar, Mira-Bhayandar, and Vasai-Virar.
The MMR saw the highest price increase of 5% in average residential property prices in the last quarter of 2021. This has been attributed to government incentives, and developer discounts and offers in the MMR region.
Emerging Real Estate Trend in the Mumbai Metropolitan Region
Let's take a look at the emerging real estate trends seen in the development of the MMR region.
1. High-end homes saw an uptick
The uber-luxury housing is in huge demand. Costing between Rs 10 crore to Rs 30 crore and covering an area between 5,000 sq. ft. and 30,000 sq. ft. These homes have attracted the attention of entrepreneurs, businessmen, and celebrities who have acquired an increased amount of wealth in the past few years. The positive impact of the Real Estate Regulatory Authority Act (RERA)'s promised quality and on-time delivery has made investors and buyers confident in RERA's professionalism.
The pandemic has also had a hand to play in this shift towards luxury housing. Staying indoors has taught buyers the importance of green spaces and lifestyle homes they are eagerly exploring.
2. The lowest share of affordable housing in MMR recorded
There was a 6.27% quarterly drop between the Q3 and Q4 2021 transactions of affordable sales. The affordable sector is crucial for the overall growth of the residential real estate sector. In comparison to this, the real estate trend in the premium segment in Q4 2021 saw 63.9% in property sales volume.
3. Great demand in MMR for affordable housing sales
An average quarterly increase of 8.91% was witnessed in property sales in the MMR region. Properties with a ticket size of less than Rs 45 lakhs come under affordable property sales. 58.97% of the property sales volume in Q4 2021 was contributed by affordable property sales. However, there was higher sales volume in the affordable housing segment in districts other than the Tier-1 cities of Mumbai and Pune. These Tier-1 cities had a lower sales volume in this segment.
4. Central Mumbai sales improved
In the total sales of Rs 25,000 crore, Rs 15,000 crore was attributed to the Rs 5 crore and above luxury segment. Consumers in Central Mumbai have experienced increased buying prowess because of better economic conditions and a stronger GDP. The total number of flats sold in Central Mumbai saw a surge of 73%, and the western suburbs also saw a 21% increment.
In Central suburbs, apartments above Rs 2 crores marked 80% of the sales. The number of flats increased by 17% in the real estate trend of the diverse MMR market's central suburbs.
5. Government initiatives have helped immensely
The government's aid in the MMR region with initiatives like reducing the stamp duty, lower interest rates, and low repo rates attracted skeptical buyers to buy their own houses. This has sustained and strengthened the MMR region's recovery in the real estate industry.
The robust government policies and vaccination rollouts have improved the buyer sentiments and made them realize how important owning a home is.
6. High-end amenities
The pandemic and its indoor restrictions have made buyers more attracted to grand living spaces, providing high-end amenities. The MMR region's luxury homes have benefited from this real estate trend. Amenities such as gardens, private cinema screening rooms, personal gyms, libraries, and more are often found in MMR luxury homes' burgeoning groups.
Conclusion
The MMR goldmine has seen a boost in the real estate sector even during and after the pandemic. After a slight slump in the April-May months of 2021 in property sales, the sales volume quickly recovered. The low-interest rates, favorable demographics, and affordability are credited for this growth.
HomeCapital is India's first Home Down Payment Assistance Program. Our mission is to accelerate homeownership for a billion home buyers and to do so, we offer 3, 6, and 12 monthly EMI options without interest rates. Our program offers EMIs for stamp duty, registration, and down payment, along with any other payments made towards your own house. Our completely digital application process makes us fast and easily accessible to all. With HomeCapital, you can buy your dream house at a shorter waiting time and with an adequate down payment.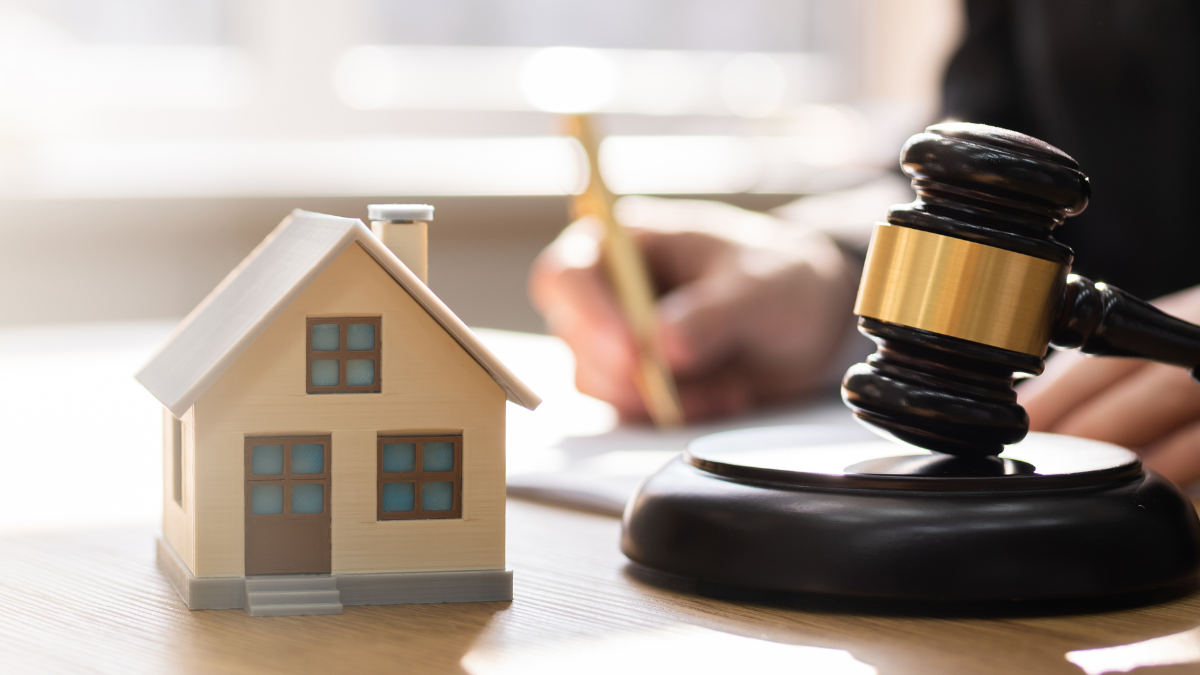 21st Sep 2023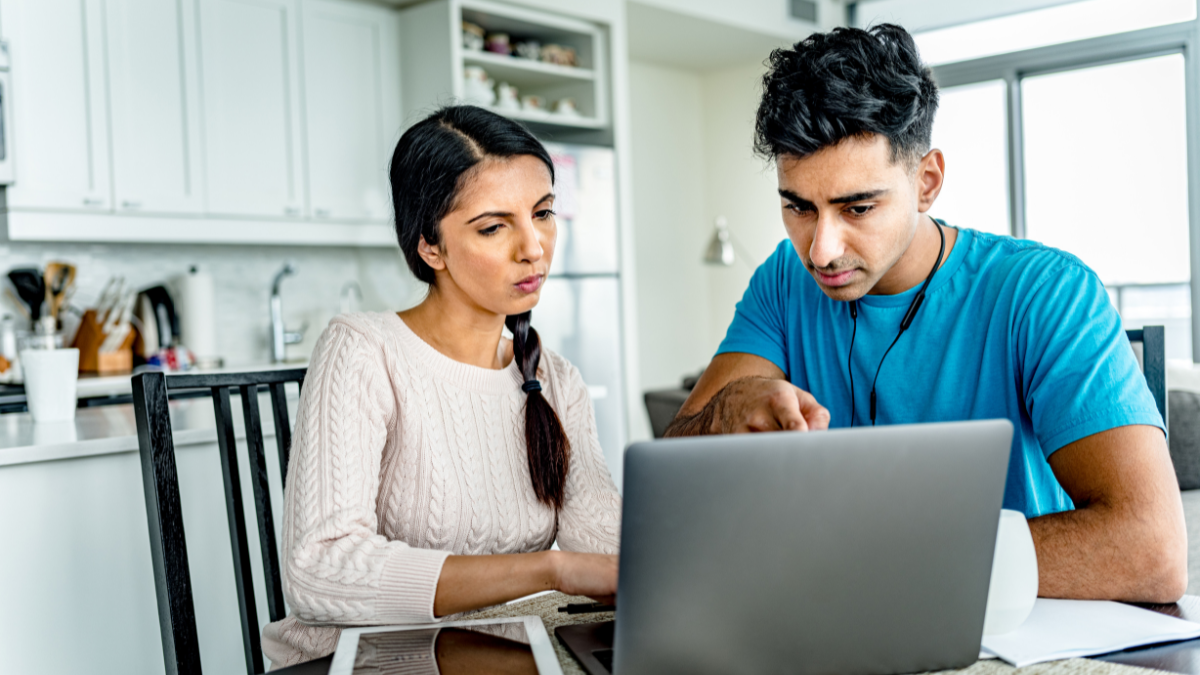 13th Sep 2023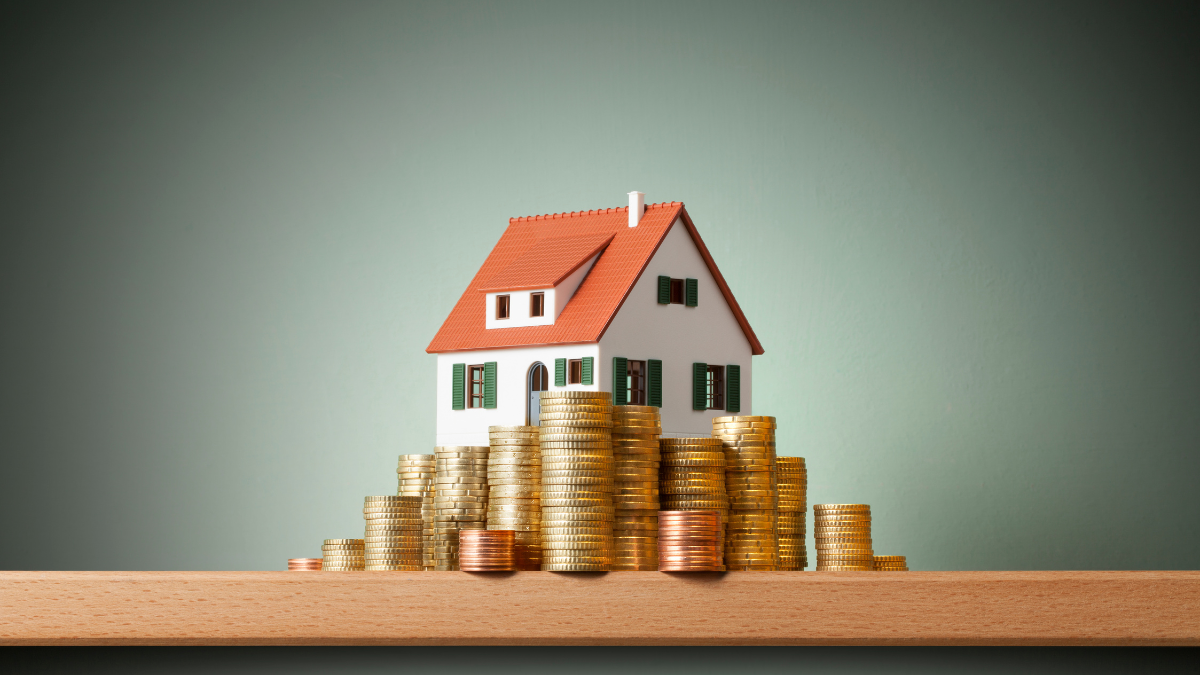 04th Sep 2023
Take your next steps
towards homebuying
Sign up to explore the benefits and take a more informed
step towards homebuying.
Join Community
[jetpack_subscription_form]