Reasons why the demand for 2 BHK flats is higher in India 
October 10, 2022 .
Real-Estate Industry .
10 min read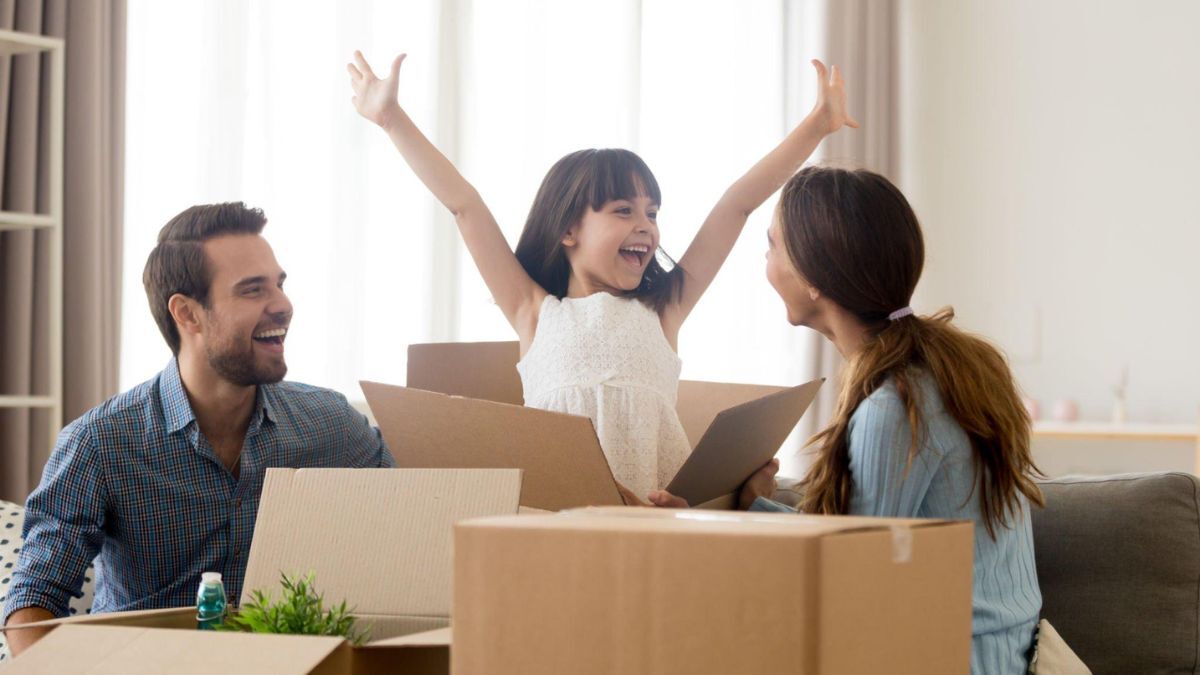 Apartments are residential units that typically include sleeping quarters, a living area, and a kitchen. Largely due to the increasing prevalence of the nuclear family, apartment living has exploded in popularity throughout India. Apartments are constantly in great demand in the nation, so developers strive to provide enticing features that will appeal to potential tenants. Builders have started offering a range of floor plans, beginning with the BHK possibilities. There are further variants, such as 2.5 BHK, which is a more recent addition to 1 BHK and 2 BHK apartments. Taking everything into consideration, the 2 BHK plan continues to be the most popular choice among house purchasers. This article will explain why there is such a strong demand for it around the nation.
What are 2 BHK apartments?
A 2 BHK apartment features two bedrooms, one of which is a standard-sized master suite, and the other is a smaller room. Additionally, linked to the rooms may be a hallway, kitchen, and bathroom. The demand for these apartments is rising.
2 BHK apartments in India are an excellent alternative for anybody who works from home or has a family that does and needs more space. For those who want to live in luxury without breaking the bank, such an apartment is a great option because of all the features it provides.
Reasons behind the growing demands for 2 BHK flats in India
The following considerations explain why the demand for 2 BHK apartments is consistently high in India:
1. Lower costs
Affordability is the primary driver of the growing demand for these flats in India. It is the most popular size among home buyers because it strikes a good balance between affordability and spaciousness.
2. Ideal for those who want to start a family
In India, those above the age of 35 make up the bulk of home buyers. These people would, in all likelihood, be interested in starting or growing their families. As a result, a one-bedroom apartment is out of the question. A 2 BHK apartment will be more affordable and practical for a family than a higher BHK model, making it an attractive choice for those who are ready to settle down.
3. Greater availability of services in 2 bhk
The builders put a lot of thinking into the extras that they may provide to the individuals who purchase their homes. You will receive more than what you paid for when you purchase a 2 BHK apartment since you will have access to the facilities and services that are located inside the apartment complex.  
You will also have access to a larger living area. The increased demand for these in India may also be attributed to this factor. A 1 BHK flat is still an excellent investment, but if you can afford a 2 BHK in a building with nice facilities, you'll get a lot more bang for your buck.
4. It's more affordable to maintain
When compared to larger flats, 2 BHK apartments are simpler to clean and maintain. It is possible that the costs of maintaining it will be somewhat more than the costs of maintaining a 1 BHK flat, but the gap between the two will not be as large as it would be if you choose to live in a 3 BHK flat.
As a result, purchasing a 2 BHK apartment is a good financial move. Potential consumers are also attracted to purchasing it because of the low maintenance costs that come with it.
5. Efficient use of space in 2 bhk
The effective use of space is another factor contributing to the popularity of apartments in India. For most people, it just doesn't make financial sense to shell out more money for a fancier house. It's possible that a one-bedroom apartment (a 1 BHK) would seem cramped, but anything larger can be overwhelming.
2 BHK apartments are ideal for those who value both size and convenience. The purchase of such a type of apartment is thus the option that makes the most sense for first-time homeowners, particularly for nuclear families. 
6. A realistic choice
Buying a 2 BHK apartment in India is a sensible decision for the majority of homeowners. The majority of the country's population is interested in purchasing modest luxury residences. This led to the conception of "affordable housing."
This enabled purchasers to get a dwelling that was neither too large nor too costly. Consequently, 2 BHKs have become a more realistic alternative for purchasers in the present day.
7. Higher availability in the market
For obvious reasons, 2 BHK flats are often available. Buyers interested in small luxury houses or those looking to start a family would find these types of flats to be the most sensible option. Due to the great demand for this particular BHK type, developers often prioritise including 2 BHKs in their developments. As a result, there is no shortage of these apartments in India.
Conclusion
The acquisition of a 2 BHK apartment is an excellent alternative for anybody looking to either put money into real estate or move in with their family. It is the "Goldilocks" of apartment living since it satisfies both the need for substantial space and the need for affordability.
Are you thinking of purchasing a 2 BHK apartment? HomeCapital, the country's first program of its kind, offers down payment assistance to qualified applicants. With the aid of our program, you may get an interest-free credit for the down payment on a 2 BHK apartment.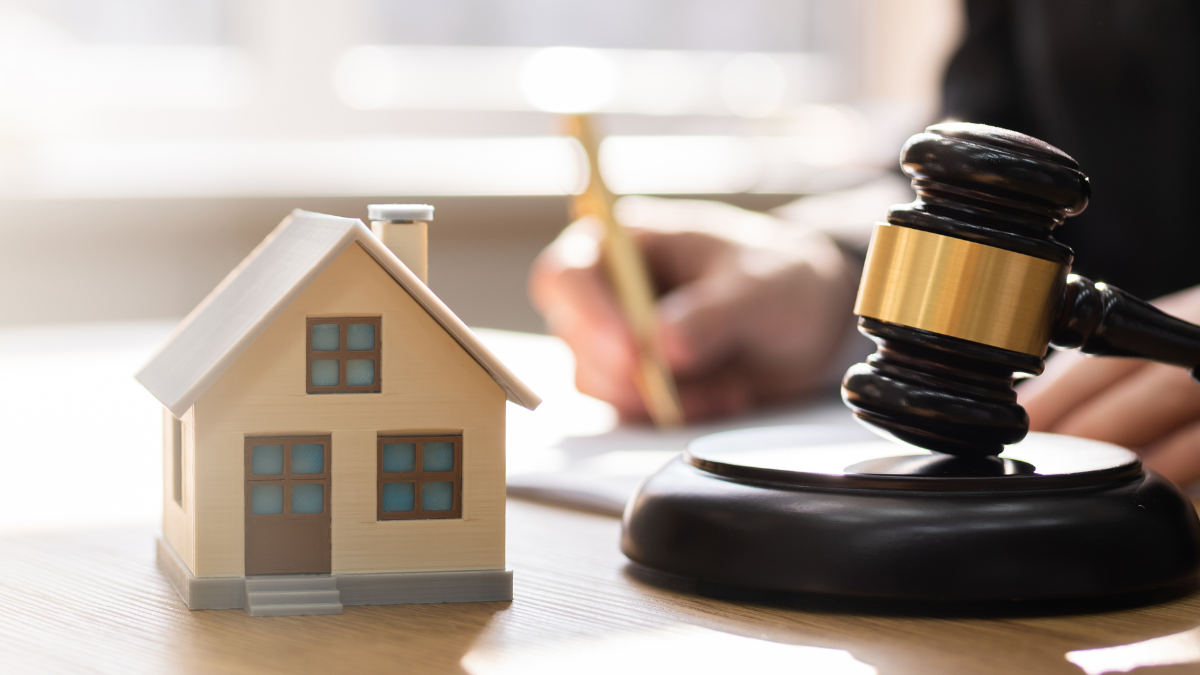 21st Sep 2023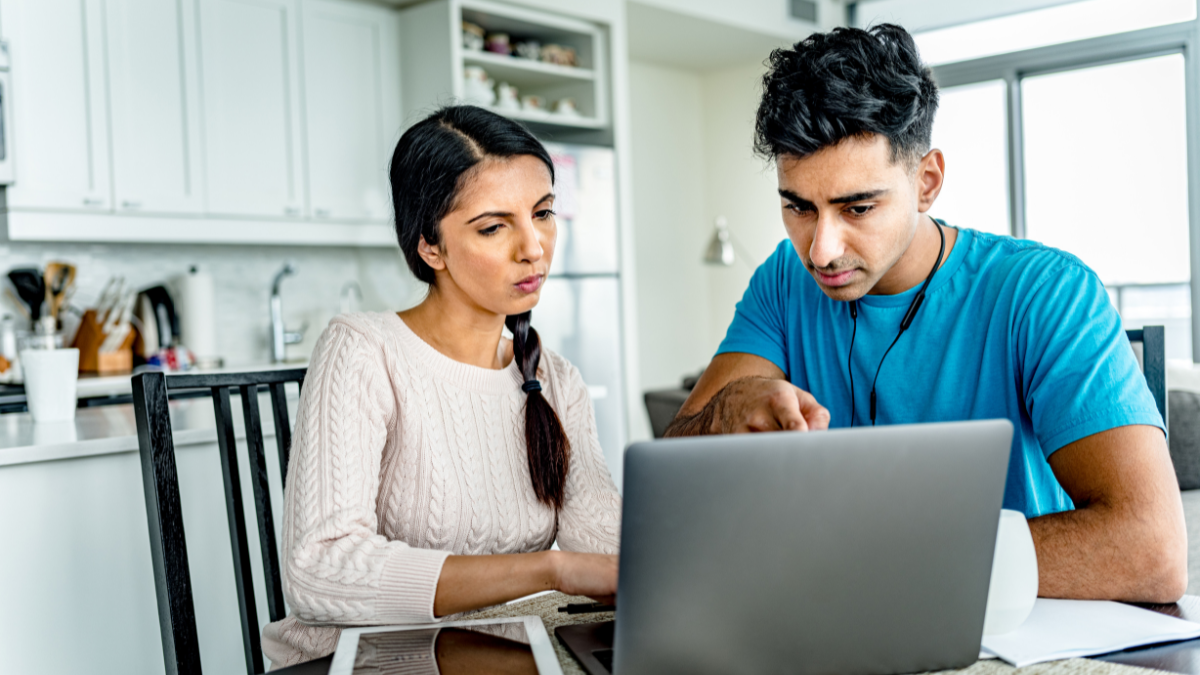 13th Sep 2023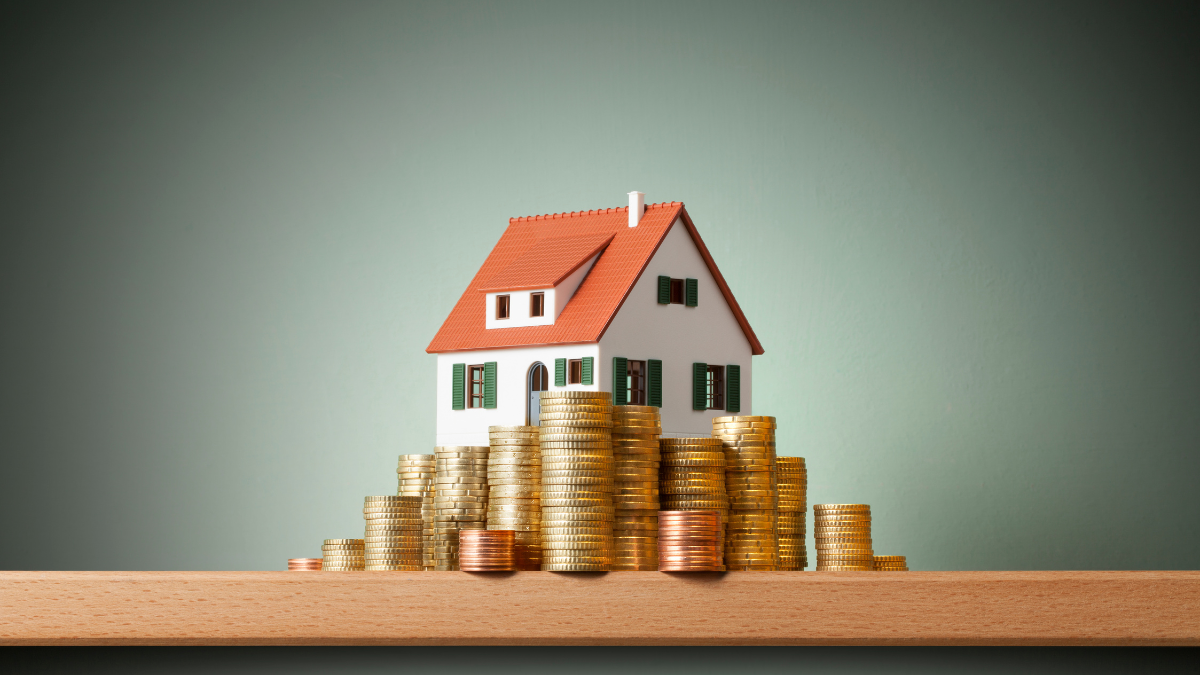 04th Sep 2023
Take your next steps
towards homebuying
Sign up to explore the benefits and take a more informed
step towards homebuying.
Join Community
[jetpack_subscription_form]