How will RBI's repo rate hike impact homebuyers?
May 6, 2022 .
Real-Estate Industry .
10 min read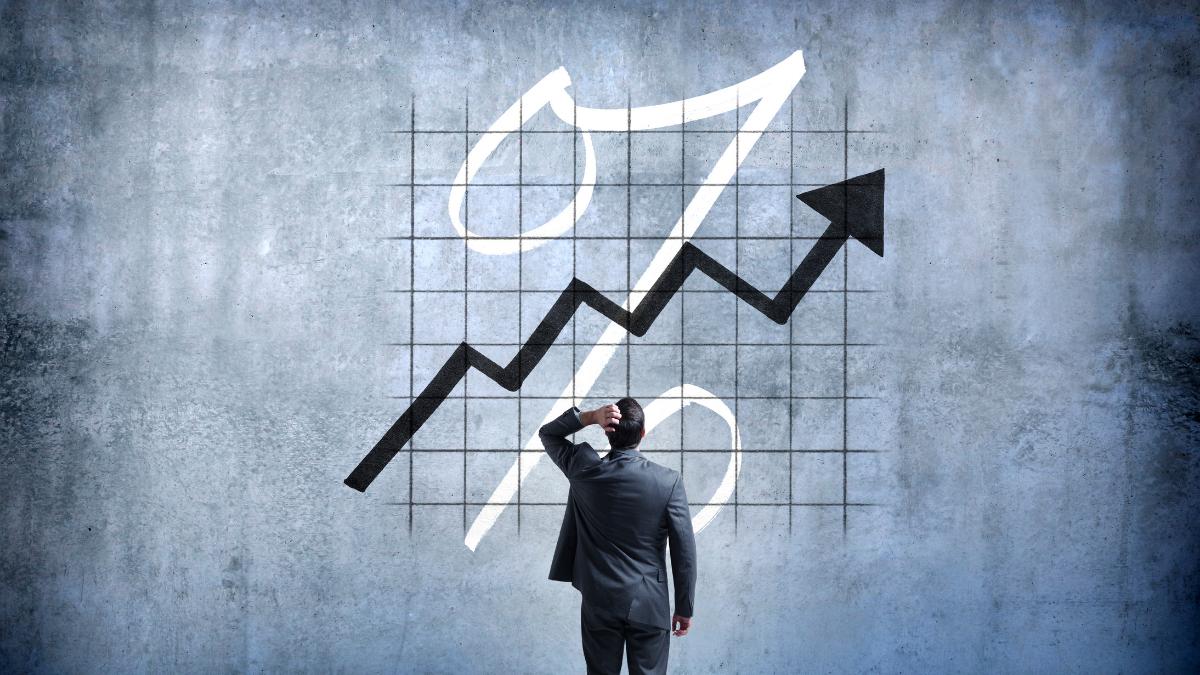 Interest rates in the banking sector are bound to go up as in an off-cycle Monetary Policy, the Reserve Bank of India(RBI), on Wednesday, has unexpectedly increased the standard repo rate by 40 basis points from 4 percent to 4.4 percent. Such an unexpected hike in the repo rate has been observed for the first time since August 2018, while the inflation has been rising for 18 months amid a rebound in domestic economic activity. The rate hike is aimed at anchoring inflation while remaining supportive of growth.
What is repo rate?
The repo rate is the rate at which the RBI lends money to commercial banks. An increase in repo rate implies that banks will also increase their lending rates, such as home loan interest rates, auto loans, and other loans directly affecting and up ticking the EMIs for borrowers.
How does the hike in repo rate impact homebuyers?
The influence of the hike in repo rate will be felt across all major loan categories that come under Repo Linked Lending Rate (RLLR). Especially, home loans and loans against property will now cost higher and there can be a sequential increase in EMIs.
The increase in repo rate will immediately affect all the borrowers with the floating interest rate on loans for homes, cars, gold, or personal, making them costlier On the other hand home loans that have a fixed rate of interest will not get costlier immediately as it takes time for the effect to take place. All the new loans are now likely to be priced higher with a higher interest rate and EMI.
How will it affect your existing home loan and EMIs?
According to experts, more than 40 percent of loans are linked to external benchmarks and this increase will translate into a more expensive loan for new and existing borrowers.
For instance, on a home loan of Rs. 50 lakh for a tenure of 15 years at a 6.75% interest rate, the EMI is Rs. 44,245. If the interest rate increases to 7.25%, the EMI increases to Rs. 45,643. An increase between Rs.1400- 1600 per month approximately if your interest rate goes up by 0.5 percent.
On the other hand, if your EMI is set at a fixed amount, it may not increase the installment amount but the number of EMIs you pay may increase between 15-18 months.
How soon will the repo rate hike be effective for the borrowers?
For home loans with floating interest rates, the hike will be seen immediately. For fixed rate home loans, it will take some time as the banks have to hike their deposit rate as well as MCLR.
What should borrowers do to reduce the impact?
The best alternative to tackle this hike is that you could refinance to a lower rate, increase your EMIs, or make prepayments regularly.
Expected benefits
Interest rates on deposits are now predicted to move upwards, bringing some relief to the common man. With the regime of low-interest rates coming to an end, one is better off opting for a shorter-term Fixed Deposit, so that your deposits are not locked at a lower rate for long. You can opt for a longer-term fixed deposit when the interest rates are high and the benefit is being passed on to you by the banks.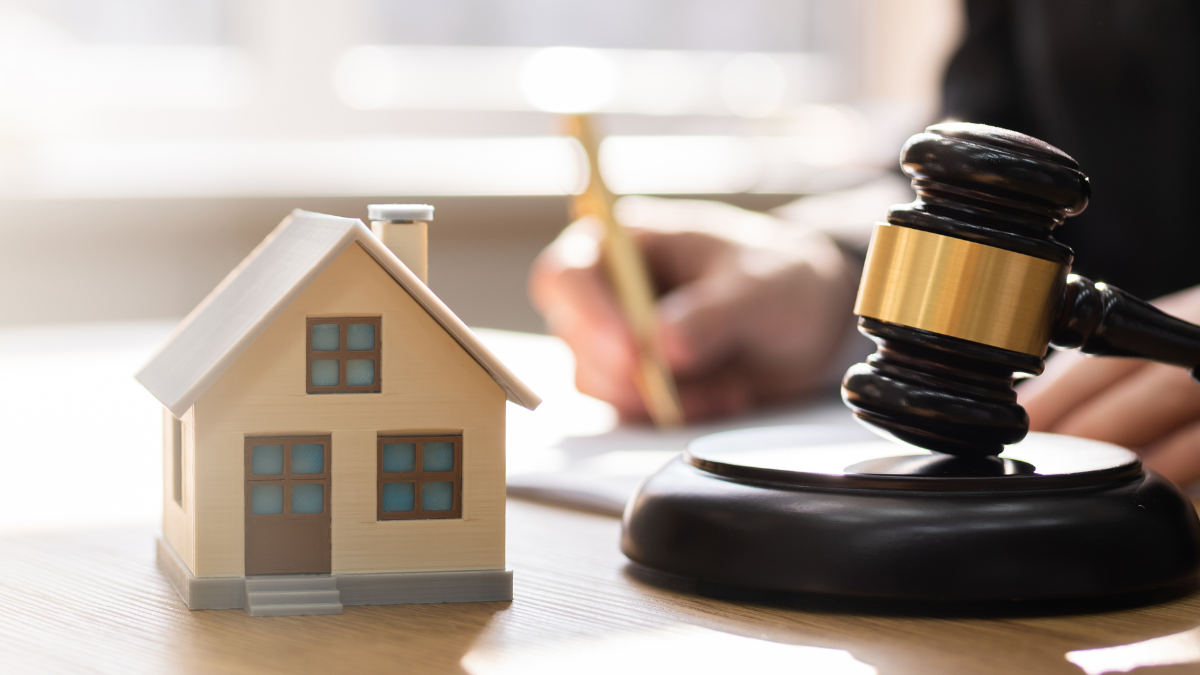 21st Sep 2023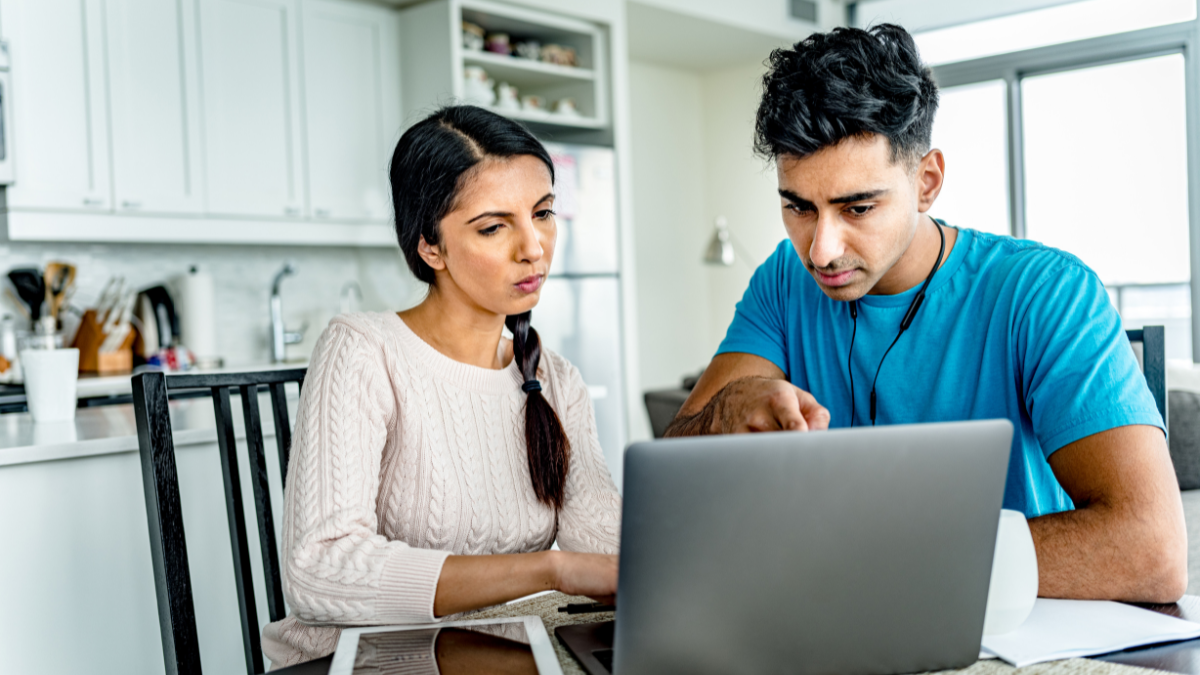 13th Sep 2023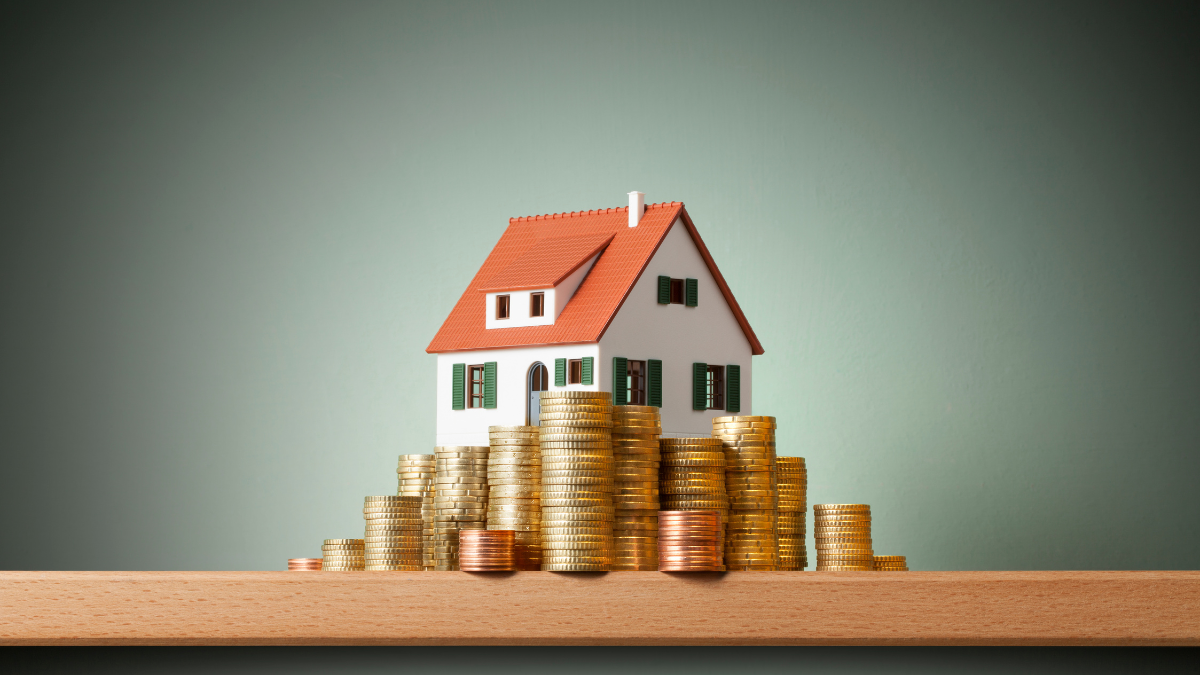 04th Sep 2023
Take your next steps
towards homebuying
Sign up to explore the benefits and take a more informed
step towards homebuying.
Join Community
[jetpack_subscription_form]