Selecting the best property developer
June 28, 2021 .
Fundamentals Of Home Buying .
10 min read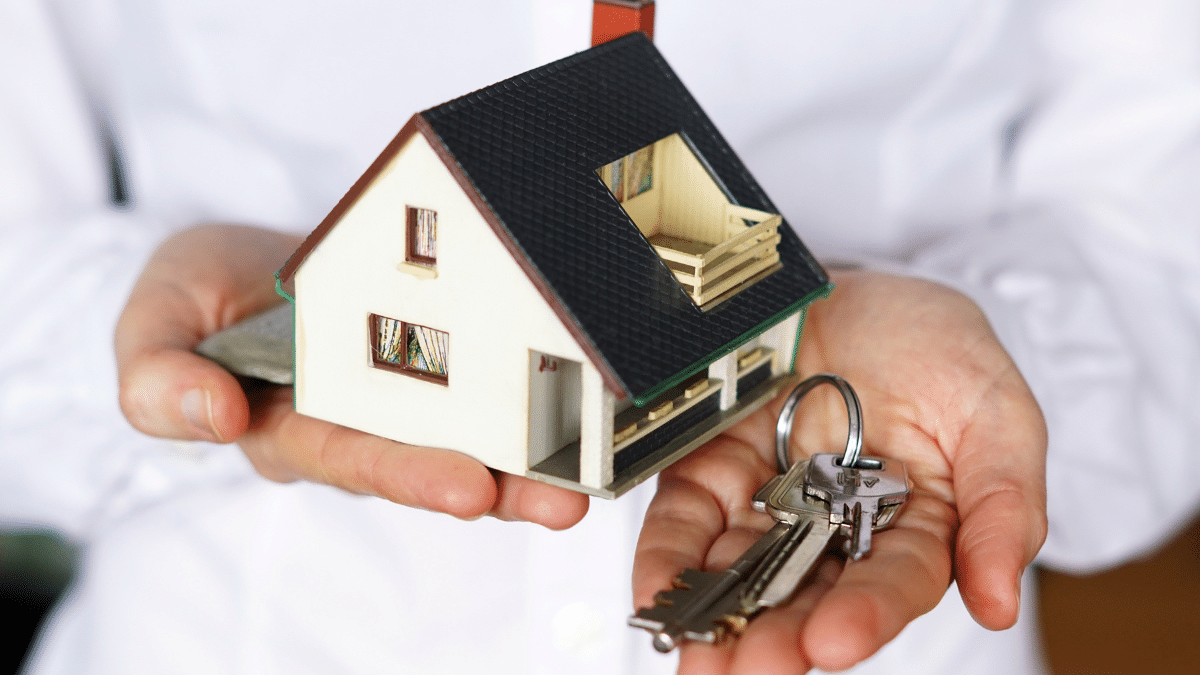 One spends a good amount of time researching before buying a smartphone. Then if one wishes to buy a property, it would definitely be a longer process than buying a smartphone. The purchase of a property is one of the most significant things on people's bucket lists. It is seen as a mark of success and felt by the grandeur of emotions. Property purchase demands a heavy investment and for some people, it is a once-in-a-lifetime decision. So, the process of property purchase has to be followed with great care and attention to detail. Therefore, selecting a developer is one of the important aspects of this process.
Freezing your buying preferences
At times, selecting the property is preceded by affordability and locality. However, some property developers also launch budget homes or compact homes in localities that have a higher average price in comparison to affordable localities. Alternatively, they provide flexible payment schemes which can facilitate the home purchase even in an expensive area. Hence, it is always better to freeze your preferences like budget, size, locality, amenities, etc. Nevertheless, at the same time, it is essential to have a look at what developers have to offer.
Details to know while selecting the right developer
Post finalizing your preferences, having a thorough knowledge of developer/s where you are venturing to buy your house is extremely important. Below are the various factors to know the developer.
i. Being RERA certified
This is the first and foremost step to know about your property developer. Check whether your developer is RERA registered. The RERA in principle has been established by the government to protect the interest of property purchasers. Every state has it own RERA website that has complete details about the developer and the project in consideration. It is helpful to visit the RERA website to get the required information.
ii. Online presence
Since the advent of digitisation, almost all developers have their online presence. You can visit their websites and/or LinkedIn pages to seek information about them.
iii. Experience screening
It is always better to choose an experienced developer than a new developer. A developer who has successfully delivered and developed at least 5-7 projects has a track record that can be analysed.
iv. Status of ongoing and completed projects
You can always check the ongoing projects in terms of layout, offerings and timeline. The timeline of ongoing projects is known and can be validated in due course. Delay in completion can never be unseen. Also, a visit to completed projects gains vital insights. Each completed project has its own story to tell with regard to design, quality, timeline, compliance, approvals etc.
v. Meeting previous home buyers
This activity can get you the most authentic information. Existing home buyers of your prospective property developer can possibly equip you with chronological information of the project development as well as the developer. Not only one will know about the design, quality and timeline but also about the financial aspect. This will make it easier at the time of negotiation if purchase is considered.
vi. Construction quality check
This can be done by visiting the ongoing sites for an emerging or experienced developer. Also, after visiting previous completed projects of an experienced developer, construction quality check can be done. Previous home buyers will also inform about the maintenance part which includes leakage and other structural issues in the warranty period.
vii. Timely delivery of the project
For an ongoing project, one can take a rough judgement for timely delivery depending on the milestone of the project. And for the completed projects, the data about the same is easily available. A project delivered on time is a mark of financial stability and a proactive and efficient management team.
viii. Meeting the developer's sales personnel
Once the above checks are done, you can consider meeting sales personnel to procure more information about the property as well as the developer. Here, you can check the options for the property as well as finance.
Around 3-6 months is a good amount of time to thoroughly research and finalise the developer and the property. In a nutshell, the big decision of buying a property should never be taken in a hurry. It has to be meticulously planned over a period of time.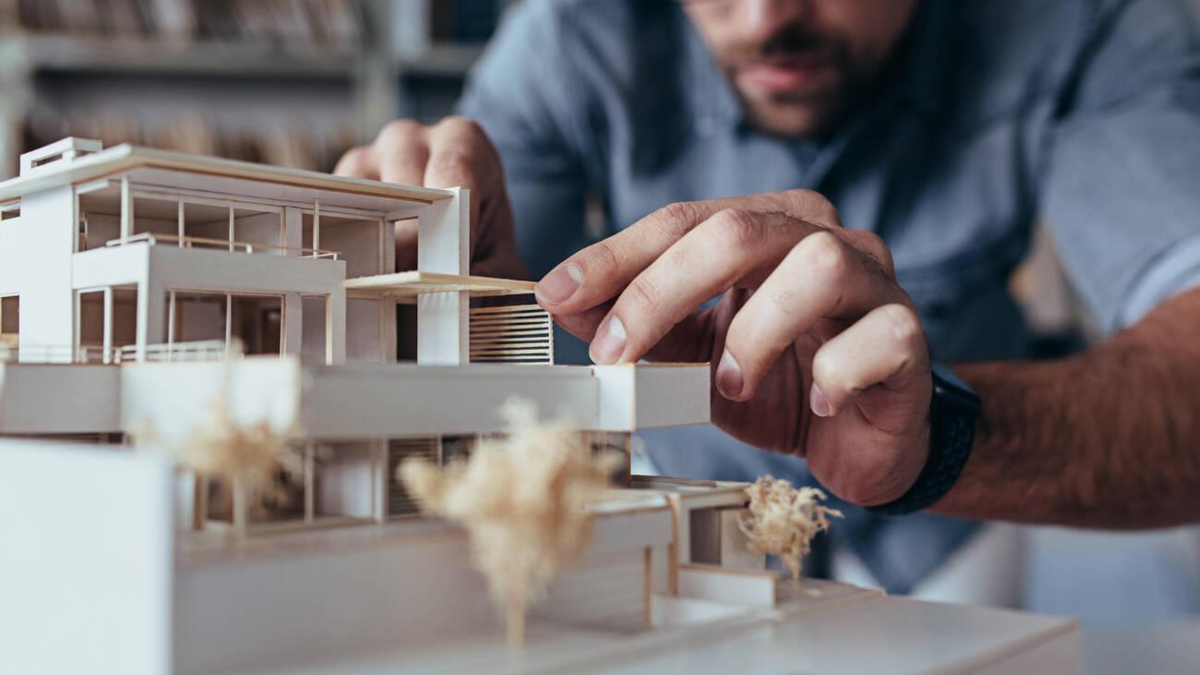 22nd Nov 2023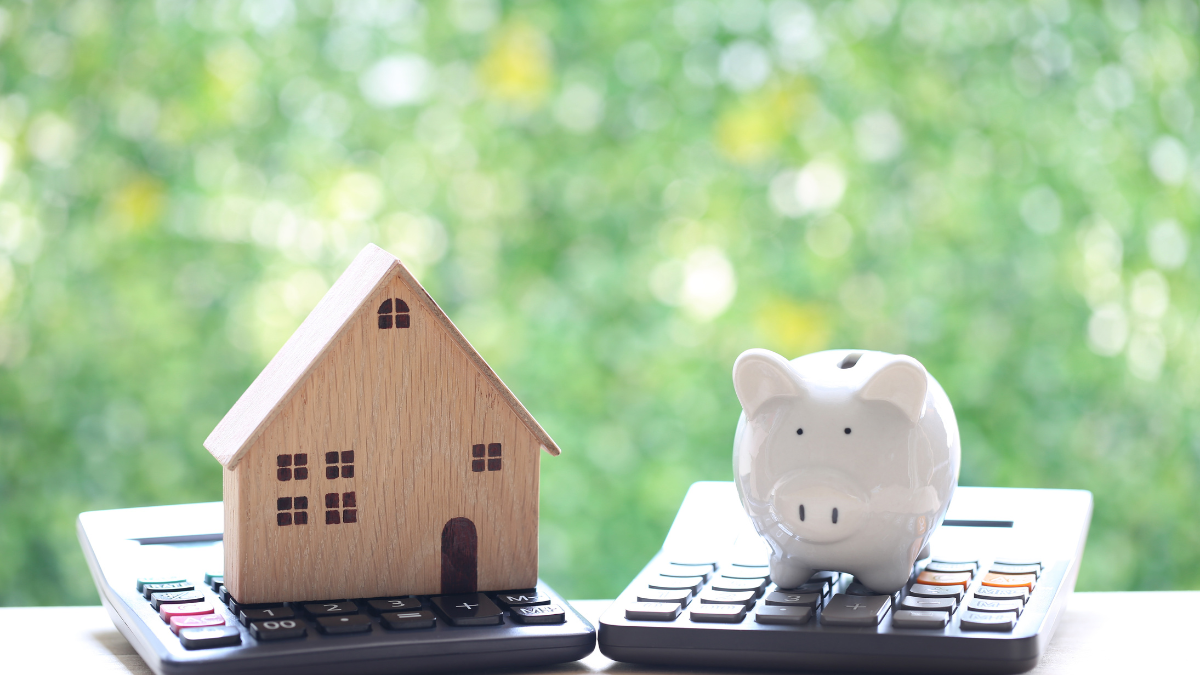 23rd Oct 2023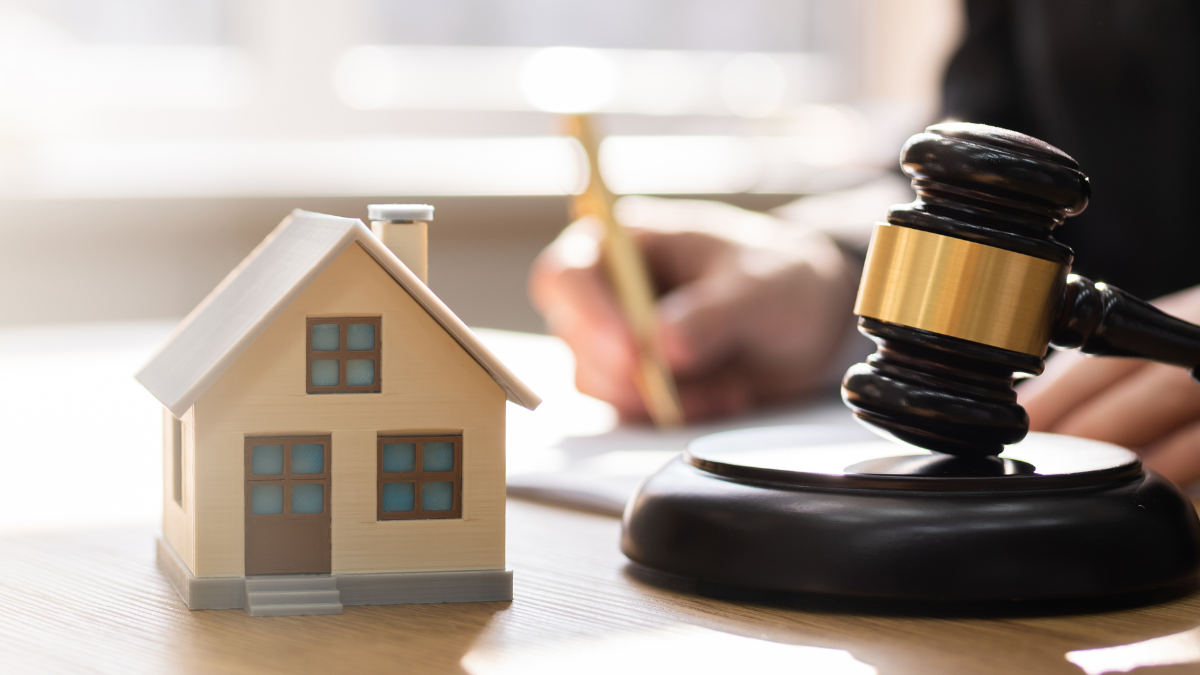 21st Sep 2023
Take your next steps
towards homebuying
Sign up to explore the benefits and take a more informed
step towards homebuying.
Join Community
[jetpack_subscription_form]