Should you opt for a longer home loan tenure or a shorter one?
May 29, 2021 .
Financial Planning .
10 min read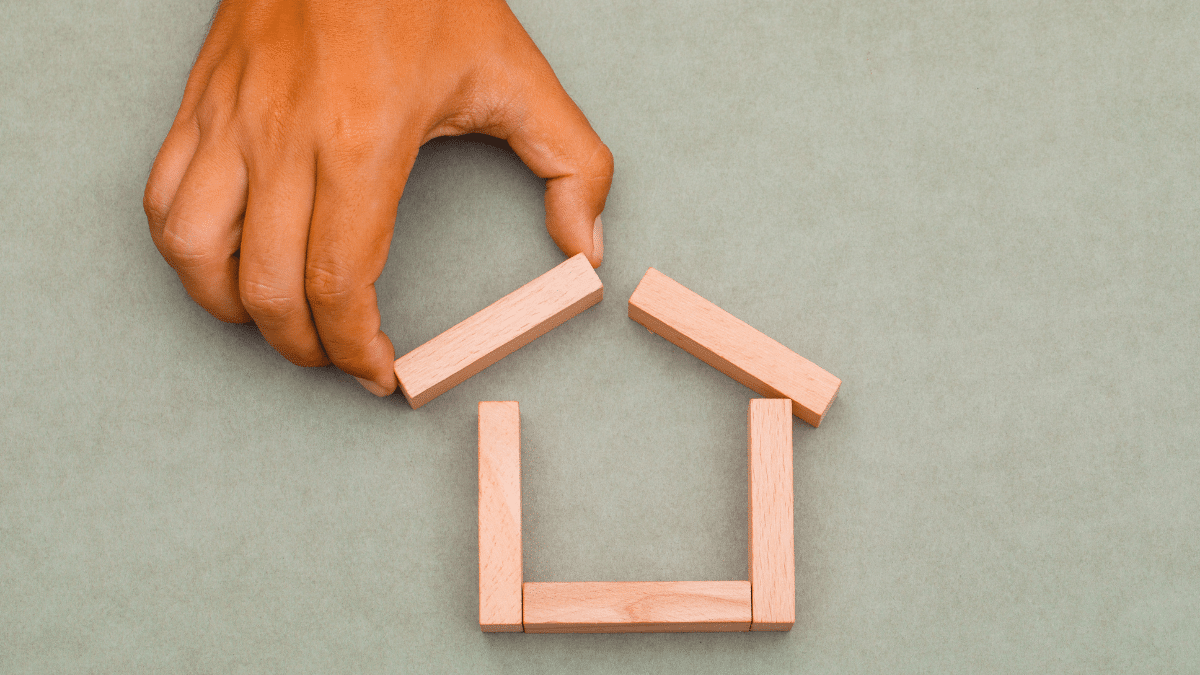 Are you considering a home loan to become a homeowner? Well, like several other aspects of home loan including the choice of bank, interest rate, and amount, selecting the tenure of home loan repayment is also very important. Both, short and long tenure are having their own benefits, and the selection of tenure solely depends on the applicant's needs and repayment capacity. Though experts suggest various benefits attached to each type, but homebuyers should have a proper understanding of both types of tenures, especially first-time home buyers.
Benefits of long-term home loans
Here are some benefits of long-term loans:      
1. Higher eligibility
Eligibility of a home loan is calculated on the basis of repayment capacity of the borrower in form of EMIs. The monthly amount for repayment is fixed as a percentage of borrower's monthly income. The EMI is lower with longer tenure and disbursal amount is more than the short term one. With increased loan amount, home buyers can opt for a better and bigger sized home. 
2. Flexibility of repayment
If a borrower wants to prepay the loan, then there is no penalty charged by the lending institution. Prepayment option has two different provisions according to the fixed or floating interest rate.
Under floating, interest rate borrower can repay the partial or entire amount to ease out the EMI burden on his earnings.
While, under fixed interest rate, the borrower can only pay a fixed amount annually without any penalty. This helps homebuyers to repay the home loan earlier the initial tenure.
3. Tax exemptions
Section 80C of Income Tax act allows a deduction of up to Rs. 1.5 lakhs to borrowers for repaying the principal amount. Nowadays, the quantum of home loan that is needed to buy a decent property, is about 80 – 90% of the value of the house. The principal component, in the home loan repayment, will be much greater for a shorter home loan tenure, as compared to a loan with a longer duration. Also, in case a homebuyer opts for a shorter home loan tenure, a significant portion of the home loan repayment will be wasted, as they would not be able to claim the deduction under Section 80C beyond the specified limit. This exemption is not applicable in repaying the short-term home loan, as principal amount would be quite large compared to long term.
4. Lower EMI amount
For longer tenure loan, the EMI also decreases i.e. for a fixed interest rate the monthly payment amount decreases as the home loan tenure increases. For a home loan amount of Rs. 50 lakh, the EMI amount calculated at 6.75% interest rate for different tenures will be as given in the table below:    
| | |
| --- | --- |
| Tenure (Years) | Home loan EMI (Rs.) |
| 40 | 771 |
| 30 | 32,430 |
| 25 | 34,546 |
| 20 | 38,018 |
| 15 | 44,245 |
According to these terms for a loan of 50 lakh, the EMI for 15 years tenure will be around Rs. 44,245 against Rs. 32,430 for 30 years tenure, which is 30% lower.  
Benefits of short-term home loan tenure
According to research a loan with a longer tenure is suitable for salaried people within the age group of 25 to 45 years. It is also beneficial for self-employed professionals within the age group 30 to 40 years. A loan with longer tenure helps younger individuals to own a house earlier with more advantages like tax exemptions and tax rebate under section 80C while repaying the loan. Below are some benefits of short-term home loans:      
The tenure for short-term loan is usually 10 – 15 years or less and borrowers can quickly get free from debt and own the house in their name very early.
Short term loan is disbursed very swiftly and requires minimal paperwork due to small loan amount.
Since the repayment period for short term loan is smaller, so the EMI amount is generally higher but overall interest charged on loan is lower.  
After thorough evaluation of borrower's profile, repayment capacity, loan amount and other factors, banks offer various tenures to home buyers according to their convenience. Most of the borrowers try to repay the loan as soon as possible and get rid of the obligation.  Though, experts suggest that longer loan tenure suits salaried individuals, self-employed individuals between the age group of 30 and 40 years can also afford longer tenures, as they do not have a fixed retirement age. Younger individuals can also enjoy tax exemptions for maximum years with longer tenures under section 80 C. But both tenures have their own benefits and obligations and depends on an individual's choice. A homebuyer can opt for any type of repayment schedule after assessing the benefits of each type.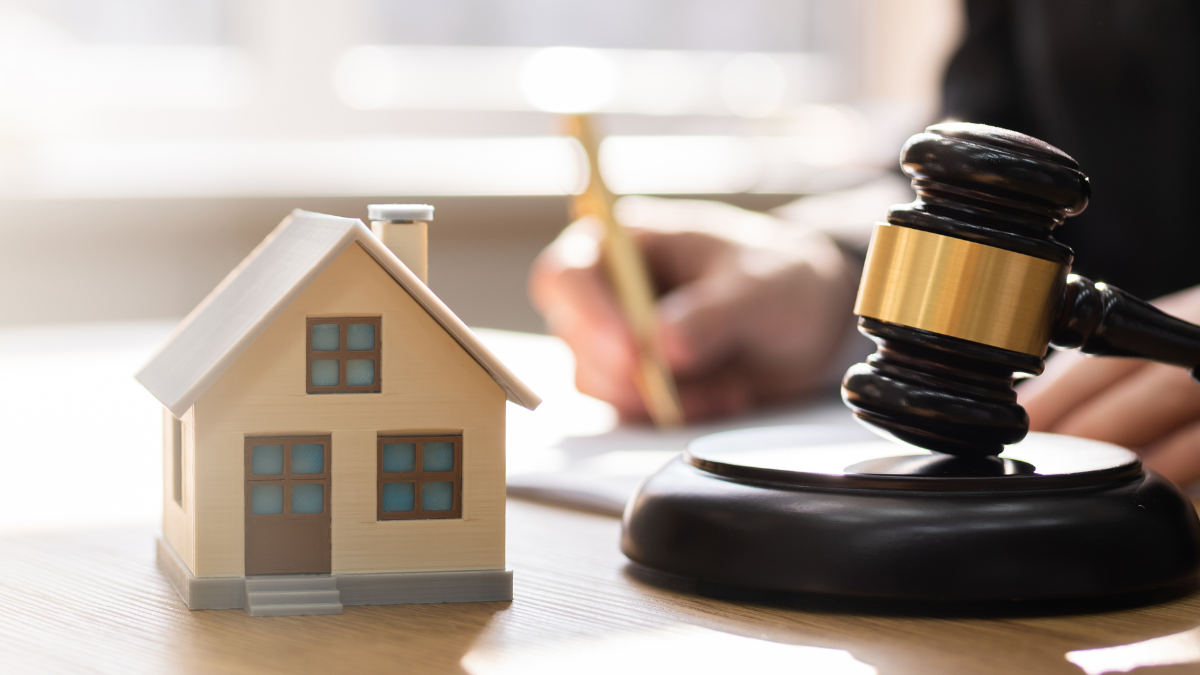 21st Sep 2023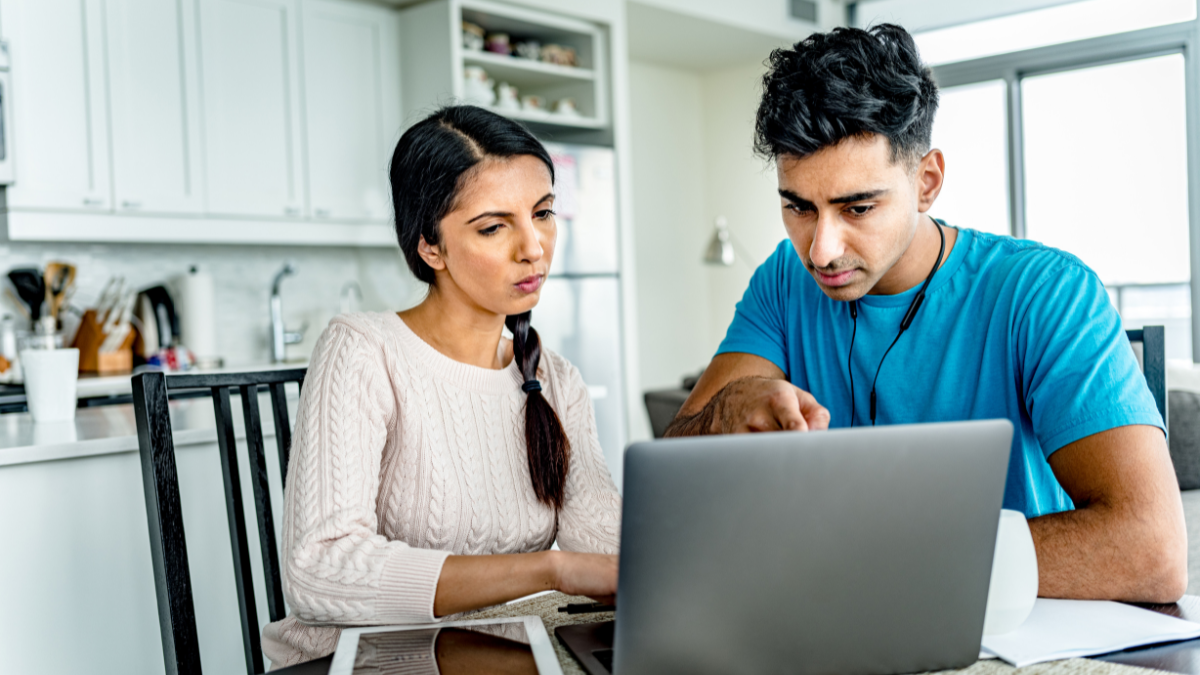 13th Sep 2023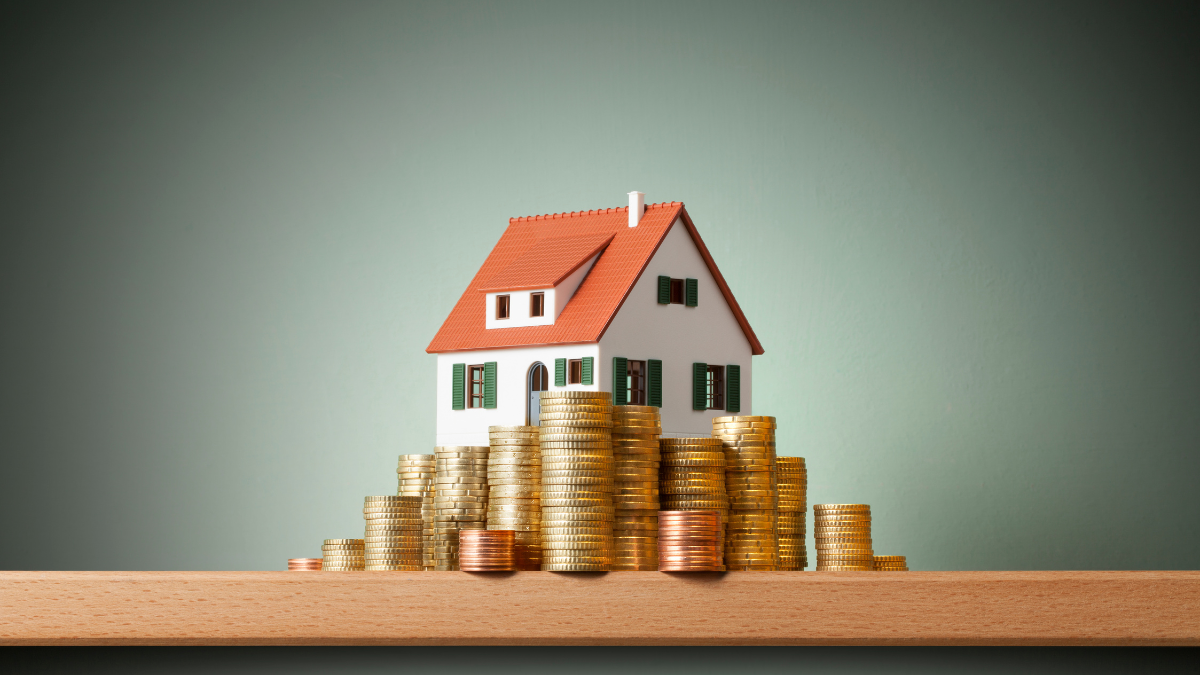 04th Sep 2023
Take your next steps
towards homebuying
Sign up to explore the benefits and take a more informed
step towards homebuying.
Join Community
[jetpack_subscription_form]