Simplify your approach to buying your first home
July 16, 2019 .
Fundamentals Of Home Buying .
10 min read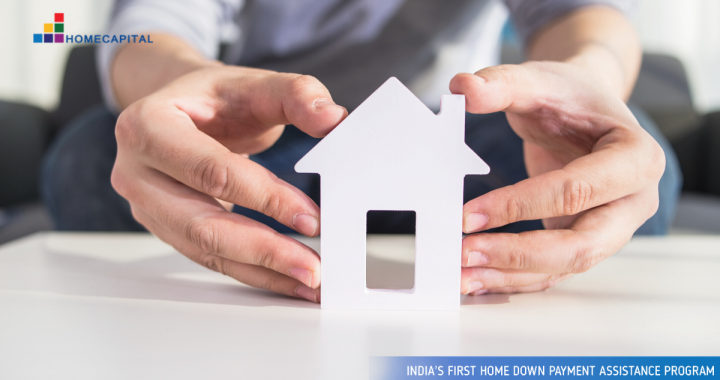 Buying your first home may seem like a tough task. But with a few simple guidelines and a little help, you can breeze through the process without much stress.
Here are a few tips to consider before or during the journey of buying your first house.
Map out your reasons for the home
As much as the excitement of buying a new home can thrill a person, you need to sit down and wrap your head around the basic questions of buying the home.
This makes it easier to figure out your requirements of the home. This can range from 'the number of rooms in the house' to amenities provided. It helps you focus on a property that could be a long term investment. This also helps you pick between a second sale house and one that is under construction.
Check your finances
There are three financial points that influence the house you plan on buying.
First, save up for your down payment. This is the minimum amount needed to be paid at the time of purchase of a home. It ranges from at least 5 percent to 20 percent of the price of the property you are looking at. The more you set aside for down payment, the lower the amount needed to be borrowed through loans and mortgages.
Keep a track of your credit score. This score makes it easier to get approved for a housing loan.
Finally, estimate the total cost of the property purchased. This includes parking charges, stamp duty, registration charges, new furniture / furnishings for the future.
It isn't just about what you can afford now but also about the future.
Ask the experts
Use skilled professionals to help make the journey easier. You may need to spend slightly more but is useful to understand the different parts that come into buying a new home. There could be unpaid property taxes, understanding the usable area in a home; all these factors can be avoided with the help of professionals.
Real estate agents help understand the different prices in a locality and which locality is best suited for your needs. Invest time in meeting with your local banking agents to help pick out loans that are better suited to your needs. Make sure to run the legal paperwork by a lawyer. This will help protect your interests in the process. But don't forget to do your homework first.
Explore the neighbourhood
It is crucial to survey the neighbourhood. For working professionals, it is important to understand the commute to work. How close is the nearby train station? Can one walk to work? For a family, the need for a good school in the neighbourhood, a nearby hospital, a supermarket and a cinema are top priority when it comes to the location of the house.
It is also important to find out about the future development of the neighbourhood.
If you are planning on investing in a rental property, look for localities with high-rent or highly populated areas. Choose wisely and your home may be your best investment.
Keep your checklist ready and secure your loan
Once you have checked everything off your list, it is now time to secure the best loan for you. Think about the fact that a short term loan often has a lowered interest rate than a long term one, but a larger EMI. It is ultimately your decision. You have to decide how much time you need to repay your debt, within a given span of time.
The best way to start the process for finding a home loan in India, best suited to your needs, is to check for the lowest home loan interest rate. Look at the additional fees and charges such as the processing fees and prepayment charges. Make sure you pass the eligibility criteria. Check the other offers provided by the lender. These include prepayment facility, customized insurance scheme, online account access, etc and different loan repayment options.
Remember that banks, housing finance companies and other lending institutions calculate home loan eligibility on the basis of various factors like age, income, credit score, property value and work experience.
The next step is applying for the right house insurance. This will protect your property and ultimately makes the process of buying easy.
Keep looking for the best
Always remember to keep looking until you find a home better suited to your needs. At times you may get carried away with fancy furnishing and grand views and landscapes. Remember that these may increase the maintenance of the home. It is important to think minimal, not extravagant.
Keep in mind that the first house you like may not always be the answer to your prayers.
For homes that are under construction, visit ready buildings by the builder for a clear understanding of what you can expect.
Resale sale value is an important aspect to consider before you plan on investing in a property. Most property buyers focus solely on prime locations or the budget of the property. If you choose the wrong estate or location, it is possible that your future sales price will always be less than the other homes around it.
After you have bought your dream home remember to fill rooms with basic furniture and build up from there. This helps protect finances and keeps you stable with your loans and mortgages.
Conclusion
These simple but important points can help make the process simple and as smooth as possible. Now the question that arises next would involve down payment and your current savings account.
You are probably waiting for the right time when your savings account is ripe with the exact down payment budget you had set for your dream house, but here's the truth – You might take years until you reach that 'right time' and probably end up settling for less.
The good news is, you now have an option where your down payment is taken care of. Don't believe us? Check out the HomeCapital Program.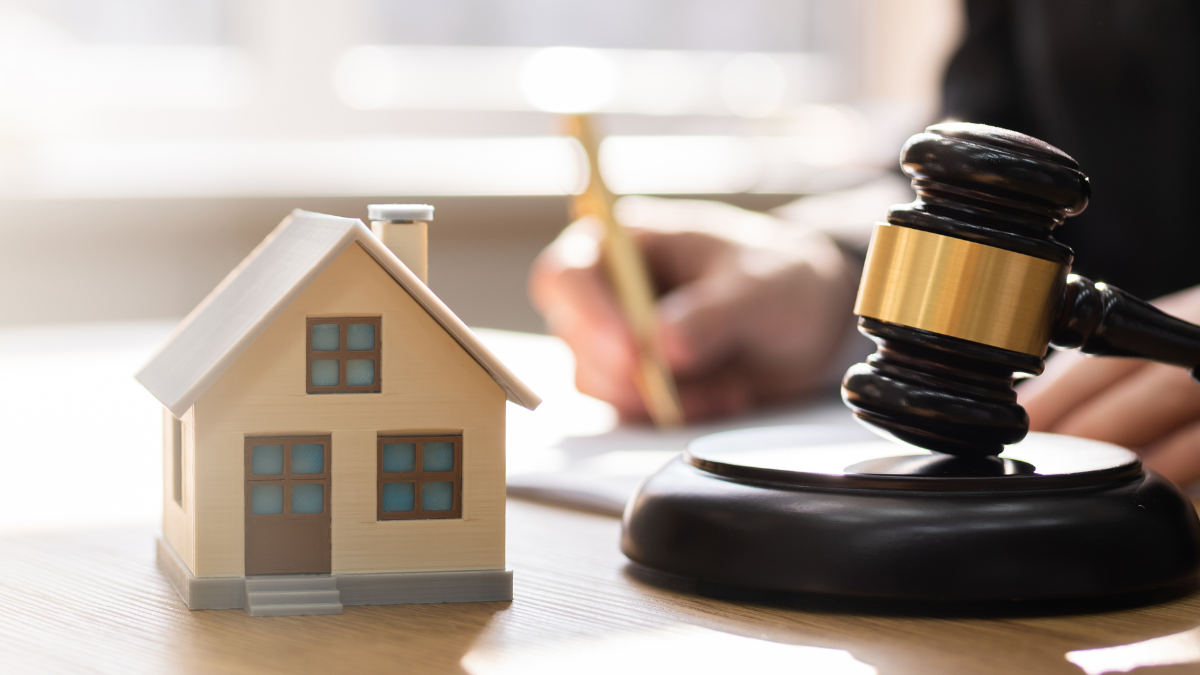 21st Sep 2023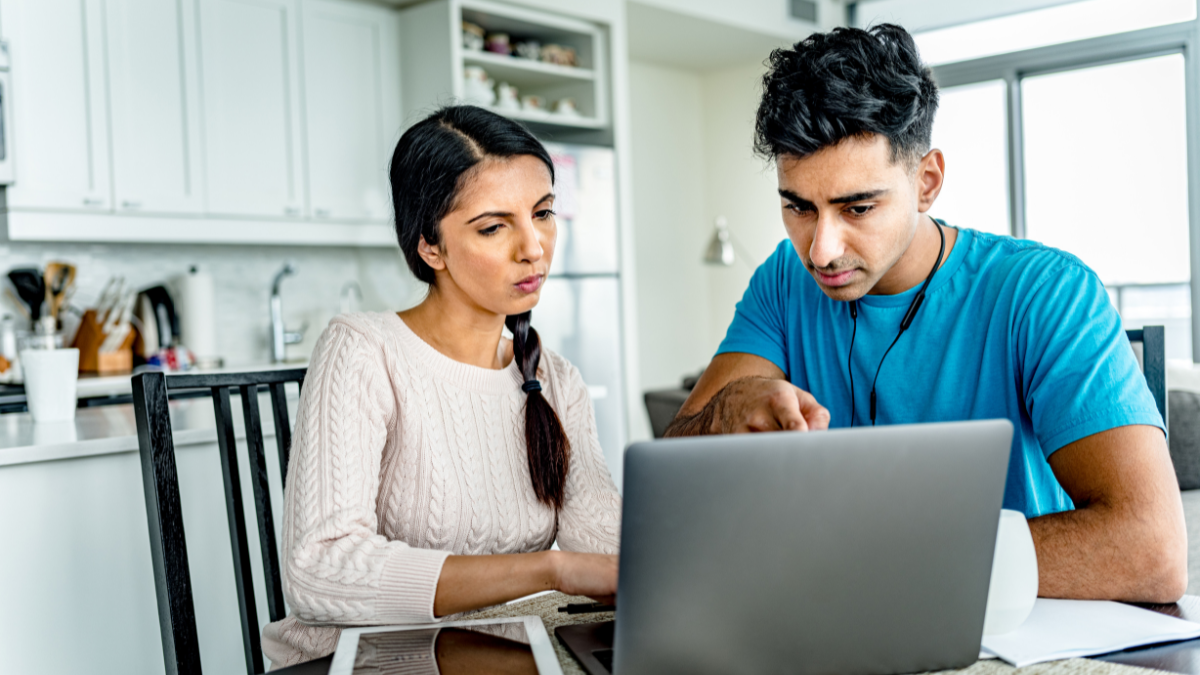 13th Sep 2023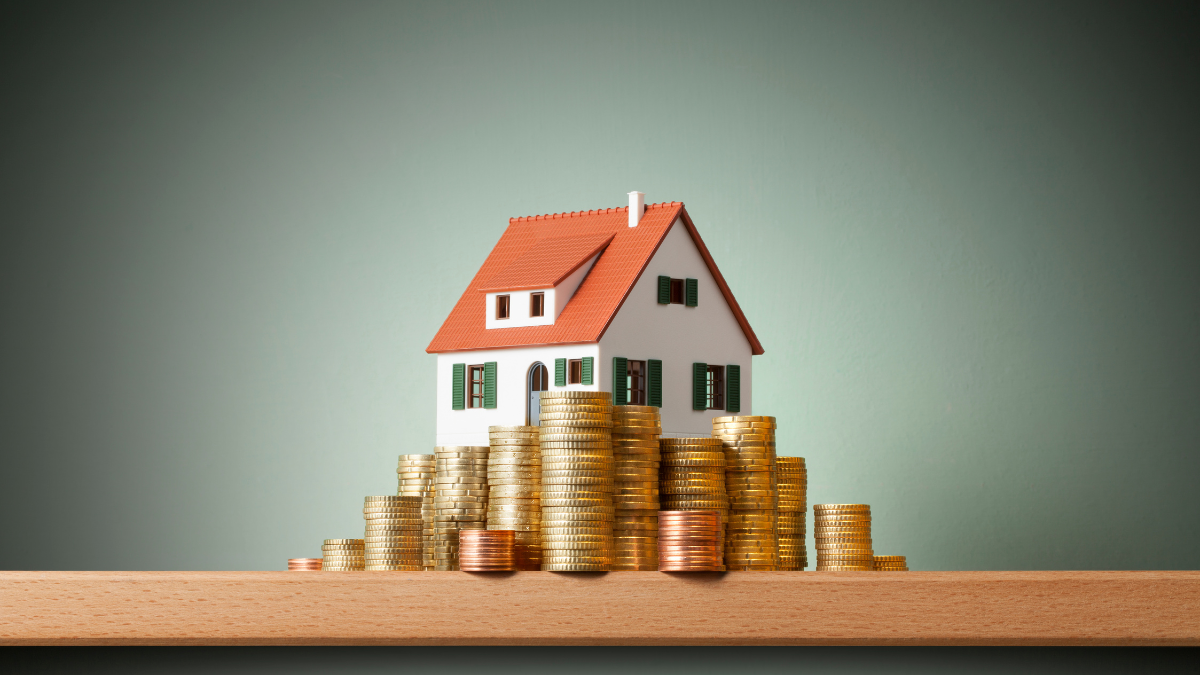 04th Sep 2023
Take your next steps
towards homebuying
Sign up to explore the benefits and take a more informed
step towards homebuying.
Join Community
[jetpack_subscription_form]