Studio Apartments: A New Way of Living
July 29, 2021 .
Real-Estate Industry .
10 min read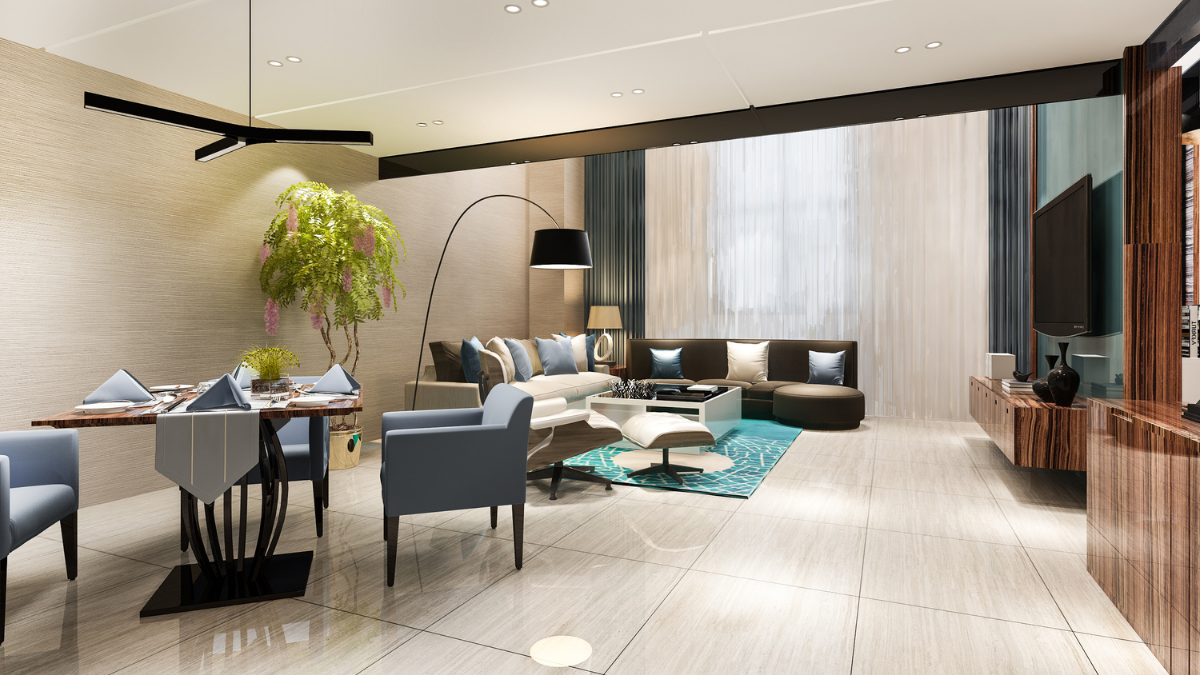 The concept of studio apartments is on the rise across crowded Indian cities, especially in Metro cities where the cost of living space is too high. In cities like Mumbai, owning or renting a 1 BHK or 2 BHK size flat is very expensive. Working professionals, singles, or even couples who are looking for low-budget housing arrangements, a studio apartment is an affordable option to choose from. Nowadays, more developers are also offering studio apartments due to growing demand and substantial rental incomes.
1. Studio apartment: concept and design
Basically, a studio apartment has all amenities inside one medium-sized space, without any partition, including a bathing area, bed, living space, and kitchen. Some developers offer partial wall structures for the demarcation of spaces, in order to have some privacy. Sometimes, people refer to 1 RK to a studio apartment but that is not true, such apartments have a different concept in terms of design, interiors, and price. One BHK flat has adequate demarcation between bedroom, hall, kitchen, and bathroom areas, while a studio is one large room that either has to be designed by the owner of that space or pre-configured by the developer.    
2. Size and price
They are based on the efficient utilization of available space, with minimum walls and barriers for the demarcation of different spaces. Normally, studio apartments have an open floor plan that varies according to the locality or the city. These apartments are offered in different sizes somewhere between 250 -700 sq. ft, which depends on the location, demand, and the developer.         
There is a range of price brackets for such apartments, which is targeted at urban homebuyers looking for an affordable living space in cities. A luxury studio apartment with commercial or well-developed infrastructure at central locations may cost up to ₹ 1 crore, while the same size and configuration may be priced at around ₹ 25 lakhs in suburban localities.
3. Benefits
Despite its small size and open floor design concept without demarcation, there are some benefits of owning a studio apartment:
Affordable price in comparison to other flat sizes
Low maintenance is needed
Available at lower rent than apartments with higher configuration, so easy to rent out.
With efficient space allocations, suits best to single users
Located at central location giving better connectivity to prime city locations. 
Reduced power bills due to less energy consumption 
4. Rental income
Rental income from studio apartment is always good and that too at lesser investment than a 2 BHK or 1 BHK flat. However, the rental income varies with the location, city, amenities, the brand of the developer, and size of the studio apartment. In tier 1 or tier 2 cities, a normal studio apartment may give somewhere between ₹ 6,000 to ₹15,000 rental income. But a large-sized well-furnished studio apartment in central locations can fetch much better rentals.
Who should one buy a studio apartment?
The category is very popular among homebuyers and the tenants, such as single professionals or small families, or individuals staying alone. Investors who want rental incomes also opt for such apartments. In metro cities like Bengaluru, Mumbai, or Delhi, a studio apartment located in developed areas can give better returns.       
Experts suggest some checkpoints before buying a studio apartment:
1. Check out features and amenities
Always check the amenities and features offered by the developer along with the apartment such as furniture, space allocations, appliances design, etc. Natural light is essential in such accommodations.
2. Living room space
Make sure that your living space is not too small, as it will impact your comfort level and feel-good factor.
3. Budget
The price varies with location, builder reputation, amenities offered and design, etc. So always search properly from a budget perspective before buying a studio apartment.     
4. Local infrastructure
Always take a look around the project location and check the necessary infrastructure development around such as civic infra, supermarkets, shops, and convenience stores apart from educational institutes or workplaces nearby or connectivity to these places.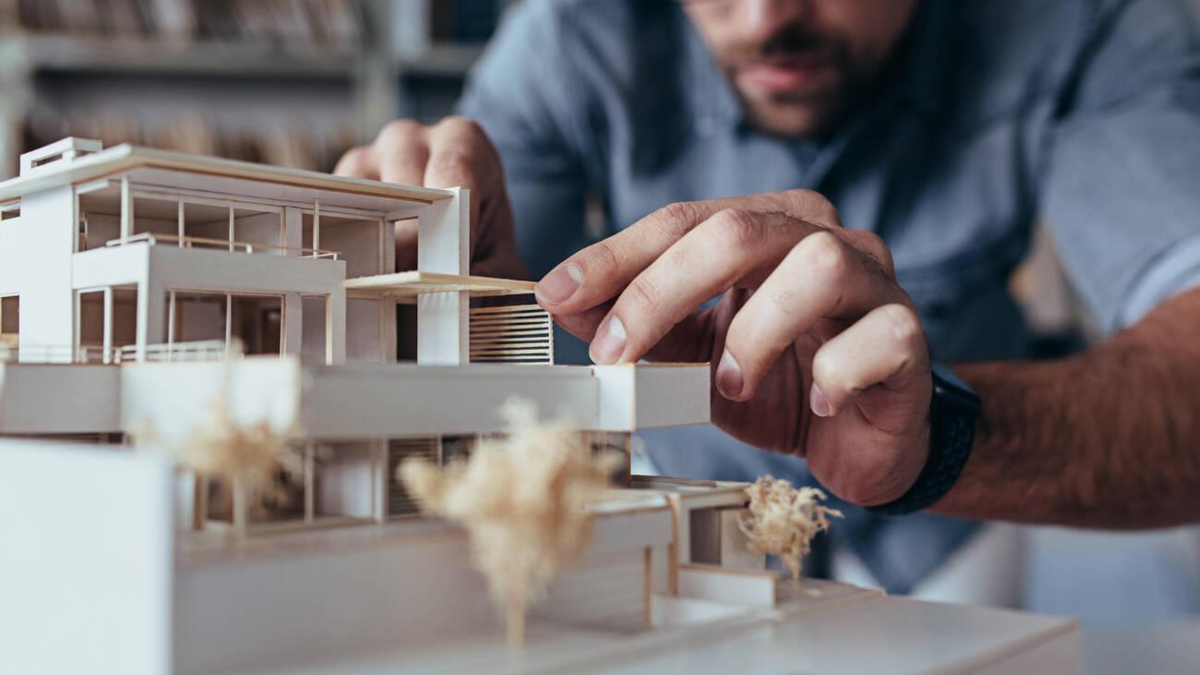 22nd Nov 2023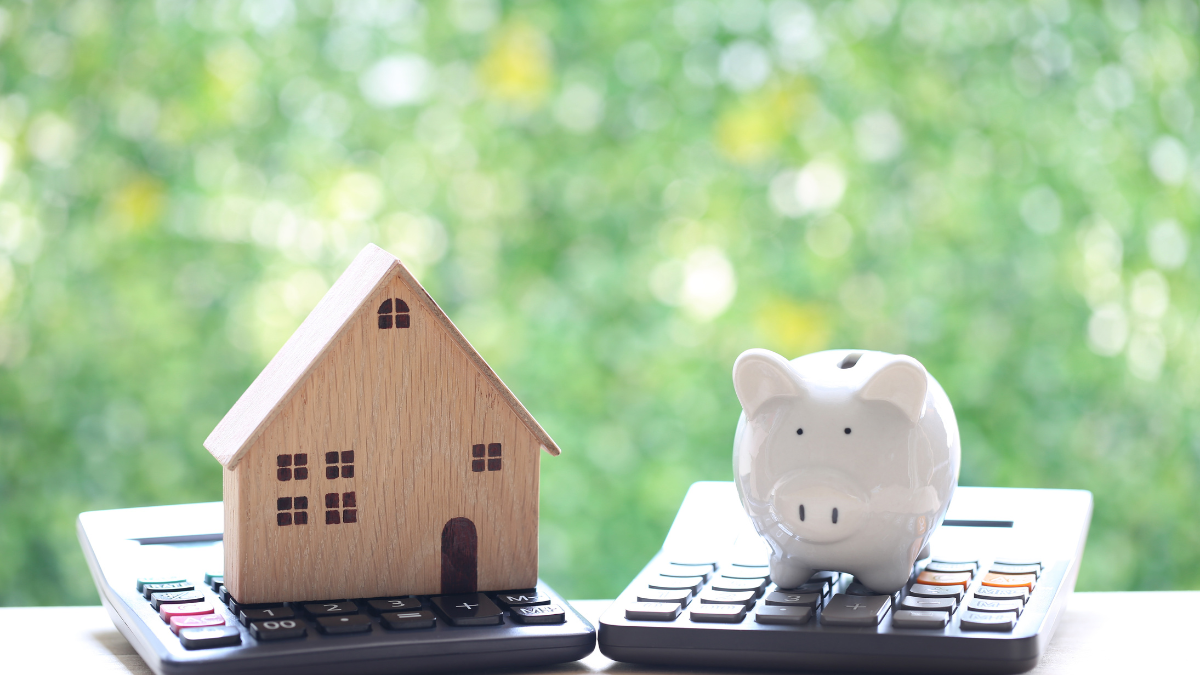 23rd Oct 2023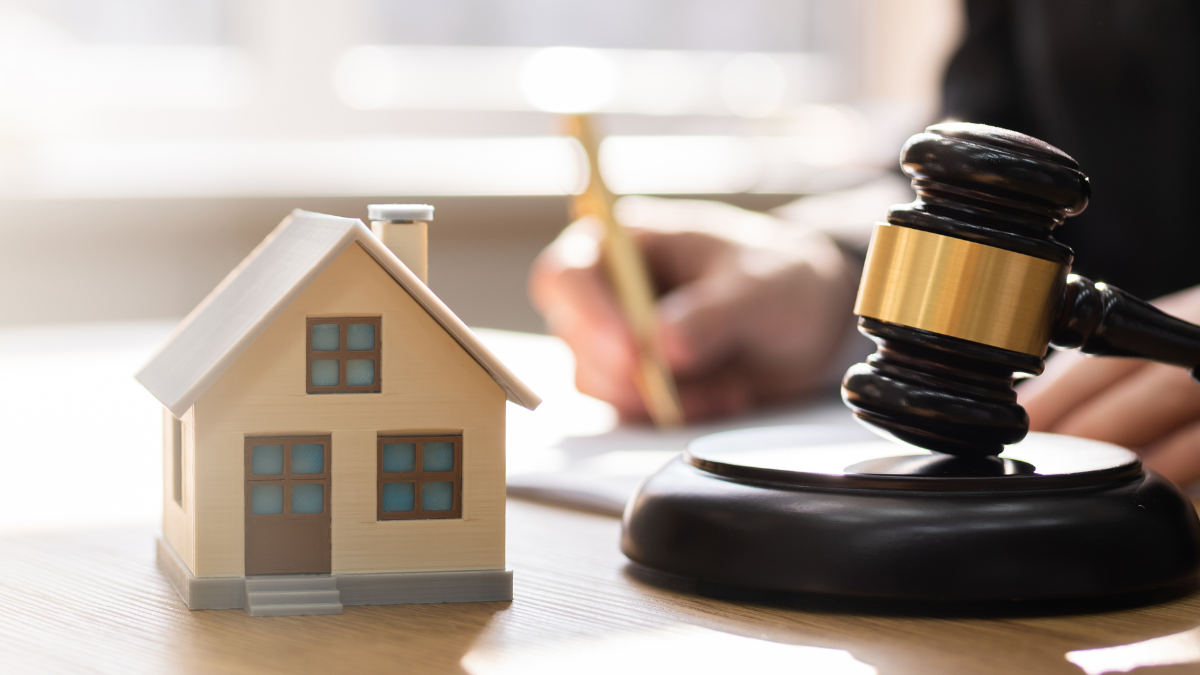 21st Sep 2023
Take your next steps
towards homebuying
Sign up to explore the benefits and take a more informed
step towards homebuying.
Join Community
[jetpack_subscription_form]