Successfully Negotiating a Deal
April 16, 2019 .
Podcast .
10 min read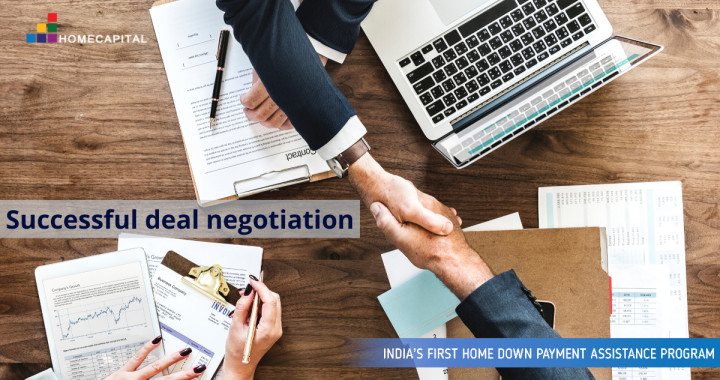 If you are a home buyer, you have a huge scope for sucessfully negotiating a home deal today. This is because the developers are experiencing a liquidity crunch. They are accommodating customers with more discounts and attractive offers.
Before starting a successful negotiation, it is advisable that you should do a background check of the developer. If the developer has enough number of buyers for his new project, then you can negotiate but up to a certain limit. The final discount, which you get might not be up to your expectations.
In order to successfully negotiate with the developers, you need to follow some really useful tips that will enhance your negotiation skills. First of all, in order to be a good negotiator, you need to do a thorough research of the market. Having adequate knowledge of the local market will help you in negotiating a home deal with developer smartly. If you wish to successfully strike a deal, you need to have a complete idea of the prices of similar properties in the area. You can check the property prices of your preferred area through online property portals such as MagicBricks.com, Housing.com and CommonFloor.com among other portals.
The second tip that you need to follow in order to be a good negotiator is to understand the price trends. Understanding the price trends of the prevailing locality will help you get a realistic picture of how much discount you can get. You should do a comparison of the current price of the property and the property's price during launch. You can also contact local brokers as they will help you in understanding how the property prices have moved in the market and give you an idea about how much discount you can get. Any individual who has purchased a house in the same project/location will guide you on how much the property's value has appreciated and how much discount you can expect. An important point to note is that you should be extremely careful in case of properties that are offering heavy discounts.
After understanding the prevailing market conditions and price trends you should place your offer. You should contact the developers of all the properties you are interested in and ask for a quote. You should let them know that you are a serious buyer and want to buy a home at the earliest. Let them know that you are looking for the best possible deals and discounts and are exploring all possible options with different builders. Once you have the quote, make an offer supportive of your market and price research.
You should be a buyer who is cash-ready. If you are a serious buyer who is ready to make an 'Advance Payment' or pay the 'Application Fee', you can strike a good deal. This is because sometimes developers offer irresistible deals for serious buyers. You should keep your cheque book and/or pre-approved home loan documents ready in such a situation, as you will not be able to get the same deal again.
In order to be a good negotiator, you need to need to adopt a rational and practical approach while dealing with the developers. You should understand that the developers might not lower prices below certain levels due to the costs involved and their own expectations of margins. Developers will also be mindful of their code of ethics as they do not want to give an impression that some customers are paying more and some are paying less.
Approaching reputed and RERA compliant brokers/agents could be helpful for you in getting a good deal as these professionals are experienced and they have good knowledge and strong network when it comes to real estate.
Lastly, you must perform a SWOT analysis wherein you must analyse the Strength, Weakness, Opportunities and Threats associated with any property. Such an analysis will help you in making your buying decision and enhance your negotiation skills especially while negotiating for the price.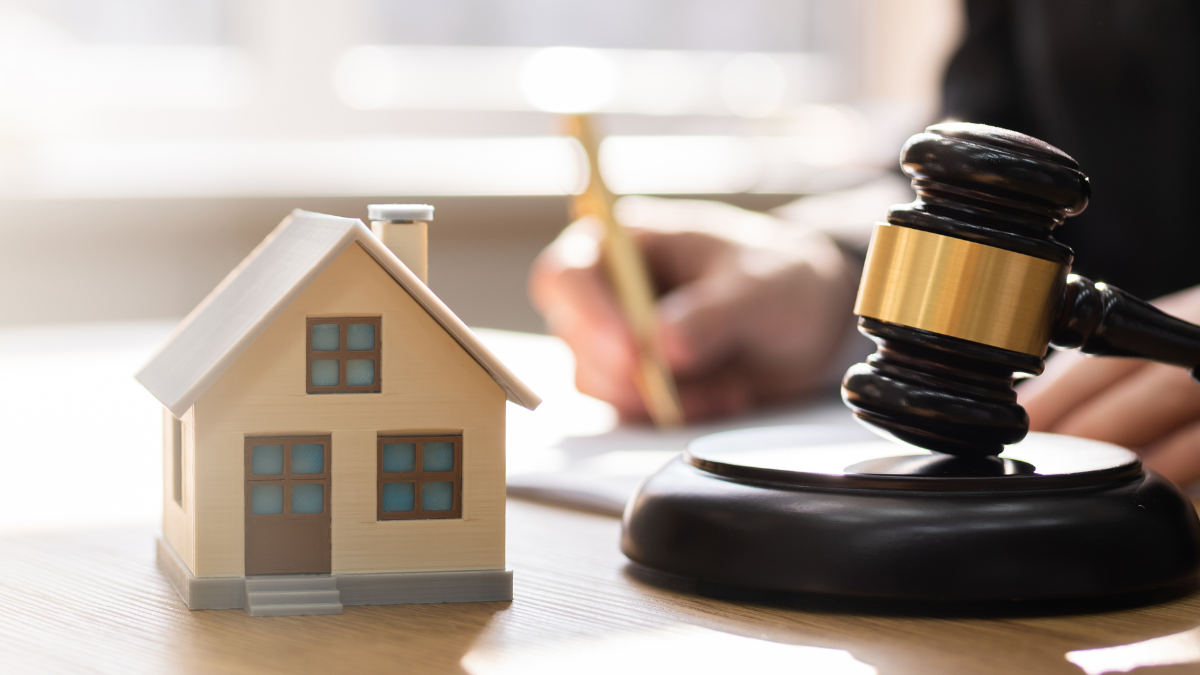 21st Sep 2023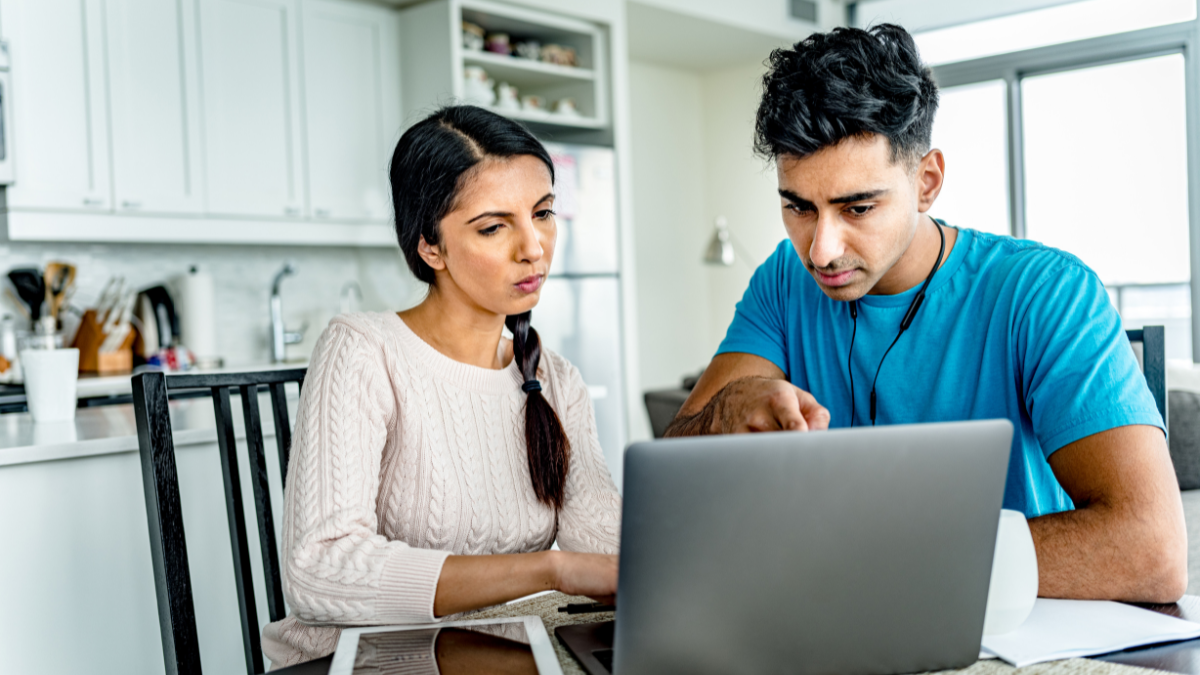 13th Sep 2023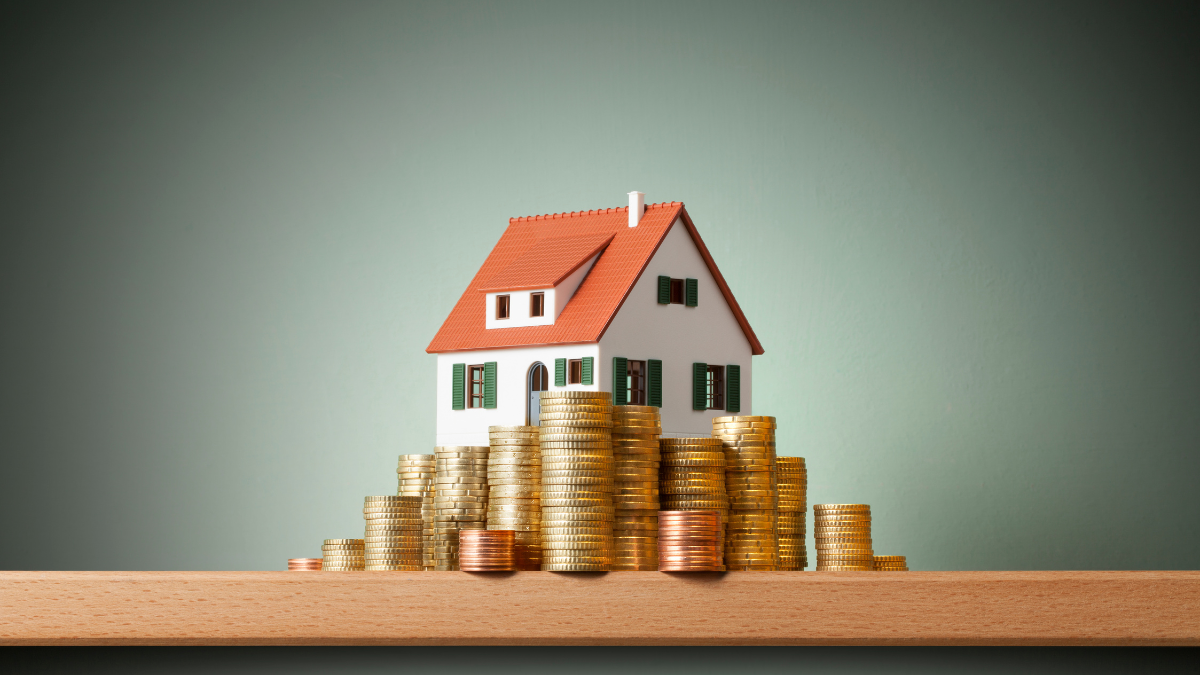 04th Sep 2023
Take your next steps
towards homebuying
Sign up to explore the benefits and take a more informed
step towards homebuying.
Join Community
[jetpack_subscription_form]