Things to remember before you buy a new home in 2022
December 9, 2021 .
Home Buying Insights .
10 min read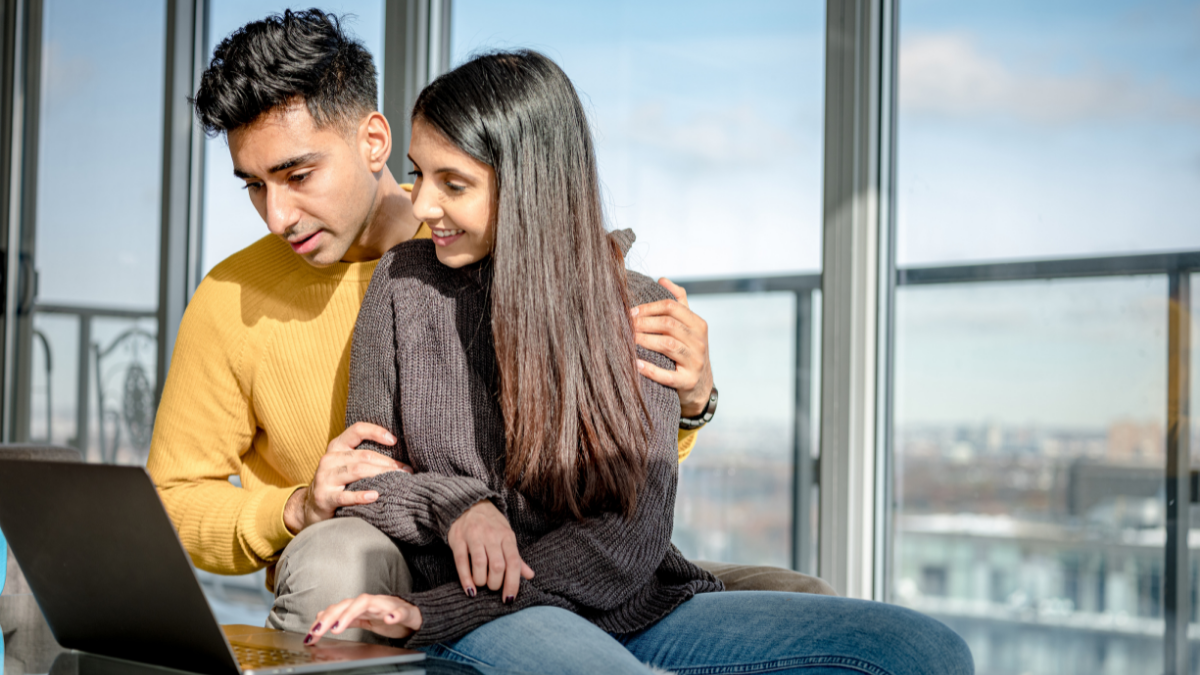 New home buying is one of the most important milestones in our life. This is a high investment activity and hence has to be done carefully and with high attention to detail. Let us have a quick run-through with some of the key aspects of new home buying.
1. Requirement analysis
You may think that home budgeting should come before requirement analysis, which is right. This is the first step of your home buying process. However, in the post current era, things have changed. There has been a big change across several aspects of the real estate domain like design, financial assistance, and flexible payment options, etc. Even not considering the current scenario, it is always a smart move to conduct a detailed property survey across the pricing and what it has to offer. This will help you finalize your requirement.
Your lifestyle will be the key player in determining your home requirement. For example
i. If you are working from home or traveling a distance to reach work
ii. You are a fitness freak or exercise occasionally
iii. You have kids going to school/college
This will give you the core idea of the property you are looking for and accordingly will form the basis of the survey. A few more aspects are discussed in the later sections of the blog.
2. Home budget
The second step of the new home buying process is standing on a clearly defined budget. Requirement analysis and home budgeting are not really two discrete steps but rather you can say that they run in parallel. However, you must have a minimal spending figure based on your income, savings, and investments. You also need to keep around 10% buffer to the minimal figure. This will give you some flexibility providing you with more options for new home buying.
3. Location
Generally, people prefer to buy a home in their current location unless they migrate to a different city.
When one has spent entire childhood in a particular location, it becomes an emotional attachment with the location and hence one prefers to be there. However, people do change location but it has to match with their lifestyle. You need to check a few aspects of location as mentioned below and it may differ from city to city.
i. Good infrastructure – roads, trains, bridges, metros, buses, cabs, auto-rickshaws.
ii. Education – Schools, colleges, and other educational institutes
iii. Essentials – Hospitals, blood banks, and diagnostic centers, health & fitness clubs, sports club,
grocery stores, super stores
iv. Entertainment – Film & drama theatre
4. Property survey
As mentioned earlier, a property survey works very closely with your base home buying budget and lifestyle. However, property finalization must be done after the selection of the developer. For example, you may like the apartment but if the developer is not meeting certain standards or adhering to specific government regulations then you may have to choose another property.
5. Selection of your home
Once you have finalized the location and have a list of properties to choose your new home, you need to check the following things based on your lifestyle
i. Well-designed apartment with minimal or no space wastage. It has to be well ventilated along with a good supply of natural light.
ii. Dedicated car parking for the owner and even better if few visitors parking is also available.
iii. 24/7 CCTV surveillance as well as manned security.
iv. Eco-friendly apartments with solar power solutions, rainwater harvesting, solid waste management, and energy-saving LED lighting systems.
v. On-site maintenance team to address home utility issues like electricity, plumbing, mechanical, etc.
vi. Health and sports facilities like gymnasium, swimming pool, table tennis, squash, jogging track, etc. Nowadays, even smaller apartment complexes have a compact terrace gymnasium and a small sports room.
6. Finalizing the developer
Your home buying process does not just end at its selection but you need to check a few things about the developer as mentioned below.
i. Check whether the developer is RERA certified
ii. Check the presence of developer and other homebuyer's reviews
iii. Pay a visit to the developer's previous projects and speak to their buyers and know their experience.
iv. Construction quality and timely delivery of previous projects
v. Once you have done the above checks and now plan to buy your home, ask the developer about flexible payment options.
If you can wait for a year or two then you can have a flexible payment option along with the project development.
7. Payment plan
This is yet another important aspect of home buying. You need to know a few things mentioned below to devise a sound payment plan.
i. Have a clearly defined budget with or without the option of a bank loan
ii. Check out the payment options offered by the developer.
iii. If a bank loan has to be taken then also check out its interest rates, amount of EMI, repayment options, and foreclosure charges.
iv. Do consider 10-15% above the home price for interior design works
Once you know the agreement value of your home, then you can also account for the stamp duty and registration changes that you would need to pay from your own savings.
New home buying is not an event or a small task of the day but it is a process that takes months or even more than a year. So, it is always better to go through each step diligently to enjoy a smooth, happy and satisfying experience.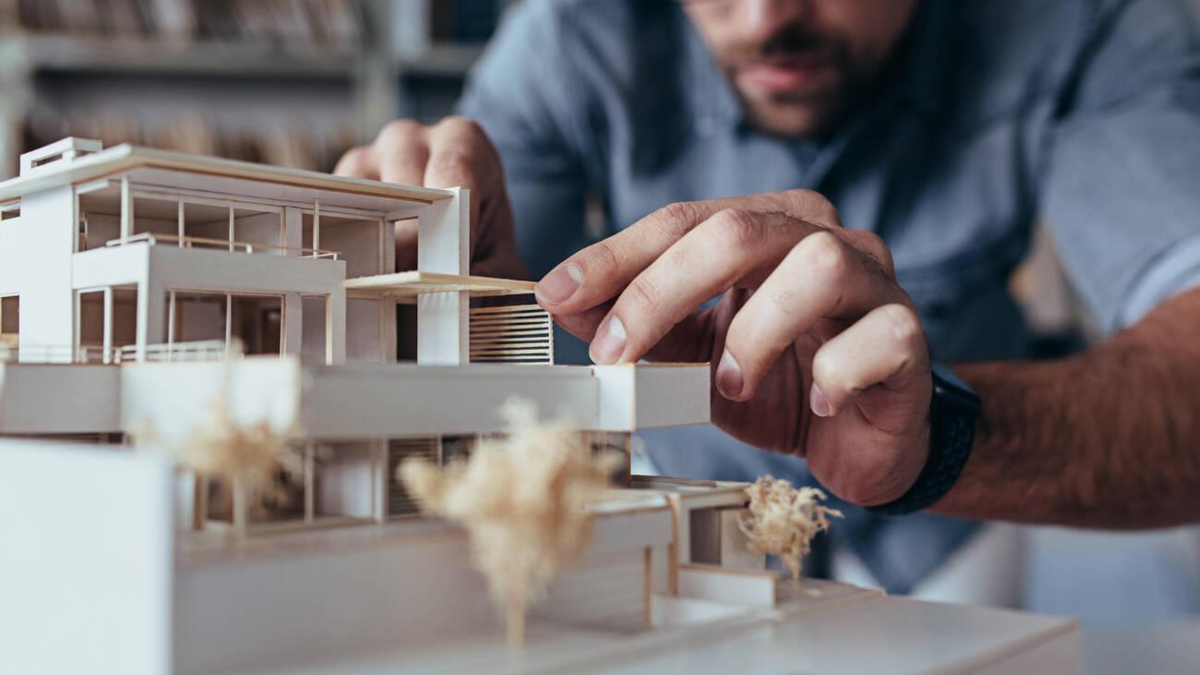 22nd Nov 2023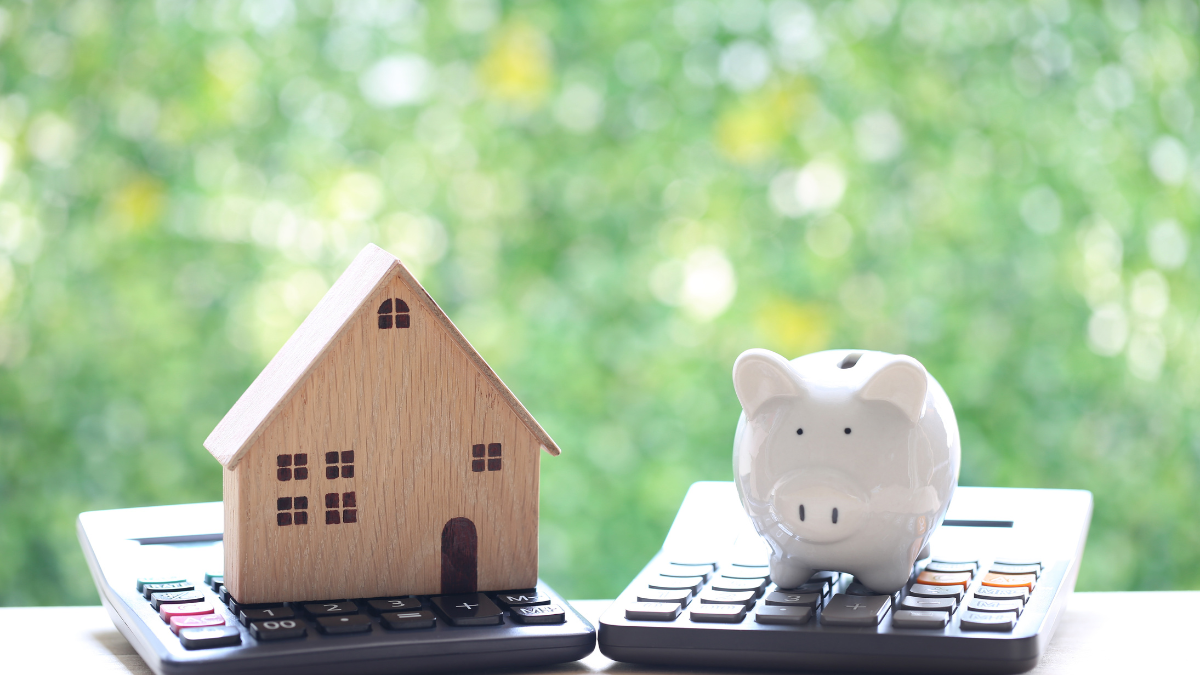 23rd Oct 2023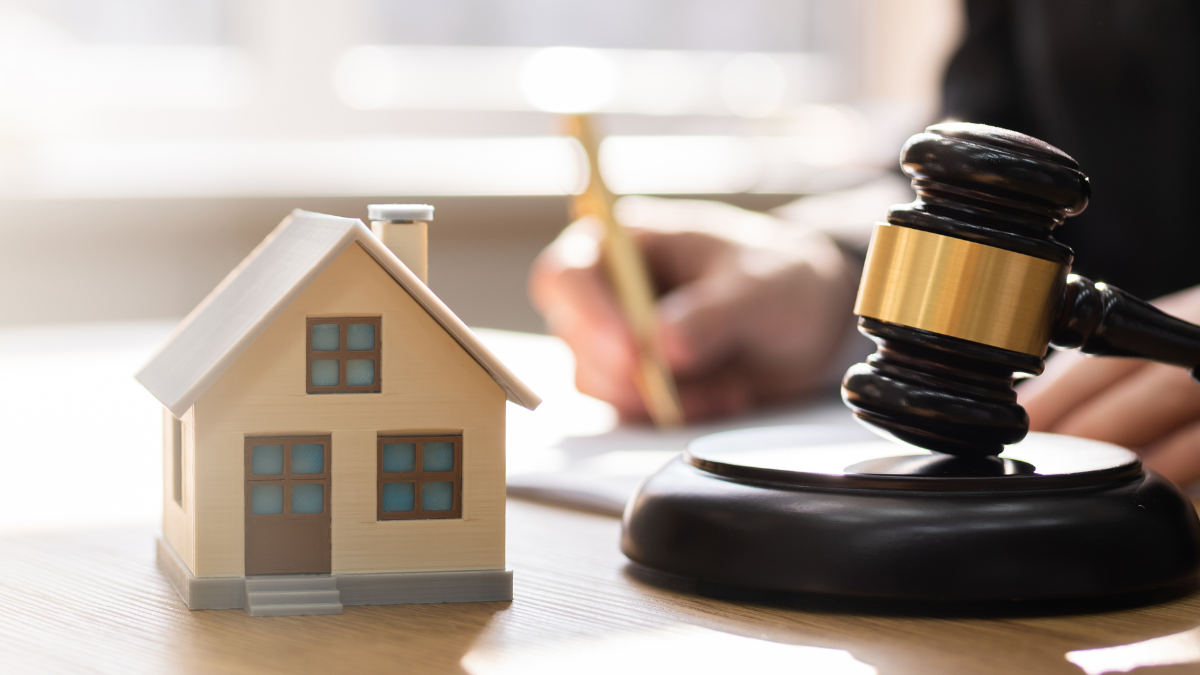 21st Sep 2023
Take your next steps
towards homebuying
Sign up to explore the benefits and take a more informed
step towards homebuying.
Join Community
[jetpack_subscription_form]