Title Insurance: A benefit for home buyers
August 5, 2022 .
Fundamentals Of Home Buying .
10 min read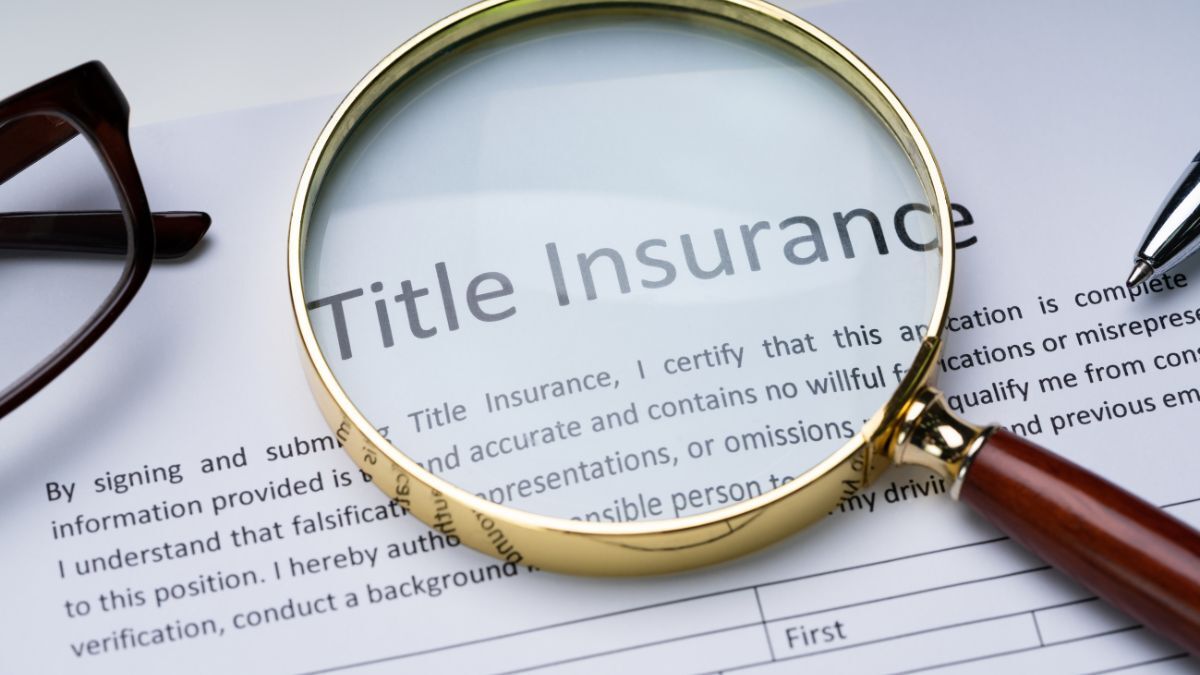 People are used to taking and responding to risks now and then. However, in specific scenarios, we fail to assess the degree of risks involved. This primarily happens in the case of property purchase and legal sectors. Therefore, you must take precautions beforehand and opt for insurance policies that can guard you against unforeseen risks that may cause severe damage to your property. Title Insurance is legal ownership that gives you the right to use, deal with, and dispose of the property. After purchase, the homebuyer shall acquire the property's ownership or title. However, in many cases, a certain disparity has been observed with regard to ownership transfers. Therefore, title insurance is a necessary measure to secure the system in order to protect you from such hassles. Besides this, title Insurance comes with various other advantages that you can benefit from. Before divulging further, let us first understand what Title Insurance is exactly.
What is title insurance?
Title insurance is a type of security insurance that ensures against invalidity of mortgage loans and any financial imbalance because of a mishap in the title to real property.
This might arise due to unpaid property taxes, ambiguity in the property titles, a sudden claim of an estranged spouse and many more.
Title insurance safeguards an allottee from issues during inheritance and uncertainty of the same property title by identifying an already existing or known problem in the title.
It also helps in claims or defects that may arise due to old unknown complications related to the title. When you have title insurance, you are safeguarded from all unknown holds on property or defects on the title as per the date of your insurance cover.
Please remember that the insurance is not related to mishaps caused due to forgery, fraud, incapacity, undue influence, incompetency, or an entity to authorize a transfer.
Benefits of title insurance
It makes the procedure of real estate finance and credit availability easier
If your project comes with title insurance, the property's value automatically increases in terms of collateral quality. This gives a much broader scope to obtain finance from institutions and banks at a reasonable rate.
Broadens the scope of investments
When a real estate project has title insurance, it will easily bring in more investments from more institutions and individuals. Title insurance has the power to diminish any inbuilt risks involved while acquiring properties.
Coverage of insurance
In addition to compensating the insured against any unexpected defects in the title, the insurer also has to bear other types of litigation costs. It can be an out-of-court settlement expense if sustained by the homebuyer in cases of previous unknown damages in the property's title. Title insurance lessens the burden by covering many legal expenses.
Security for the association of allottees and individual
According to the RERA (Real Estate Regulatory Authority) mandate, the insurance will be transferred to the association of the allottees after the promoters have acquired the title insurance and the premium is already paid. This will be a kind of precaution for buyers purchasing with goodwill.
Value for time and cost
It is no hidden fact that when purchasing a property, you need to invest a lot of money. The whole process can be hectic, including all the additional costs. However, you can get full-time support from insurance companies like legal assistance or full-time support for home buyers with an out-of-court settlement. The process of settling disputes regarding ownership takes place in a very cost-effective way. The best part of it is that it is a one-time investment.
Why should you have title insurance?
No matter what transactions you are making in real estate, a buyer will always want to have a transparent and marketable title of the property. He or she will want a clear picture of all the restrictions of the property before investing.
Sometimes local regulations and State laws can cause hindrances in the ownership of the property. Therefore, paying proper attention to the marketable title is very important. Unfortunately, even after double-checking all information and details, there can be unknown mishaps and defects present in the title.
Title insurance provides the ultimate protection in real estate investments. It gives full coverage against any kind of financial loss happening due to defects in the title or other mishaps and irregularities while acquiring the property.
RERA has made it compulsory to obtain title insurance. This will now benefit both homebuyers and insurance companies. The legal move will henceforth safeguard any unexpected disputes concerning the title of the property. Thus, property insurance is mandatory if you want maximum security.
Conclusion
Homebuyers would not opt for a property investment that is not trustworthy or completely safeguarded. Thus, developers should get title insurance to eliminate ownership-related issues during property construction. RERA has already made it mandatory for developers to obtain this insurance for new and ongoing projects. Title Insurance must become a legal practice so that one does not face issues in future regarding the title of their property.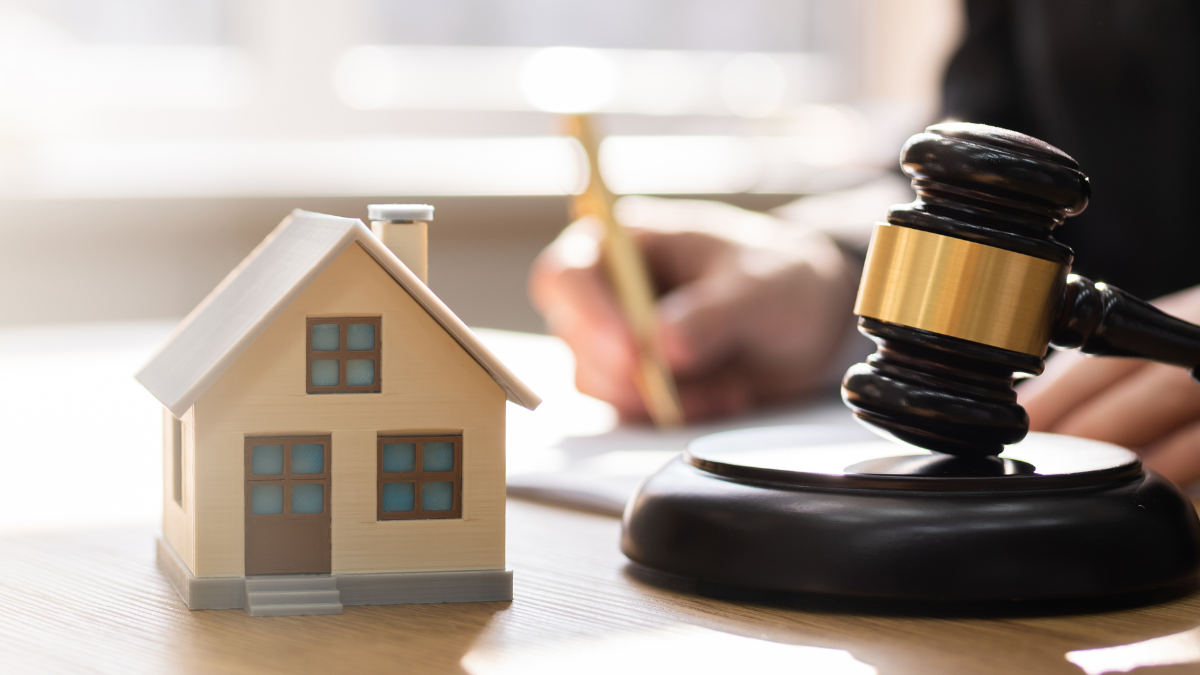 21st Sep 2023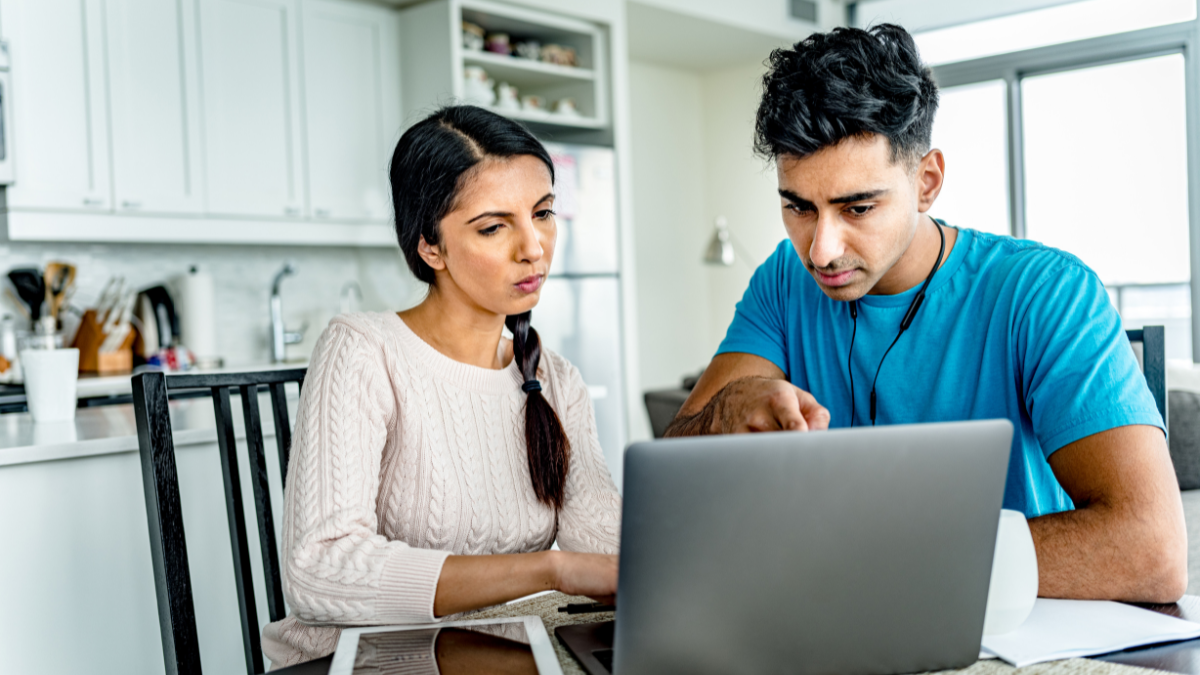 13th Sep 2023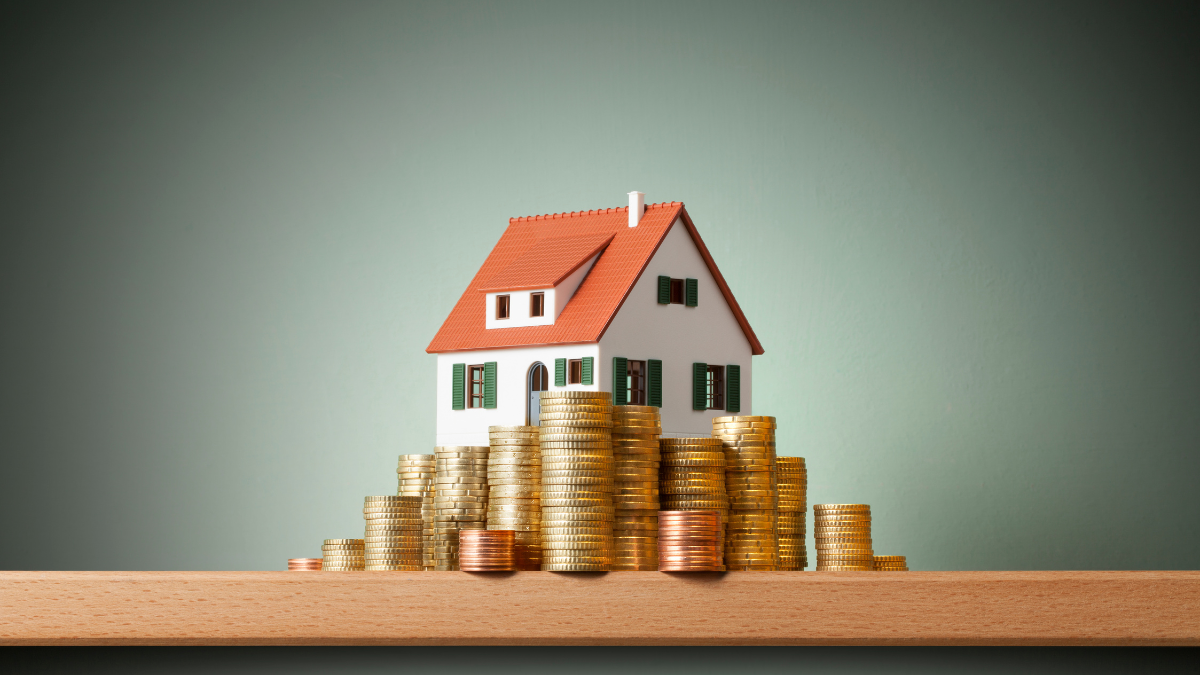 04th Sep 2023
Take your next steps
towards homebuying
Sign up to explore the benefits and take a more informed
step towards homebuying.
Join Community
[jetpack_subscription_form]