Top 5 Affordable Housing Locations in India 
August 2, 2022 .
Real-Estate Industry .
10 min read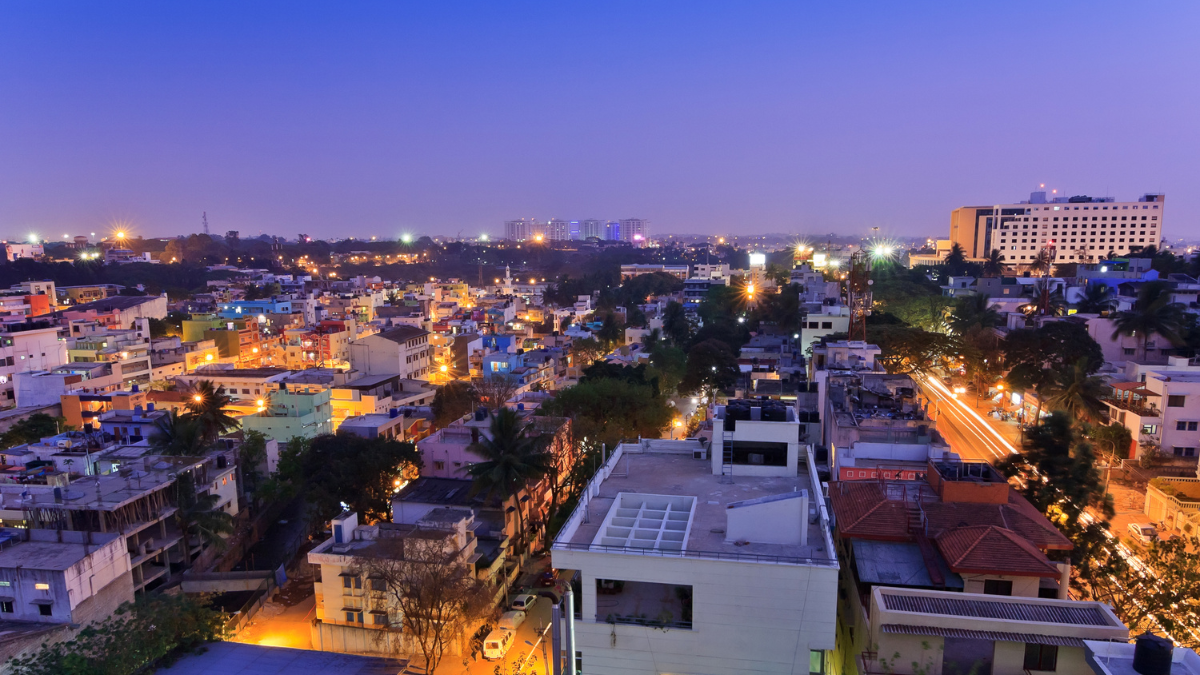 Is the rising price of real estate affecting your dream of buying your own house? With property prices skyrocketing in metro cities like Mumbai, Delhi, and Bangalore, the idea of buying a house sometimes seems far-fetched. However, the residential market is booming in many cities allowing buyers to own a property without compromising on quality. In this article, we will take you through the top 5 affordable housing locations in India that will not leave you in a crunch for money to become a homeowner.
Although affordability is a relative term, here we have considered the price of the housing unit to be ₹45 lakh or below and the carpet area of the unit as 60 sq meters or below. We have curated a list of top 5 cities which not only offer affordable housing but also a good quality of life in terms of infrastructure, water, electricity, roads, schools, hospitals, universities and employment opportunities.
Hyderabad, Telangana
Hyderabad provides the most affordable real estate among all the metro cities in India. This tier-1 city provides world-class infrastructure and a decent quality of life to its residents. Apart from affordable housing, Hyderabad is also a friendly and peaceful city that guarantees a safer living as compared to other cities in India. Another positive aspect of living in Hyderbad is the evenly divided population in the city making it immune to traffic during rush hours.
The burgeoning workforce due to the ever-growing IT hubs in Hyderabad has been the key growth driver for real estate. There is no dearth of residential projects at affordable prices across several micro markets. The real estate sector continues to grow and has accounted for a majority of fresh projects in the last few years.
Ahmedabad, Gujarat
The real estate market in Ahmedabad might not be as scaled up as in other cities but it provides some very affordable housing options for those who choose to live here. There are several reasons why Ahmedabad is considered to be a good option for becoming a first time home buyer.
Residents of Ahmedabad enjoy a good mix of both worlds – modern and traditional. With some of the top universities located in Ahmedabad, it is also an educational hub. The major growth driver of real estate in Ahmedabad is the huge number of petrochemical industries, oil, gas, and energy industries, and automobile industries.
Ghaziabad, Uttar Pradesh
A crucial part of the Delhi National Capital Region (NCR), Ghaziabad is no longer a sleepy hamlet but a key residential area for a lot of the population. It majorly attracts mid-segment homebuyers due to its efficient network of roads and metro connectivity. Areas like Kaushambi, Indirapuram, and Vaishali offer a high supply of ready-to-move residential properties by renowned developers at an affordable price. Buyers looking for affordable housing can easily choose a property in the range of ₹ 30-50 lakhs.
The government is also taking special initiatives to provide affordable housing to its citizens. The Ghaziabad Development Authority (GDA) has announced the affordable housing scheme under which nearly 12,000 flats will be developed for prospective buyers.
Pune, Maharashtra
After Mumbai, Pune is in the race to become the next residential hub in Maharashtra. The city provides an exceptional quality of living while providing numerous affordable housing options by renowned builders. The real estate rates in Pune are much less than in Bangalore.
The growing IT and manufacturing sector has also led to an influx of the working population in Pune, making the demand for real estate soar high. The maximum supply of real estate is from areas such as Baner, Wakad, Hinjewadi, and Hadapsar with affordable housing available in the range of ₹ 30-45 lakhs.
Kolkata, West Bengal
The affordable housing market has emerged in Kolkata in its full glory thanks to favourable government policies and rising real estate demand. Kolkata has always been considered a location with affordable housing and with new competitors in the market, the new housing projects have launched a fresh momentum. Areas such as Rishra, Dum Dum, Barasat, Khardah, Serampore, and Andul are all replete with projects offering apartments and flats in the range of ₹ 20-35 lakhs.
With the Kolkata Municipal Corporation and Bidhannagar Municipal Corporation working towards improving the city's infrastructure, Kolkata is likely to witness an upgraded infrastructure in terms of water supply, roads, solid waste management, parks, etc.
Parting thoughts on affordable housing
Buying a house is a dream for everyone as it provides safety and security to the individual and their family. To make this dream come true, the Indian government has made some crucial announcements to promote affordable housing. Owing to this, affordable housing has emerged as one of the most dynamic sectors in the Indian real estate industry. Developers have started to come up with smart innovative solutions as they are realising the growing demand for affordable housing. As more affordable housing hubs come up in India, the real estate sector is projected to touch the $1-trillion mark by 2030.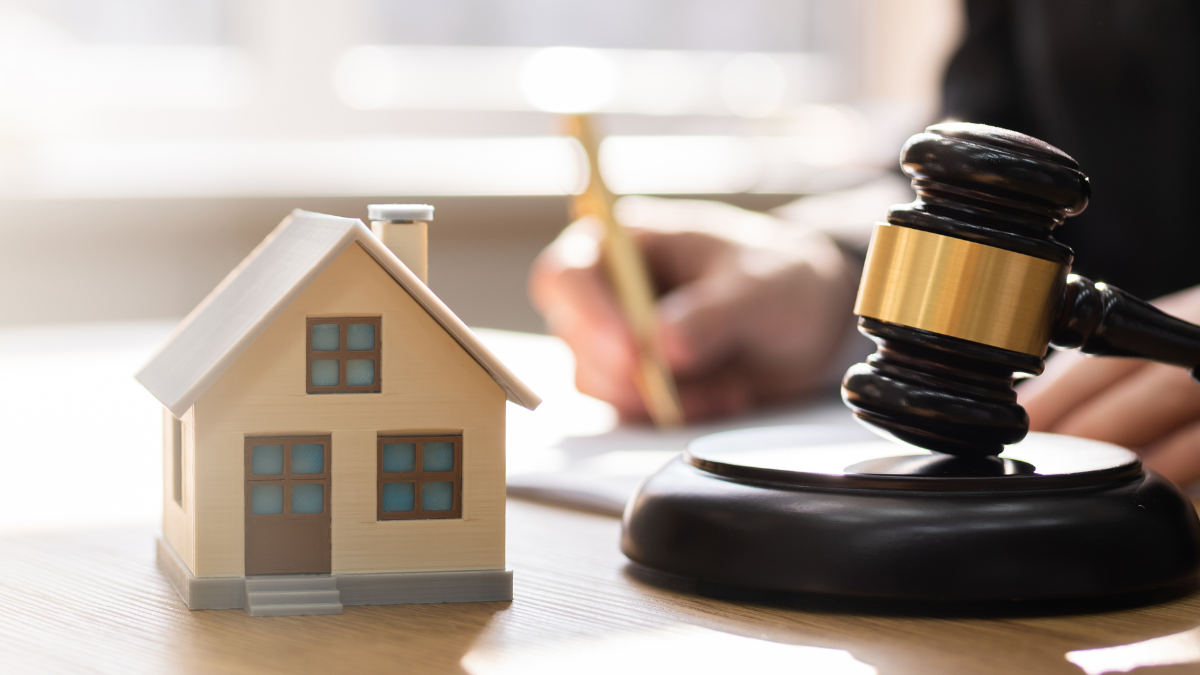 21st Sep 2023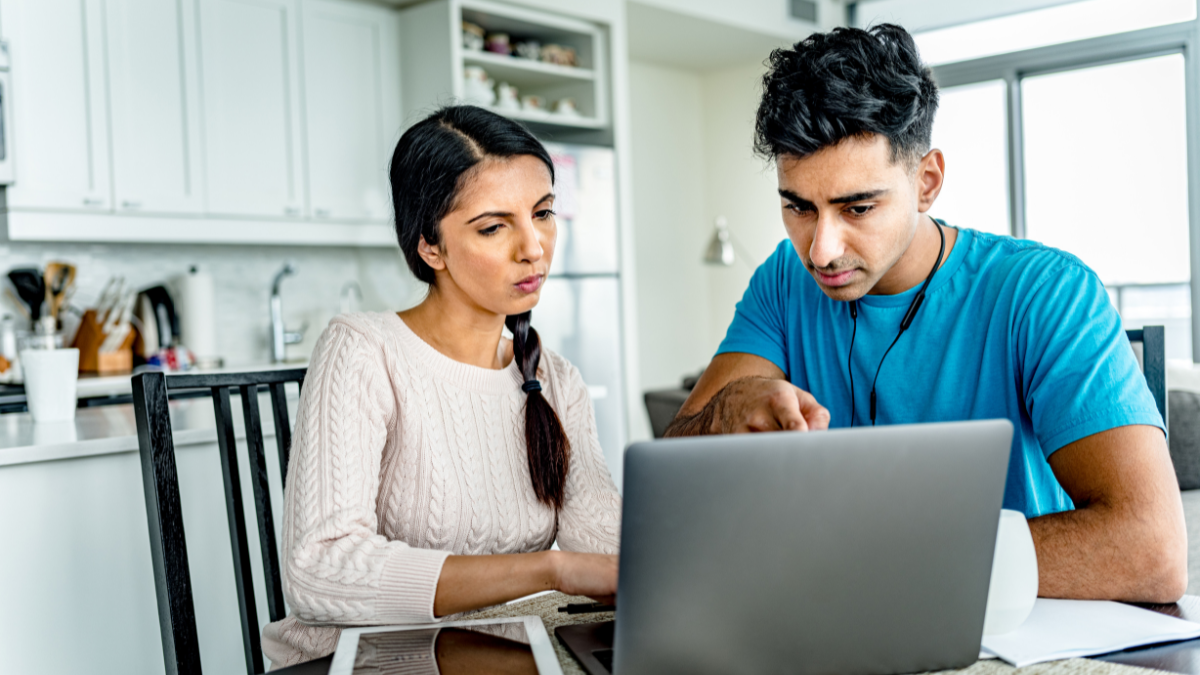 13th Sep 2023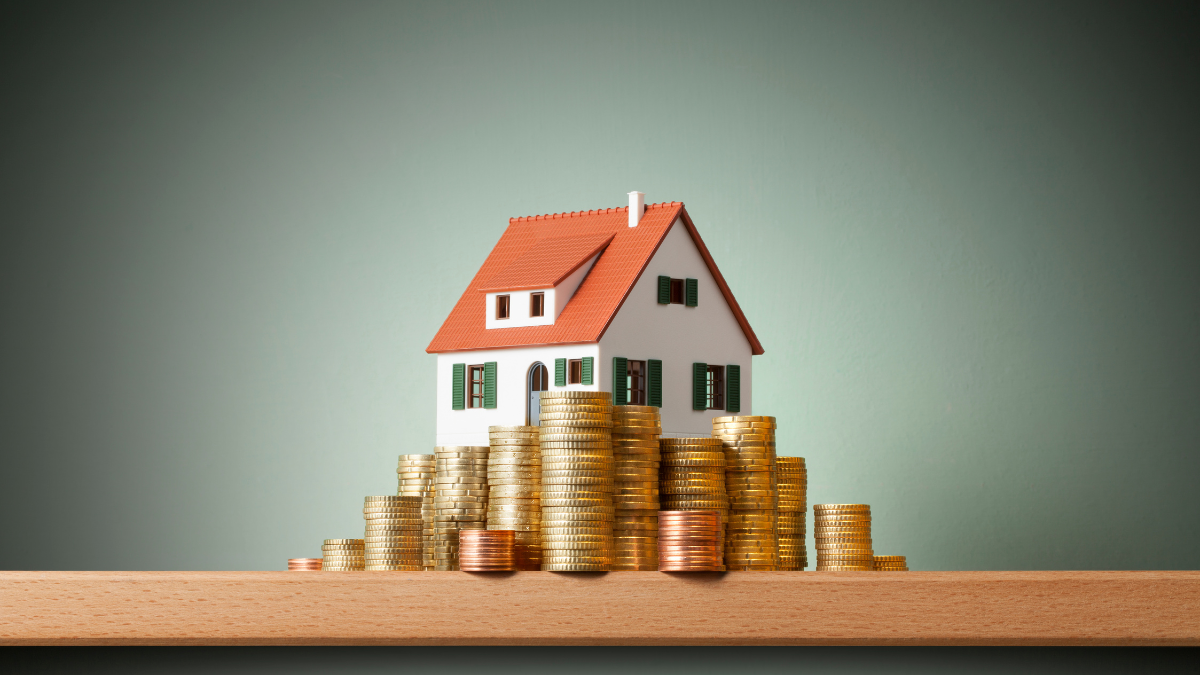 04th Sep 2023
Take your next steps
towards homebuying
Sign up to explore the benefits and take a more informed
step towards homebuying.
Join Community
[jetpack_subscription_form]