Top 5 Areas to Buy Flats in Chennai
November 27, 2021 .
Real-Estate Industry .
10 min read
Chennai is one of the first metros in the country. It has been one of the largest employment hubs having large Indian as well as international corporations. It also has one of the top academic institutions, a blend of traditional as well as modern culture society. Over the last decade, Chennai has speedily developed in infrastructure and industry. There is a great range of prices when it comes to buying flats in Chennai across different localities across the city. Being a coastal city, it has its own beauty and plush seafront localities like Boat club, Besant Nagar, etc. Let us have look at the top areas to buy flats in Chennai.
1. Besant Nagar
Besant Nagar has a historical presence as it is one of the oldest localities in South Chennai. It is a British-era neighbourhood and hence has a heritage value. However, it has a lot of state-of-the-art commercial and residential developments. And even in the pandemic period, the property prices in this locality have soared.
The types of properties available are residential apartments, individual plots and houses. The average property price here is less than Rs.18,000 per sq. ft.
2. Nungambakkam
This is yet another British-era neighbourhood with a European flavour of life. Nungambakkam is one of the elite neighborhoods with giant corporations, important government offices, renowned academic institutions, big shopping malls, tourist attractions, five-star hotels, and a variety of restaurants, and more. It is located to the southwest end of Chennai around 6 km away from Poonamallee Highway.
The average property price here is around Rs.19,000 per sq.ft
3. Adyar
Adyar is a southern located suburb of Chennai known as Adaiyaaru. This is also one of the oldest localities. This is also known for being a green area and Elliot's Beach in its vicinity makes it a sought-after area to buy flats. It is famous for shopping malls as well as a variety of finest restaurants. It has easy access to hospitals, educational institutions, and banks.
This is a neighbour of Besant Nagar which is also an upscale area. Adyar is the home of the famous IIT Madras.
Property prices have a big range. Nevertheless, the average property price is Rs.12,000 per sq. ft.
4. Thiruvanmiyur
This is another southern neighbourhood and has its own beach which forms a great tourist attraction. It is known for being a host for the first IT Park. It is also a proud owner of famous temples like Valmiki, Maruundeeshwarar, and Thiruveethi Amman, and a few more on its list. It has well-connected transport systems with a Metropolitan Buses network and also a dedicated railway station. It is also home to Software Technology Parks of India (STPI), an organization of the Ministry of Electronics and IT, Government of India, and a big hub for IT Companies.
The average property prices range between Rs.8,000 – Rs.13,000 per sq. ft.
5. Mylapore
Mylapore is Chennai's central locality. It is one of the oldest and fairly developed localities. It shares its borders with a few upscale areas like Kodambakkam, Nungambakkam, Tenampet, and Alwarpet. It is famous for Ramakrishna Math and Kapaleeeshwara Temple.
Mylapore is also known for low and medium-rise buildings offering affordable buying of flats in Chennai city.
The average property price ranges from Rs.10,000 – Rs.17,000 per sq. ft.
Boatclub is the most expensive locality located near Adyar River and surrounded by lush green areas. This locality is famous for being a home for celebrities, HNIs, and other famous personalities. The price here ranges between Rs.40,000 – Rs.50,000 per sq. ft.
Chennai is a city where you will find a large range of property prices in a specific neighbourhood and hence easier to buy a flat as per your budget and requirements. Ultimately, the decision to buy a home should rest on your own individual situation, financial readiness to afford a property, life stage & career progression, and whether you are committed to owning it for at least a few years.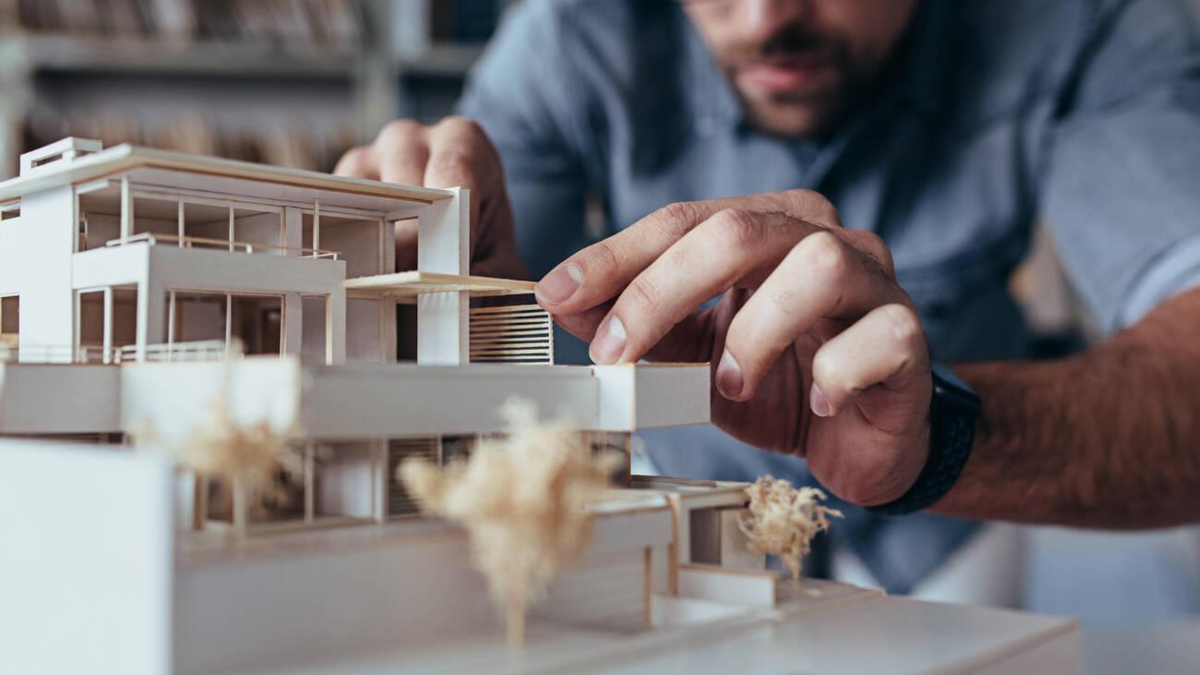 22nd Nov 2023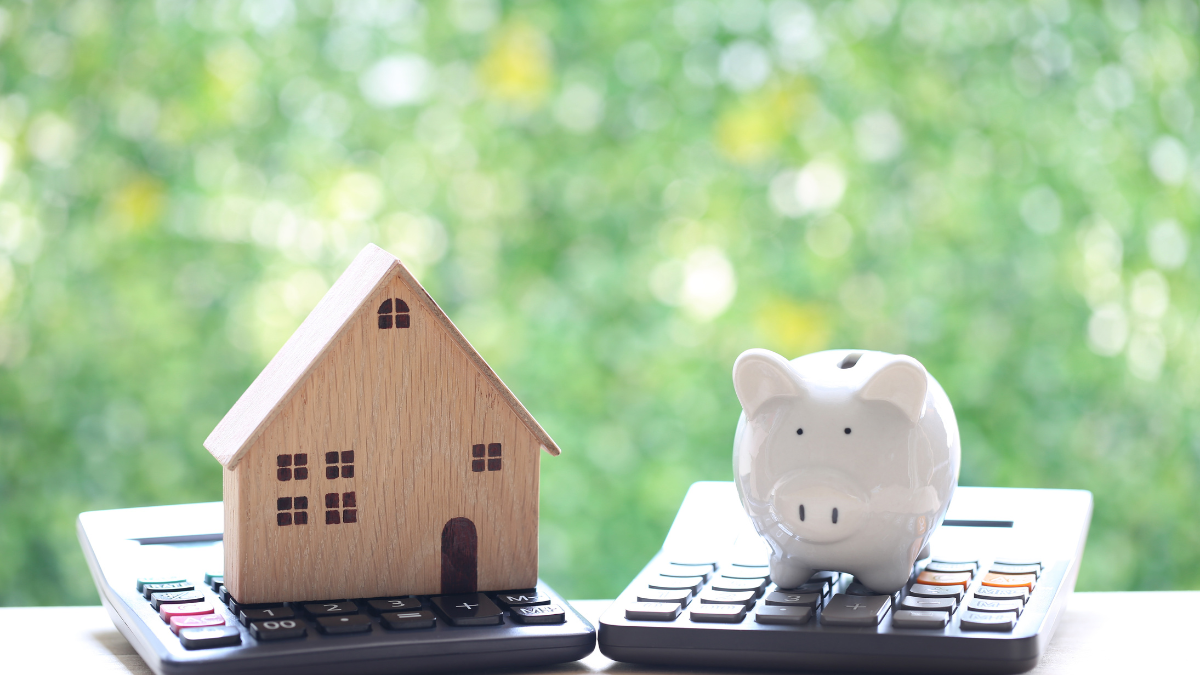 23rd Oct 2023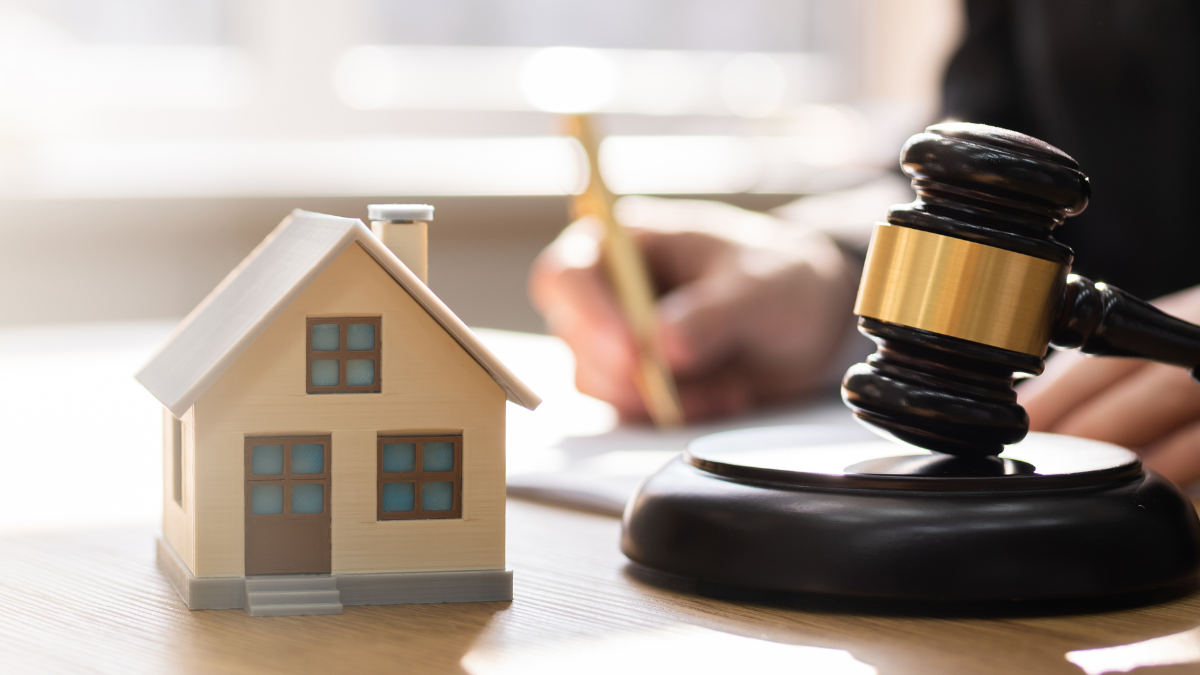 21st Sep 2023
Take your next steps
towards homebuying
Sign up to explore the benefits and take a more informed
step towards homebuying.
Join Community
[jetpack_subscription_form]