Top Reasons Why You Should Invest in Indian Real Estate today
November 11, 2022 .
Real-Estate Industry .
10 min read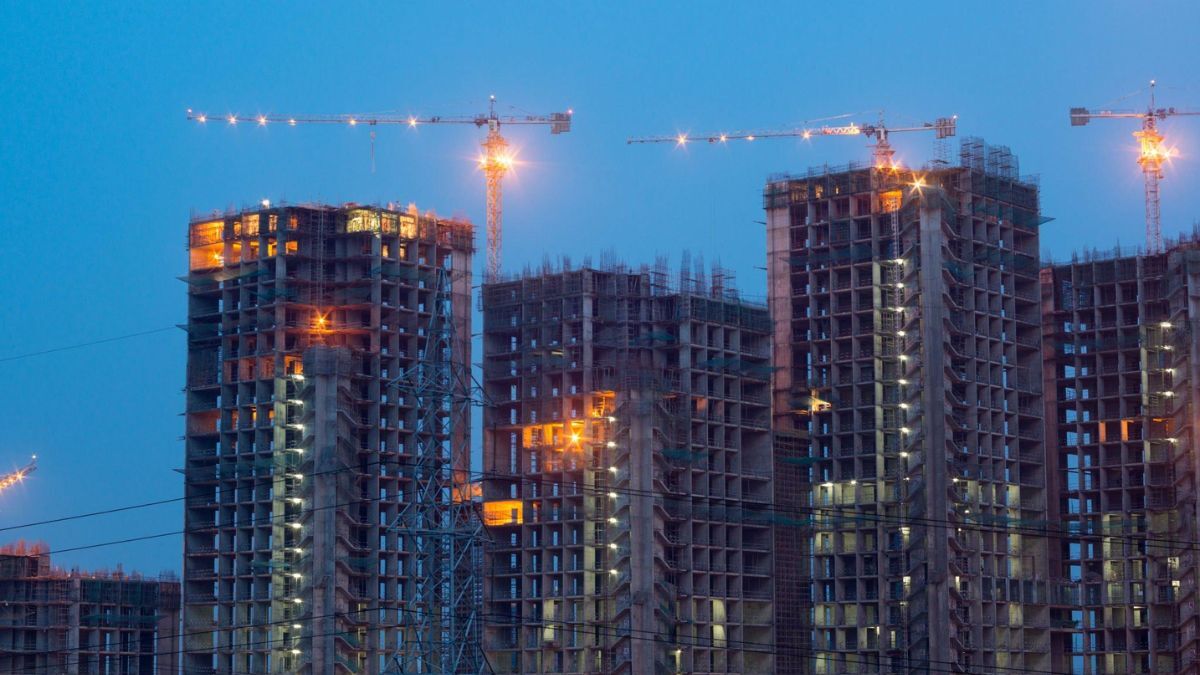 Due to the consistently high level of demand, real estate in India is an excellent choice for investment. For most Indian families, the realisation of their desire to purchase a brand-new home is the fulfilment of a lifelong ambition. The realisation of this desire will not only provide you with emotional fulfilment but also the promise of financial progress due to the high rate of return offered by investments in real estate in India.
In this article, we will look at the variables that continue to make real estate the most popular option of investment for Indians.
6 Reasons to Make Real Estate Investment in India
Some of the most convincing reasons for real estate's continued popularity as an Indian investment opportunity are as follows:
This industry is expanding quickly
The market for real estate in India is seeing rapid expansion at the moment. The value of the real estate industry is projected to increase from US$ 1.72 billion in 2019 to US$ 9.30 billion in 2040, and its contribution to the country's GDP is anticipated to reach over 13% by 2025.
As the focus of the world moves from China to India, real estate investments may be lucrative. Many foreign businesses are establishing operations in India, which bodes well for the country's employment market. Since more individuals will have access to capital, the demand for housing is expected to rise.
Lucrative Investment Return
Real estate prices in India almost always go up over the course of time. When it comes time to sell an investment, one might realise a huge return if the investment was well chosen.
Additionally, rents have a pattern of increasing with the passage of time, which results in a rise in cash flow. It has been shown throughout history that the longer a person retains ownership of the real estate, the greater the amount of money they will generate from the investment.
Substantial Cash Flow through Rental Income
After deducting the cost of the mortgage and other operational expenditures, the net revenue from an investment in real estate is referred to as cash flow. The opportunity to produce cash flow via real estate investments in India is substantial. A rental income that is consistent each month is a wonderful example of passive income, and it also provides the investor with financial stability over the long term.
The majority of the time, a person's cash flow will only improve over the course of time as they pay down their mortgage and develop equity. Cash flow from a successful real estate investment should typically be at least 6% higher than the initial investment.
Investment Opportunity That Is Safe & Secure
When compared to other asset classes, such as stock markets and cryptocurrency, real estate investments are considered to be among the most secure financial strategies. In contrast to the unstable stock markets and volatile cryptocurrency markets, real estate values tend to be more stable and less prone to frequent swings.
In the real estate industry, RERA has developed well-documented and well-known legal precedents, including property registration and stamp duty. Once these steps have been completed, the likelihood of being a victim of theft or fraud is significantly reduced if you invest in a reputable builder's project.
Tax Advantages
Real estate-related tax deductions have the potential to balance income and bring about total tax savings. Rental income is not subject to self-employment tax in any way.
While this is going on, the government provides tax deductions for things like the depreciation of assets, insurance costs, upkeep and repairs, legal costs, and even the accrued interest on a mortgage. Investors in real estate are eligible for reduced tax rates because of the nature of their long-term investments. The reasonable expenditures of owning, running, and maintaining the property are often deducted in whole or in part.
One may deduct up to ₹ 1.5 lakh on house loan principal amounts under section 80C. Similarly, you may reduce your interest payments by a maximum of two Lakhs under Section 24. As a result, real estate investment in India becomes more financially feasible, and a significant chunk of taxable income is reduced.
Leverage
One of the most important advantages of investing in real estate is the opportunity to employ leverage, which is purchasing a property with just a part of one's own funds while financing the remainder of the purchase price via a loan. For example, if you purchase a home for 1 crore rupees. You may make a down payment of as low as ₹10-15 lakhs from your resources and get a home loan to finance the remainder.
This implies you'll just have to put down a very small deposit to become the property's official owner. It also makes sure that you don't invest all of your money in property Investment and that you set aside some funds for any crises.
Conclusion
Investing in real estate in India continues to be one of the most popular forms of capital allocation. You may rest easy knowing that over the course of time, the value of your investment will consistently go in an appreciating direction. Take advantage of this opportunity to ensure a prosperous future for yourself, enjoy a life of comfort, and leave a lasting legacy for the people you care about.
With the real estate market in India on such a roll, investing in a home might be one of the smartest choices you ever make. The down payment assistance program that HomeCapital provides might be of great assistance to you in achieving this objective. Accelerate the process of purchasing a home in only 5 simple steps. Pick your tenure, get immediate in principle approval, electronically sign the documents, submit supporting documents, and then receive funds in your account.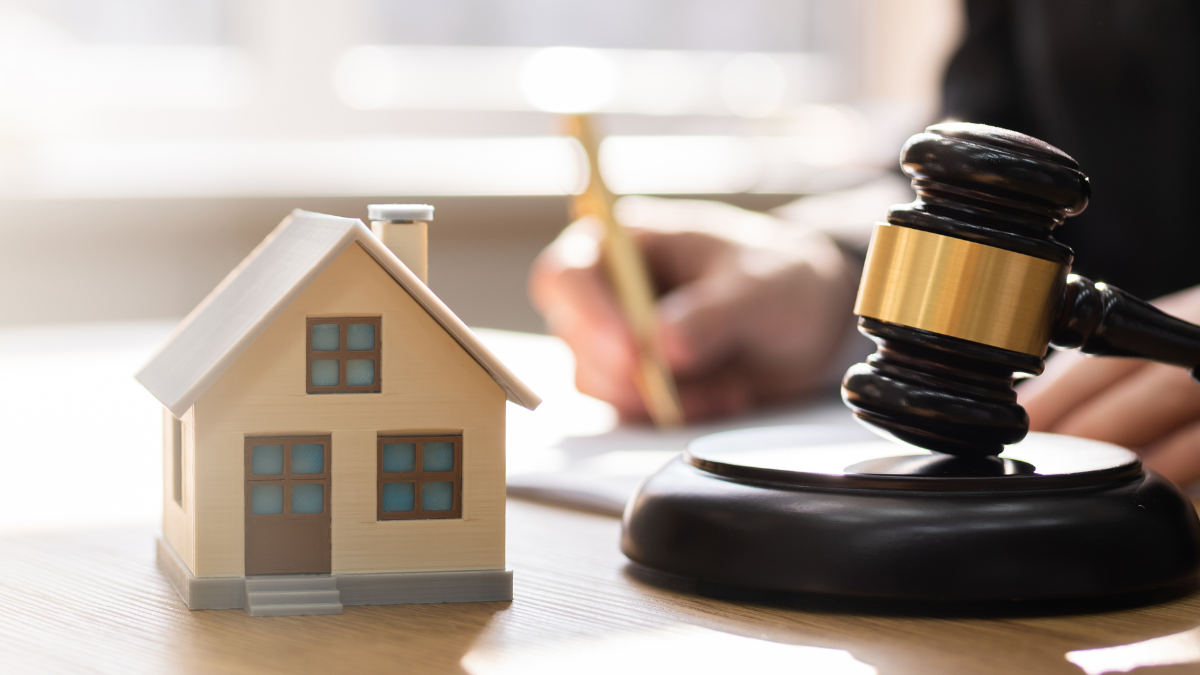 21st Sep 2023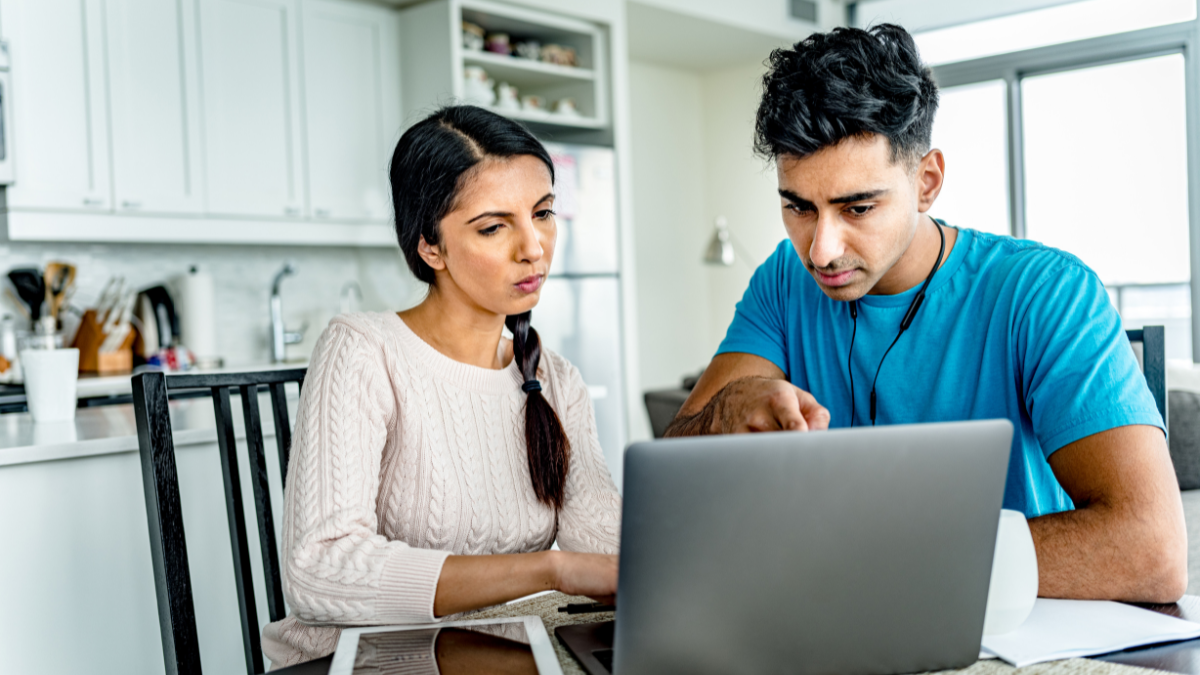 13th Sep 2023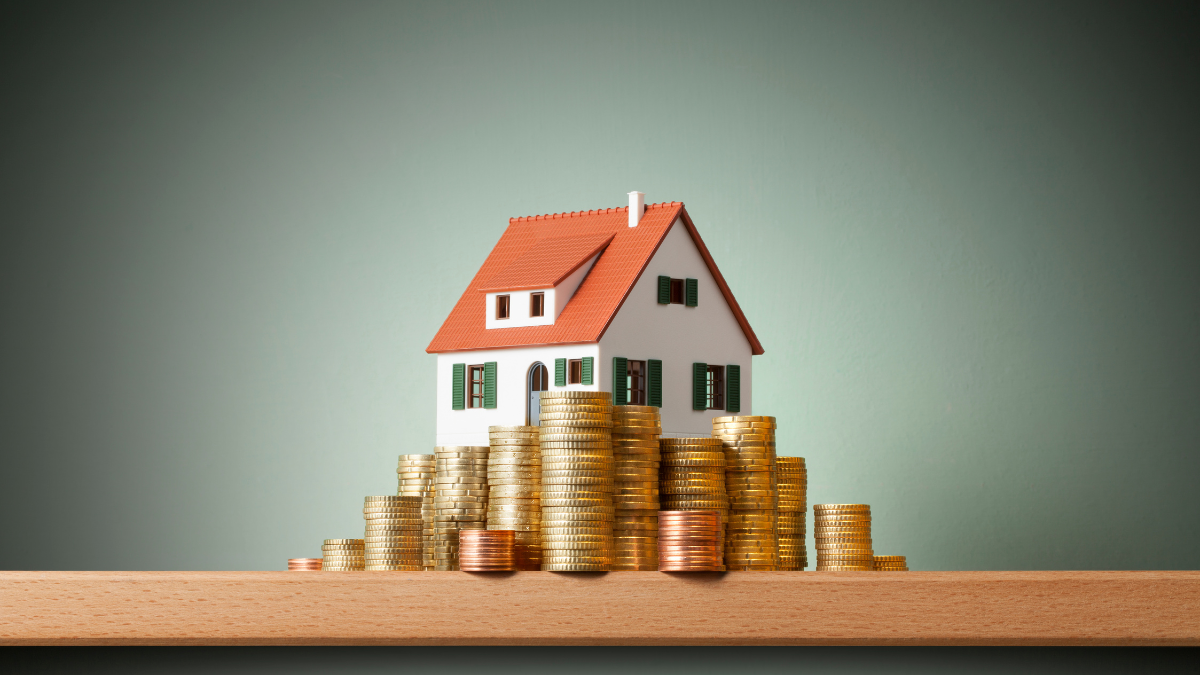 04th Sep 2023
Take your next steps
towards homebuying
Sign up to explore the benefits and take a more informed
step towards homebuying.
Join Community
[jetpack_subscription_form]