Understanding home loan eligibility for a smooth home buying process
December 31, 2020 .
Financial Planning .
10 min read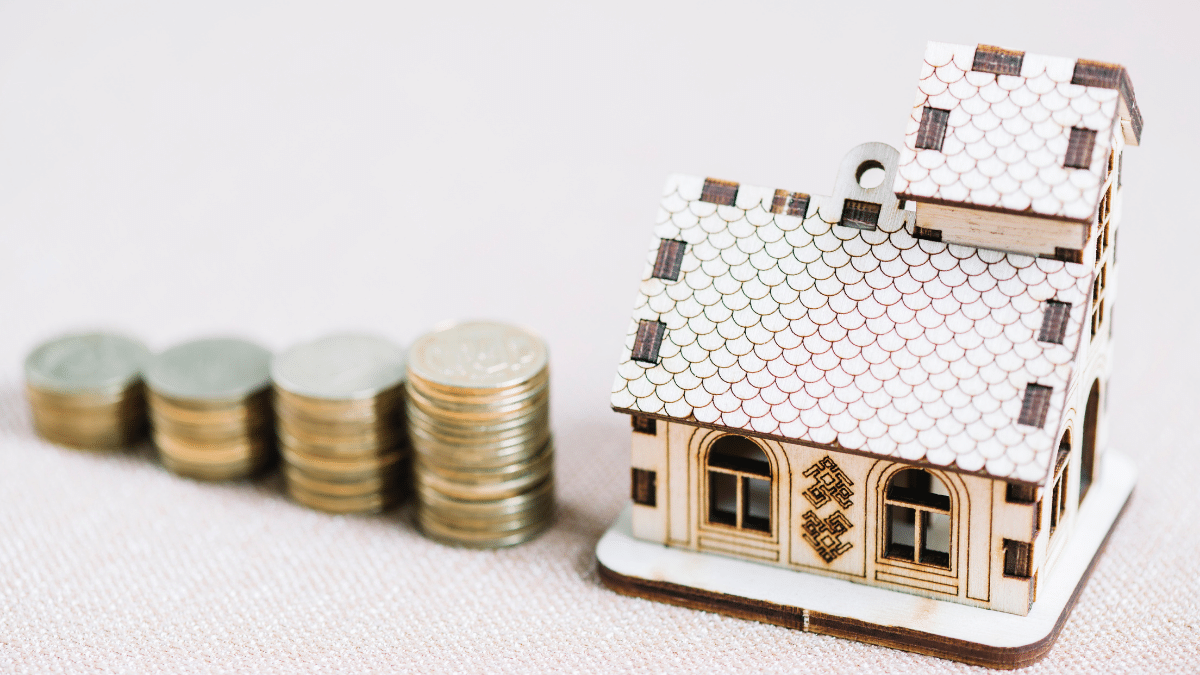 A home loan is a borrowing tool with attractive interest rates used by a majority of Indian home buyers. Apart from low-interest rates, a home loan offers other benefits like tax savings, managing liquidity and opportunity for future savings. And whether you have enough funds or not, understanding the home loan process and its services a must for a smooth sail home buying experience. The first step in this regard is understanding the home loan eligibility. Before considering a home loan, one needs to determine their eligibility which is nothing but your repaying capacity. Understanding your eligibility criteria helps you determine loan affordability and helps you manage your funds assertively.
Factors affecting home loan eligibility
While home loan prerequisites are often lender dependent, there are some universal determiners for calculating it:
Age: The minimum age to apply for a home loan is 18 years, and the maximum age at the time of maturity should be 65 years. Age often is the determining factor for the home loan tenure. The full loan term is usually 30 years; thus, lenders often cap the age of retirement as the maximum age limit. However, the longer the tenure, the lower will be the EMIs for a given loan amount and interest rates.
Financial position: A borrower's monthly income is a determiner of how much EMI can they afford. Monthly pay is an indicator of how much surplus a prospective borrower makes to repay his/her EMIs with all other financial commitments in scope. For many lenders:
Salaried Employees: Salaried individuals should have a minimum of 3 years of working experience and a minimum salary of ₹ 25,000 per month for eligibility.
Self-Employed: For self-employed borrowers, the business should be running for a minimum of 5 years period with a minimum business income of ₹ 5 Lakh p.a.
Prior Loan Commitments: Borrowers current financial liabilities impact their home loan eligibility. For instance, you may not be eligible for a home loan if your current liabilities exceed 50% for your current monthly income. A higher debt-to-income ratio means that a considerable portion of your salary is paying off existing debts and decreases your chances for a home loan.
Credit Report: Just like your income reflects how much loan you can afford; your credit score reflects your creditworthiness. It is a major deciding factor for procuring a home loan. A credit score of 700 and above is considered suitable for home loan eligibility. In short, it the closer it is to 900, it increases your chances of loan approval.
Regulations: As per RBI guidelines, the Loan-to-value ratio on a home loan cannot exceed 90% of the property's value. It is an indicator of the upper limit of home loan you can avail on the property you are interested in buying. Understanding the loan-to-value ratio can help you plan your down payment well in advance and increase your overall eligibility for a home loan.
Checking your maximum loan eligibility
Wondering how much home loan can you avail?
Let's understand this with an example.
Every bank has its prerequisites for offering home loans. The home loan amount is based on the Fixed obligation to income ratio – FOIR or Loan to value – LTV (whichever is lower is considered to determine the home loan amount). Let us consider the FOIR to be 50% and LTV to be 90%, for a property with an agreement value of ₹ 90,00,000. Considering that you have no other obligations and you have a monthly salary of ₹ 75,000, then the maximum amount you can pay each month is ₹ 75,000*50% = ₹ 37,500. If the tenure for home loan is 30 years, then as per the FOIR, your loan amount = ₹ 37,500*12*30 = ₹ 1,35,00,000. However, LTV is ₹ 90,00,000*90% = ₹ 81,00,000. So, the home loan you can get on ₹ 75,000 salary is ₹ 81,00,000. (depending on your lender's conditions).
Before availing of housing finance, you must remember that your EMIs must ideally not be above 45-50% of your net take-home salary to avoid any financial stress.
It is also helpful to remember that the larger amount of down payment you make, the lesser is the home loan amount. So, it is best to pay up about 20% of the property value as a down payment. This also enables you to improve your home loan eligibility. In case, the required down payment is a challenge, you can always approach HomeCapital, India's first Home Down Assistance Program, and get 50% of the down payment amount at zero interest rate.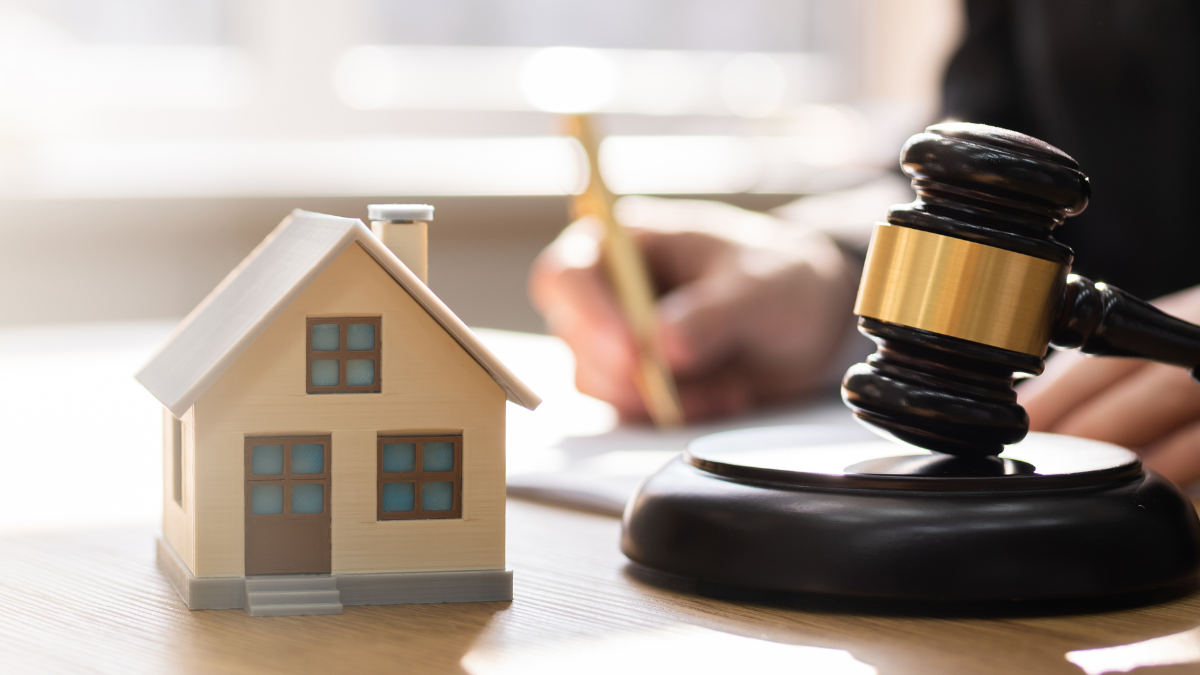 21st Sep 2023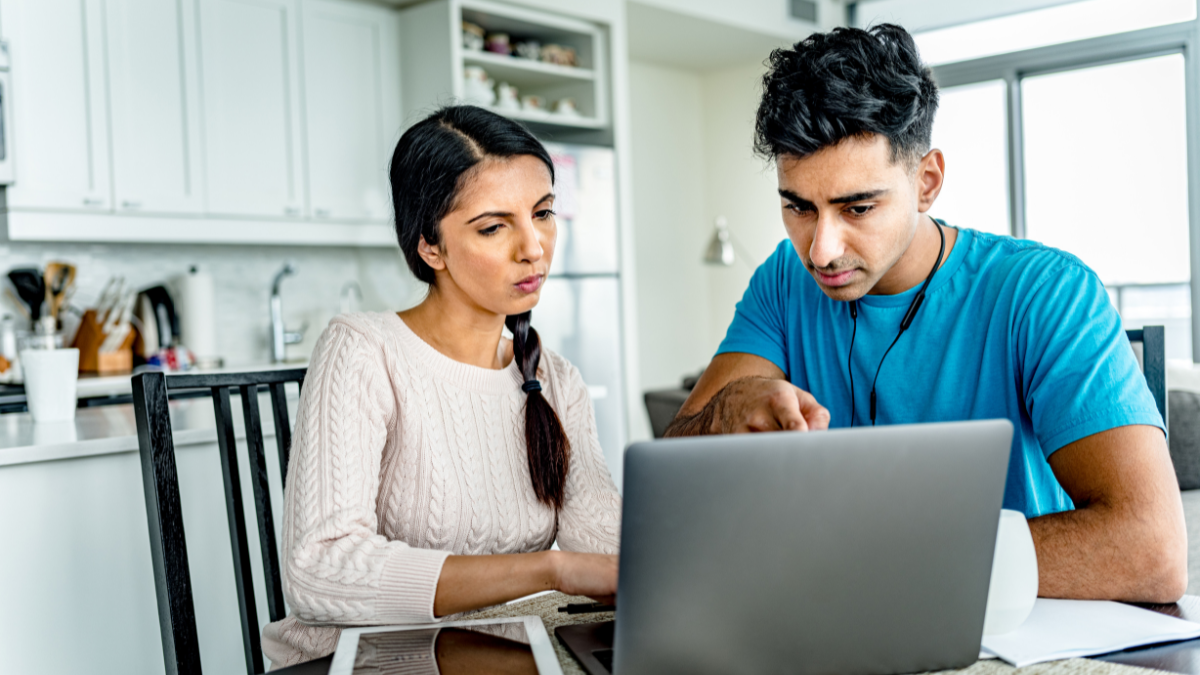 13th Sep 2023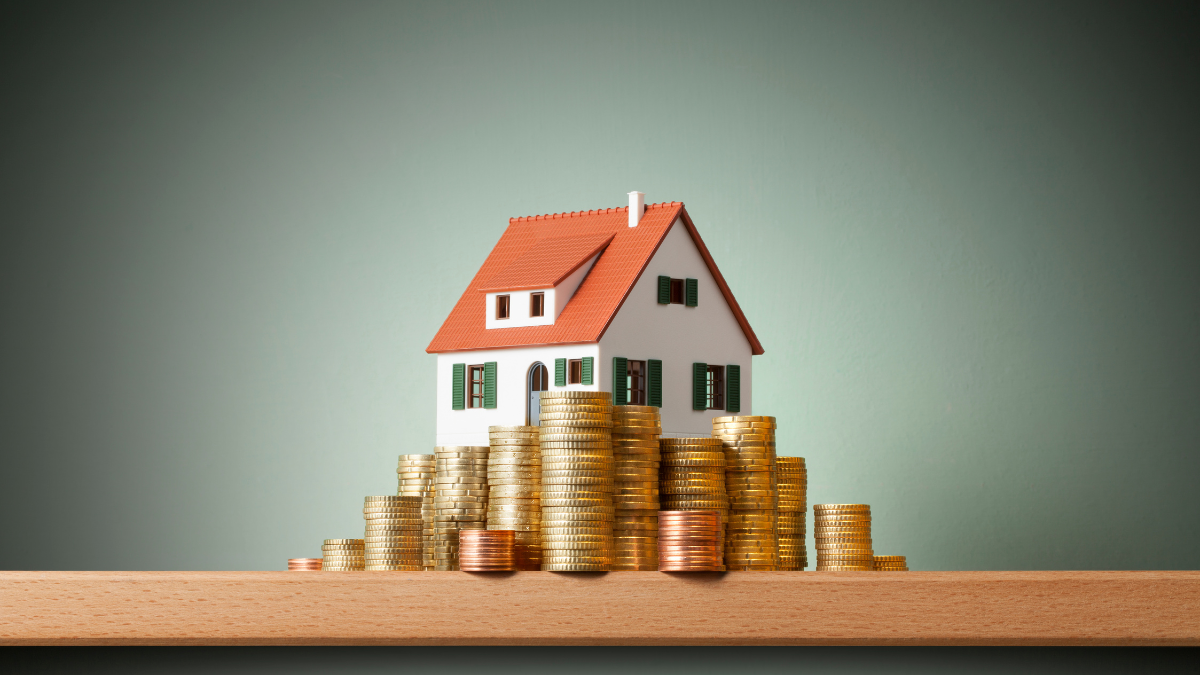 04th Sep 2023
Take your next steps
towards homebuying
Sign up to explore the benefits and take a more informed
step towards homebuying.
Join Community
[jetpack_subscription_form]