Understanding Loan-to-Value Ratio, Loan Eligibility, and Their Importance
December 16, 2020 .
Financial Planning .
10 min read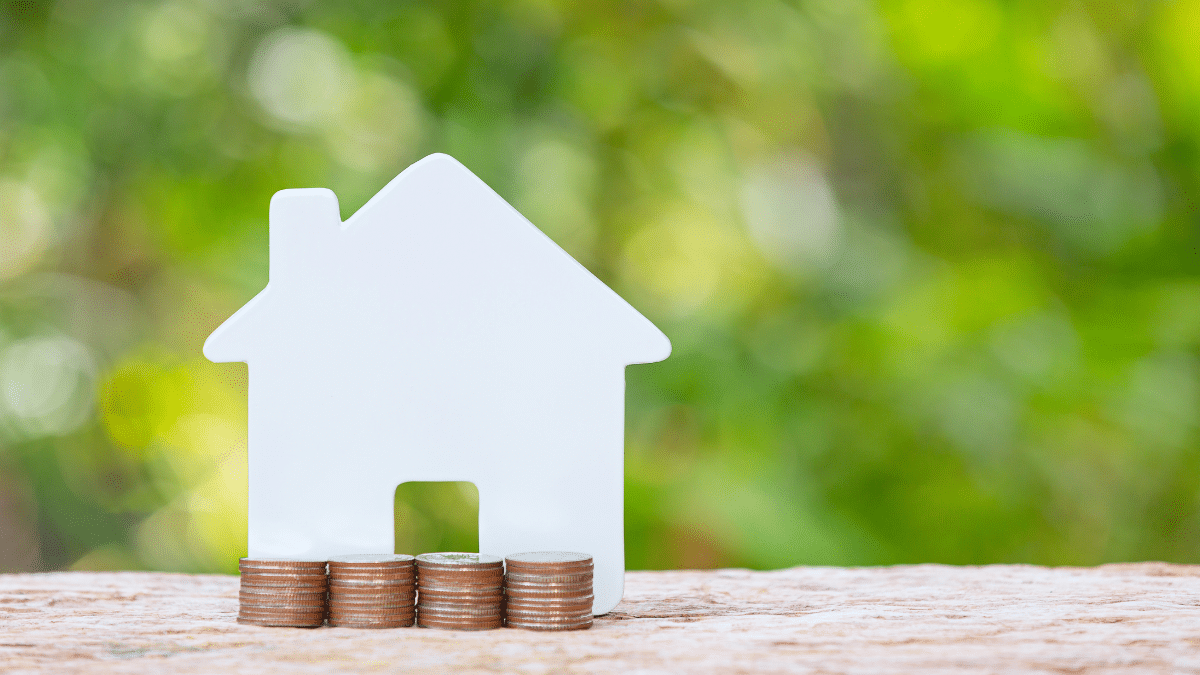 While most finance companies and banks offer a free loan eligibility calculator, an understanding of some key terms and their importance can avoid complications.
Home buying involves a lot of financial planning and requires an understanding of jargons and technicalities associated with the process- for instance, loan eligibility, down payment, a good credit score etc. Thus, understanding some basic terms related to the process helps simplify the steps for the potential borrowers. This article covers two crucial terms of the Home Loan process, namely, the Loan-to-Value (LTV) ratio and Loan Eligibility criteria.
Let's understand what the Loan-to-Value ratio is and how it impacts loan eligibility.
Loan-to-Value (LTV) Ratio
Shyam and Vicky are colleagues at a multinational firm and are house hunting to purchase their dream home. They both planned their finances, narrowed down a few properties and are looking forward to clearing their respective home loans.
While Vicky received 70% amount, Shyam received a home loan approval for 80% amount.
This is where LTV and loan eligibility criteria become crucial.
What is the Loan-to-Value (LTV) Ratio?
For Financers:
A loan-to-value ratio compares the amount you wish to loan against the assessed value of the property you want to buy. Lenders use LTV to determine their risk of financing a loan and whether to approve or deny a loan. LTV is used by financing institutions to calculate that they do not sponsor a higher amount than the actual price of the property.
In simple terms, higher LTV means a higher risk of borrower default.
For Buyers:
Do you ever wonder why financial institutions do not sanction the entire value of the asset as a loan?
This is where LTV comes into the picture. A loan-to-value ratio indicates how much property a borrower owns and how much they owe against their loan amount. LTV's are often part of a more extensive process that includes:
Credit scores: A good credit score can help borrowers acquire a higher LTV loan.
Flexibility for EMI payments: Another vital aspect that financers pay attention to are your current liabilities. Simply put, they assess the amount of debt you already have on your overall income. The lesser the debt, the greater are the chances of a higher LTV loan approval.
The quality and condition of the property assessed: It is an indicator of how accurately the property (being bought) is valued. It helps one understand the actual value of the property and rule out over assessment against the pledged loan amount. By doing so, financers reduce the risk of faulty loans.
How to Calculate the Loan-to-Value (LTV) Ratio?
Let's understand this by an example:
Shyam wants to buy a home with an agreement value of 54, 00,000. He has 5, 40,000 as down payment and the Payment on possession is 5, 40,000. Thus, he needs a loan on the remaining 43, 20,000.
LTV = (loan amount/assessed property value) x 100
= (43, 20, 000 / 54, 00,000) x 100
= 80%
The LTV ratio in Shyam's case is 80% because the actual amount of the loan is 80% of the assessed property value.
What does it mean for the home buyers?
Remember, a higher LTV means a threat for the lenders as they are taking more risk. Thus, a higher down payment reduces your risk of loan rejection with a lower LTV ratio. In simple terms, the LTV ratio plays a crucial role in assessing your eligibility for the home loan.
LTV and Home Loan Eligibility
According to RBI guidelines,
LTV ratio in case of home loans 30 Lakhs or less can go up to 90% of the assessed value. An LTV of 90% means a user needs to down payment only 10% of the property value from his/her pocket and avail loan on the remaining amount.
For loans between Rs. 30 – Rs. 75 Lakhs, LTV ratio, can go up to 80%
For loans above Rs. 75 Lakhs, the LTV ratio is 75%.
A higher LTV increases a borrower's risk as they would need to pay larger instalments.
A lower LTV ratio can help them negotiate better terms and conditions with the financers.
For instance, a borrower can discuss for lesser interest rates, higher loan tenure etc. Other factors that determine a user's LTV are his income, age, credit history and debts (liabilities).
Finance companies do a thorough eligibility check for all loan applicants, determine loan-to-value ratio based on RBI guidelines and offer loans accordingly.
Thus, understanding your loan eligibility and checking your LTV ratio could not only help you narrow down your choices but is also a practical and time-saving step before you apply for a loan.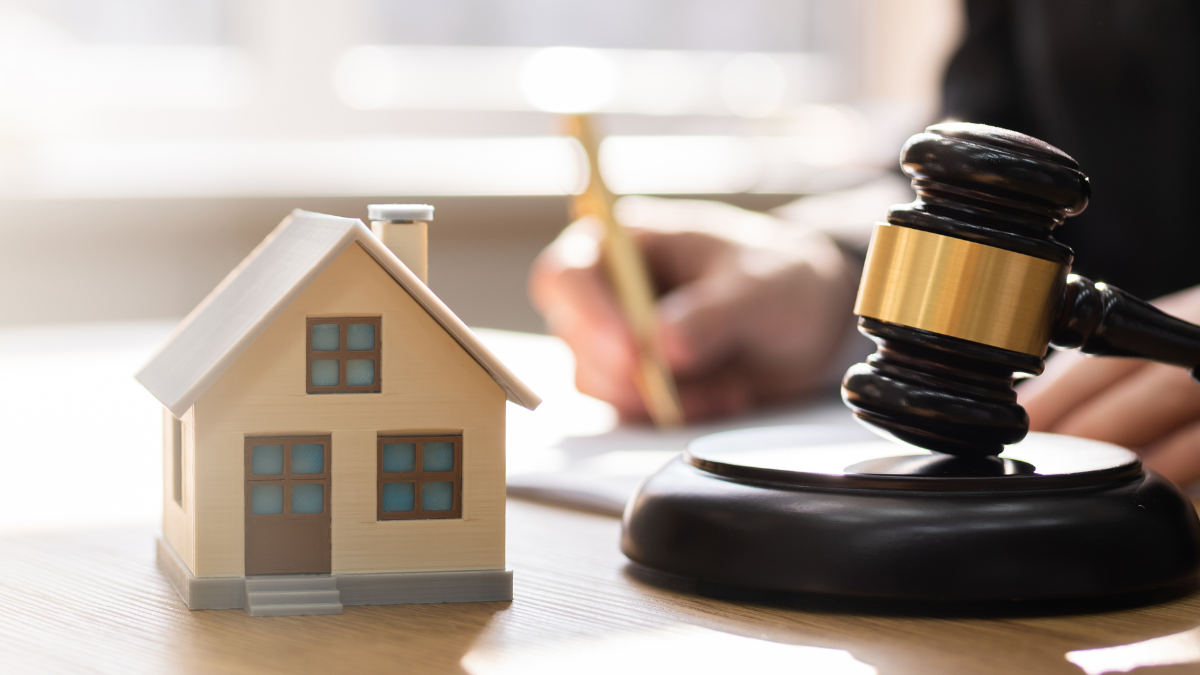 21st Sep 2023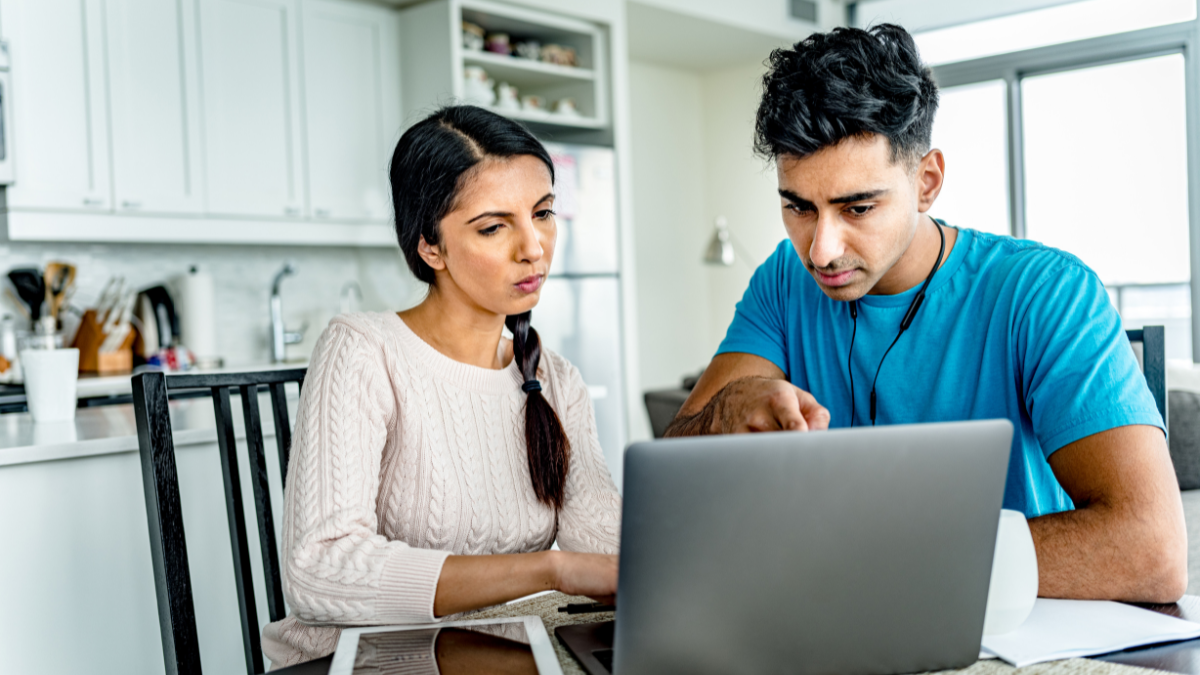 13th Sep 2023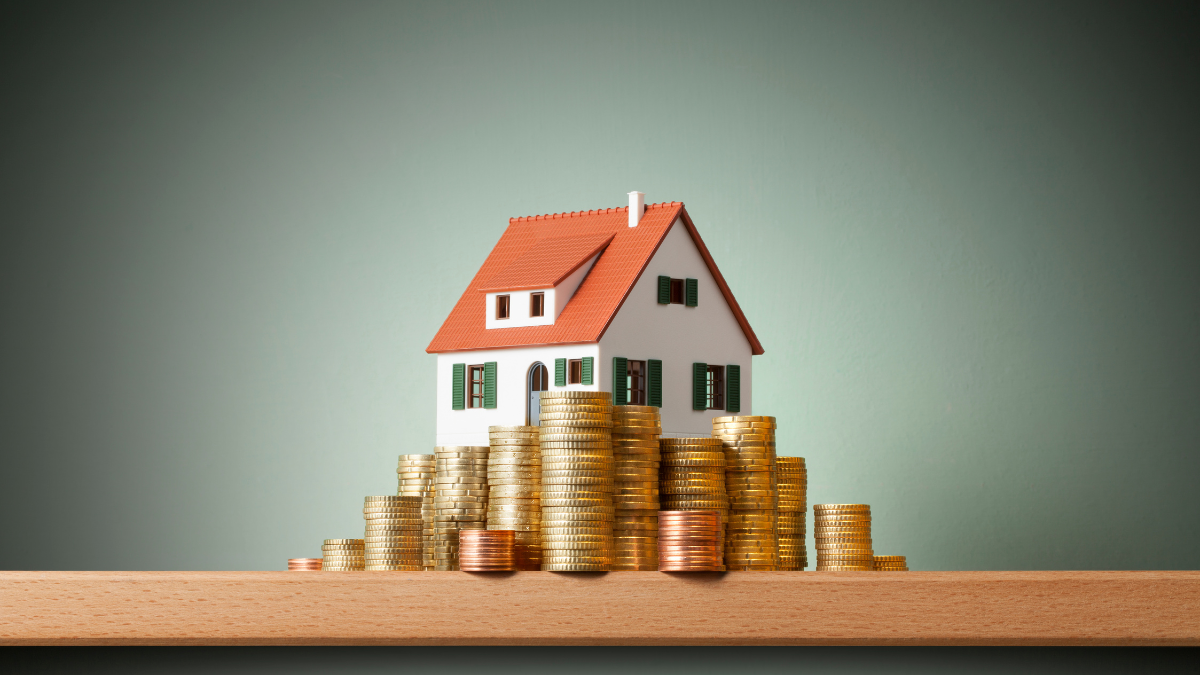 04th Sep 2023
Take your next steps
towards homebuying
Sign up to explore the benefits and take a more informed
step towards homebuying.
Join Community
[jetpack_subscription_form]