Understanding your cash flow for Ready-to-move-in versus under-construction houses
December 14, 2020 .
Financial Planning .
10 min read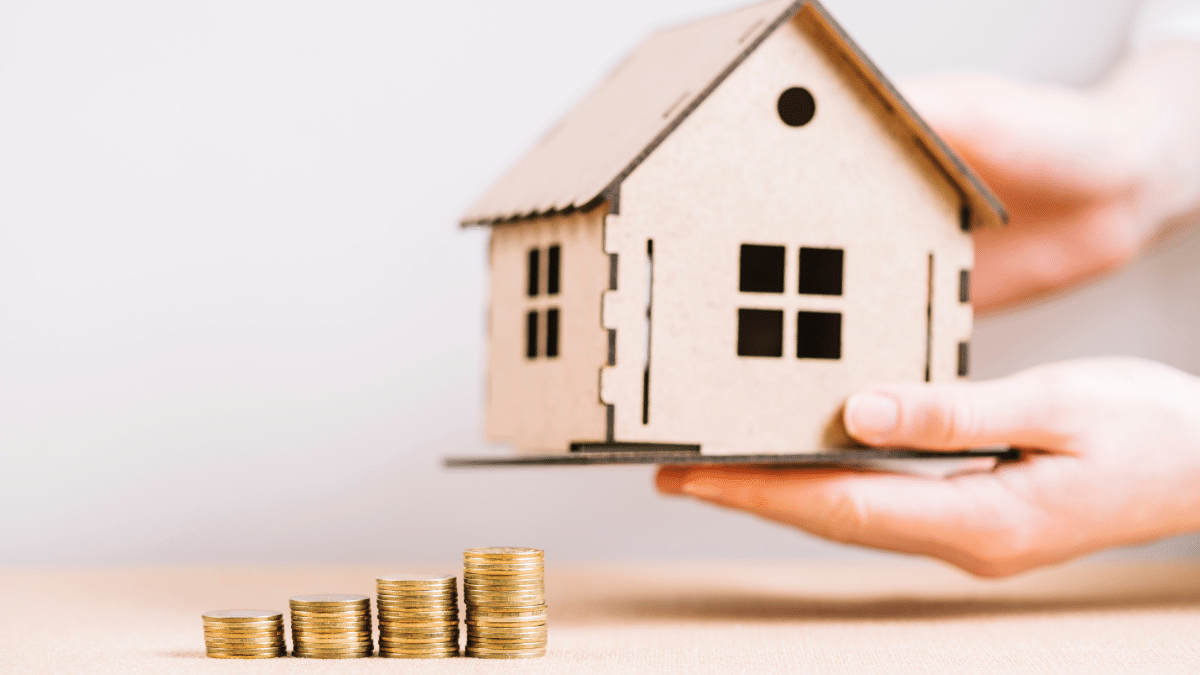 Most of us planning to buy a house often wonder- Should I buy a ready-to-move-in-house or an under-construction apartment? What are the cash and loan parameters in both scenarios? These can be mind-boggling questions, often leading you to go to a financial consultant, who takes a massive cut for all the services rendered. Buying a house is not a huge deal. All you need is planning and understanding of the basics of the cash flow algorithm for both ready to move in versus under-construction houses. Read on to know the fundamentals of cash flow for buying a home.
Ready to move in houses
These properties are ready for possession in the immediate future, and the buyer can move into them without any delay. So as a buyer, you need to have some ready-cash to be paid as a down payment and the capability to immediately start repaying the home loan taken because for such houses the EMIs start as soon as you get possession of the house. These properties work out well for those who have enough savings that can be paid as part of the down payment and have a regular income that can support the monthly EMIs.
Another essential parameter for getting home loans is the credit score. Lenders always check the buyer's credit report to understand their creditworthiness and give a loan accordingly. A score above 750 is considered ideal and helps in getting a loan quickly and on favorable terms. So always keep track of your credit report before applying for a home loan.
For those of you who do not have enough money to make the initial down payment, you can take HomeCapital Down Payment Assistance Program. In this program, you get up to 50% of the down payment amount at no cost interest that you pay in 12 monthly installments. However, the HomeCapital Down Payment Assistance repayment starts from the next month. You would need to repay both the home loan EMI and HomeCapital EMI simultaneously. Thus, it requires you to have enough savings and a steady income.
Under construction Houses
When you apply for a loan for under-construction houses, you need to immediately pay the down payment amount. You can use your savings to pay up the money or else avail of the HomeCapital Down Payment Assistance here too.
The parameter to consider here is the home loan. For under-construction houses, there is a concept of Pre-EMIs, which the property developer gives this option under Construction Linked Plan. This essentially means you start paying back the home loan's interest as soon as it gets approved. This is the reduced payment made towards the loan amount as it does not include the principal component. It helps in reducing the payment burden while the house is under construction. However, this does not contribute to home loan tenure. Also, in this case, the full EMI starts only after you get possession of the house. So as a buyer, you have enough time to collect funds towards the repayment of the loan.
Thus, under construction houses are beneficial for those who do not have sufficient funds to immediately repay the home loan.
Conclusion
Home buying is one of the must-dos for most people and people put in their life's savings into it. Thus, it is vital to make a sensible decision while buying a property. Buyers have the choice of either buying a ready-to-move-in house or an under-construction property. For first-time buyers under-construction properties are a bit easier on the pocket as the full EMIs start only after the property is ready for possession, giving you enough time to assimilate some funds. And there is always HomeCapital to help you with any financial constraint.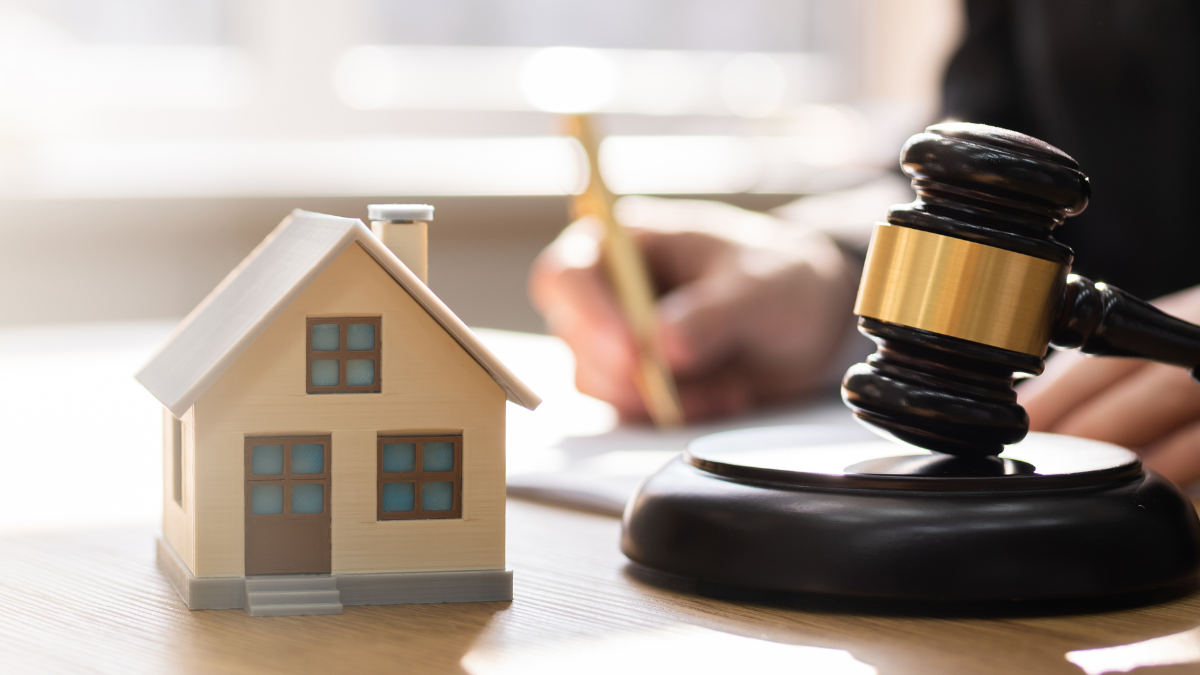 21st Sep 2023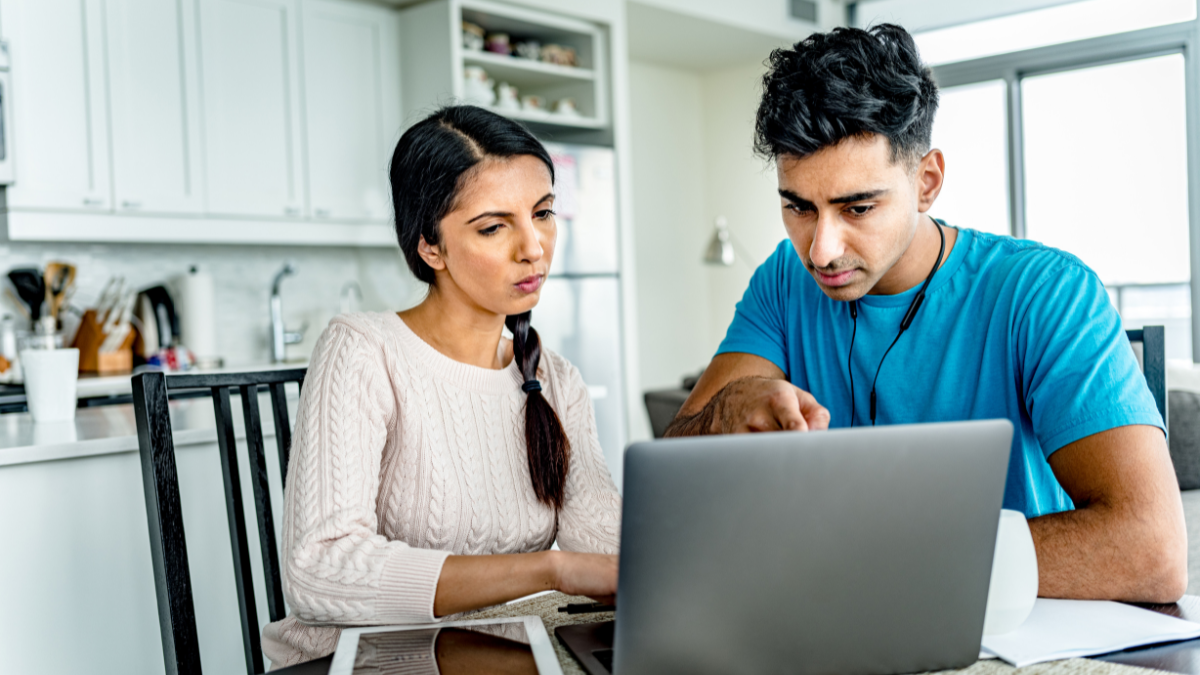 13th Sep 2023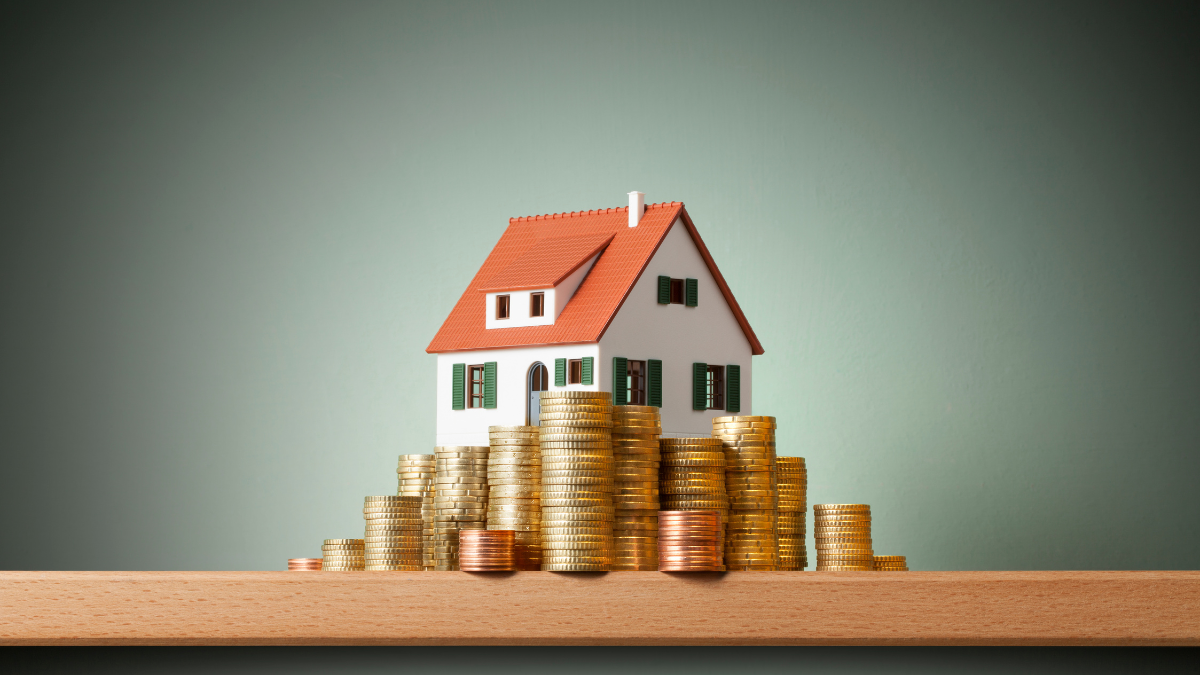 04th Sep 2023
Take your next steps
towards homebuying
Sign up to explore the benefits and take a more informed
step towards homebuying.
Join Community
[jetpack_subscription_form]