West Bengal extends cuts in stamp duty and circle rate till January 2022
November 22, 2021 .
Real-Estate Industry .
10 min read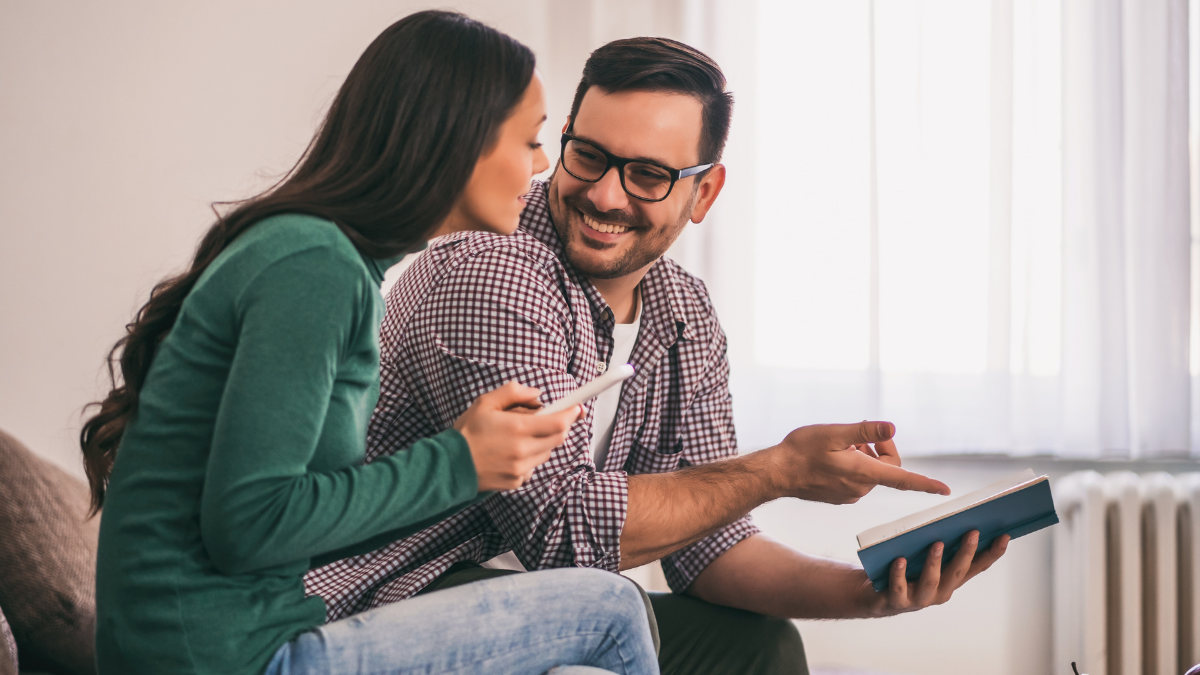 West Bengal home buyers can breathe a sigh of relief as the state government extends cuts in stamp duty and circle rate for another three months. The finance department has issued a notification extending these restricted period budgetary sops until January 31, 2022 – a 2% reduction on the tax imposed upon real estate transactions (stamp duties) while lowering circle rates by 10%.
The rebate window was initially scheduled to end on October 30 but the State government has shown that it will be extended following an appeal by builders associated with the state chapter of the Confederation of Real Estate Developers of India (CREDAI).
As per the twin notifications, a 10% decrease in circle rate and revised stamp duty of 4% for units that are priced at up to Rs 1 crore and 5% for units that are priced over Rs 1 crore reported in the state budget and effective till October 30 was being stretched out till January 31, 2022.
The sector had requested the government to extend the rebate by two months till December 31, 2021, however has now got an extra month.
The CREDAI Bengal President Nandu Belani says that this is huge for the real estate sector. It will create demand and support development seen since July-end.
CREDAI West Bengal president Sushil Mohta said it would offer a colossal relief to home purchasers and bring more revenue to the state treasury.
More than 60% of home deals in Kolkata occur in five months from September to January. With the sops covering this period, the industry is looking at the highest ever sales time in the second half of the year (July-December).
Between July and September this year, 15,160 apartments were sold, up from 6,842 apartments sold during the corresponding time frame the year before. The spike in demand has likewise prompted an increase in launches. While just 756 units were launched in April-June 2021, developers launched 3,128 in the accompanying three months.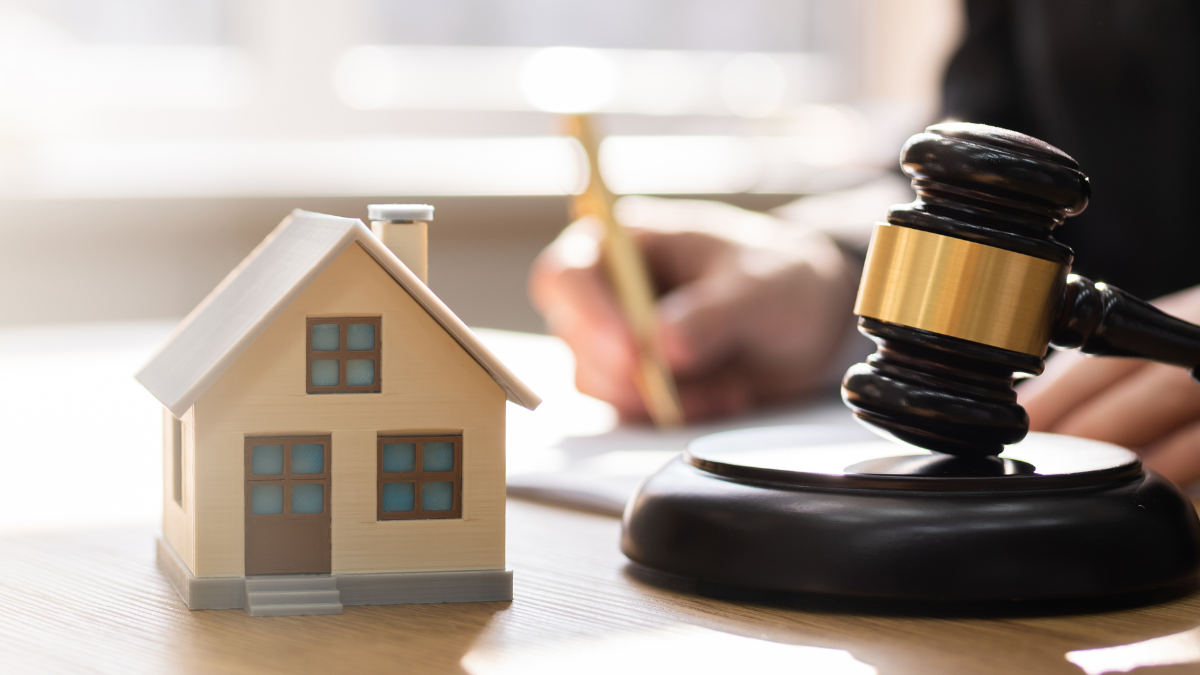 21st Sep 2023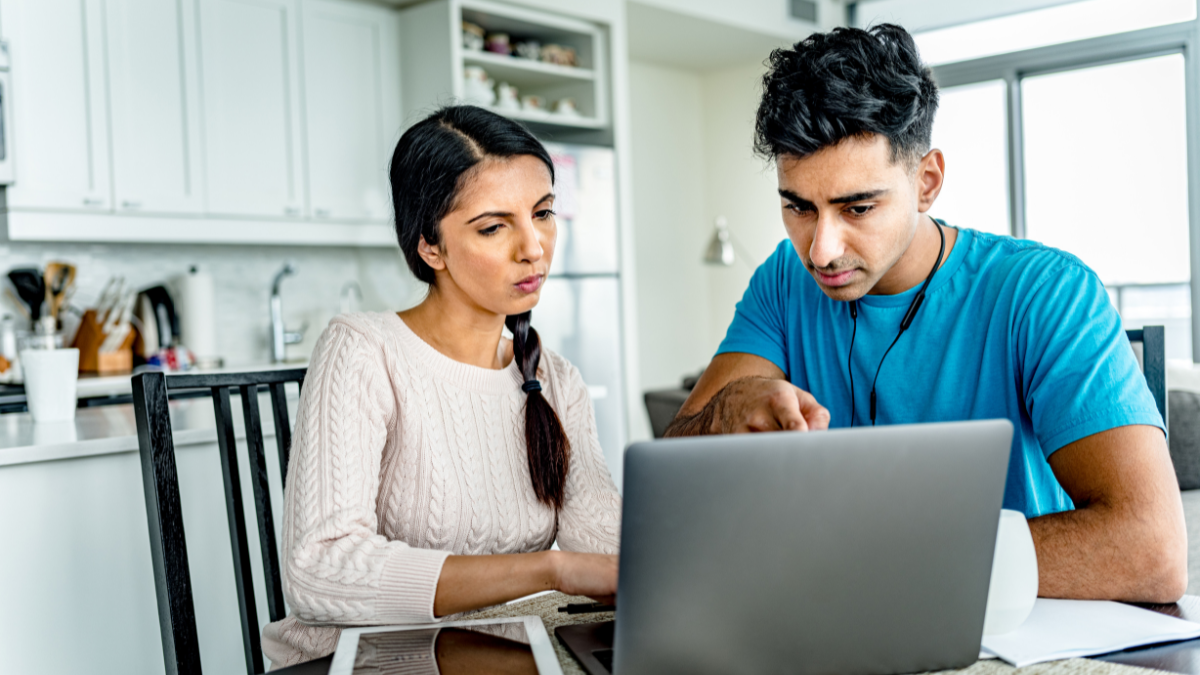 13th Sep 2023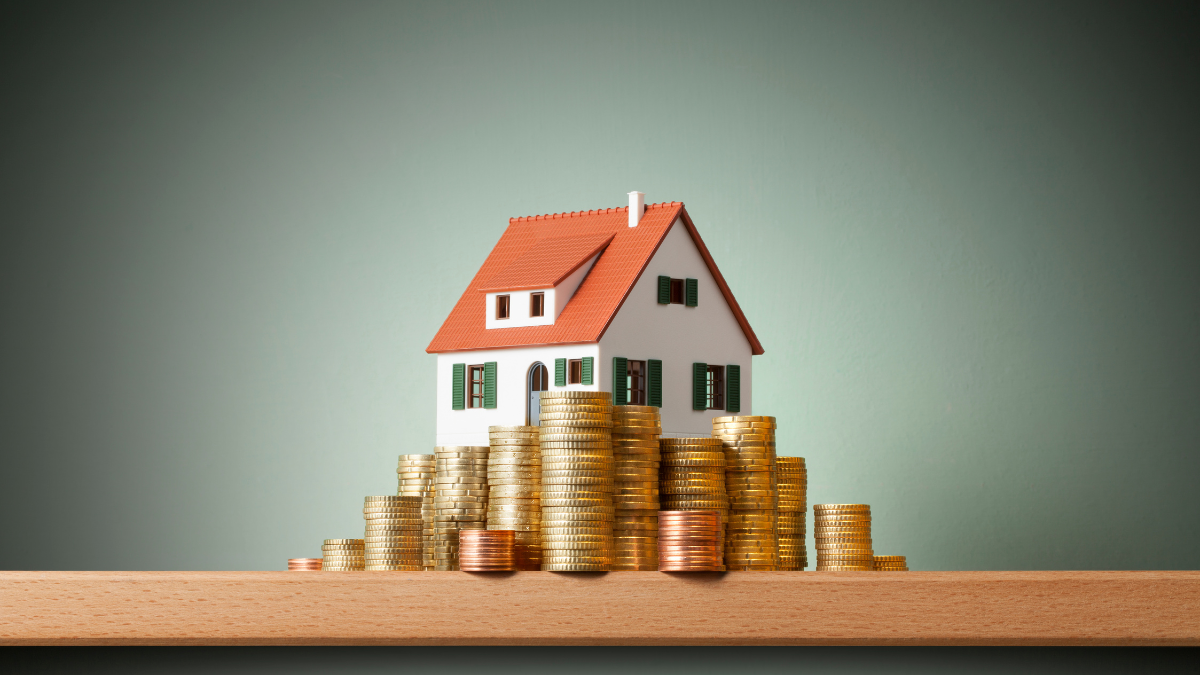 04th Sep 2023
Take your next steps
towards homebuying
Sign up to explore the benefits and take a more informed
step towards homebuying.
Join Community
[jetpack_subscription_form]