What Do You Need To Know About Home Loan Foreclosure? 
July 13, 2022 .
Home loans .
10 min read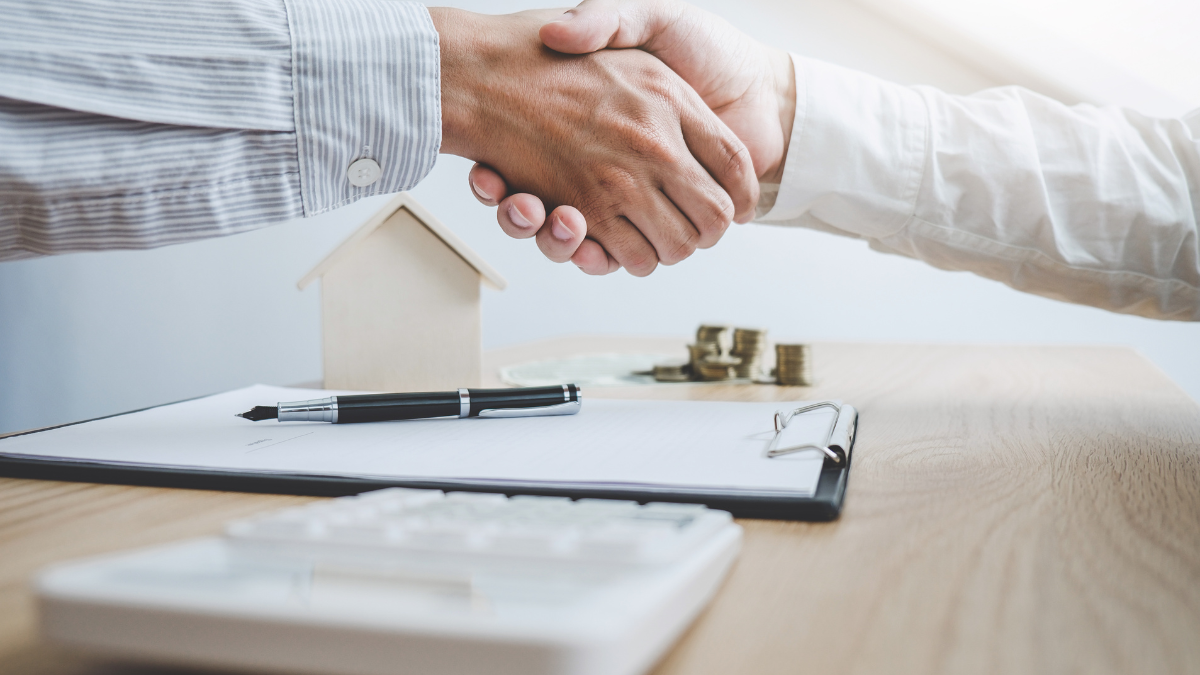 Home loan foreclosure, as the name suggests, is the method of repayment of remaining loans in a lump sum. By doing this, instead of paying the EMIs, the borrower gets to close the loan and save on interest. Previously such foreclosures charged a payment of 5% of outstanding principal. However, from April 2012, according to RBI circulars DBOD.No.Dir.BC.107/13.03.00/2011-12 dated June 5,
2012 and DBOD.Dir.BC.No.110/13.03.00/2013-14 dated May 7, 2014, the central bank has mandated all banks to stop charging this fee for home loans with a floating rate of interest. Further, it also states that banks shall not charge foreclosure charges or pre-payment penalties on any floating rate loan products other than business loans to individual borrowers, with or without co-borrowers. If you're also considering home loan foreclosure, take a look at the factors to consider before you go through with it.
Factors to Consider for Home Loan Foreclosure
Tax Benefits
You must know this by now, but a home loan allows the borrower to claim tax deductions under Section 24 and 80 C. This is based on the principal and interest repayment. Home loan foreclosure means that you will no longer be able to avail these tax deductions. So, before you close your loan, see if you can claim tax deductions under other acts. If you can, then you can close your loan with ease of mind. If not, then run some numbers to find exactly how much you'll lose out on tax deductions and whether it'll be a good move or not.
Equated Monthly Instalments
Your Equated monthly instalments (EMIs) are generally based on your monthly income. However, you can ask your bank to increase your EMI and lower the tenure. A higher EMI means lesser net income. And disposable income is essential for everyday expenses and investments to build wealth. For this reason, always ensure that your monthly EMI doesn't exceed 40% of your budget. A smaller EMI will mean that you can save a lot more. But if you find that EMIs eat up a significant portion of your monthly income, barely leaving your financial room, it may be better to go for a home loan foreclosure.
Future Expenses
If you're going through with a home loan foreclosure, then you might be thinking of dipping into your other savings. Before you do, list out your short-term and long-term goals and expenses. Make sure that you have enough for your retirement, healthcare, emergency, and children's education. Only consider home loan foreclosure if you have enough savings to not disturb these goals.
Time of Foreclosure
Do the maths. Sometimes it may be more beneficial to not do a home loan foreclosure, for example, at the near end of the tenure. At such times the savings made from the foreclosure will be small, but it will certainly erode your savings. It may be possible that investing those savings instead of using them for foreclosure will give a higher return. Planning is also vital. You need to make a clear-cut plan for the foreclosure and not just haphazardly jump into the fray.
How to Foreclose Your Home Loan?
Inform the Lender
Your lender will have a large number of loans running at once. Though they will have your loan in the system, it'd be better to make a formal announcement for home loan foreclosure. This way, you'll spare yourself from any future problems that may arise due to human error.
Do the Required Documentation
Make sure that your documentation is in order. Include the original loan agreement and all previous EMI receipts. You don't want to dash in the middle of the process. Having them in advance will speed up the process.
Asses Payments
Home loan foreclosure is a layered process. Verification of payment and documents is done several times. It is advised to be present physically at these verifications to smoothen out any problems if they arise.
No Objection Certificate (NOC)
You need a no-objection certificate for home loan foreclosure. It will be issued by your bank and will serve as insurance against any future claims of non-repayment from the bank.
Remove Lien
An optional step. If you have a lien that prevents you from selling the house, terminate it as your loan is not paid. This is a lengthy step and can take up to 10 days.
Retrieve Security Checks
Collect your post-dated security cheques if you have submitted them to your lender. The better option is to have everything online in the form of an Electronic Clearing Service (ECS), which can be cancelled with a few clicks.
Get an Encumbrance Certificate
An Encumbrance Certificate (EC) states all the financial transactions that are related to your property. This basically says that your property is free from liability. Get it after your home loan foreclosure.
Retrieve Documents
Once your home loan foreclosure application is submitted, retrieve your documents submitted during the loan application. Especially property documents submitted as collateral.
Update Credit Report
Loan repayment can positively impact your credit history. Once you do a home loan foreclosure, don't forget to update your credit report for the sake of future benefits.
Conclusion
Home loan foreclosure can be lucrative as you will be free from interests and long-term obligations. However, keep an open view regarding it and properly assess your situation before proceeding with it. It'd be smart to plan the whole process and keep these points in mind when proceeding with it.
If you ever feel in need of another home loan for your second home in the future, approach your lender. And also HomeCapital will help you get up to 50% of your down payment completely interest-free.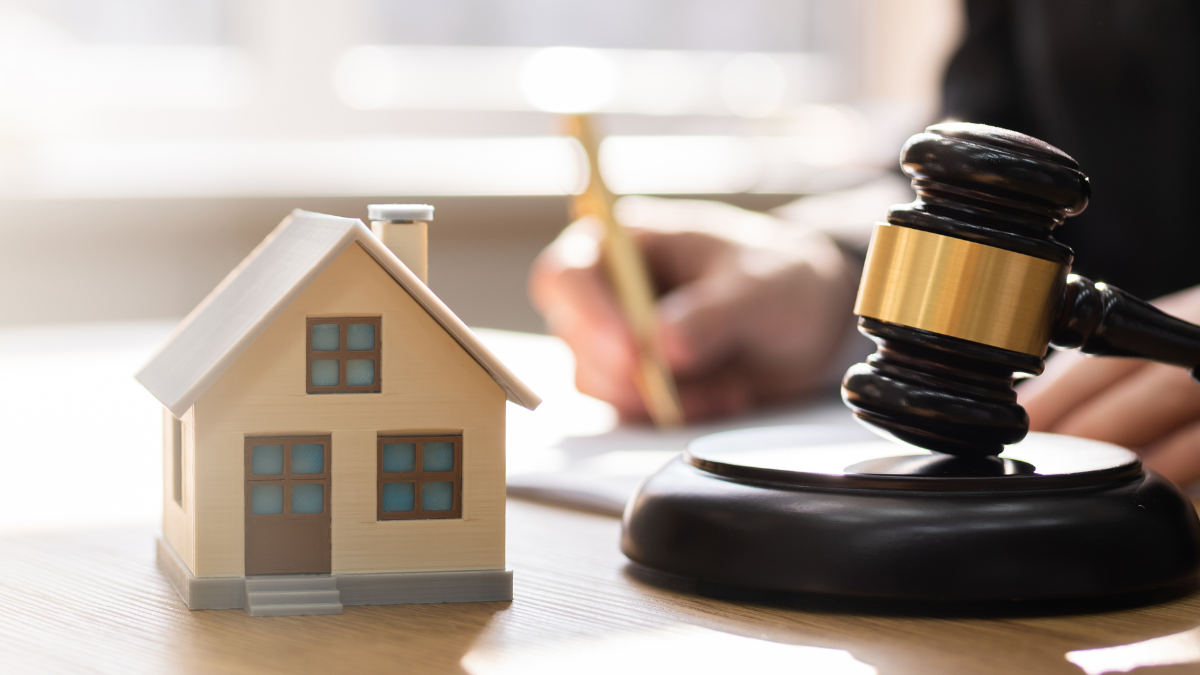 21st Sep 2023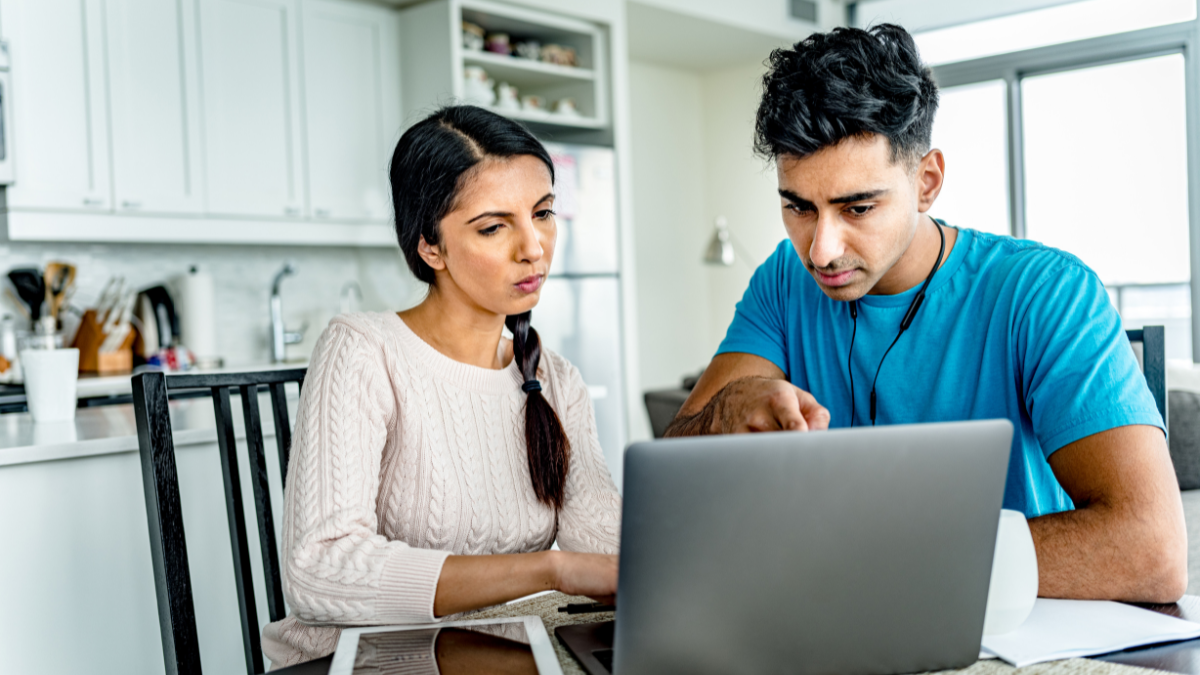 13th Sep 2023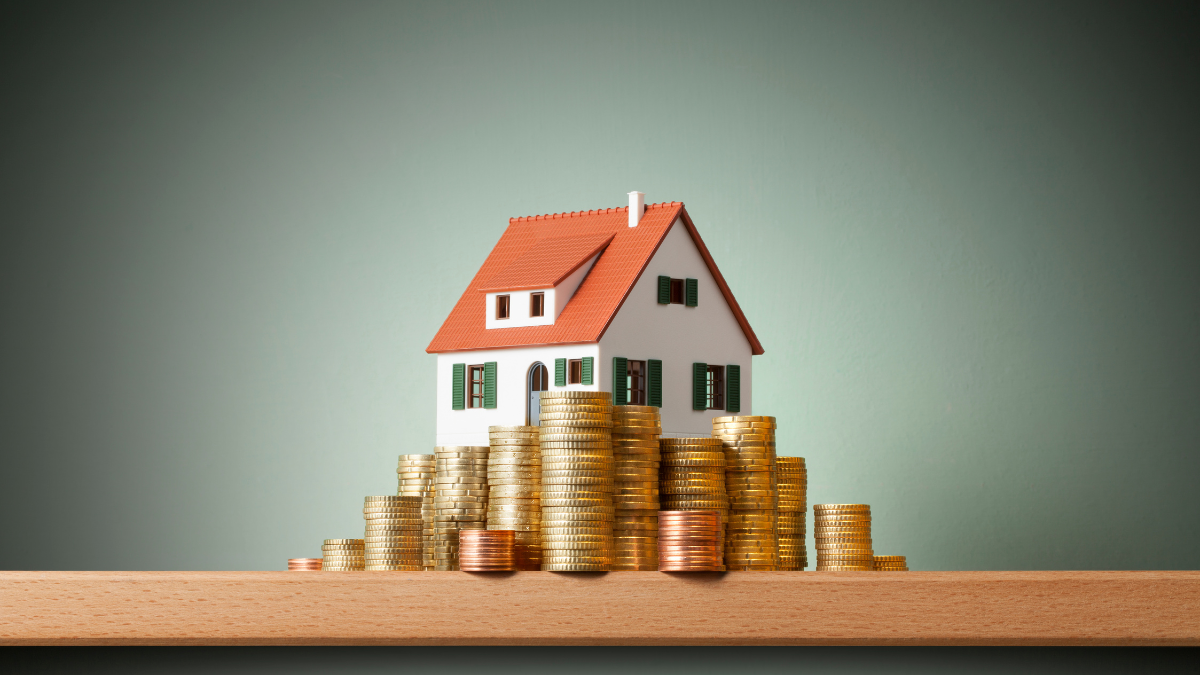 04th Sep 2023
Take your next steps
towards homebuying
Sign up to explore the benefits and take a more informed
step towards homebuying.
Join Community
[jetpack_subscription_form]