What Exactly is the Building Code? 
November 1, 2022 .
Real-Estate Industry .
10 min read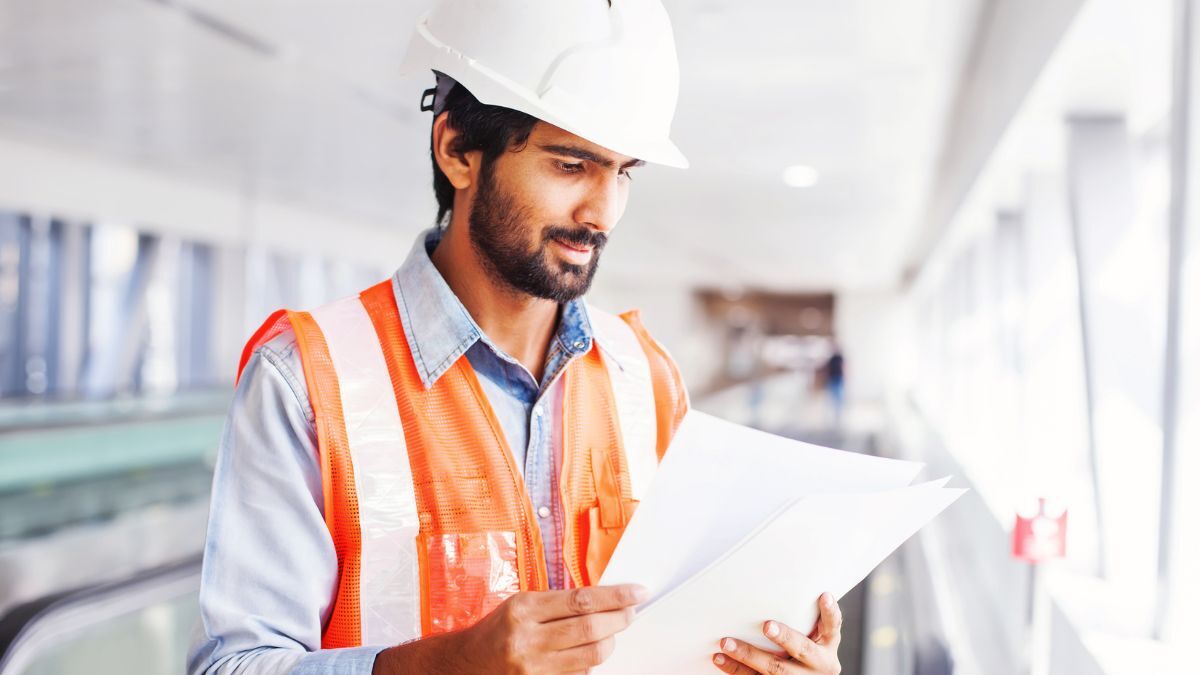 Building regulations are set by different local governments as per their own needs and requirements. They also differ according to the type of structure being built. For example, if a structure is a single-family home, then it will have different regulations than a high-rise building or an office complex. In order to keep the buildings safe and suitable for human occupancy, there are building codes that need to be followed.   
In this article, we will go over the fundamentals of a building code, including what it is, why it exists, and what its requirements are.
What is a Building Code?
The term "building code" describes a set of laws and ordinances enacted to control the construction sector. The building code is composed of both fundamental construction standards and supplementary administrative restrictions.
Regulations for plumbing, sewage systems, electricity, and fixtures, as well as the size and layout of rooms and hallways, and the construction of underpinning, floors, roofs, and stairways, are all specified in a building code.
Prerequisites for Buildings in General
Structures that are found to be in violation of building codes are subject to fines, suspensions, and even demolition. The following are requirements that must be met for buildings in general:
Every structure above 13 metres in height is required to have an elevator built. There has to be a lift with a nominal capacity of six passengers that can be used directly from the ground level. The number of elevators might vary depending on precise projections based on applicable rules of the Building Code. 
Before obtaining a construction permit for apartments above three floors, the Directorate of Fire Force or an official authorised by them must provide a certificate of approval. Every level of a house, apartment, or another kind of living quarters that has a floor area that is more than 150 square metres and can accommodate more than twenty individuals is required to include at least two doors that are as far apart as they may be. 
The Building Code specifies that at least one stairway must have a fire staircase installed. A complete plan showing the placement of the pipes, accelerator pumps, and water reservoirs at different levels must be presented for authorisation to the relevant authorities, with the blueprints and segments of the structures. In the case of power failure, diesel generators should be installed in any building taller than 25 metres. 
The Building Code stipulates stringent requirements for the quality of both the materials and the craftsmanship used. No new building or structural additions or alterations may be made in the areas between a facility and an overhanging electric supply line. 
The defensive significance of a building's interior is enhanced by the presence of upright conductive material such as rain gutters and downspouts, water systems, elevator rails, flat metal strips, metal bracing or reinforcements, electrical systems, and wires. Lightning Arrestors, once installed, may prevent significant damage to electronic and electrical equipment. 
Depending on where you live, there may be specific restrictions in place for things like plumbing and sanitation. Accidents and the spread of illness may be avoided by only allowing maintenance and repairs to be done to plumbing, sewage, and sanitisation systems during certain times of the day. In terms of actual content, the Building Code specifies what must be done during construction. 
Reasons why you should care about Building Codes
Having up-to-date hazard-resistant construction rules that are strictly adhered to is one of the greatest methods to protect our communities from the effects of natural catastrophes. The minimal standards for design and construction stipulated by building codes are intended to promote the stability and safety of buildings.
Some of the ways in which stricter enforcement of codes might benefit a community are as follows: 
Safer wiring, better fire protection, and more robust construction are just a few of the many ways in which building codes safeguard residents. These dangers may be mitigated if the local construction regulations are up to date.
Building codes have financial benefits
Communities with up-to-date building codes can save lakhs in damages. This is determined by analysing how regions without stringent construction regulations perform. As a bonus to the financial benefits, less harm is done to personal possessions. As a result, the community is spared the upheaval of having to relocate temporarily, the loss of revenue, and the interruption of daily life.
Building codes are constantly evolving
A structure constructed in accordance with current regulations may be relied upon to include the most recent scientific and technological advancements. Building rules are revised to account for new data, such as the findings of post-disaster studies, while still resting firmly on the shoulders of decades of accumulated construction expertise. Adopting new regulations includes many different parties who all work together to ensure the public's health and safety while keeping costs low. There is also a growing interest in climate adaptation and sustainable practices.
Building codes equalise the odds
Improved build quality, uniform permits, and strict code enforcement are all possible due to the standards established by building codes. Smaller towns may more easily work together to implement the code via mutual help agreements if their larger neighbours do the same.
Building codes benefit your community
Incorporating building codes into a community may result in cheaper insurance rates, lower bond rankings, and assistance when requesting government subsidy funding, all of which can assist in saving a lot of money. If the community in which you live wants to adopt a new building code or enhance the one they already have, they may submit an application for funding to assist them in doing so.
Wrapping up
All sorts of constructions must adhere to the building code in order for the design and construction processes to be legal. It covers everything that has to be addressed in order to have a building process that is both safe and organised.
With your newfound understanding of building codes and how they work to keep you safe, you can begin your search for the perfect home. If you want to start the process of becoming a homeowner, HomeCapital is the best place to start. HomeCapital can offer you up to 50% of the down payment amount, interest-free, so you may buy the home of your dreams.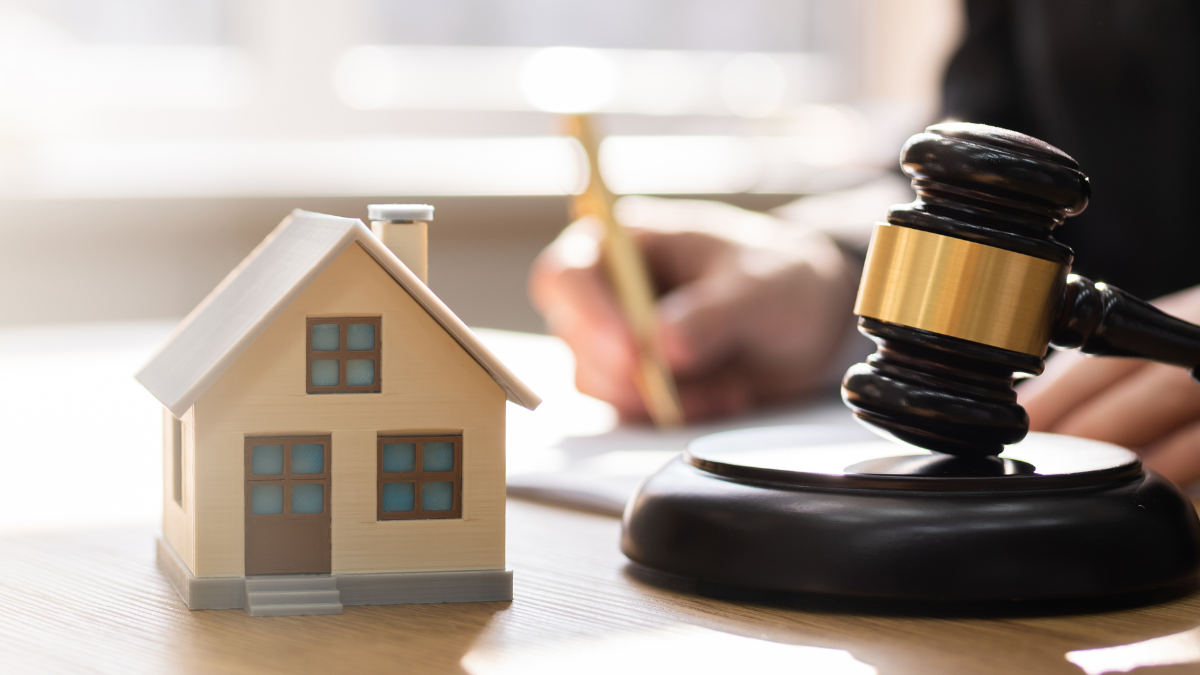 21st Sep 2023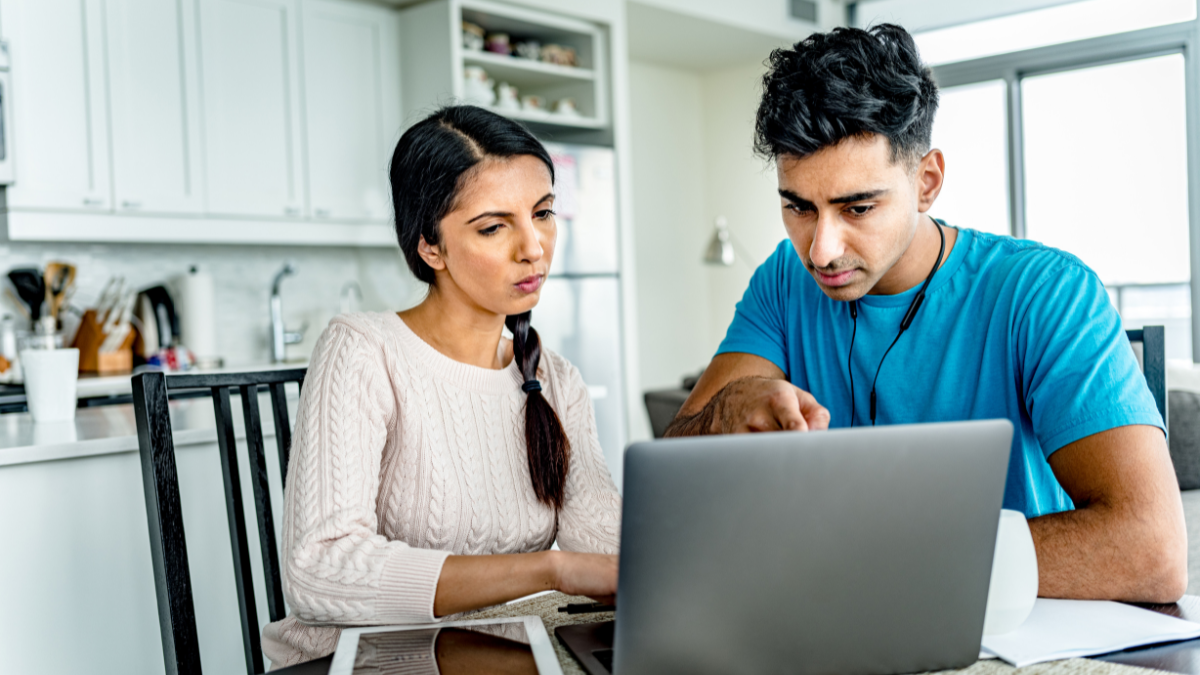 13th Sep 2023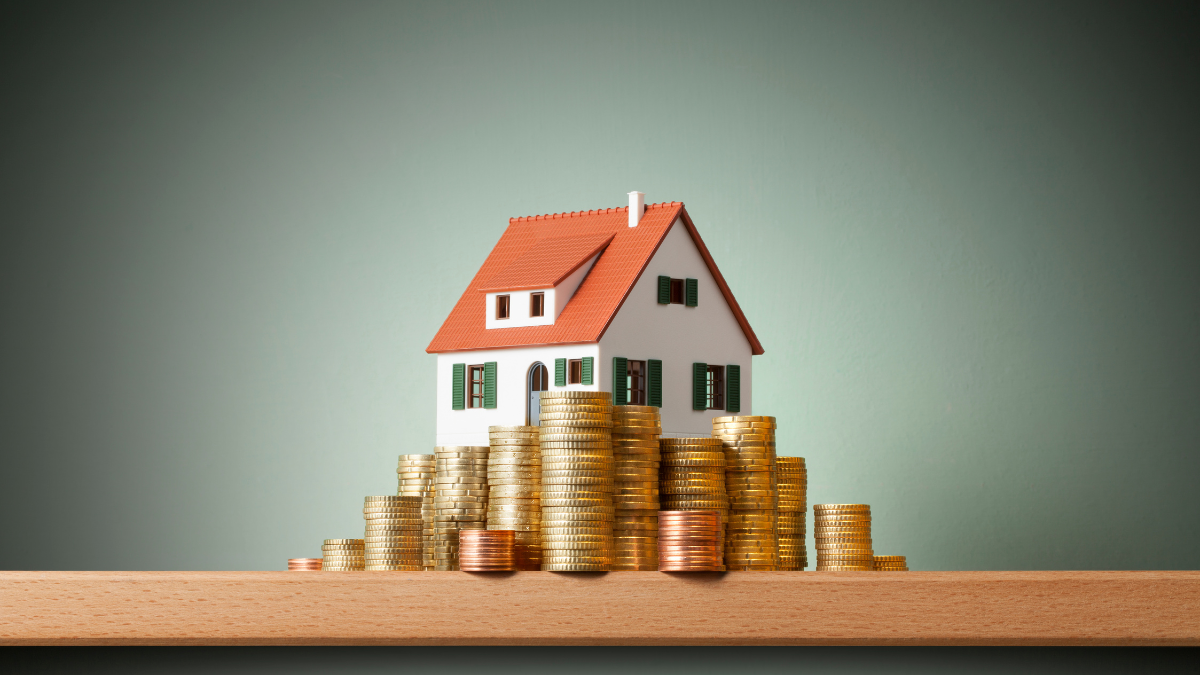 04th Sep 2023
Take your next steps
towards homebuying
Sign up to explore the benefits and take a more informed
step towards homebuying.
Join Community
[jetpack_subscription_form]