What is force majeure and its impact on the Indian real estate sector?
June 13, 2022 .
Real-Estate Industry .
10 min read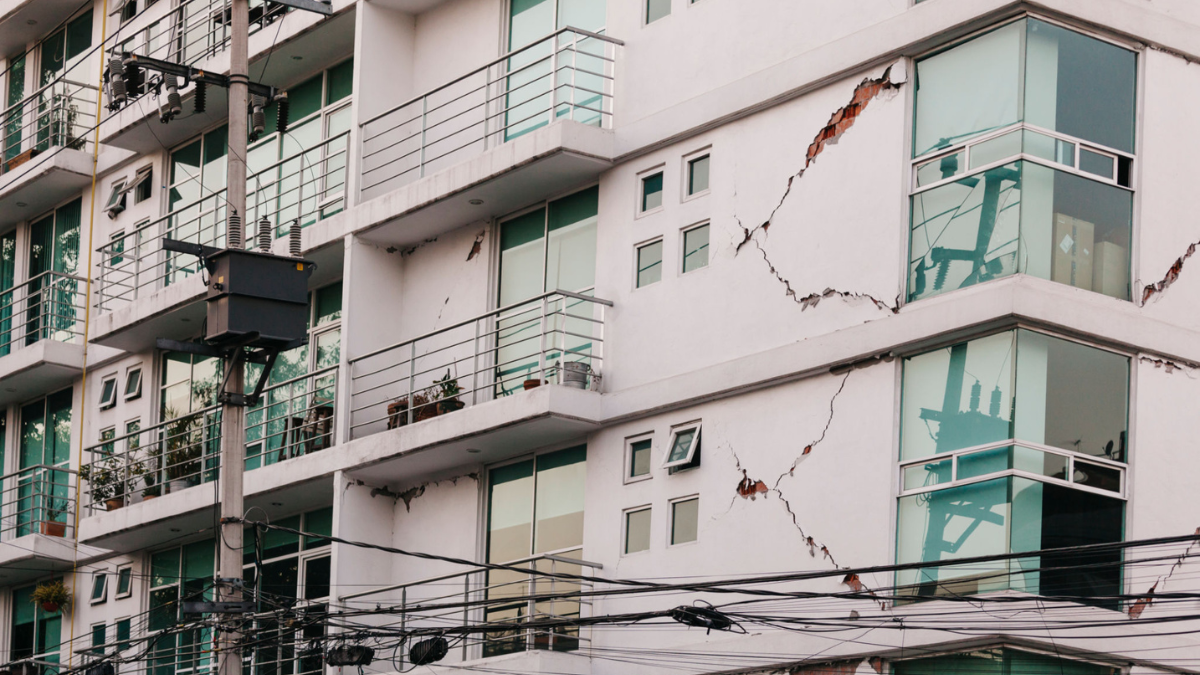 Force majeure, in the literal sense, means greater force. It is used to define unexpected circumstances such as natural disasters that are outside the control of people. It can be used as an excuse to circumvent the terms of a contract in the legal system. This type of clause is mostly found in construction contracts and insurance policies. But when is a force majeure enforced? To declare a force majeure, conditions such as unpredictability, externality, and irresistibility need to be met.
Force majeure within the Indian legal system
Force majeure is neither defined nor dealt with by the Indian legal system. However, its concept has been touched on in certain sections. Section 32 of the Indian Contract Act, 1872, talks about contractual obligations in case of an unforeseen event. Section 56 of the same Act deals with the doctrine of frustration. It says that if the fundamental purpose of the contract is destroyed, then it is nullified.
However, as there is no specific mention of force majeure in the Indian Contracts Act 1872, contracts need to be formed with the specific mention of such a clause for citation. Moreover, it should be noted that as there is no provision of force majeure in the Indian legal system, it cannot be used as a reason to opt out of the contract. The liability of the party to fulfill its legal obligation would still stand regardless of an unexpected circumstance. This clause can at most only be cited to suspend the performance for a certain time.
Force majeure in real estate
The Real Estate Regulation and Development Act (RERA) requires builders to specify the period of project completion and register their new projects with the state authority. Without RERA registration, no builder is allowed even to advertise their project. In case they are unable to meet the deadline in the registration, the developer may be fined up to 10% of the total cost of the project. This is done to protect the rights of the customers.
However, this Act also comes to the rescue of developers in case of unforeseen circumstances that prevent them from meeting the deadline. Unlike the Contracts Act, which only indicates the existence of force majeure, the RERA Act recognizes this clause. Section 6 of the Act specifically mentions force majeure and talks about the extension of the project deadline in case of such a situation.
It also gives another breather to the developer by giving an extension of a maximum of one year in reasonable circumstances at the discretion of the authority. RERA clearly defines force majeure as such, "The expression Force Majeure shall mean a case of war, flood, drought, fire, cyclone, earthquake or any other calamity caused by nature affecting the regular development of the real estate project."
How does it impact homebuyers?
With the pandemic and nation or state-wide lockdowns, a lot of Indian developers had to invoke the clause of force majeure, and the government also announced blanket relief. While banket relief was evident for affected areas such as NCR or the MMR, construction in other areas was not affected as much.
As per data, India had 9 prime residential markets with over 16 lakh units in different stages of construction as of March 31, 2020. 19% of them were in NCR while 37% were in MMR. This extreme concentration of units in highly affected areas meant possession of projects being postponed by up to 6 months.
Can buyers cite force majeure too?
Actually, it cannot be practiced by home buyers. Force majeure is not citable for the buyer of a property. This is because job loss is not considered under unprecedented circumstances. During the pandemic, the delays in the project are not the only thing that buyers need to look out for. At a time when lockdown restrictions were causing income loss for many, there was no respite for the home buyer in this case. Home buyers can get a moratorium on their EMI for up to 6 months.
Conclusion
It is important to understand that the term force majeure is not encompassing. Since it is quite difficult to understand what can be defined as an unusual circumstance, a discussion is usually held in court. Usually, the terms of the contracts will be read and interpreted to conclude whether a force majeure clause can be triggered. For example, fluctuations in the economy are not considered force majeure. That is why both parties need to come to mutually agreeable terms.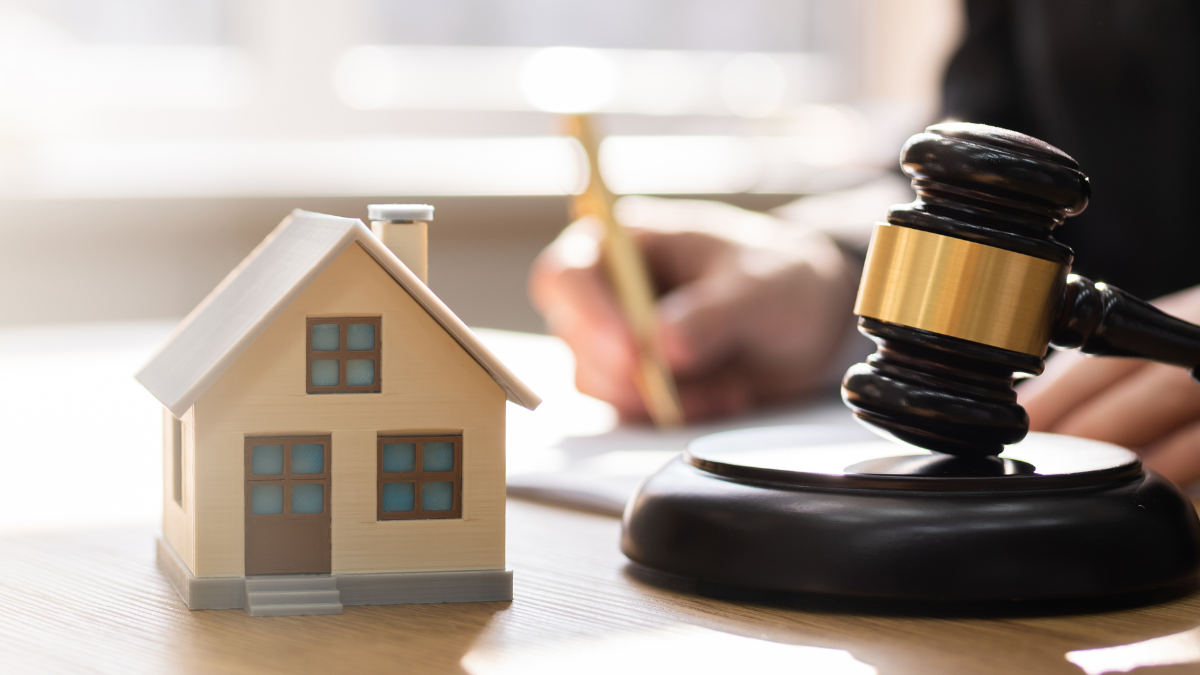 21st Sep 2023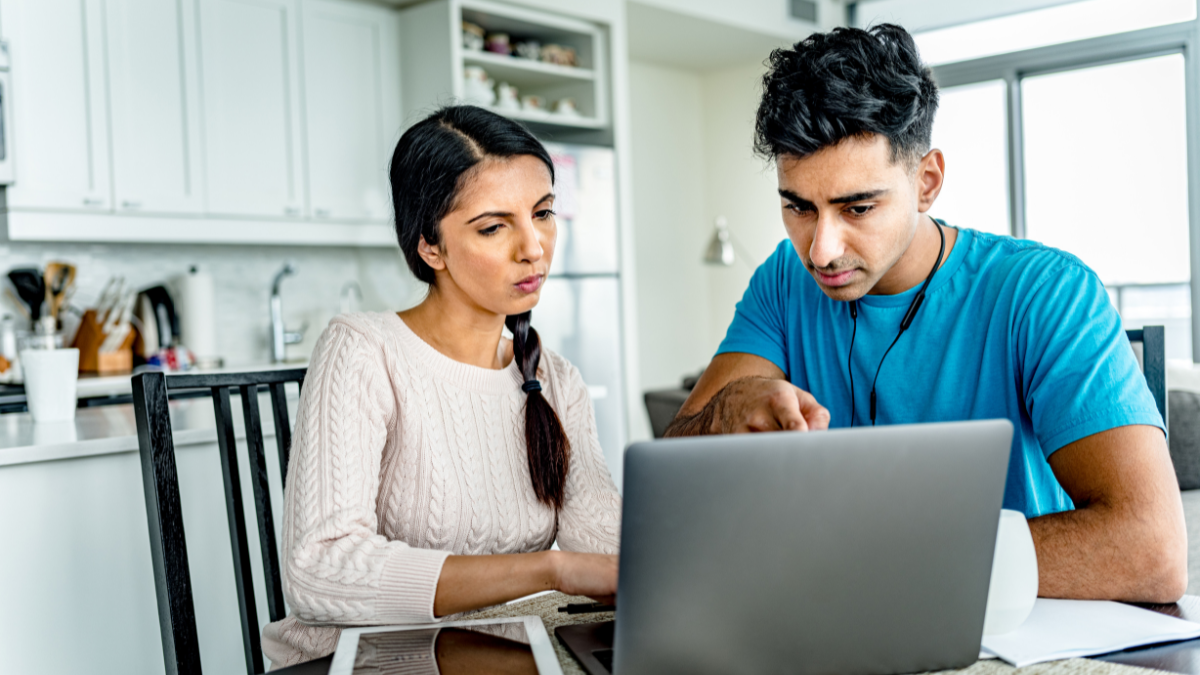 13th Sep 2023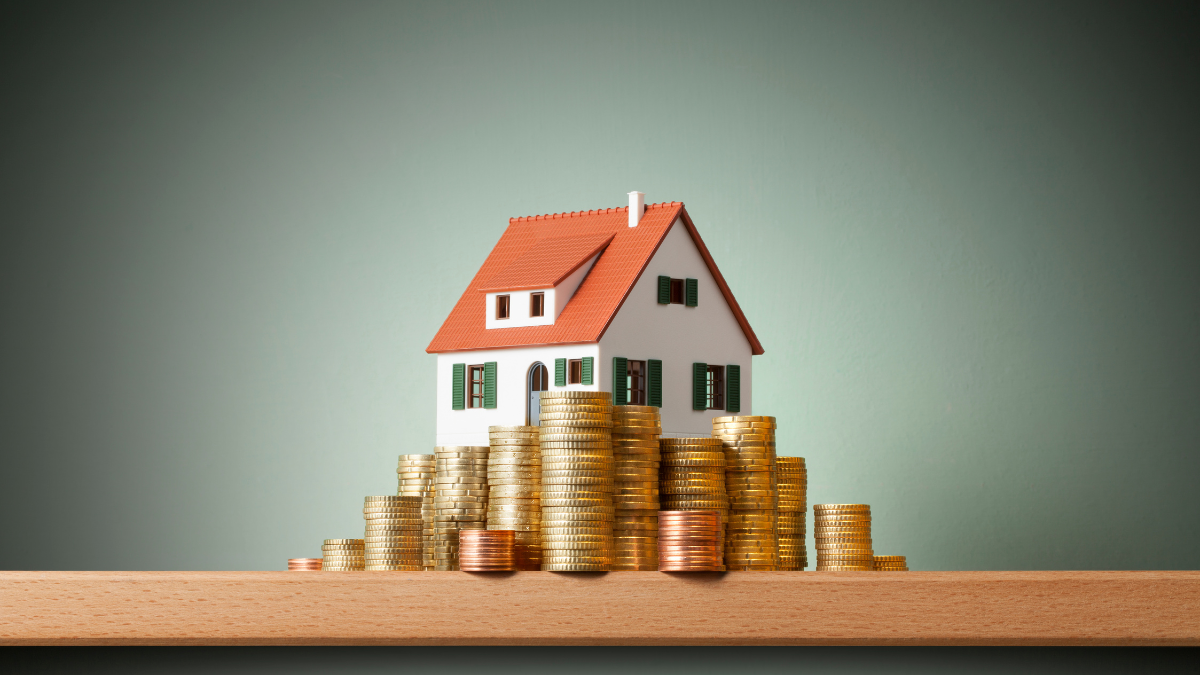 04th Sep 2023
Take your next steps
towards homebuying
Sign up to explore the benefits and take a more informed
step towards homebuying.
Join Community
[jetpack_subscription_form]