All you need to know about home loan balance transfer
March 29, 2022 .
Home loans .
10 min read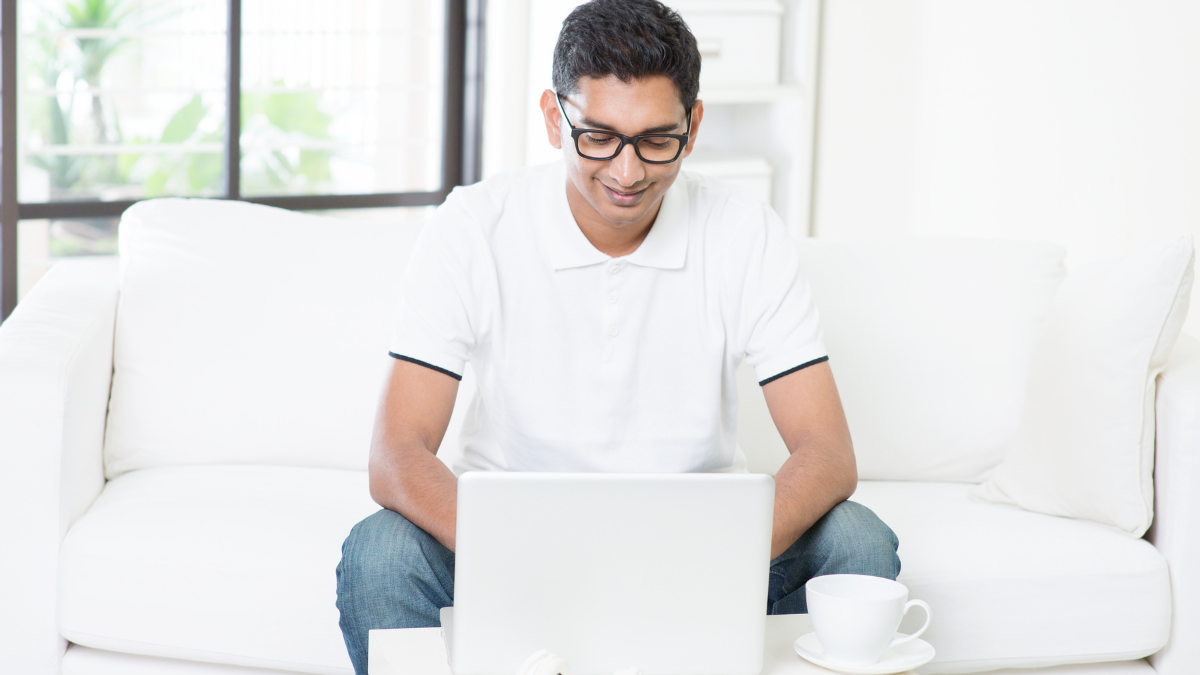 What is a home loan balance transfer? It is the facility that allows you to transfer your existing home loan (the outstanding amount) to another lender. You may opt for a home loan balance transfer if you are getting a better interest rate, or the lender is eager to accommodate a longer tenure.
Thinking of transferring your home loan balance to a new bank or a new lender? Why should you consider this? What are the benefits? What do you need to consider before you take this big step?
Once you have taken a home loan from a bank or a lender it doesn't mean you're stuck with them for the next 25-30 years. Although there is nothing wrong with remaining with the same bank or the same lender, if you want to proactively monitor how much money you are paying back and you are constantly looking for better options, you may consider transferring your home loan.
Primary reasons for a home loan balance transfer
Repaying the home loan is a big commitment. You pay back the money for 20-30 years. By the time you have paid back the principal amount and interest, you have paid almost 2.5 x the loan amount that you have taken. This is the standard rate based on the current ongoing home loan rates offered by different banks and financial institutions.
Even a difference of 0.5% in the interest rate can make a very big difference in the overall payment. You can always approach your current lender and renegotiate the interest rate. If you are finding better options somewhere else, you can consider a balance transfer.
What you need to know about home loan balance transfer
If another bank or lender is offering a better interest rate and transferring your loan to the other bank or lender won't add to the overall amount that you're going to pay, you can transfer your home loan. Additionally, if the other bank or lender is offering a longer tenure, which you desire, despite restrictions like monthly income and age, even then you can weigh your options.
Calculate your overall savings
Before you initiate the process of transferring your home loan, calculate properly whether you are actually saving money. The home loan balance transfer request is treated as a fresh home loan application by the lender. This means, there will be a processing fee, administrative charges, and other charges associated with the new home loan application. Go for it only if your overall savings are significant.
The length of the remaining tenure
It isn't very profitable to opt for a home loan balance transfer during the later stage of your tenure. Most homebuyers pay their interest component during the early stages of their tenure. Hence, if you decide to go for a home loan transfer at the later part of your tenure, there isn't much to gain. You should also keep your home loan tenure for the same length otherwise your interest cost will be higher. Make sure that your overall EMI burden throughout the tenure is reduced before finally deciding on a home loan balance transfer.
You want to borrow additional money
Sometimes there are also provisions for a top-up on home loan balance transfer. Granting home loans is a business for banks and other financial institutions and if it is financially viable for them, they definitely welcome you transferring your home loan balance to them. As an incentive, in case you need it, they also offer a top-up loan facility. So, you don't just get to transfer your home loan to a better interest rate or better tenure terms, you can also get another loan that you can use to renovate your property or for other necessary expenses.
What are the documentation requirements for a home loan balance transfer?
Carrying out a home loan balance transfer is almost the same as getting a new loan, so whatever documents you need to compile the first time, you will also need to get them even this time. These may include:
Residential address proof.
Official address proof (if applicable).
Application form (duly filled) with attested passport-size photographs.
One of the government-granted identity proofs such as the Aadhar card, voter ID card, or PAN card.
Age proof.
Income proof
Bank statement of the last year, of the bank from where the existing home loan EMIs have been withdrawn.
Property documents that may be currently in possession of the current lenders.
Salary slips for the last six months.
Form 16 documents for the last three years.
Conclusion
The decision to transfer your home loan balance is crucial: it can save you lots of money, it can reduce your financial burden, and it can also help you streamline your monthly expenses. Nonetheless, on many occasions it can be a tedious exercise, so you need to tread with caution. A home loan balance transfer should only be done when the benefits are quite significant.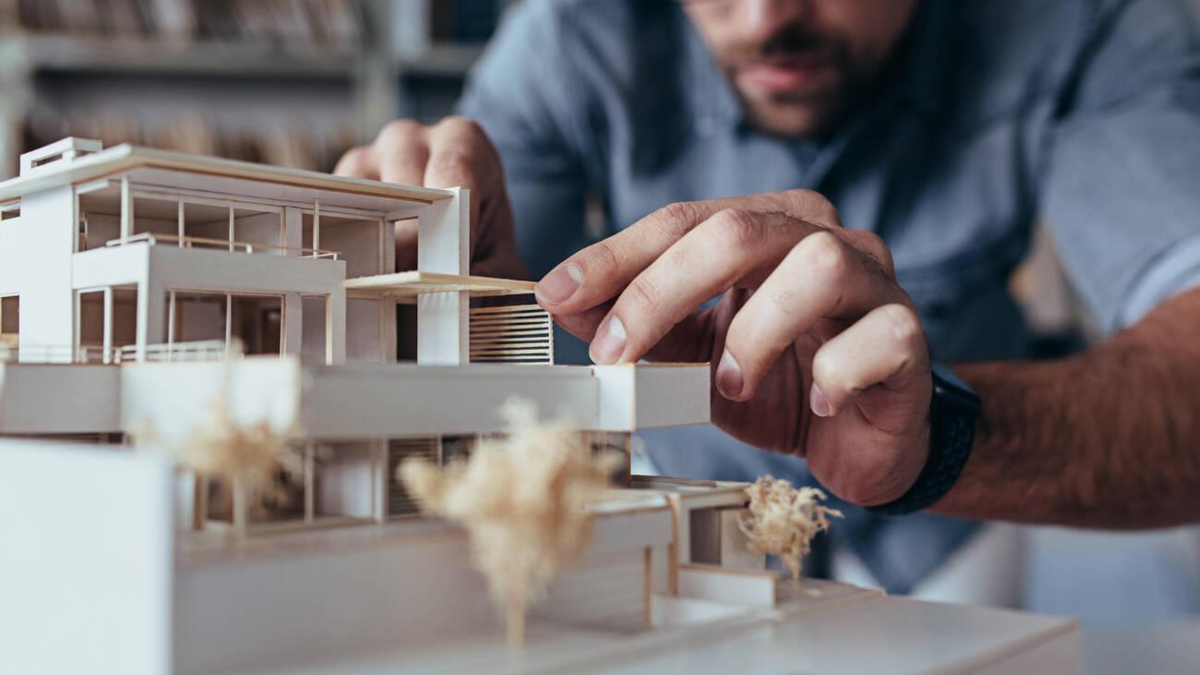 22nd Nov 2023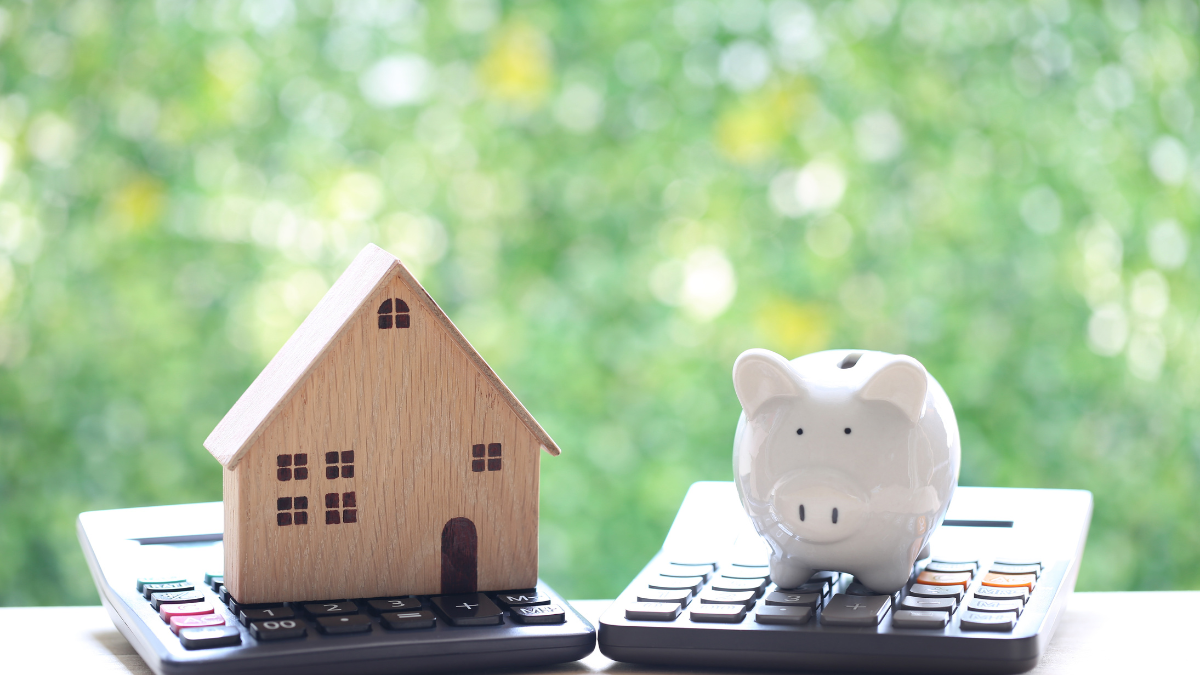 23rd Oct 2023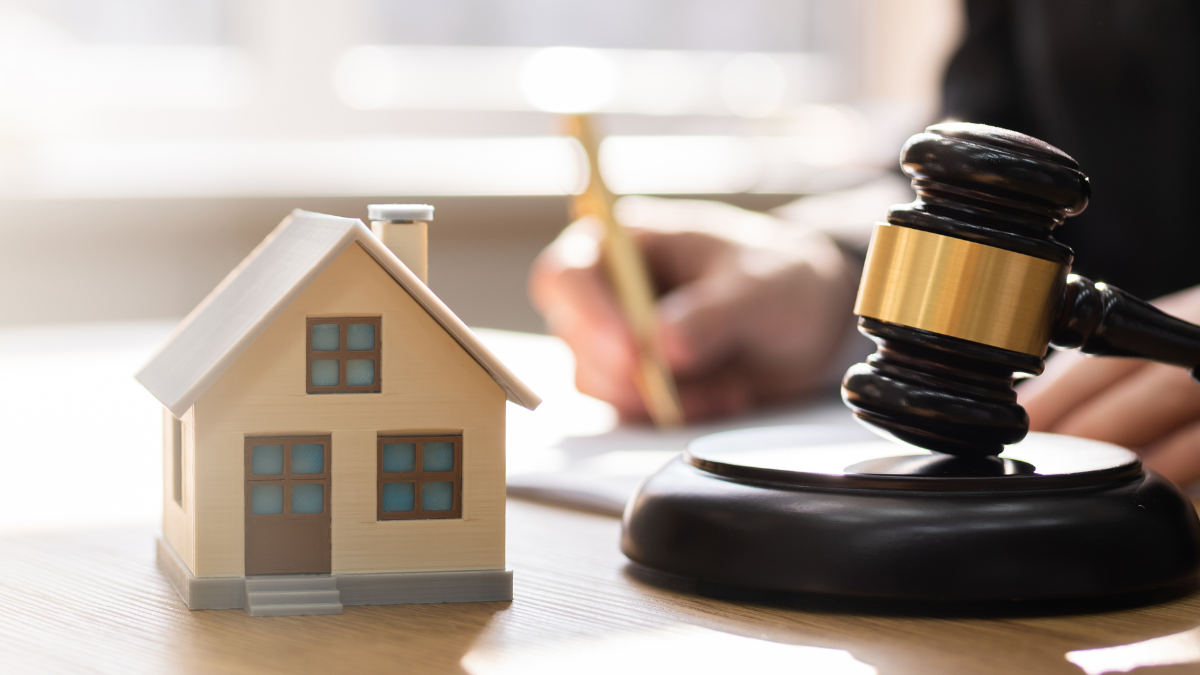 21st Sep 2023
Take your next steps
towards homebuying
Sign up to explore the benefits and take a more informed
step towards homebuying.
Join Community
[jetpack_subscription_form]