What is Virtual Staging in the Real Estate World? 
November 24, 2022 .
Real-Estate Industry .
10 min read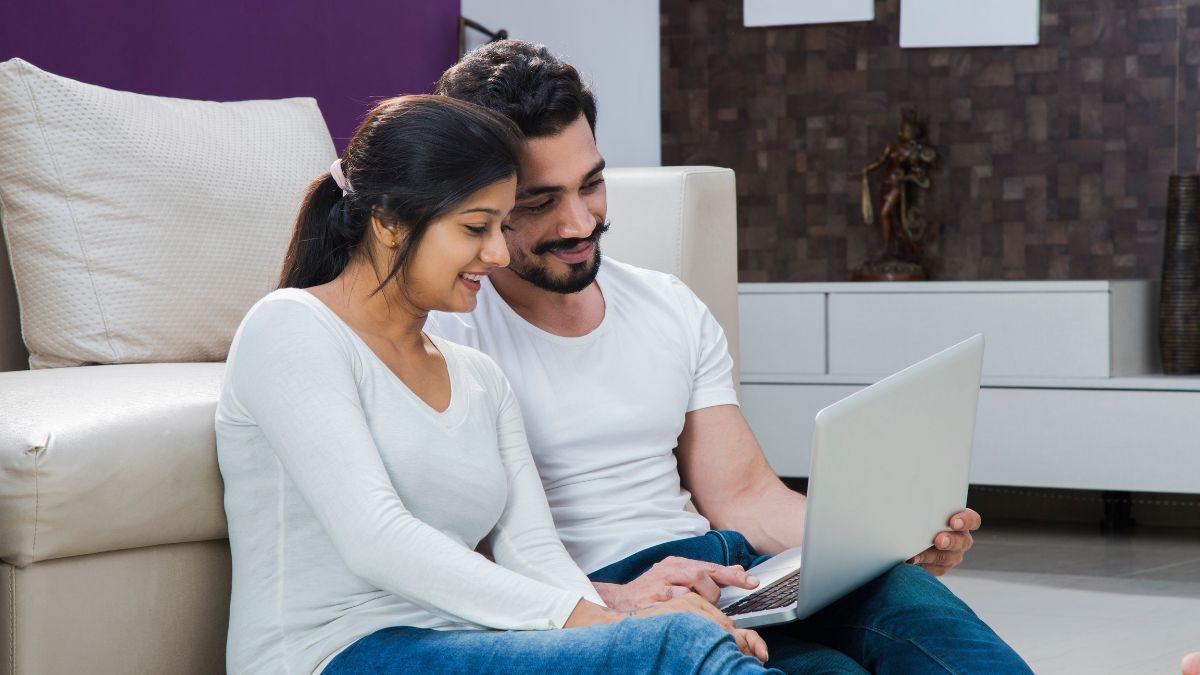 A remunerative deal often slips out of hand because the buyer cannot imagine how the interiors will look after being furnished. As a result, homebuyers often get confused about the space they see and hesitate about spending a lump sum of money for it. However, when one can see a fully-furnished property in place of just an empty stretch of space, he or she might stick with their former decision. Virtual staging works like magic in such cases as it is key to achieving the ultimate look. It is effectively used in the real estate world to create a virtual space where the client can see and feel how the area will look after being furnished completely.
What is Virtual Staging?
Virtual staging is the method of furnishing empty properties virtually.
In other words, it is a kind of real estate digital marketing strategy where buyers can get a picture of how their fully furnished properties will look. Specialists can expertly stage and bring in more viewers.
From marble textures, and wooden floors to luxury couches, dining tables, indoor plants and all-set kitchens, the virtual stage can display it all digitally and grab the buyer's interest then and there.
Benefits of Virtual Staging:
Virtual staging has many benefits. It acts as an effective tool that makes it a lot easier to convince buyers and sell a property in the real estate world. Some of the key benefits of the technology:
It is a very cost-effective method in comparison to traditional home staging.
One can redecorate according to their choices.
It gives a warm and homely feeling to the buyers.
It imitates the size, height, and depth of the space.
How does it work?
Virtual staging bridges the gap between how the property looks and how it will look in the future after proper furnishing and decoration. A proper photograph of the empty space is the first step towards virtual staging.
First, experts in virtual staging have to work on the photograph to bring realistic visual effects to the empty space and make it look like a living space.
Then, professional designers will place furnishings from digitally generated items and catalogues- floor finish, rugs, mats, couches, tables, chairs, mirrors, plants (and whatever you wish to have at your place)- in the photograph of the empty space to give the space a homely feel, your desired look, and ambience.
As per recent statistics, 90% of the population is searching and getting involved with the real estate world. With the rapid growth of real estate, virtual staging is becoming more prevalent and accessible due to its innovative way of staging homes.
Why Virtual Staging?
Saves time: It takes a lot of time and effort to decide on your interiors and then imagine how they shall suit your empty space. A lot of brainstorming, research work, small details and measurements must be considered, which can take weeks or months. But when you are doing virtual staging, it will consume less amount of time and give you the desired output.
Attractive photographs: As the competition is increasing day by day, dealers are putting up stunning photographs online to appeal to buyers. So, to stand out in this competitive market, one needs to have attractive images of even empty spaces. This can be achieved only by virtual staging. A furnished look of the empty space will convince buyers better than just empty spaces.
Cost-effective: Any seller or buyer will wish to deal with the property cost-effectively. Finance is a term everyone keeps in mind while selling or buying a property. Virtual staging software helps to save money as it can provide a different look to different customers using the same empty space. One can alter the furnishings as per customer needs.
Adds volume: A blank space always gives a feeling of void, whether for home, office, or commercial purposes. Buyers may get confused about how it looks after proper furnishing and whether it will suit their requirements or not. Using virtual staging, you can add furniture, limitless objects, designs, floor finish, etc., according to your choice. These add volume to the photograph and attract more potential customers.
High-quality pictures: Sometimes, the photographer fails to capture the whole dimension or a high-quality picture in real staging. But in virtual staging, you receive high-quality images with everything on point. Unlike real staging, light and shadow, perfect angle, and so on is not a problem here. Virtual staging is totally based on digital technology, giving you the perfect shot of both the empty and furnished space.
Conclusion
Virtual staging is a game changer in the real estate world. It has brought in more potential buyers and led to a rise in profit. Virtual staging has numerous benefits and makes it easy for the customer to decide whether spending a substantial amount of money on the house will be worth it.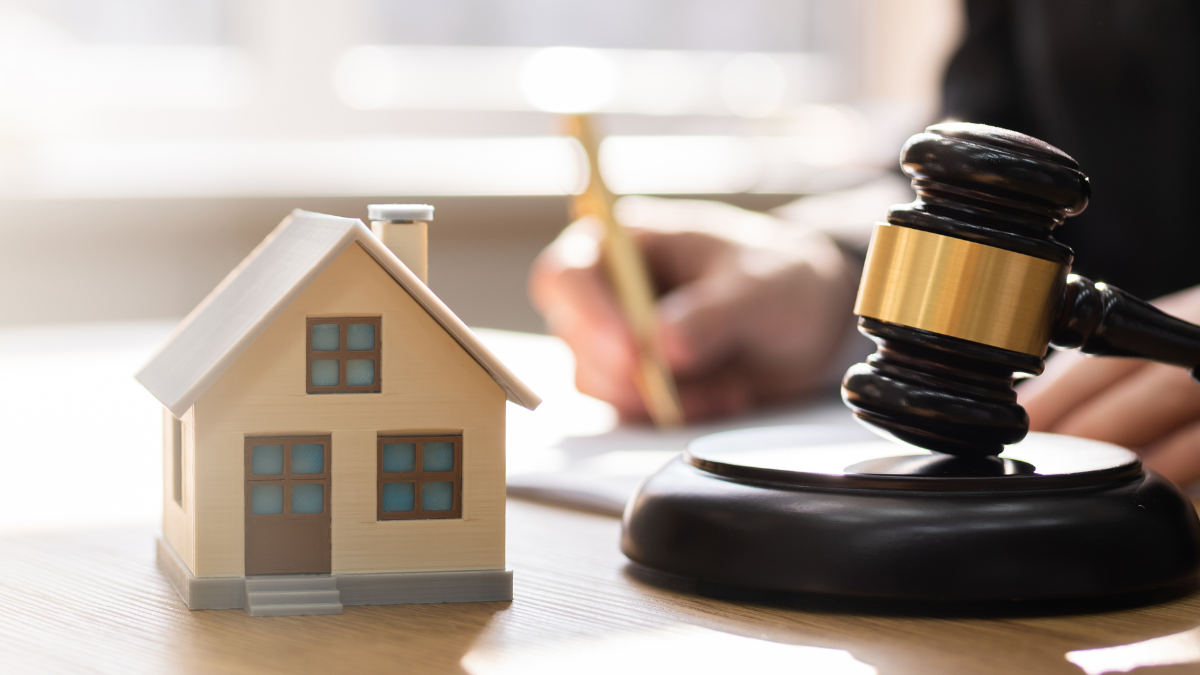 21st Sep 2023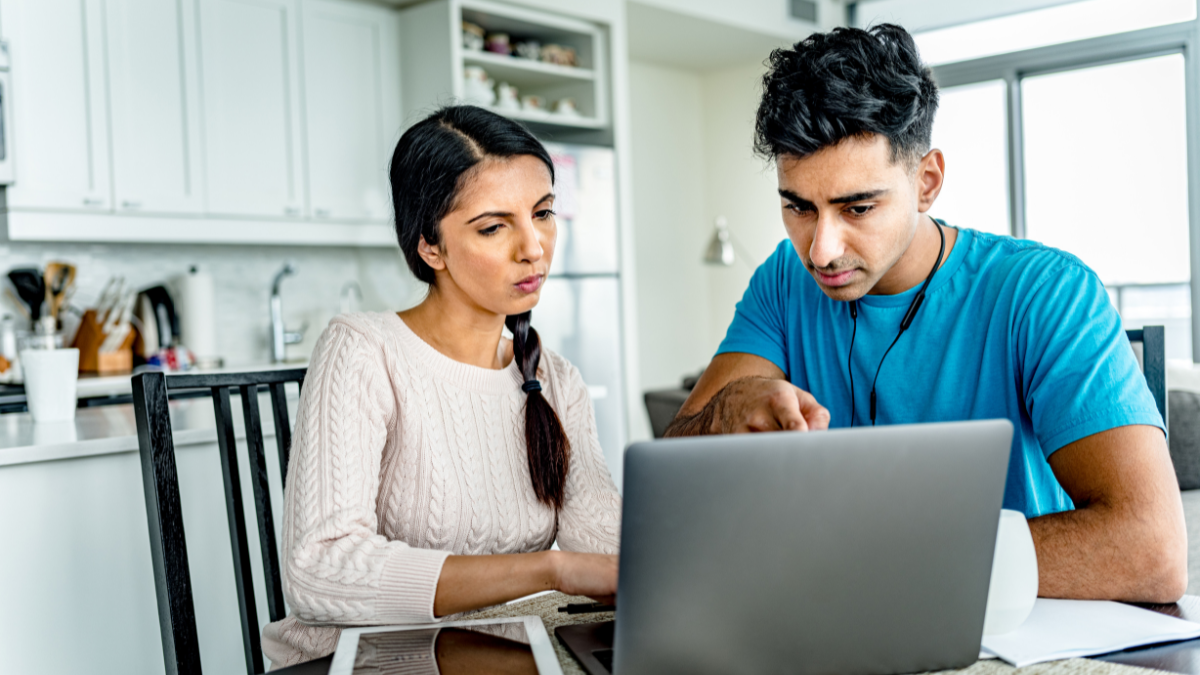 13th Sep 2023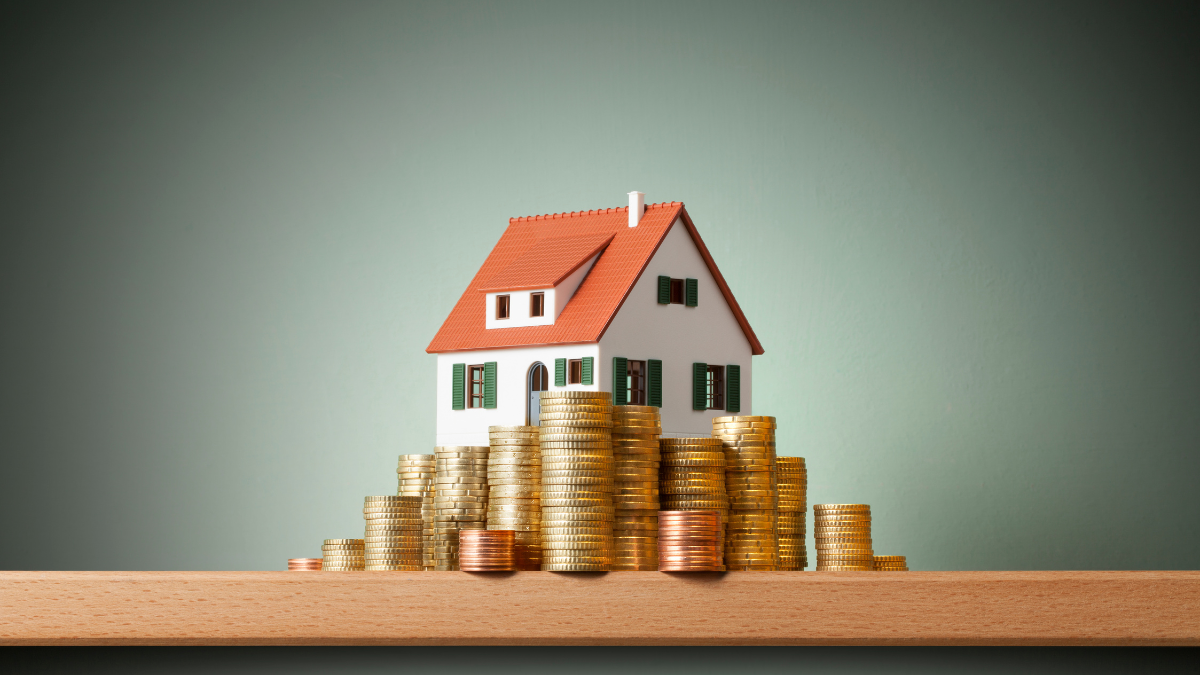 04th Sep 2023
Take your next steps
towards homebuying
Sign up to explore the benefits and take a more informed
step towards homebuying.
Join Community
[jetpack_subscription_form]