Why Do You Need Masked Aadhaar?
October 26, 2020 .
Home Buyer's Guide .
10 min read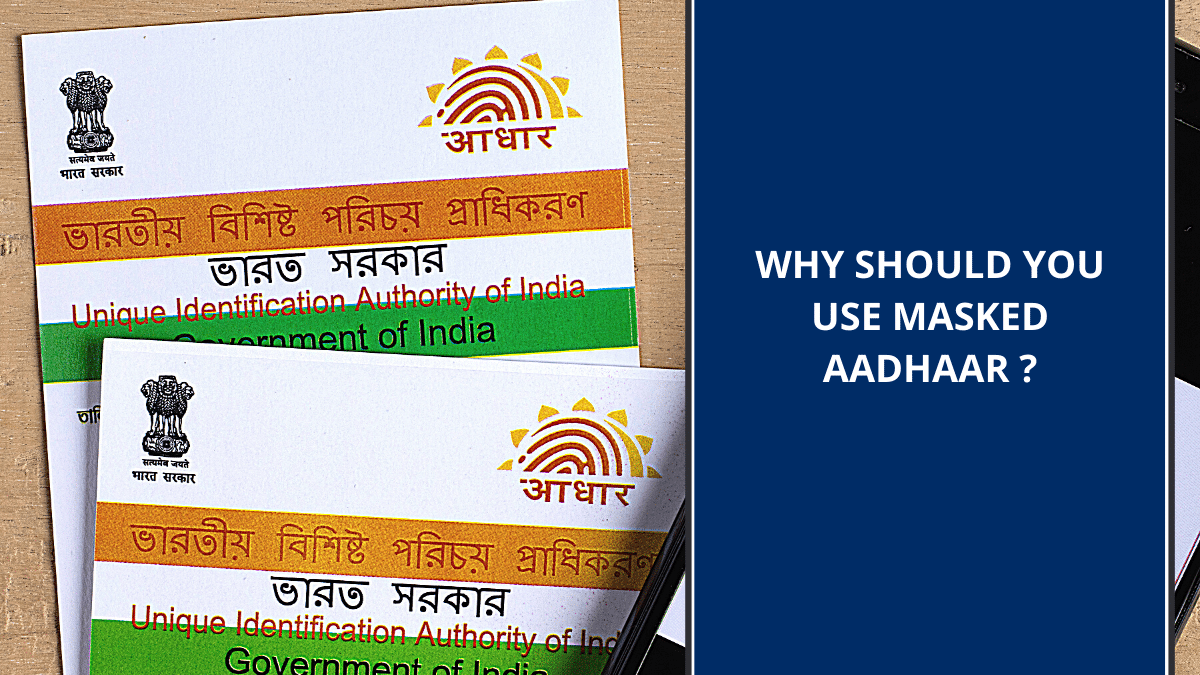 The Aadhaar number is a unique 12 digit randomized number issued by the Unique Identification Department of India (UIDAI) to the residents of India. It is a robust way to avoid duplicates and fake identities. The Aadhaar is one of the most convenient ways of providing the Proof of Address (PoA) and Proof of Identity (PoI). It acts as a PoI for any Indian citizen and is required for any financial services transaction.
In case you do not wish to share your complete Aadhaar card number when using it for the purpose of providing a PoI, Masked Aadhaar acts as an additional security measure. The masked Aadhaar is an e – Aadhaar card in which only the last four digits of your 12 digit Aadhaar number are visible. The first eight digits are concealed in the format: xxxx-xxxx . This measure was brought into existence post apprehensions being raised over alleged Aadhaar card data leaks.
What prompted UIDAI to introduce the Masked Adhaar?
According to a report by the Centre of Internet and Society (CIS) titled 'Information Security Practices of Aadhaar (or lack thereof): A Documentation of Public Availability of Aadhaar Numbers with Sensitive Personal Financial Information', an estimated number of around 130 – 135 million Aadhaar numbers were leaked in 2017 from four government portals. These included the National Social Assistance Programme, National Rural Employment Guarantee Scheme, as well as two websites of the Andhra Pradesh government.
Further, the CIS asserted that the data leak was mainly due to the absence of proper masking measures. This had publicly disclosed sensitive information about Aadhaar holders, which included their address, photographs, and financial data. A valid Aadhaar number is the key to open multiple levels of locks to sensitive information that is very critical to an individual. Additionally, an exposé in 2018 showed that the entire Aadhaar database could be purchased for as little as Rs500 in 10 minutes. Post repeated apprehensions being raised over alleged Aadhaar card data leaks and people inculcating a sense of fear to use Adhaar as a PoI, the UIDAI introduced the Masked Aadhaar.
Benefits of using a masked Aadhaar over a regular Aadhaar Card:
It possesses a number of benefits over a regular Aadhaar majorly in the scenario of data privacy. Below are the main benefits of using a masked Aadhaar:
Since the first eight digits of your Aadhaar Number in a Masked Aadhaar are hidden, you do not need to worry about it being misused by anyone.
The masked Aadhaar is a form of e-Aadhaar and is a safer option than carrying a physical copy of your Aadhaar or a photocopy, which is under a bigger threat of being misplaced or stolen and misused.
The masked Aadhaar has to be obtained through e-Aadhaar which is a password protected electronic copy of Aadhaar and thus cannot be fraudulently accessed by everyone.
To download your masked Aadhaar visit the website of UIDAI and follow our step by step guide on "How to Download Masked Aadhaar".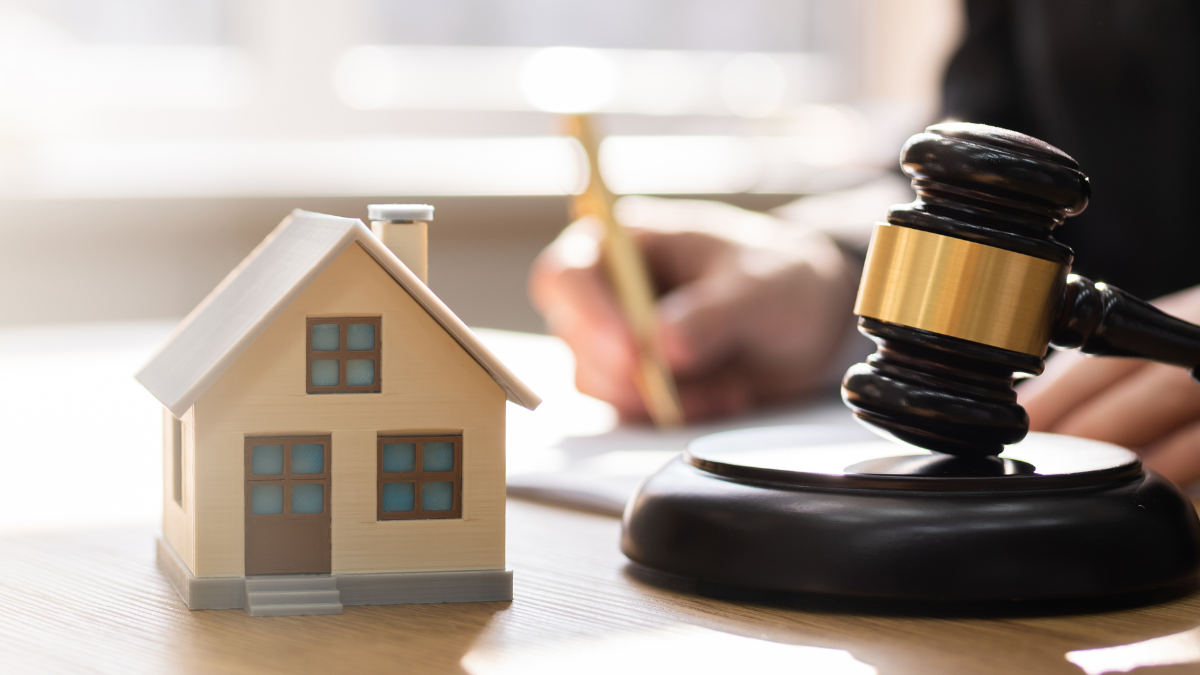 21st Sep 2023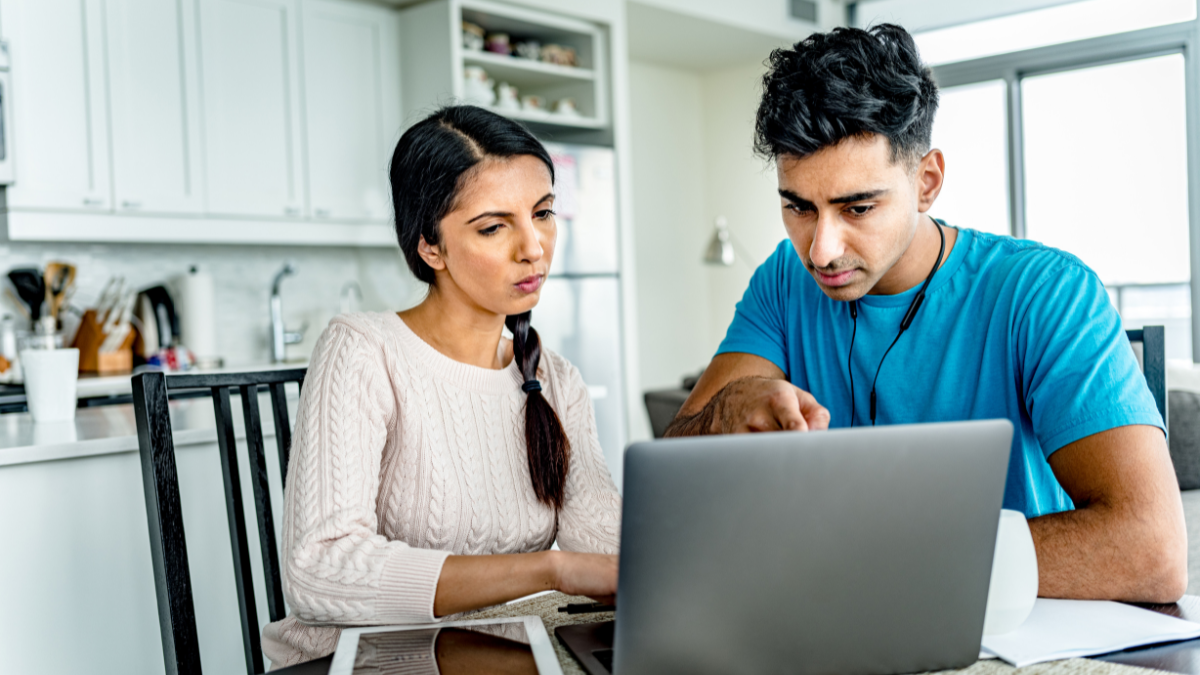 13th Sep 2023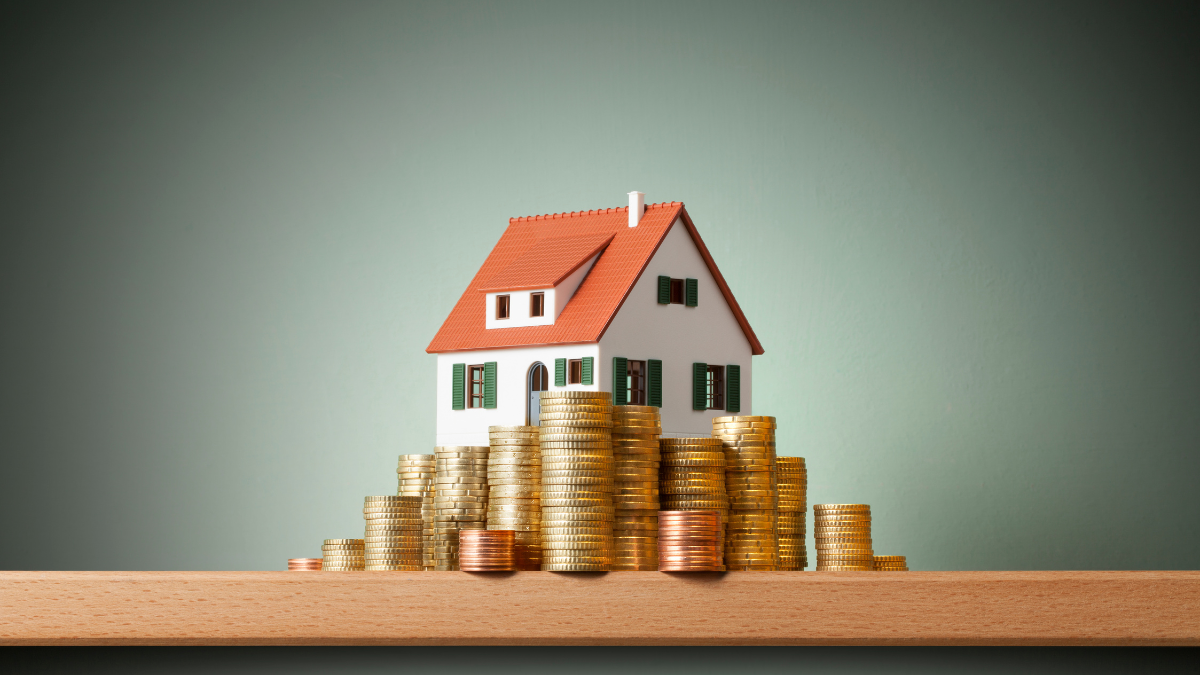 04th Sep 2023
Take your next steps
towards homebuying
Sign up to explore the benefits and take a more informed
step towards homebuying.
Join Community
[jetpack_subscription_form]