Why is it a Good Idea to Buy Property in Ravet?
November 12, 2022 .
Real-Estate Industry .
10 min read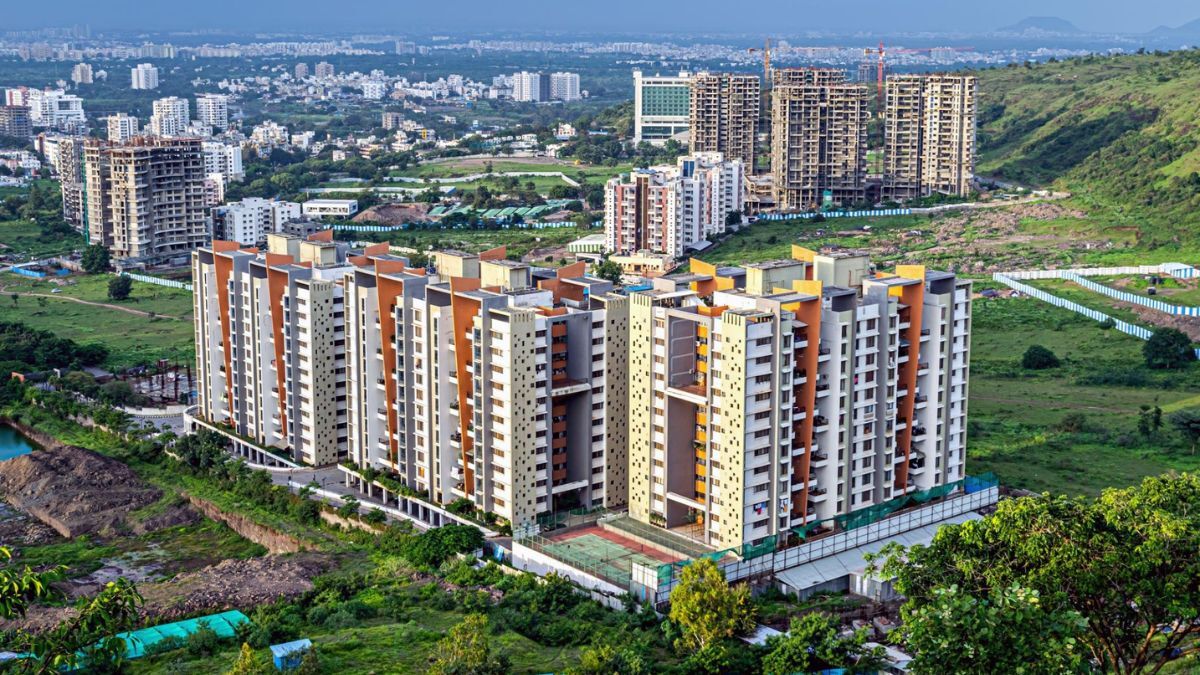 Ravet is a well-developed sub-urban region in Pune, situated along the Pawana River and home to modern apartment buildings and the famous Tilak Bridge. The ISKON temple present here acts as a source of tourist attraction. 
Ravet has great social amenities as it is connected to the neighbouring cities with well-planned development. This region is well known for offering luxurious properties near the city area at an affordable cost.
One of the main highlights of this region is that it is located at the crossroad of the Mumbai-Pune expressway and is well connected to different parts of the city, including railway stations and the airport. Hence, it is an ideal location for leisure as well as work. One should lose no opportunity of buying a property here as its scenic beauty also serves the purpose of building a farmhouse here. 
Five reasons to buy property in Ravet
Ravet provides brilliant capital appreciation 
Ravet is situated at a very advantageous location and is well connected to the neighbouring cities. The price of properties in Ravet is a lot less than that of the adjoining areas, and with time this has become a great investment option.
The availability of hospitals, hotels, and shopping complexes in the region further encourages investment in real estate. Moreover, there are several well-reputed educational institutions present in Ravet. In terms of recreation as well, one can find several options to choose from.  
Close to industrial areas 
Ravet is near the industrial region of Pimpri- Chinchwad MIDC and Hinjewadi. Needless to say, in this age where people are moving out of their homes for corporate jobs and earn a good salary, they often look for places close to their offices. Ravet provides numerous options and helps make life more comfortable for office-goers. Moreover, Pune has developed into a hub of IT sector companies, and thus many people migrate to Pune every year.
The residential properties in this region are always in high demand as young IT professionals try to find a comfortable, well-maintained, and secure living area for themselves and their families.  
Upcoming residential projects 
Owing to its advantageous location and the availability of social amenities, several reputed companies have planned to undertake residential projects in this region.
Several lucrative deals have been signed to develop projects around the Mumbai-Pune expressway. Some of the tallest and most luxurious towers in Pune, comprising 2 – 6 BHK homes are coming up in Ravet. Such projects have been in high demand because they cater to the needs of people of all age groups.
Most of the properties in Ravet are elegantly designed and close to nature. However, this does not highlight seclusion as it has already been mentioned how well-connected and industrially prosperous this developed region is.
As the demand for residential complexes is increasing here, the government is further investing in the development of this region. It has already granted permission to several projects to ensure the proper development of infrastructure facilities.  
Growing prospect of employment 
Ravet is suitable even for people who are not employed and looking for jobs or need to settle somewhere as it offers various options for building a career in the corporate sector. Some of the most reputed MNCs are situated in this area, and they often encourage the participation of young people as well as adults in their corporations.
Moreover, various IT hubs are located at easily commutable distances. Therefore, finding a lucrative job in Ravet often comes in handy, manifesting the demand for polished and affordable residential areas in this region. The Rajiv Gandhi Infotech Park, the DLF Akruti IT Park, and Panchshil Tech Park are the main sectors providing employment opportunities.  
Growth factor involved in investment 
Ravet is an area that has shown enormous growth in recent years and has attracted people from all over the country. Therefore, the property rates of this region have a lot of upside potential.
For example, it has been estimated that a property purchased in 2022 will cost 20% more in 2025. Therefore, the returns one can expect from an investment in the properties of this region are pretty good. Thus, long-term investors should consider buying properties here to earn the maximum from their one-time investment.  
Wrapping Up
Ravet has developed into a well-furnished region and has the potential to provide excellent returns on investment. Therefore, people can also buy property in this region for residential or commercial purposes. The connectivity and social amenities provided by this region are extremely luring.
With government investments flowing in, one can expect the area to develop further and cater to the needs of more people. The neighbouring areas are well-developed and provide access to essential regions. However, purchasing luxury properties at such an affordable rate is challenging today.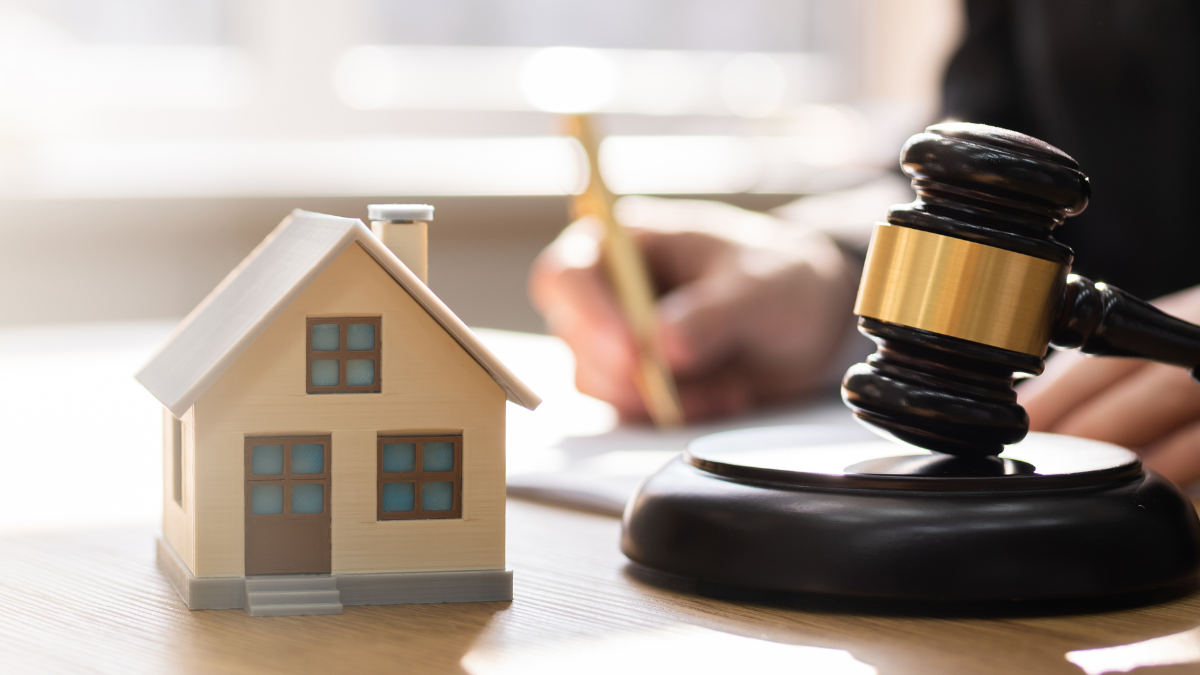 21st Sep 2023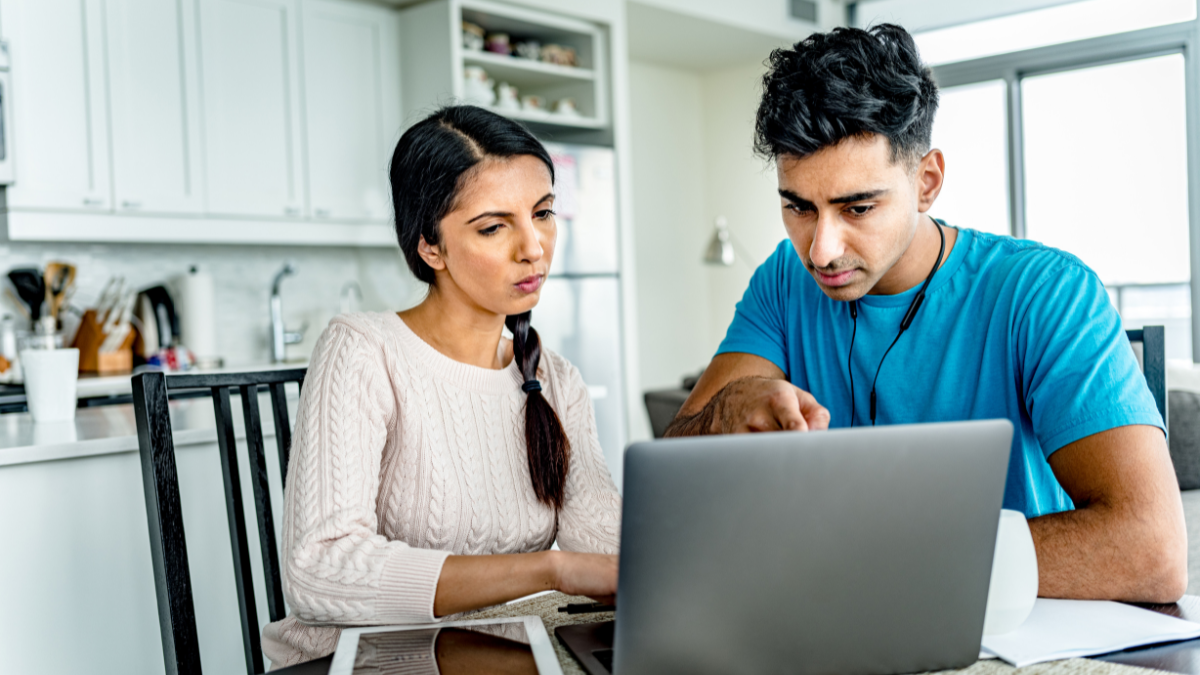 13th Sep 2023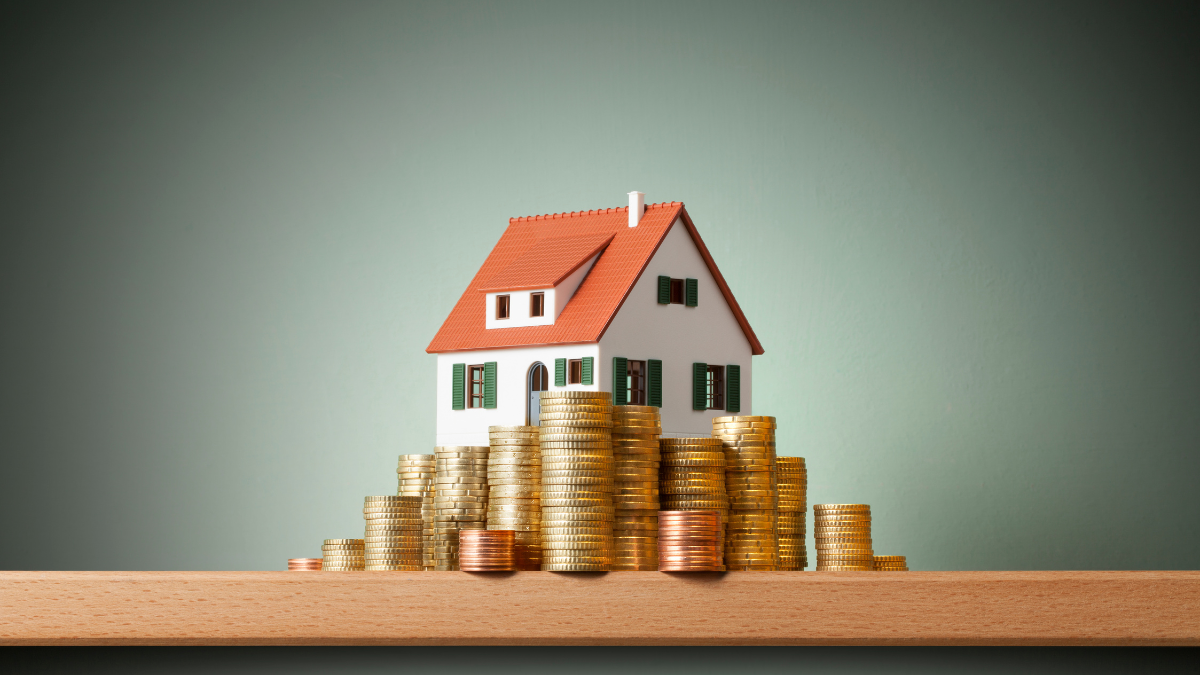 04th Sep 2023
Take your next steps
towards homebuying
Sign up to explore the benefits and take a more informed
step towards homebuying.
Join Community
[jetpack_subscription_form]