Why is it important to have a spacious home for a healthy lifestyle?
July 4, 2022 .
Fundamentals Of Home Buying .
10 min read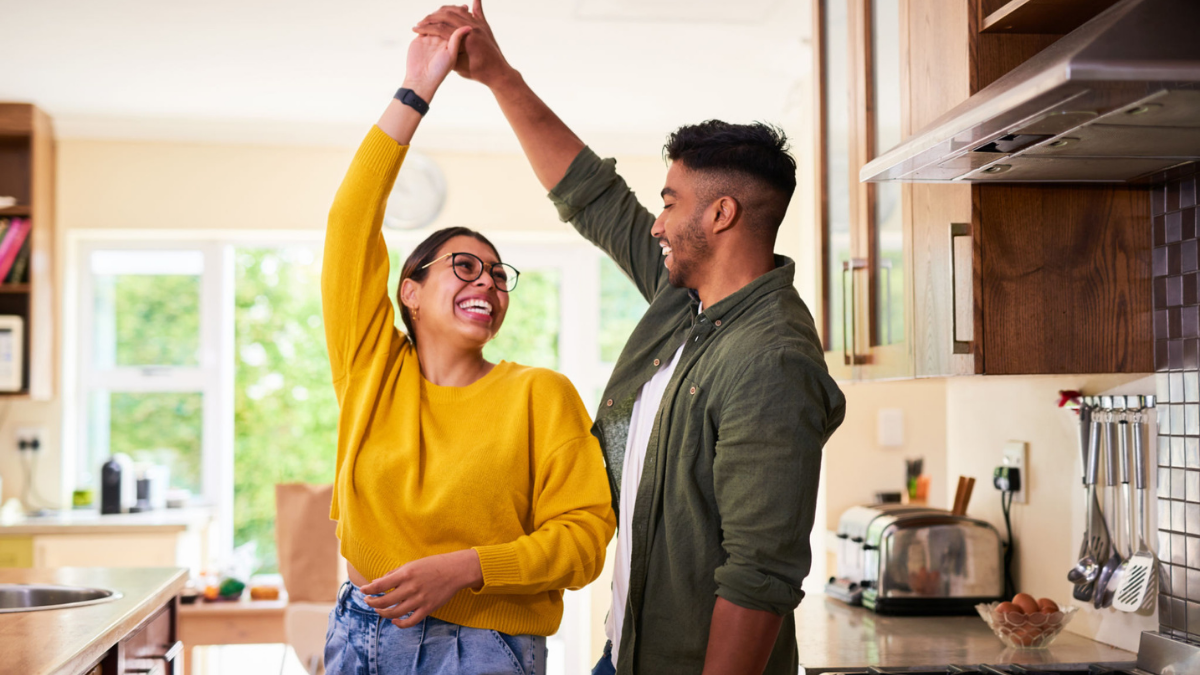 A home is a place that provides you and your family a safe space to live and perform your daily activities. Thus, ideally, it should be designed in a way that ensures maximum comfort for both you and your family members. Spacious homes, for instance, often impact your mental as well as physical health positively. This is because they offer personal space and privacy, the primary factors necessary to achieve peace and harmony.
With the emergence of the pandemic, most people had a dramatic shift in their lives and had to spend most of their time at home which ultimately turned into their school and workplace environment. Thus, it has resulted in an increased need for larger and more spacious homes. We have prepared a list of the advantages that spacious homes have to offer. Keep reading to know more.
How do spacious homes enhance your living conditions?
Air circulation and sunlight
A spacious house typically features open spaces that are brightly lit with the help of broad windows. Small and cramped houses, on the other hand, have narrow corridors and rooms that do not have proper air circulation or sunlight. The latter can severely impact your mental as well as physical health due to low-quality indoor air. This leads to a greater risk of infectious and air-borne diseases. Spacious houses, on the contrary, have ample space for proper air circulation and ventilation that effectively decrease germ concentration in the air. Thus, a spacious home leads to a more healthy, cozy, and positive environment for your whole family.
Spacious personal space
For most homebuyers, a home is so much more than a roof over their heads. A spacious home enables every individual in your family to have a personal space where they can perform their respective work without worries. A large home provides you with the option of combining functionality along with aesthetics which in turn leads to an ideal living environment. At the end of the day, who wouldn't prefer to enjoy their 'me time' in their private spaces?
Ideal home office
As already stated before, due to the impact of the pandemic on various industries, several people started to work from home. This is indeed quite an advantageous situation as the respective individuals will be able to work in a quiet, and comfortable environment. A spacious home allows you to set up your own personal office. You can be at ease and work at your own pace in a peacefully stimulating environment. Moreover, a personal workspace at home helps in cost reduction as well. Besides this, the latest studies and research have shown that an ideal home environment leads to increased productivity.
A clean and uncluttered environment
The best part about living in a spacious home is the fact that you can allocate a place for anything and everything including storage. Moreover, you can customize storage spaces as per each family member's needs. This helps avoid cramming multiple articles into the available space. Thus, instead of going through a pile of overflowing miscellaneous belongings in shared cupboards, you can find your required item with ease in a clean and decluttered environment.
Perform health-based activities
Do you wish to improve your overall health and well-being? With the help of spacious homes, you can achieve this with ease. Spacious homes allow you to create spaces for health-based activities. For instance, you can set up a small gymnasium for working out. This way, you don't need to commute to the gymnasium or other places for long distances yet lead a healthy lifestyle. Moreover, spacious homes have a tranquil and peaceful environment that is suitable for activities such as meditation and yoga. Therefore, you can set up rooms for performing these activities. Spacious homes allow people to completely focus on their health without having to worry about finding clutter-free rooms to exercise.
Spacious play area for kids
With the help of spacious homes, you can set up a particular room as a playroom for your kids. This will provide a safe and secure environment for your kids to play in. Kids can experiment and enjoy themselves while the elders can monitor their activities in order to avoid any accidents, injuries, or damages at home. If you are a family with kids, spacious homes have many added advantages.
Conclusion
If you think of purchasing a new home for your family or loved ones, make sure to select the one that is designed in a way that ensures maximum comfort and well-being. Spacious homes help achieve both these goals as they have many advantages ranging from personal spaces, playrooms for kids, a peaceful environment for meditation and yoga, and many more. If you want to live a happy and healthy life with your loved ones, spacious home is a must.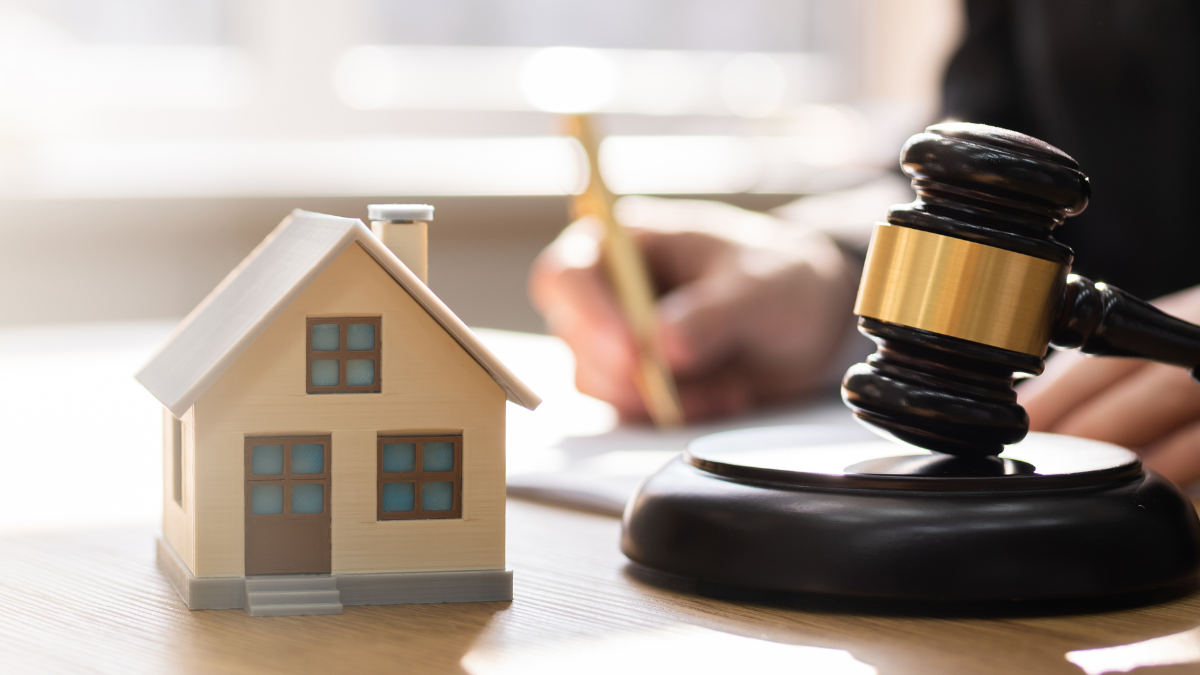 21st Sep 2023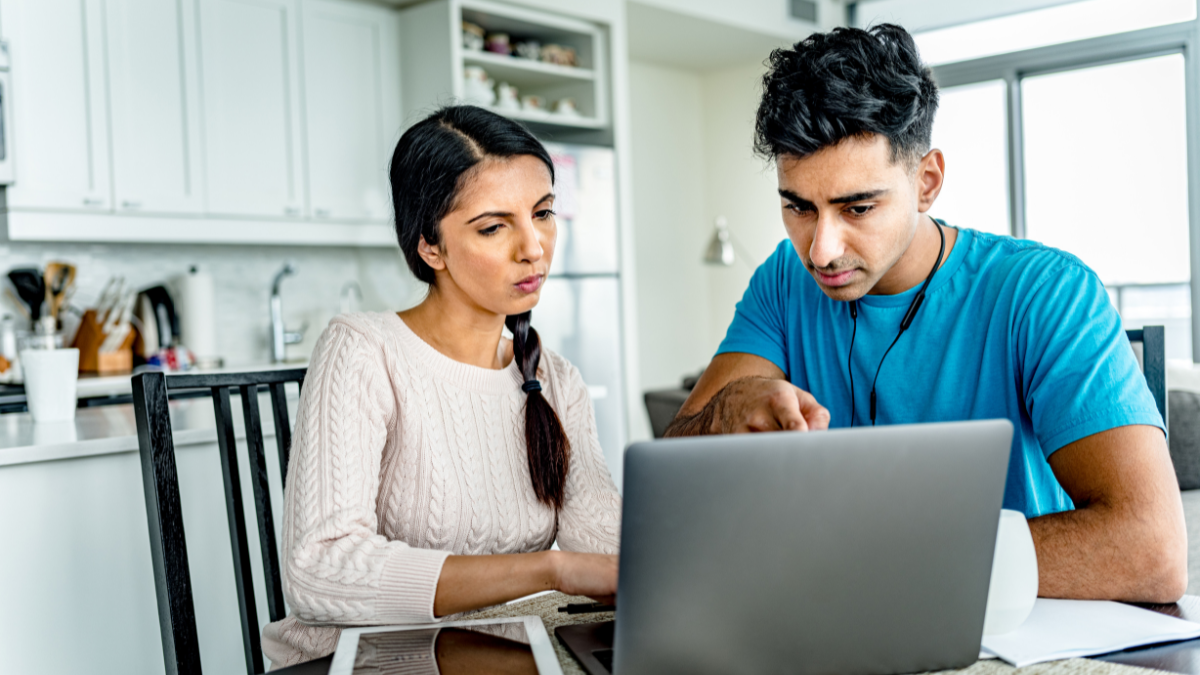 13th Sep 2023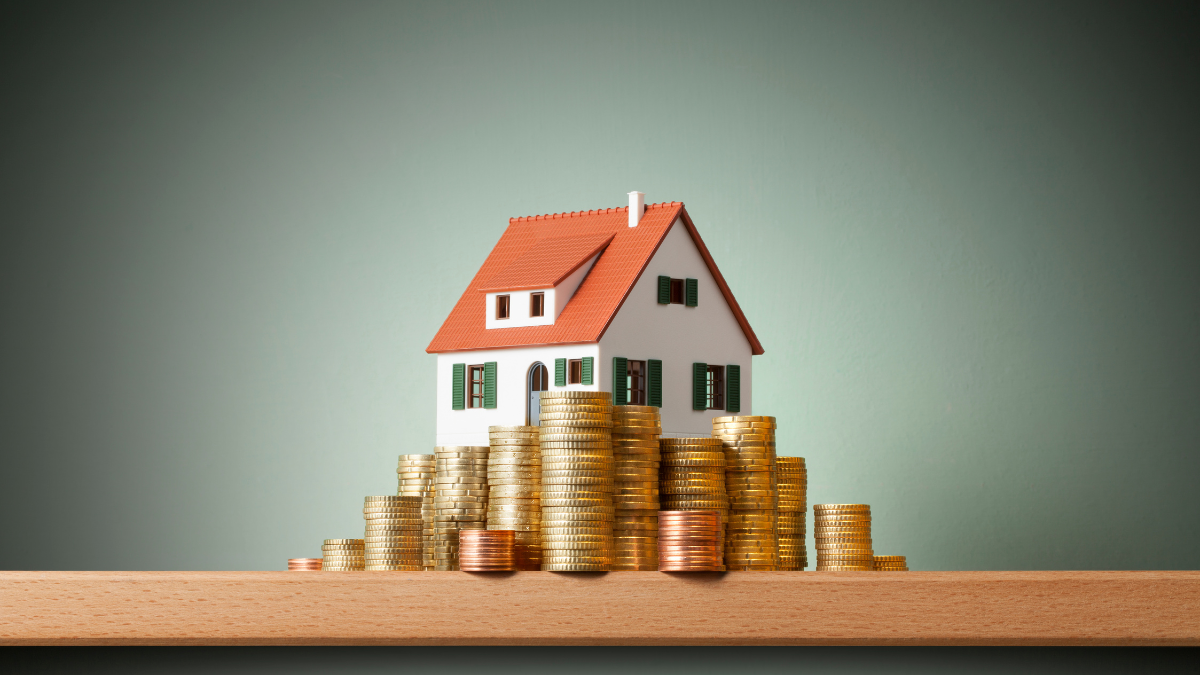 04th Sep 2023
Take your next steps
towards homebuying
Sign up to explore the benefits and take a more informed
step towards homebuying.
Join Community
[jetpack_subscription_form]