Home Loan vs Mortgage Loan: Know the Difference
May 16, 2022 .
Financial Planning .
10 min read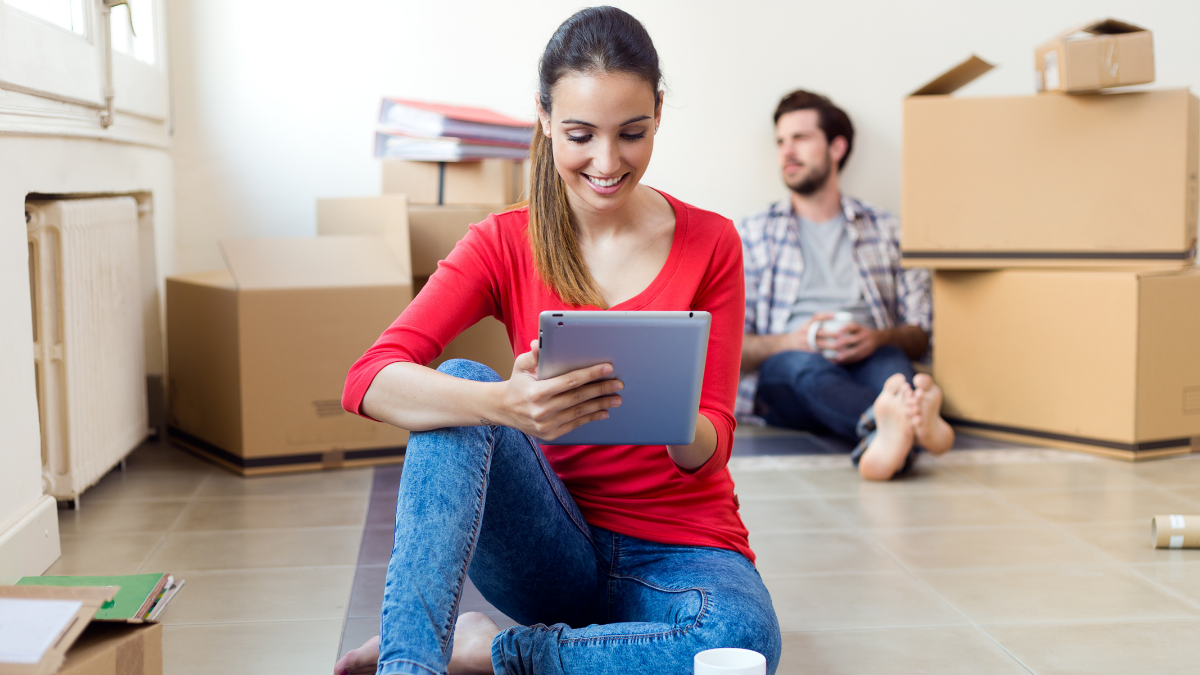 So you've decided to buy your first home. Since you don't quite have the total capital needed to buy a home, you decide to go to the bank to take a loan. At the bank, the attendant introduces you to two types of loans to finance your purchase: Home Loan and Mortgage Loan. Both of them will provide you with the necessary funds to purchase a house. That begs the question, what's the difference between home loans and mortgage loans. Read ahead to find out.
What is a home loan?
To understand the difference between home loans and mortgage loans, it is important to know what both of them are. A home loan is a financial product that allows you to borrow funds for the purpose of building, buying, or renovating a home. You can usually get up to 70-90% of the value of the house. The rest of the amount is paid as a down payment. The home which is purchased is kept as collateral. Besides that, home loans allow you to get tax deductions and other benefits.
What is a mortgage loan?
In a mortgage, another property is kept as collateral. Mortgages are also called loans against property. The loan given is based on the value of the property. Another difference between home loans and mortgage loans is that you don't necessarily need to use these funds on the house. You can use this loan on any financial obligation of your choice.
Now that we understand what a home loan and mortgage loan are, let's dive into the difference between home loans and mortgage loans.
Differences between home loans and mortgage loans
Usage of loan
The biggest difference between the two loans lies in the usage of their loan. If you take a home loan, you will only be able to use the funds on your home. Using capital from the loan on other obligations can result in a breach of contract and attract fines. On the other hand, you can use the funds without any restriction if you procure a mortgage loan.
Loan to value ratio
Another key difference between home loans and mortgage loans is the loan to value ratio. For home loans, you can borrow up to 90% of the total value of the property you want to buy. On the other hand, mortgage loans only allow the borrower to take up to 75% of the property's market value. Thus home loan allows you to borrow more on the same value.
Interest rates
The interest rates of mortgage loans are quite high compared to home loans. Generally, mortgage loans are offered at an interest rate 1-3% higher than those of home loans. This is because mortgage loans have no usage restrictions. Thus, they act as a sort of personal loan which attracts higher interest rates.
Repayment tenure
When it comes to the period of repayment, mortgage loans have lesser repayment periods. Generally, the repayment tenure of a mortgage loan is up to 15 years. On the other hand, it is up to 30 years for home loans. The longer repayment period allows you to borrow more and split the loan into smaller EMIs.
Processing fees
Similar to interest rates, the processing fee of mortgages is higher compared to home loans. While mortgage loans may take up to 1.5% of the loan value in processing fees, home loans typically only require 0.8-1.2% of the loan as a processing fee.
Top-ups
Top-up loans are additional loans that are mostly only available in mortgages. This allows you to take up additional loans on top of your principal loan without any existing paperwork. However, this is only possible if you've taken a loan that is less than the total value of your mortgaged property.
Consider that you've taken a mortgage, and you are eligible for up to 70% of your property's value. However, you've only taken a loan of 50% of the value of your property. If you wish, you can easily take another loan for 20% of your property's value. You may also get this facility rarely in home loans if your lender deems you fit enough for repayment.
Tax benefits
To incentivize home loans, the Reserve Bank of India (RBI) and the Government of India have made several tax exemptions for them. You can claim a deduction of INR 1.5 lakh on a home loan principal under Section 80C. In addition, you can also claim a deduction on the interest under Section 24. No exemptions or tax benefits are provided for mortgages due to their general-purpose nature.
Conclusion
While both the loans can serve the same purpose, their intricacies are vastly different. That is why it is very important to understand the difference between home loans and mortgage loans.
That being said, in both the loans, you have to make arrangements for the down payment yourself. This is where HomeCapital, India's 1st down payment assistance platform, can help you out. Our interest-free down payment program can help you buy your dream home. We add assistance to your savings that you use towards becoming a homeowner. Taking a down payment loan from HomeCapital will not affect your home loan eligibility either, so you can rest easy.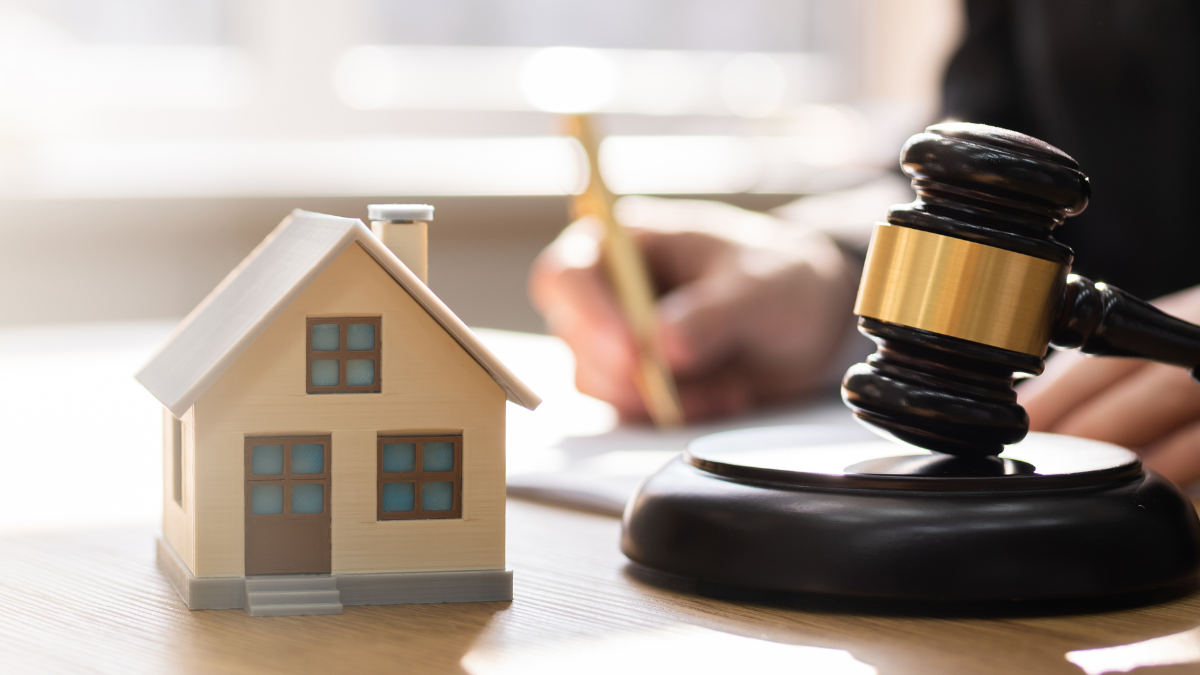 21st Sep 2023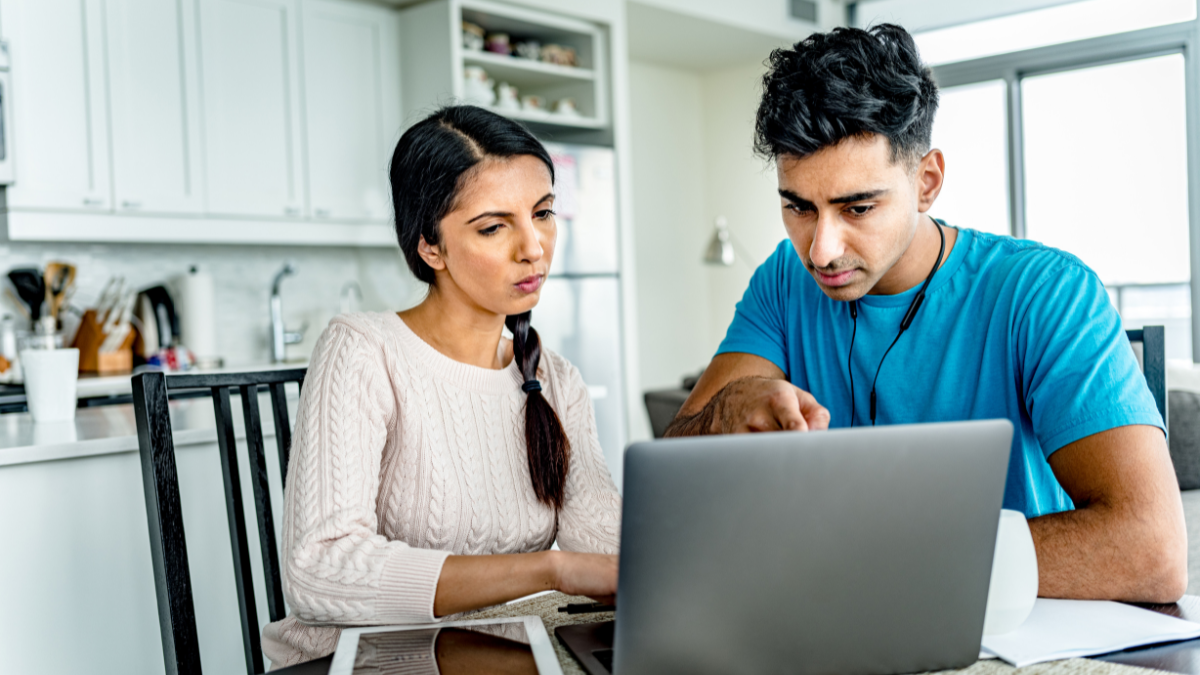 13th Sep 2023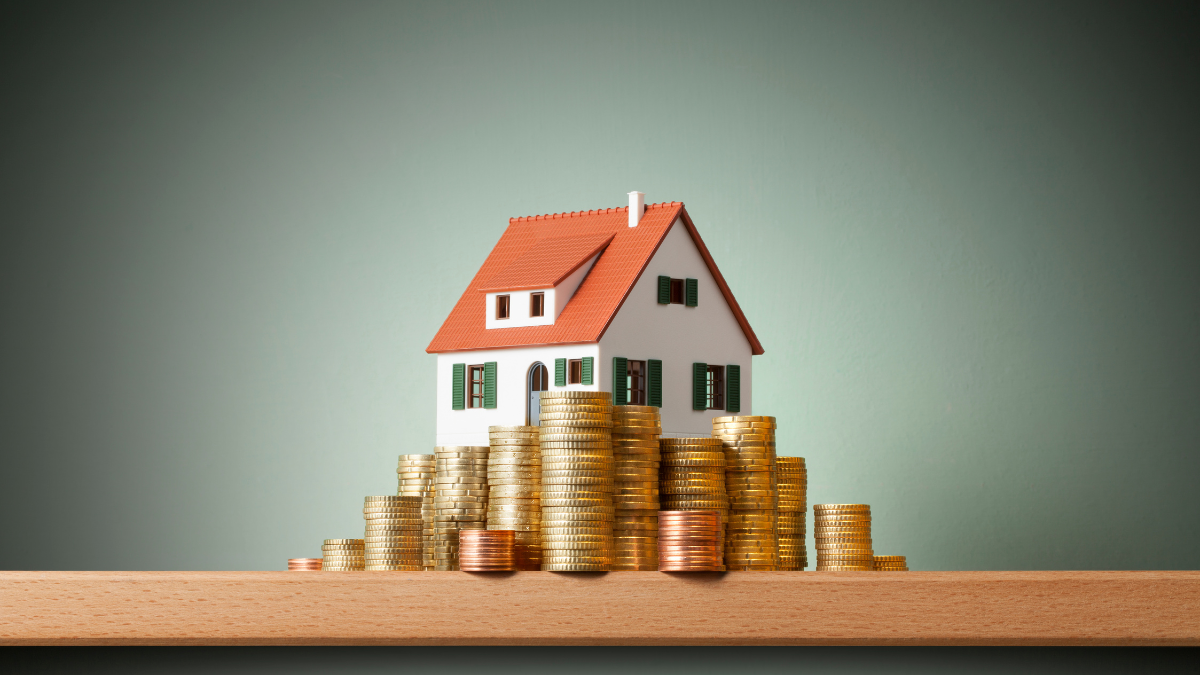 04th Sep 2023
Take your next steps
towards homebuying
Sign up to explore the benefits and take a more informed
step towards homebuying.
Join Community
[jetpack_subscription_form]