Buying a home of your own: Short or long term decision for a first time home buyer?
April 1, 2020 .
Home Buying Insights .
10 min read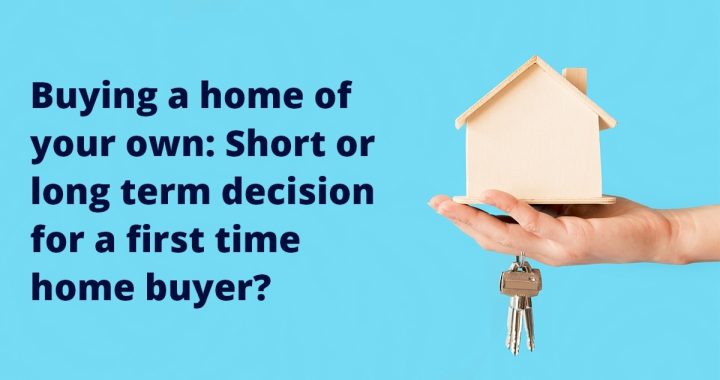 Have you ever thought how will it feel to hold your own first set of home keys? Although fulfillment of this desire can be super-exciting, the thought of purchasing a house can be daunting especially when you are a first time home buyer. Dreaming of a new house is easy, but purchasing it needs a lot of hard work, determination, and in-depth research. Every individual has set some goals in their life where buying a house can top the list. It is up to you to decide whether purchasing your first home to be listed under a long term or short term decision.
A first time home buyer has to have a good credit score, home down payment and mortgages in place. Based on your budget, you will have to decide whether you prefer a starter home or a forever home that may be larger. A wise decision can save you money and time. As a first time home buyer, you are not contained with sufficient knowledge and experience that is required to take such a huge decision. The following guide can help in your hunt for the right property.
How much can you afford?
It is always advisable to buy a house that you can afford. In most cases, first time home buyer does not have sufficient savings to invest as a down payment. It is advisable to keep your complete house-buying budget within 30% of your gross monthly income. Living in a luxurious estate but being unable to cover various monthly expenses is not feasible. Plan and purchase your own house according to your requirements. If your income allows you to go for a small home, you should not wait unnecessarily for a bigger house. Live below your means and focus on affordability.
Where do you want to live?
The location of the property you are planning to buy is an important aspect that needs to be considered especially when you are a first time home buyer. The cost of the properties in different localities varies depending on the market rate. You may not be skeptical about the facilities and amenities you can avail of while choosing the location for your new home. But think about how far is the house located from your workplace and other social infrastructure. A lengthy commute can be a major disadvantage in this regard.
Home ownership programs to help with financing
The biggest hurdle for the first time home buyer is the down payment. This hurdle can be overcome by availing an interest-free personal loan from HomeCapital. They provide interest-free credit equal to your contribution towards the down payment that is perfect for the first time home buyer. The program helps to accelerate home ownership and purchase your desired home early in life.
There are home ownership programs that can help you in making your wish of becoming a home owner come true. These programs include grants, loans, tax credits and many more.
Starter home consideration
Your lifestyle: Do you want to live in the center of the city or prefer living in the suburbs? If you choose the former, you have to settle for a smaller starter home as the locations are expensive. The latter option can give you the privilege of owning a luxurious real estate.
Your future needs: Your future needs change with time, and thus you will need to decide on your home configurations. Go for a starter home only if do not have any plan of taking major life-changing decisions within the next 3 years like expanding your family and the like.
Capital gains taxes: Buying a starter home for short term and selling it soon can lead you to owe capital gain tax that you have earned from the profit of selling the house.
Forever home consideration
Interest rates: You can wait for long to accumulate your savings for purchasing a forever home. Nobody can predict what will happen in the future. Thus, keeping track of the mortgage rates is essential.
Requirement of amenities: Housing complexes come with a plethora of amenities like gymnasium, spa, swimming pool, clubhouse, jogging track and many more. However, the cost of these amenities will be borne by you. Therefore, you should carefully weigh the need for these amenities and whether they fit in with your lifestyle
Your cash flow: While considering for a forever home you have to be sure that you can afford a larger down payment and your salary can support the monthly mortgage payment. Be sure to meet the expense of a larger house.
Thus, a lower-priced starter home makes it more attractive. Your starter home can become a potential future investment. You can put it on rent while you live happily in your forever home. Consider buying a forever home when you are well settled and financially sound. Choose wisely so that you can afford to spend on monthly mortgage repayment.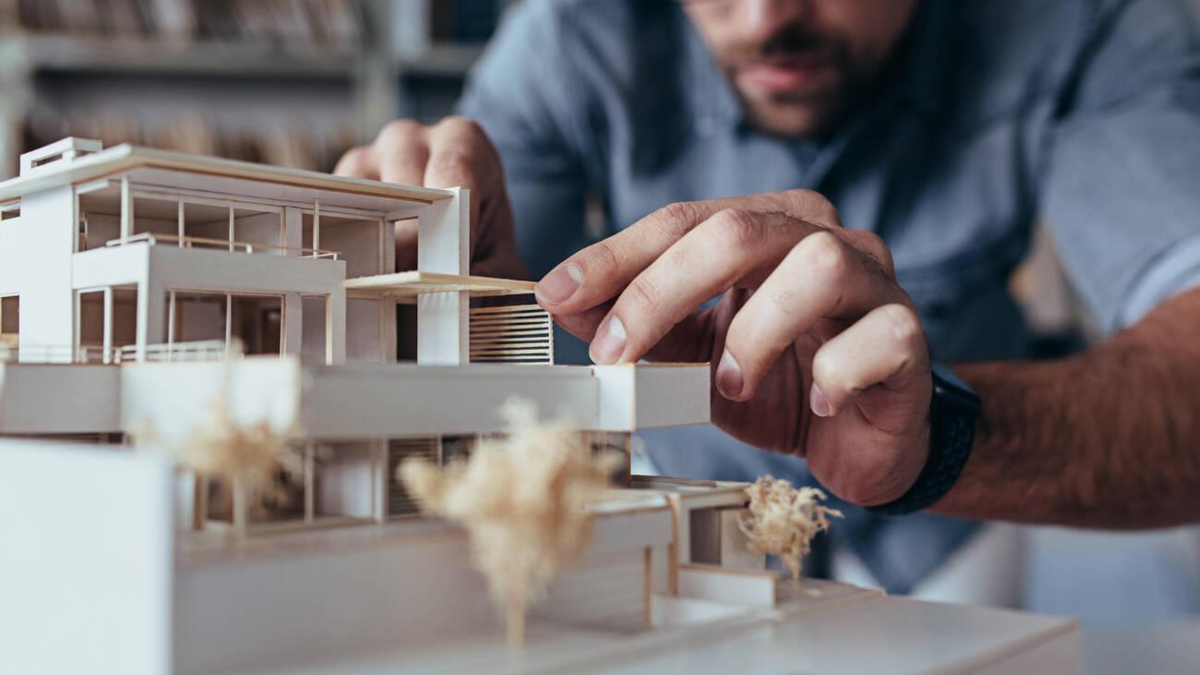 22nd Nov 2023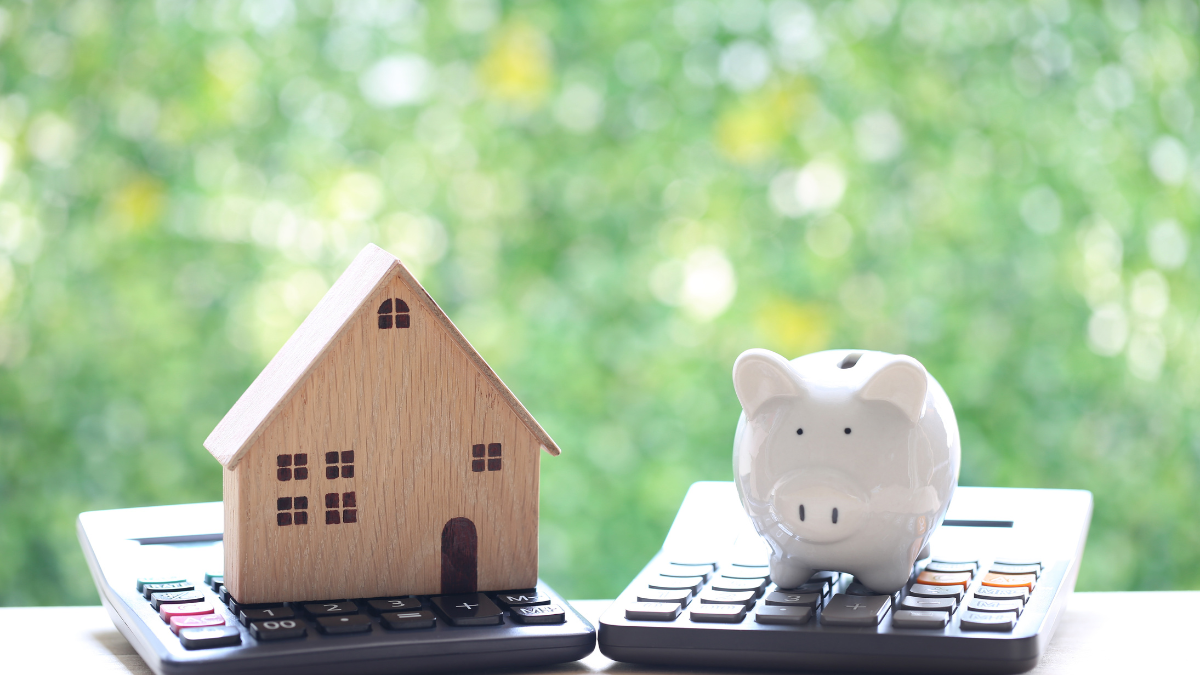 23rd Oct 2023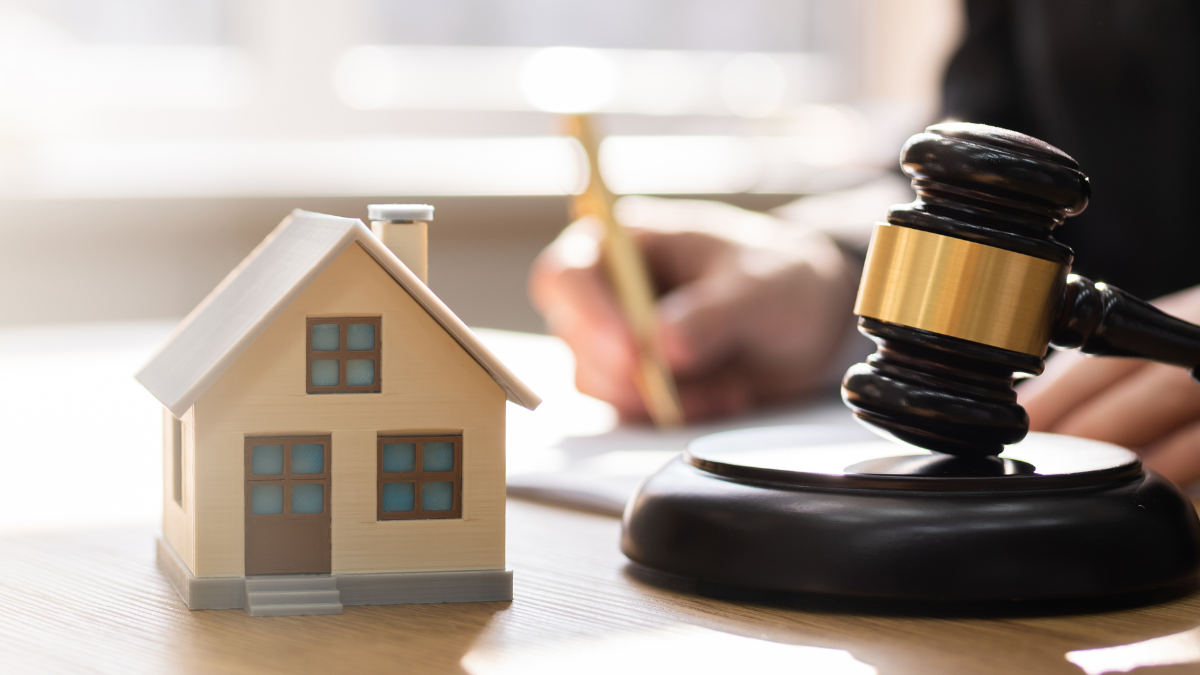 21st Sep 2023
Take your next steps
towards homebuying
Sign up to explore the benefits and take a more informed
step towards homebuying.
Join Community
[jetpack_subscription_form]