Down Payment Financing
April 3, 2019 .
Podcast .
10 min read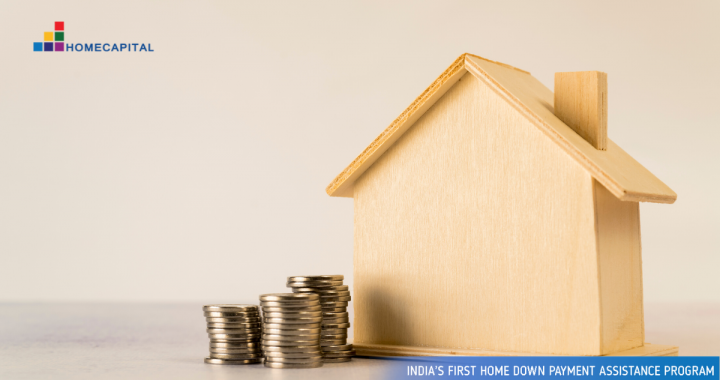 The HomeCapital Down Payment Assistance Program was launched with the objective to make home-buying more affordable for home buyers by financing a section of their down payment requirements. Various factors like increasing income levels and government reforms have made it the ideal period to purchase a home. However, arranging for the down payment financing remains a challenge.
Due to lack of it, you as a buyer, depend on future savings, costly personal loans or family borrowings. This situation also results in greater EMIs and higher interest rates. This program provides you with complete assistance in buying your dream home today by addressing the problem of down payment. You can double your capability and widen your reach with this program.
Additionally, you can increase your home loan eligibility and make your home buying process quicker and easier. In the HomeCapital Program, you are given financial assistance in the form of an interest-free personal loan, which is equivalent to your contribution towards the down payment amount. This amount is provided by the company's partner-lending institutions while HomeCapital pays the interest.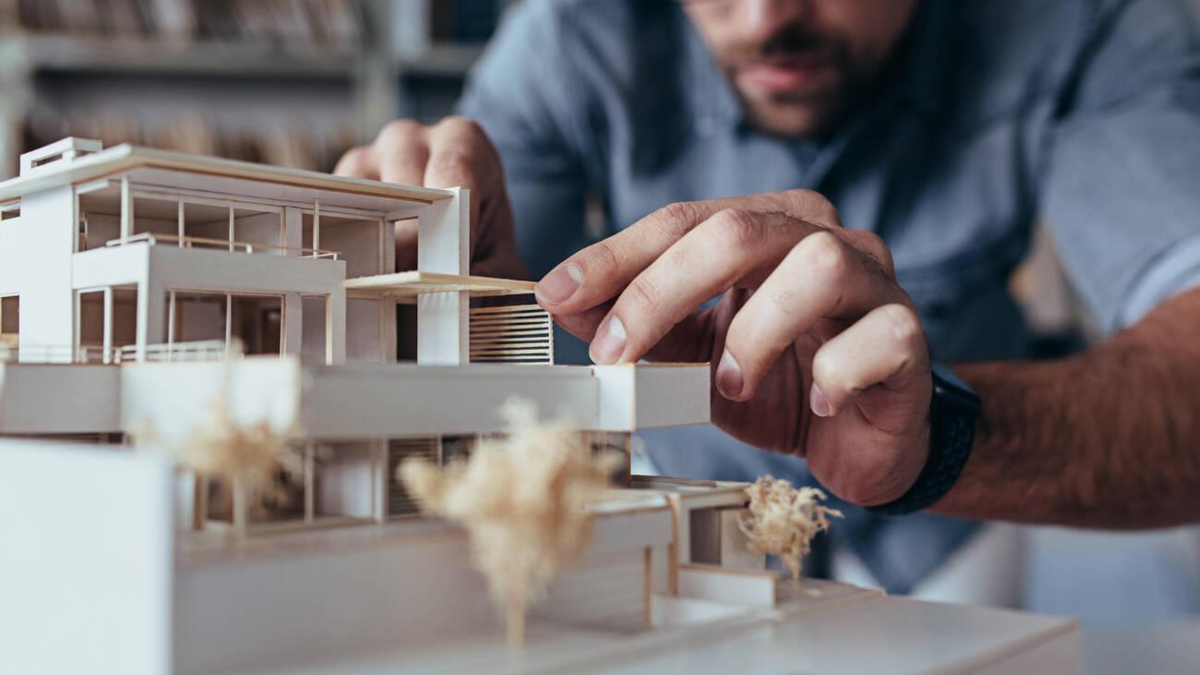 22nd Nov 2023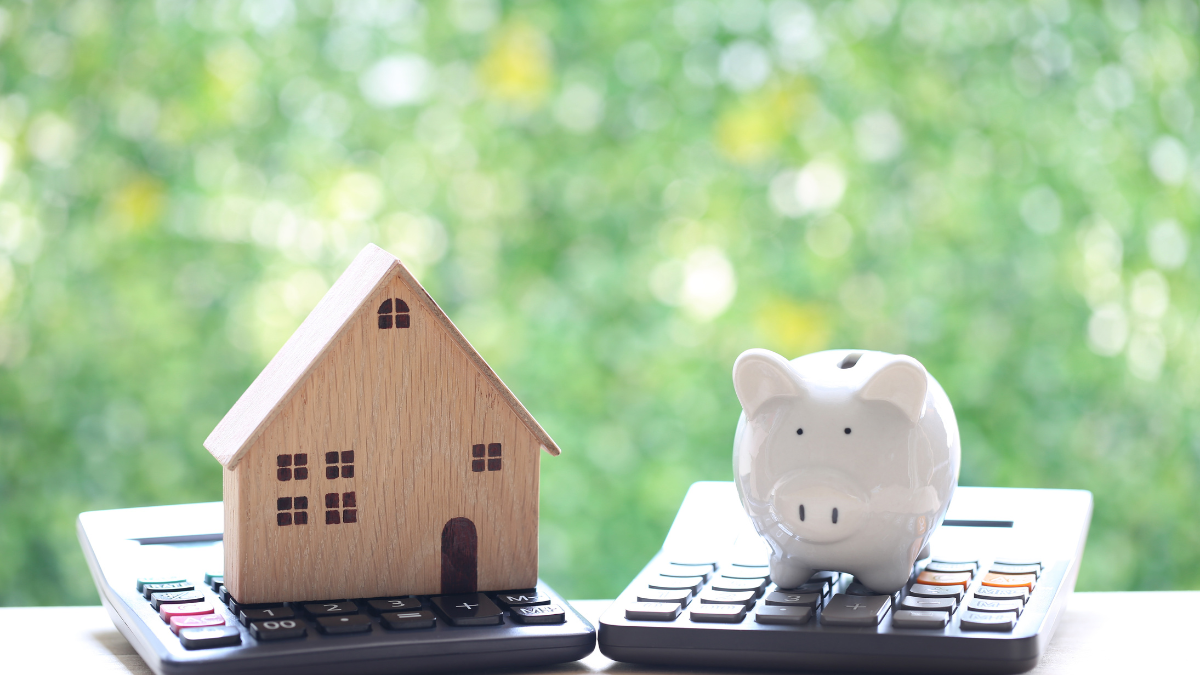 23rd Oct 2023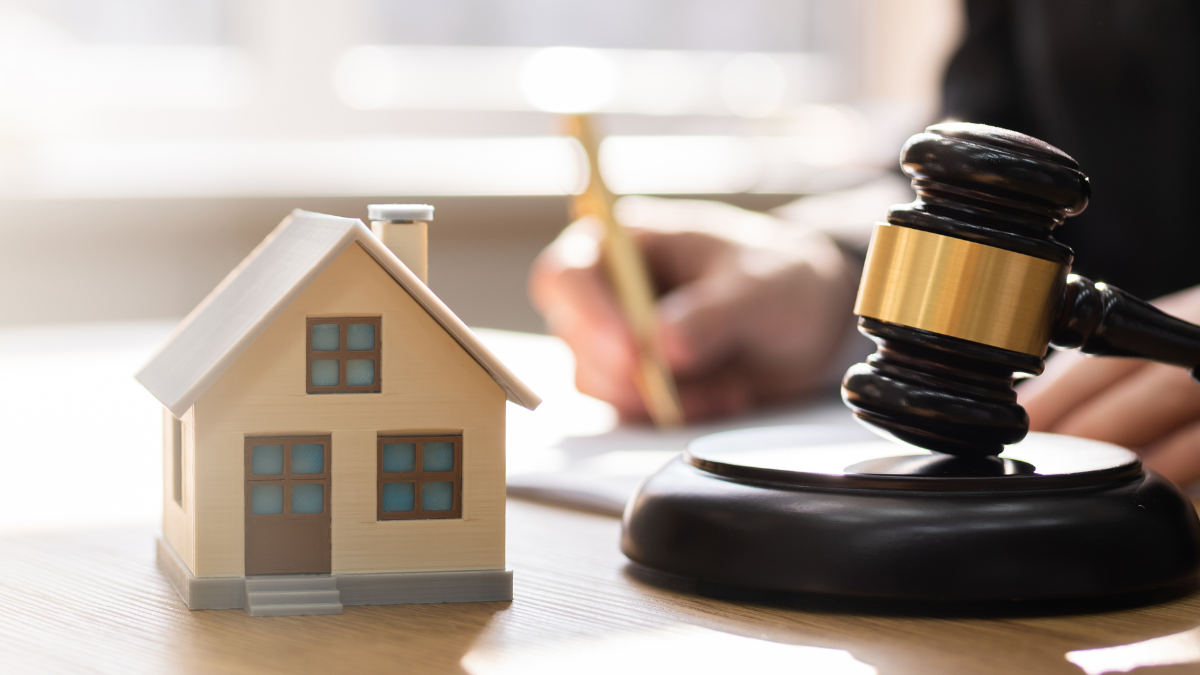 21st Sep 2023
Take your next steps
towards homebuying
Sign up to explore the benefits and take a more informed
step towards homebuying.
Join Community
[jetpack_subscription_form]