How a home loan EMI calculator helps you with financial planning
April 22, 2022 .
Financial Planning .
10 min read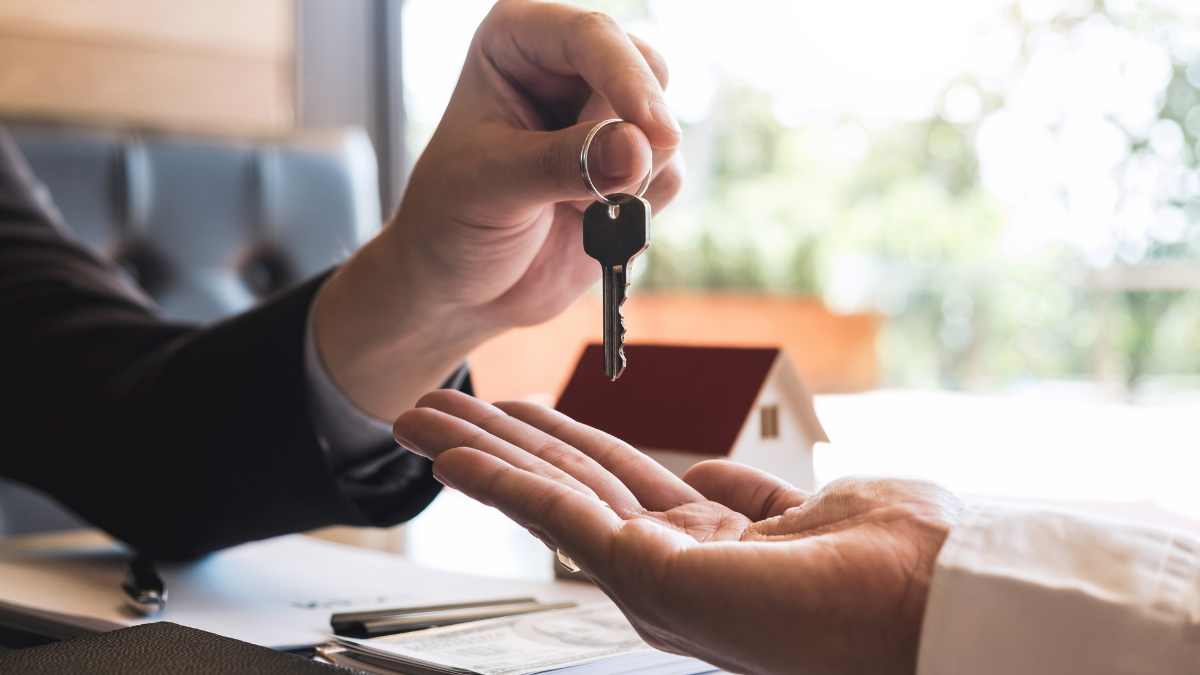 Wondering what is a home loan EMI calculator? Almost every bank that gives home loans and other financial institutions that provide mortgages have an online home loan EMI calculator on their website.
Taking a home loan may be one of the most important decisions of your life, and also a turning point. Once the loan is approved and you receive the cash, you can buy the home of your dreams. You can own residential property.
When you take a home loan, you need to pay EMIs (equated monthly installments). Your EMI is calculated based on how much loan you have taken, all in all, how many EMIs you will be paying (for how many years and months), and how much interest you are having to pay.
Considering the number of months involved, it can be a complex calculation that cannot be solved by your conventional calculator. For that, you need a home loan EMI calculator.
What is a home loan EMI calculator?
A home loan EMI calculator is an online tool that you often find on bank and finance-related websites, especially those that give home loans. Different fields allow you to enter your principal amount, the duration for which you want to pay back the loan amount plus interest, and the interest range you are comfortable with. The home loan EMI calculator then calculates how much EMI you are going to have to pay every month.
The calculator interface is normally user-friendly and most of the adjustments are based on the user's requirements. For example, you may be able to use the first input field to choose the amount of the loan you want to get. As a second option, you can also directly enter the value in the text field.
The input may be the loan tenure. Again, you can directly enter the number of months for which you want to pay back the loan.
Followed by this you can decide the rate of interest. Although ultimately the rate of interest will be decided by the lender, you can use the calculator to play around with the figure. Make sure you enter the interest rate to the last decimal point. Once you have added all these values, you can click the "Calculate" button and your EMI will be calculated.
How can a home loan EMI calculator help you with better financial planning?
When you get a home loan you will be paying back EMIs for many years – 20-30 years, and even more. If you get a home loan of INR 50 Lakhs, you may be returning more than INR 90 Lakhs. This may be around INR 40,000 every month depending on your tenure and interest rate. The EMIs are going to have a big impact on your finances, month after month.
Previously it was difficult to know how much EMI you would be paying unless you had had extensive talks with one of the representatives from the lender. These days you have the home loan EMI calculator on almost every related website and you can get a fair idea of how much you will be spending monthly if you get a home loan.
Once you know your EMI, you can plan your monthly budget more efficiently. You can even decide whether you want to go for a home loan or not. You can avoid awkward moments – you can discreetly check the home loan EMI calculator from the comfort of your home. Using the calculator, you can find out whether, according to your current earnings, you will be able to pay the EMIs are not. Taking the loan and then realizing that you can't pay the EMIs, would be disastrous.
Other ways in which a home loan EMI calculator helps you in financial planning
Apart from the ways elucidated above, a home loan calculator can also help you in the following ways:
You can readjust your upcoming expenses
Once you know in advance how much money you will be paying for EMI, you can readjust your monthly expenses. There must be many expenses you can do without. Once you proactively start thinking, there are multiple ways of saving money.
You can choose the right lender
Different lenders may be offering different EMI options for the same home loan amount and the same tenure. Even a small decimal point in the interest rate can make a big difference in the long run. Since every lender has its own home loan EMI calculator, you have different options to explore before you settle for a particular lender. Again, an online home loan EMI calculator isn't as precise as the quotes that you will finally get from the lender, but using the calculator on their website gives you a fair idea of the things to come.
A home loan EMI calculator helps you choose the right loan amount
Sometimes there is no need to go overboard simply because you are getting a loan. As long as you can prove that you can pay the EMIs the lender can loan you whatever amount you ask for. Perhaps you don't need that much money? Maybe you can manage with a lot less?
Calculating your EMI with the calculator enables you to know how much EMI you are going to have to pay if you take this much amount of loan. Accordingly, you can reduce the amount to bring down the EMI or shorten their tenure. This will lift some of the housing loan EMI burden from your shoulders.
Conclusion
The best part of a home loan EMI calculator is that it allows you to play around with numbers without much interference. You can access a calculator on any of the websites that offer home loans, may it be from a bank or an NBFC, or any other institution. No one is observing you. There is no obligation. After calculating various EMI options, you can decide to take the loan right now or maybe two years down the line. You can lower the amount of loan you intend to take, or even increase it for that matter. Every home loan EMI calculator these days comes with an easy interface that you can use on your laptop as well as your mobile phone.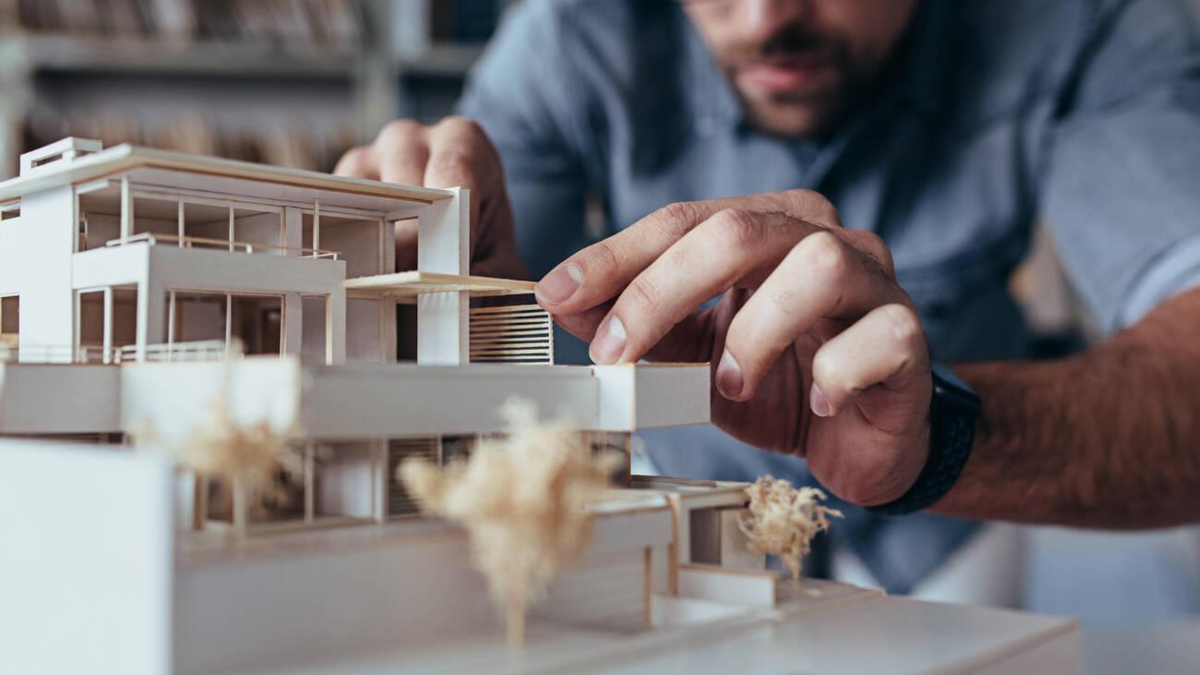 22nd Nov 2023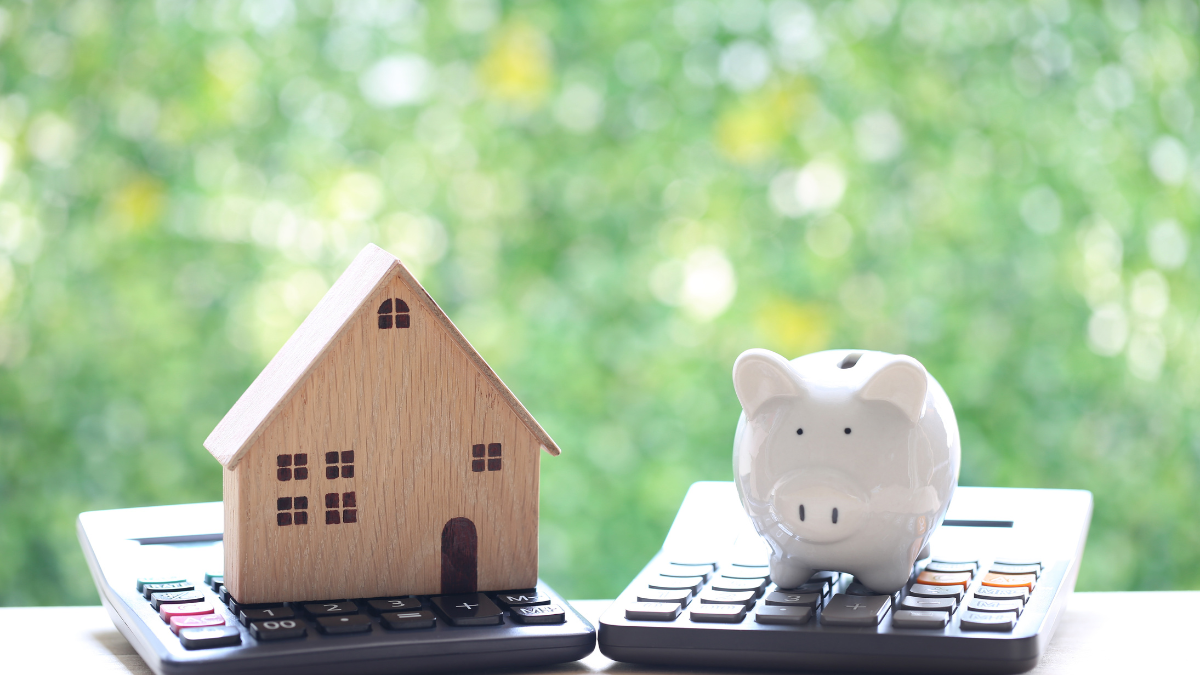 23rd Oct 2023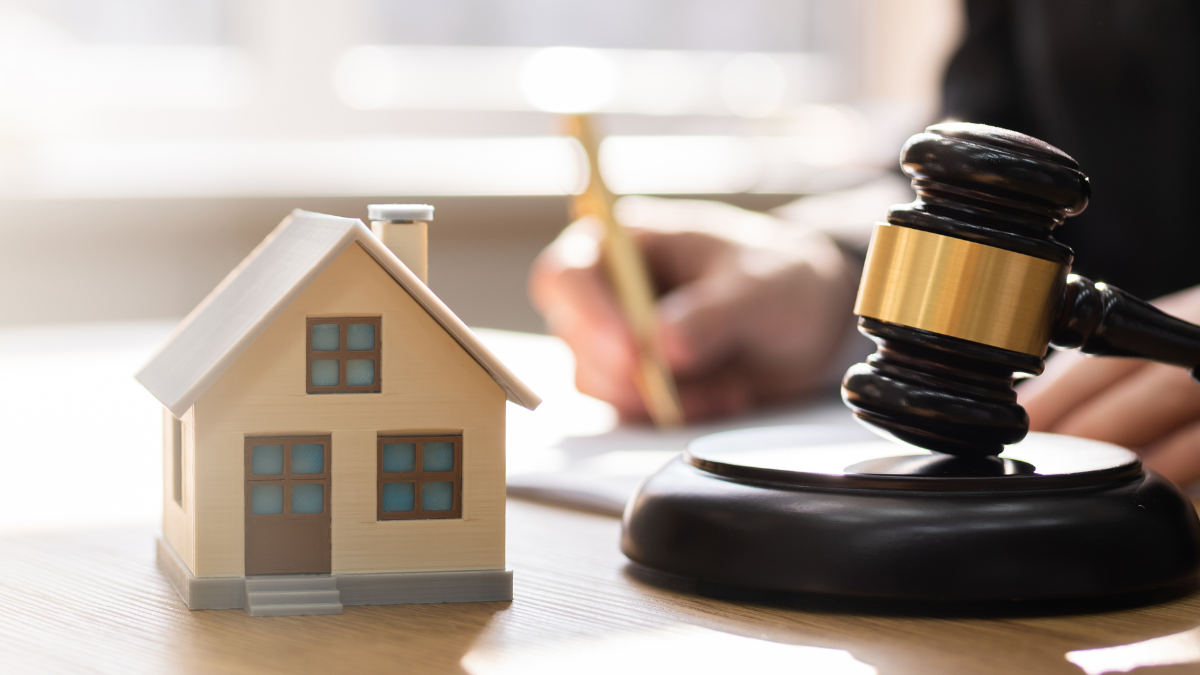 21st Sep 2023
Take your next steps
towards homebuying
Sign up to explore the benefits and take a more informed
step towards homebuying.
Join Community
[jetpack_subscription_form]