How to do your investment planning when planning to buy a home
September 9, 2021 .
Financial Planning .
10 min read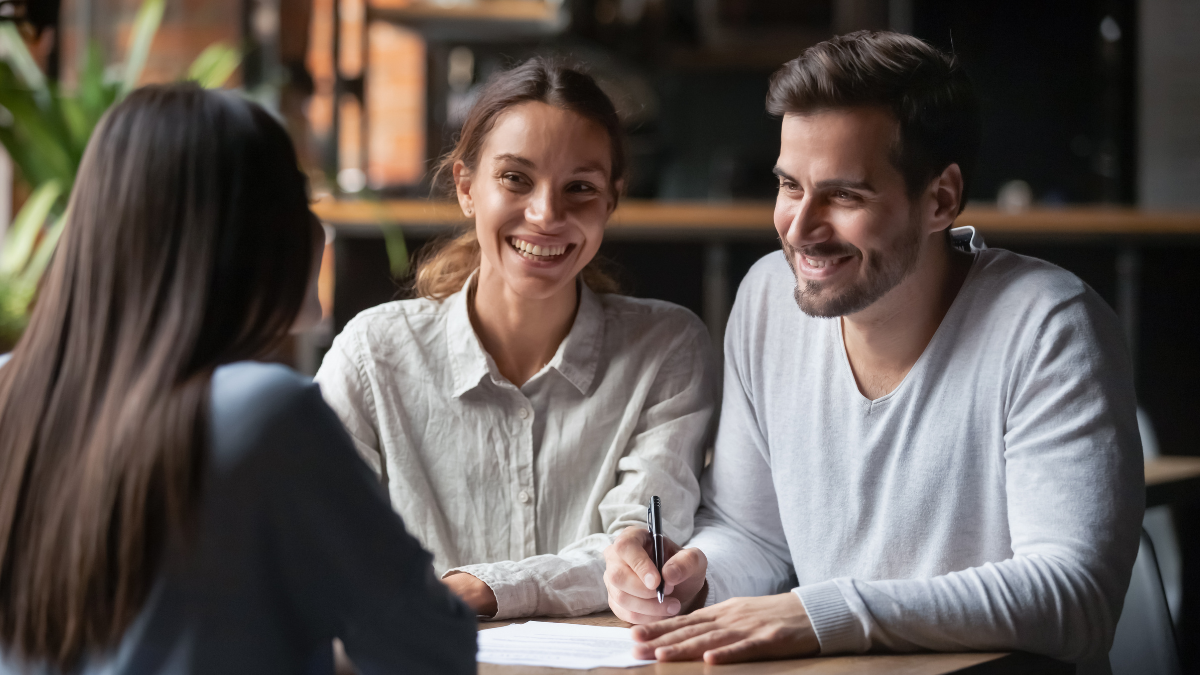 A great achievement comes at a great price. You thinking about buying a new home is a great thought. To make this thought a reality, you will need detailed investment planning and only then you can make a successful home purchase. It is indeed a dream project in itself giving you a sense of achievement and emotional peace. Let us have a look at how you can do your investment planning to buy your home
Calculating your current expenses
This is your first important step in investment planning. Current expenses act as a reference point in case you are opting for a home loan. You need to have a detailed view of current expenses and check where you can cut down and start saving and investing.
Current saving and income projection
Have a look at your current savings and also ponder over your income forecast for at least 4 years ahead. This step is to give you some idea of how much you can invest and the amount of down payment you can make against the loan.
Credit history
This parameter surfaces especially when you consider the home loan option. Your credit score must be high to avail the optimum benefits of the loan. If you have any existing loans then ideally you must clear all the loans if possible and then opt for your home loan.
Home budget and deadline
Now that you have assessed the previous parameters, you need to figure out your home budget. You need to know a range, for example from Rs. 80 lakhs to Rs.90 lakhs. When the budget is known then you can figure out property size and location. Once the budget is finalized, you need to set up a deadline to make the home purchase. The home prices keep rising in most locations, so a delay in decision-making may result in a price hike. You may have to change your home parameters like size or location. Otherwise, you may end up paying more for your selected property.
Furthermore, if you have already decided on size and location at the beginning, you have to do your investment planning accordingly.
Interior designing expense
Almost every home buyer considers a certain percentage or some amount for the interior design expense. However, you can go a step further and check out interior designing to the deepest detail and its budget and accordingly add this value in your investment planning.
Planning your investment
This is the core of the entire home buying process. At this stage, you are aware of your savings, income and income projections, credit history, and budget. You can consult a financial adviser unless you have a good hold on investment planning. You need to consider several investment options and their returns over a period of time.
Finalizing home price and down payment
You need to gauge the amount of down payment determining the percentage of the home value. The bank loans on residential property are granted a maximum of up to 80%. It is advisable to make a bigger down payment and avail lesser home value percentage loan reducing the financial burden.
Loan amount and loan deals
This is the stage where you know the amount of loan you are opting for. First of all, you need to check your current credit status and pay off the existing loans (if any) if possible. You need to keep on looking for bank offers and deals for loans. Thereafter analyzing factors like rate of interest, foreclosure charges, bank reputation, etc proceed with the bank selection.
Checking the liabilities in the first year
Prior to your home finalization as well as loan procurement, consider your liabilities in the first year. You may have some added overheads or expenses. For example, children's tuition fees or any specific health activity you have started or you may have taken a car loan recently or some other regular expense. This will help you make some changes in your loan amount and also the payment plan.
Consistent income
This is an obvious one yet not to be ignored. When you are sure of taking a loan, you always need to ensure that you have a consistent income that will pay the EMI of your loan.
The contingency planning aspect became more significant post-pandemic. You need to have some additional income or an emergency fund or both in the case for some unforeseen reason, your main income halts. In addition, you also need to have installments saved for the first 3-4 months to have an edge overpayment plan. With this move, you can also improve your investment planning with the flow.
Finally, do consider other expenses in detail and plan your investments and payments accordingly. Always aim for a bigger down payment and never invest all your funds for home purchase as this may cause a struggle for other expenses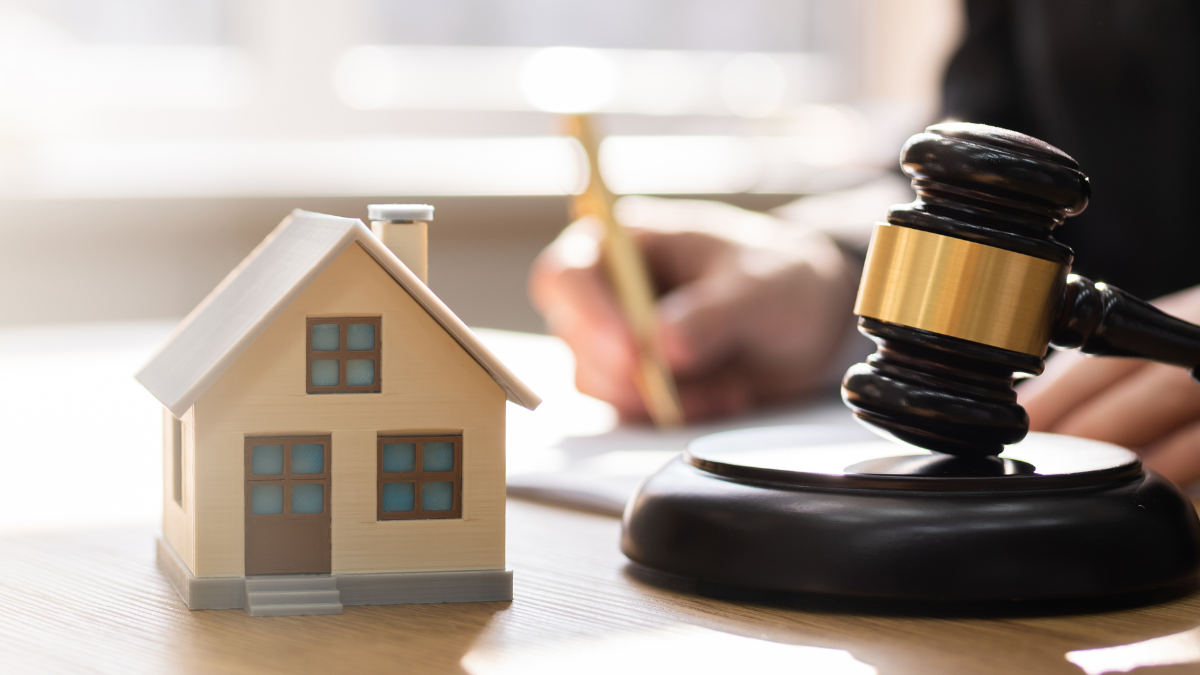 21st Sep 2023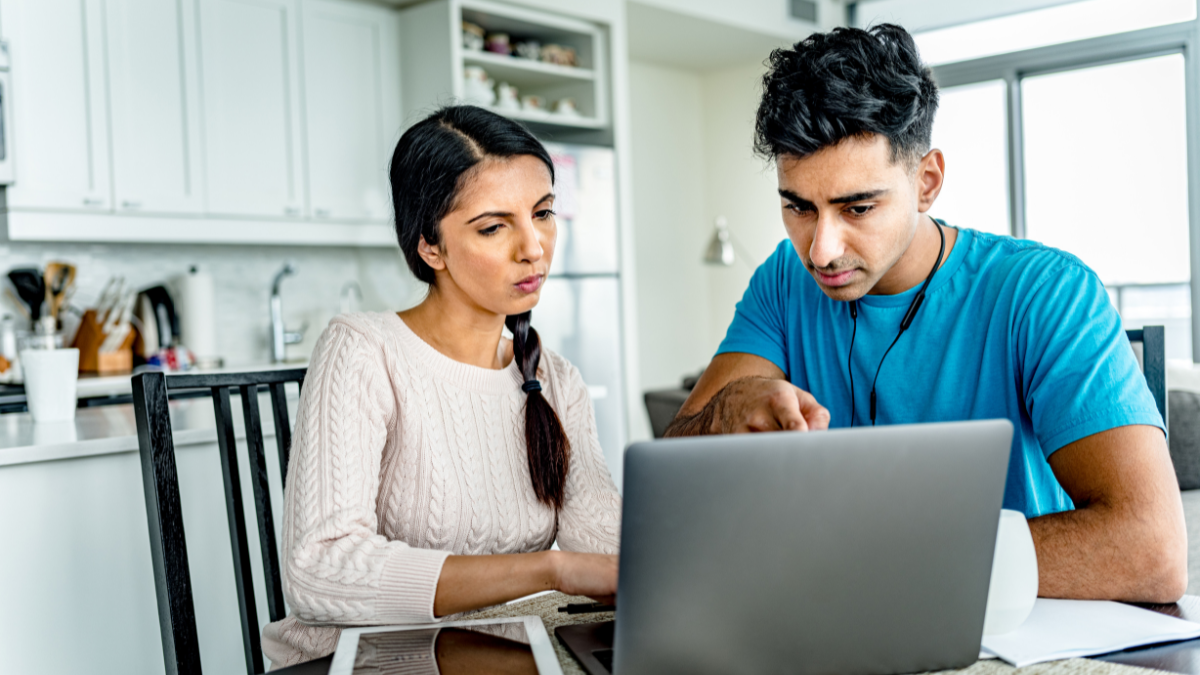 13th Sep 2023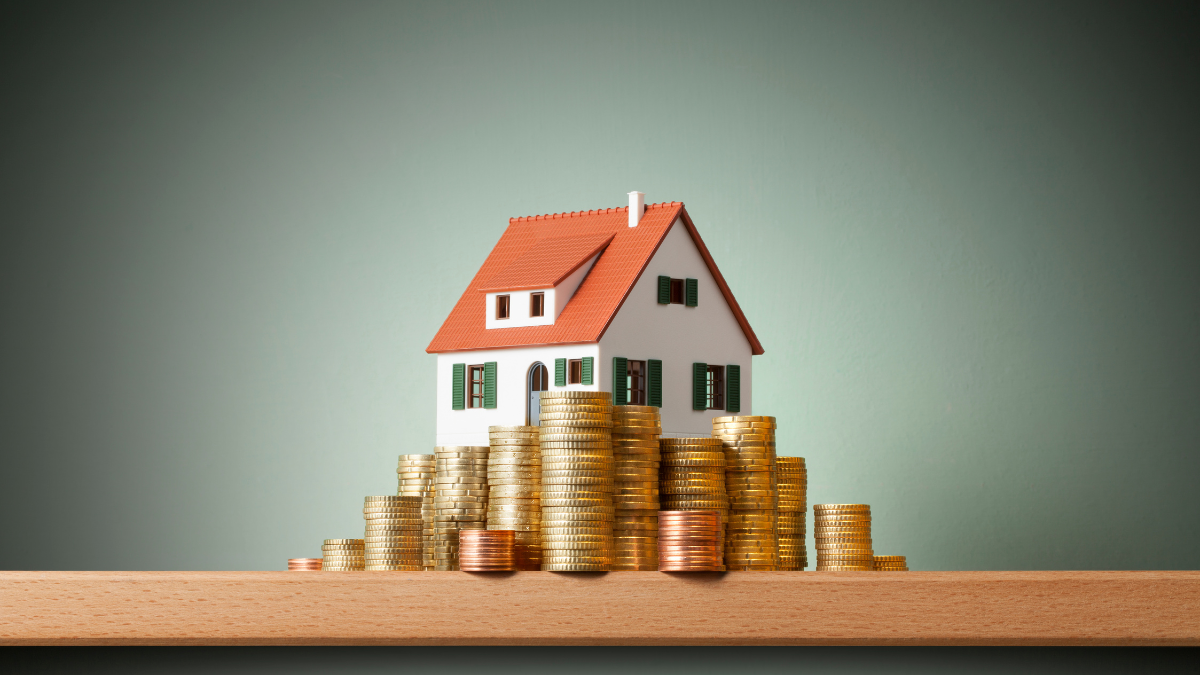 04th Sep 2023
Take your next steps
towards homebuying
Sign up to explore the benefits and take a more informed
step towards homebuying.
Join Community
[jetpack_subscription_form]