How you can check Unified Payments Interface(UPI) ID
June 19, 2021 .
Personal Finance .
10 min read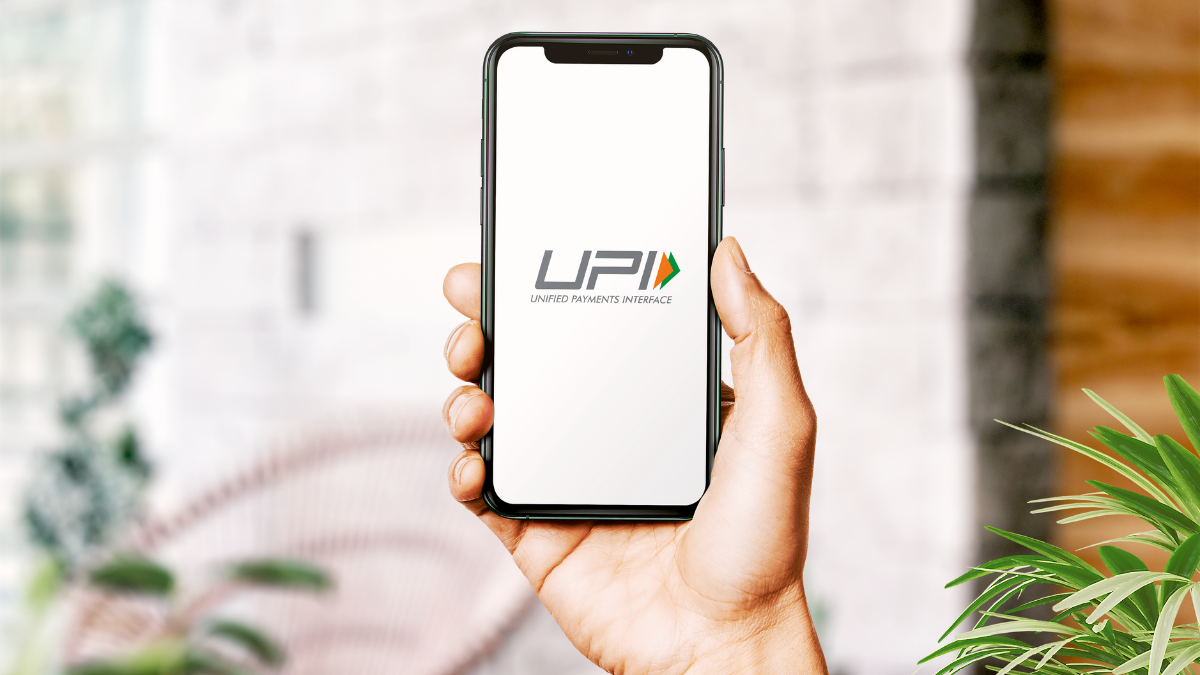 India being one of the largest economies in the world is mainly a cash-based economy. Cash transactions constitute around 12% of the GDP. This is quite a high percentage compared to other emerging economies. If the cash component is higher, it brings few challenges with it like cash management, lack of records, evasion of tax and forged currency. In order to make India less cash-dependent, in 2016 Reserve Bank of India (RBI) reaping the benefit of the emerging digitization trend gave birth to the National Payment Corporation of India (NPCI). The NPCI launched a mobile-based payment system through which real-time bank transactions can be done known as Unified Payment Interface (UPI). This move redefined the Financial Technology (FinTech) Industry.
What is Unified Payment Interface?
Unified Payment Interface (UPI) is bank to bank instant real-time fund transfer system based on a mobile platform. For UPI a transaction, a smartphone is the principal device for both customers and merchants.
Unified Payment Interface has been a great revolution in FinTech Industry. Earlier, it was all about online web transfers and debit/credit card transactions. However, UPI has become instrumental in achieving a greater share for single transactions amounting to Rs. 1 lac.
Unique features of Unified Payment Interface
Below are the main features that male UPI applications unique:
Usage of mobile device as the principal device for all payments.
Payments through internet can be anytime, any moment and from any place throughout the year
Multiple bank accounts can be accessed through a single mobile application.
Single click and Two Factor authentication through a single application on mobile phone adhering to RBI Regulations.
Facility to pay and collection requests through "virtual payment addresses" and not the account details by using "aliases" like UPI ID, mobile number or QR code
A Single payment interface for merchants
Benefits of Unified Payments Interface
The primary benefits of UPIs are as follows:
Seamless payments for customers with 24/7 x 365 availability and receipts for merchants
One-click – Two Factor Authentication for Bank Transactions
Accessing Multiple Bank Accounts through a single app
Usage of Virtual Addresses prevents the sharing of other credentials
Innovative UPI is a secure and safe option
Checking your Unified Payments Interface in some of the most popular apps
Here is a step by step guide to check UPI ID post download and setting up the UPI app
1. Google Pay (GPay)
In the top right corner, tap on your profile picture
After clicking that you will be on your UPI profile page.
You will find all UPI IDs associated with that bank account under payment methods
2. BHIM
After opening the BHIM App, on the homepage click on "Profile"
You will find a QR Code and your UPI ID will be just below it starting with your registered mobile number @upi. For e.g 1234567890@upi
3. Paytm
Click on the Paytm app icon to open
Click on the top left corner where your name initials are.
The navigation bar will be opened with your name and UPI ID at the top. The UPI ID will be your phonenumber@paytm
4. Phone Pe
Click the PhonePe app icon to open
Click on your profile picture on the top left corner of the screen
Tap on "MY UPI ID" to access your MY UPI ID to view your UPI ID. It will be in the form of phonenumber@ybl.
5. Mobikwik
Click Mobikwik app to open
At the top right corner in the bank account section click the bank account whose UPI ID you wish to view. Your UPI ID will be your mobilenumber@ikwik.
Unified Payment Interface has now become a popular payment option and the need of the hour. Majority of small businesses have already adapted to UPI. Even medium and large businesses have also begun using UPI. It is highly convenient option and eliminates the hassles of cash handling marching towards making India, a cashless economy. For merchants, it is best to use to payment gateway services to feel a safe and secure transaction experience.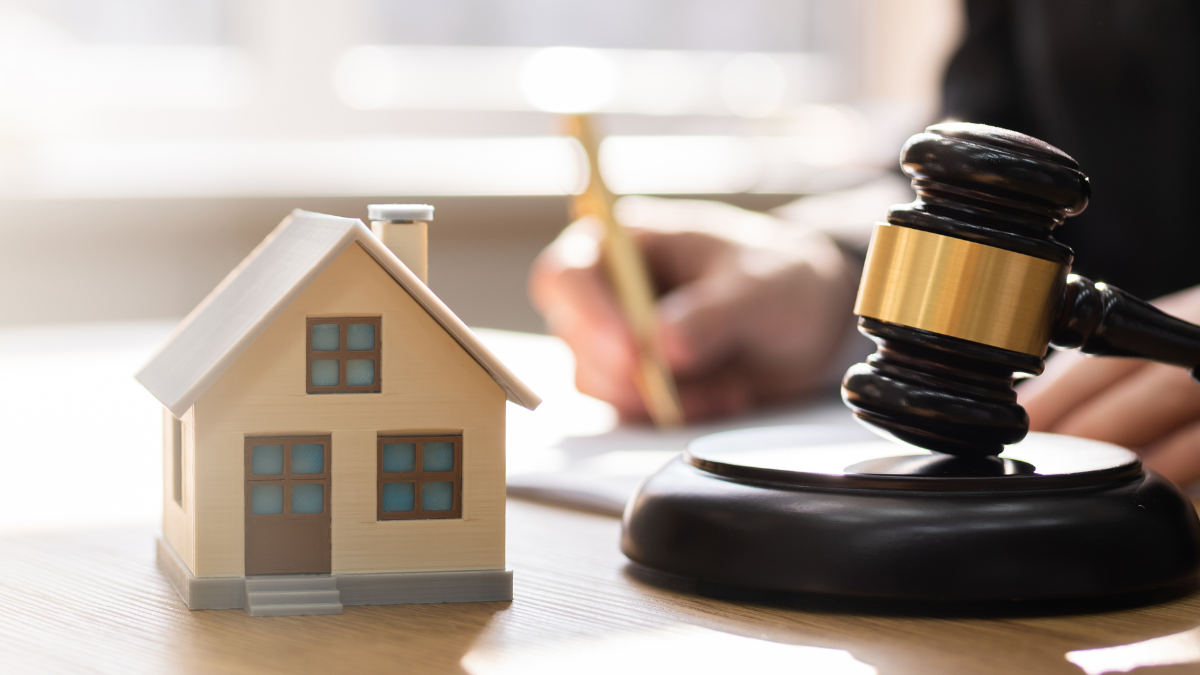 21st Sep 2023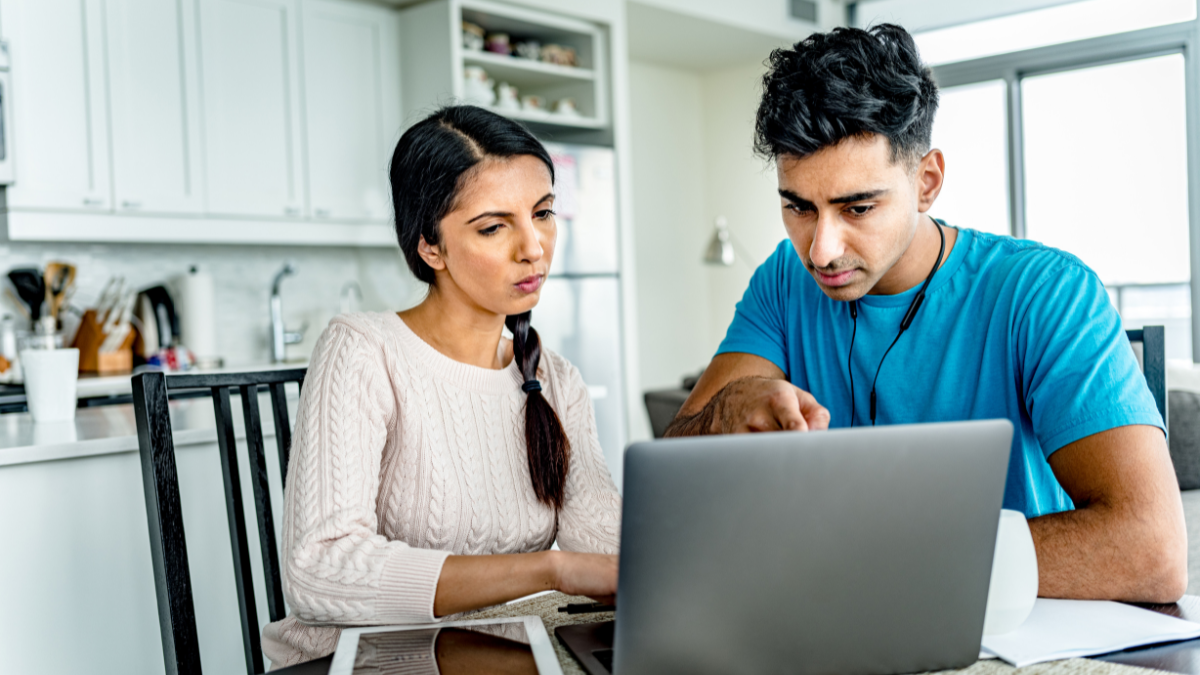 13th Sep 2023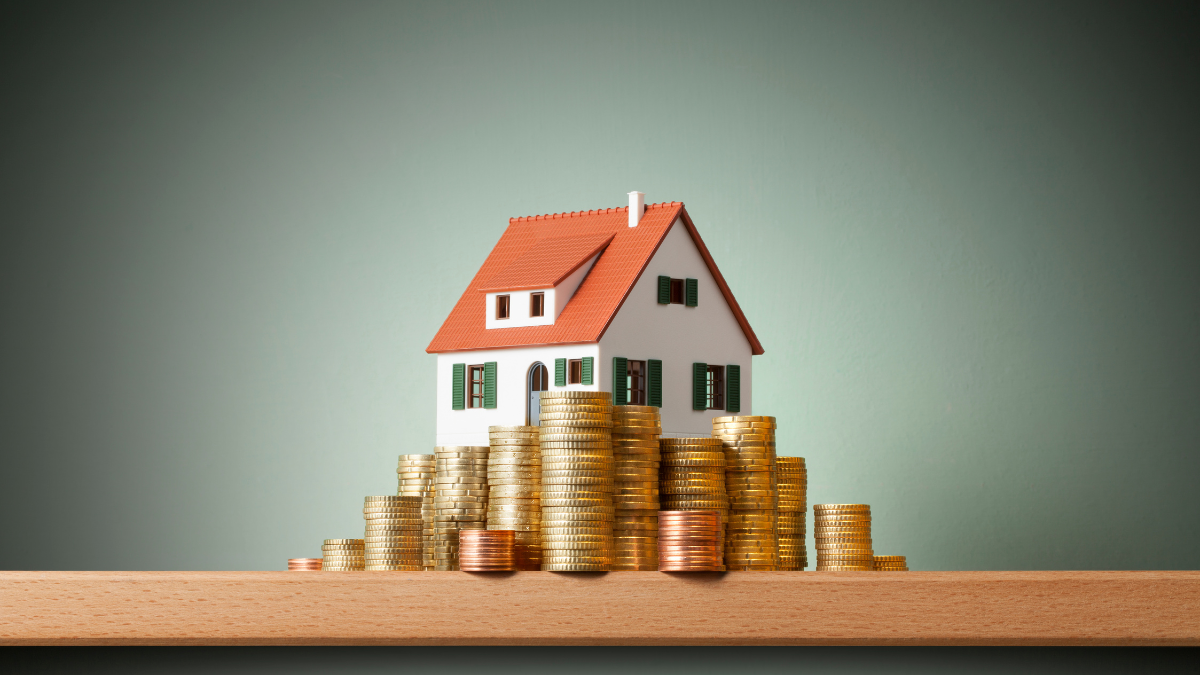 04th Sep 2023
Take your next steps
towards homebuying
Sign up to explore the benefits and take a more informed
step towards homebuying.
Join Community
[jetpack_subscription_form]