Steps for every renter to own their first home
March 20, 2020 .
Fundamentals Of Home Buying .
10 min read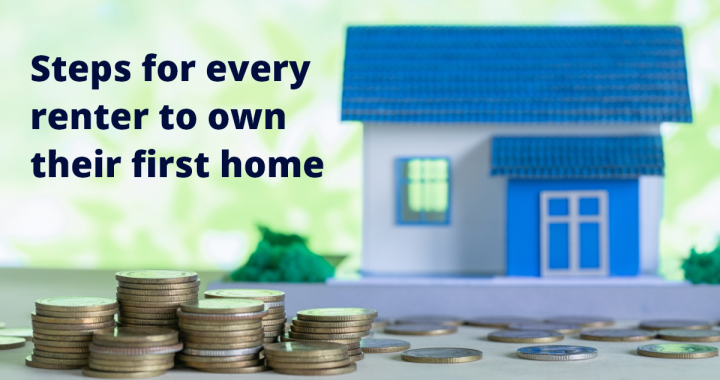 Your house is the only place where you can unwind and enjoy yourself with your family without any concern. No matter how much you love to travel, you feel relaxed once you are back in your home with your family. You may be happy living in a rented house for many years but living in your own first home is always special. Living with your loved ones in your own purchased house at your preferred location has its perks. Every renter desires to purchase a home of his/her someday. There could be many hitches and restrictions that you have to abide by while staying in a rented place. Having a house of your own will let you act according to your own will. Being your landlord is a sign of independence. Possessing a house of your own can be considered to be reaching one of the biggest milestones of your life. With this purchase, you are about to make a huge financial commitment too.
Purchasing your first home can be of great challenge for a first-time home buyer. You have to make sure to take the right steps and measures that are required to avoid any kind of mistake which you may regret later. It is not an easy task, neither a decision that can be taken in a single day. It takes a lot of time and effort to get the best deal possible for your first home. First-time home buyers lack experience and thus must be very careful while making this important decision. Following the steps below can help make your house-buying process manageable:
1. Simple budget review
As you are planning to purchase your first home, the first question that you should ask yourself is if you are ready to make such a big investment in the present scenario. While buying your first home, you are paying a huge amount at once in comparison to paying rent for your house where you let out a lesser amount. You also have to consider all the added recurring costs that include house repairs, maintenance and utility cost, water and property taxes, insurance and many more. You have to make yourself financially prepared to afford these expenses.
Start by auditing your present financial health. A budget review can give you a clear picture if you are ready for making this purchase. Be prepared to bear the purchase expense as well as the on-going family expenses. Consider maintaining a contingency fund that can provide you for at least three to six months of living expenses.
Reviewing your annual and monthly spending is another important step. This will help you to understand where you are spending and how much you can afford for mortgage or loan payments. Account everything from food, utilities, education to entertainment and other miscellaneous items.
Get out of any debts or plan to reduce it to a minimum. It is better to make big investments like purchasing a house while you are not under large debts. It is also advisable to get rid of high-interest credit card loans since you need a good credit score to qualify for a home loan.
2. Early research
Early research is essential while you are planning to purchase your first home. Go through all the property websites and advertisements in newspapers and magazines that can give ideas about the real estate listings. Make note of the properties you are interested in and also note the changes in the demanding prices in any. Monitor how long they stay in the market. All these are necessary to give you a proper understanding of the housing trends in your preferred areas.
3. Selection of the property
Being a first–time home buyer, you have to be more cautious while choosing the home that suits you the best. Apart from considering the budget, other aspects are also essential before coming to any decision. Don't rush for a property just because it suits your pocket. It is a long-term investment that must be taken only if you find everything is favorable. While you are looking for a property make sure to search based on certain parameters. Start your tour for a new home that comes under your price range.
First, you have to select the configuration of the house you like to purchase. For example, you can plan to buy a 2 BHK or a 3 BHK flat according to the needs of your family. Buying an unnecessary big house even when you cannot afford would not be a wise decision.
Second, check the location if it is suitable for residing peacefully with your family. Make sure there are hospitals and schools nearby. Some may prefer to stay near shopping markets or the epicenter of the town. The location must be suitable for your social infrastructure.
Third, check on the amenities the property is providing. Well maintained water supply, electricity, power backup, security service is some of the basic and necessary amenities. You may also consider other amenities like swimming pool, clubhouse, gymnasium and amphitheater to name a few.
4. Search for down payment programs
A home buyer may face down payment hurdles due to insufficient savings. HomeCapital can help you pass through this phase with its unique home down payment assistance program. They provide first time home buyers with half of the down payment amount equal to the home buyer's contribution interest-free. HomeCapital has tie-ups with more than 50 leading real estate developers across India and helps home buyers purchase own first home.
Purchasing a house is something that we do not do every day. Take your time and make the correct decision to avoid exhausting your financial health. Remember to plan well to live a happy and peaceful life with your family.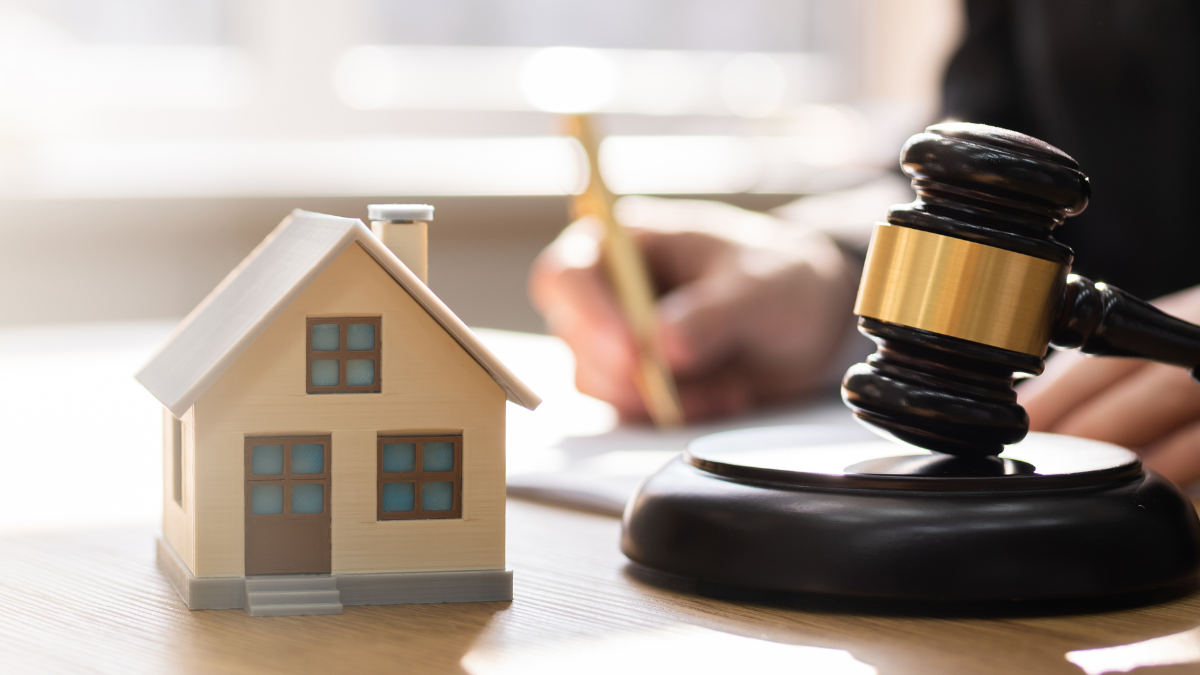 21st Sep 2023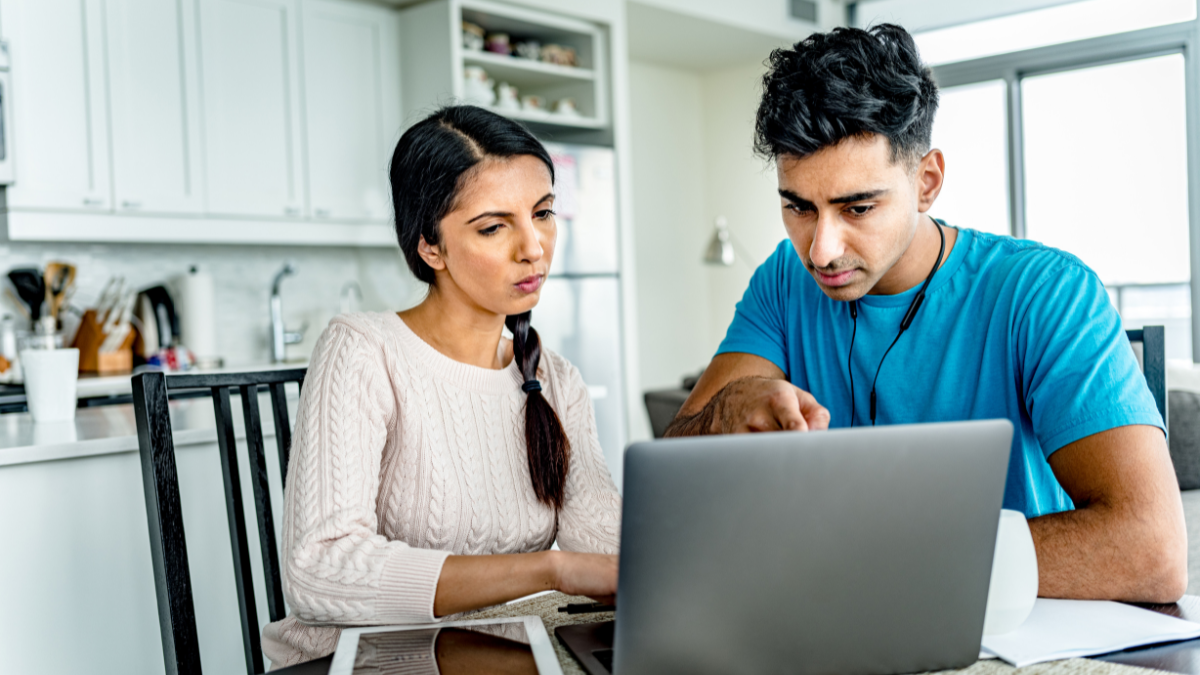 13th Sep 2023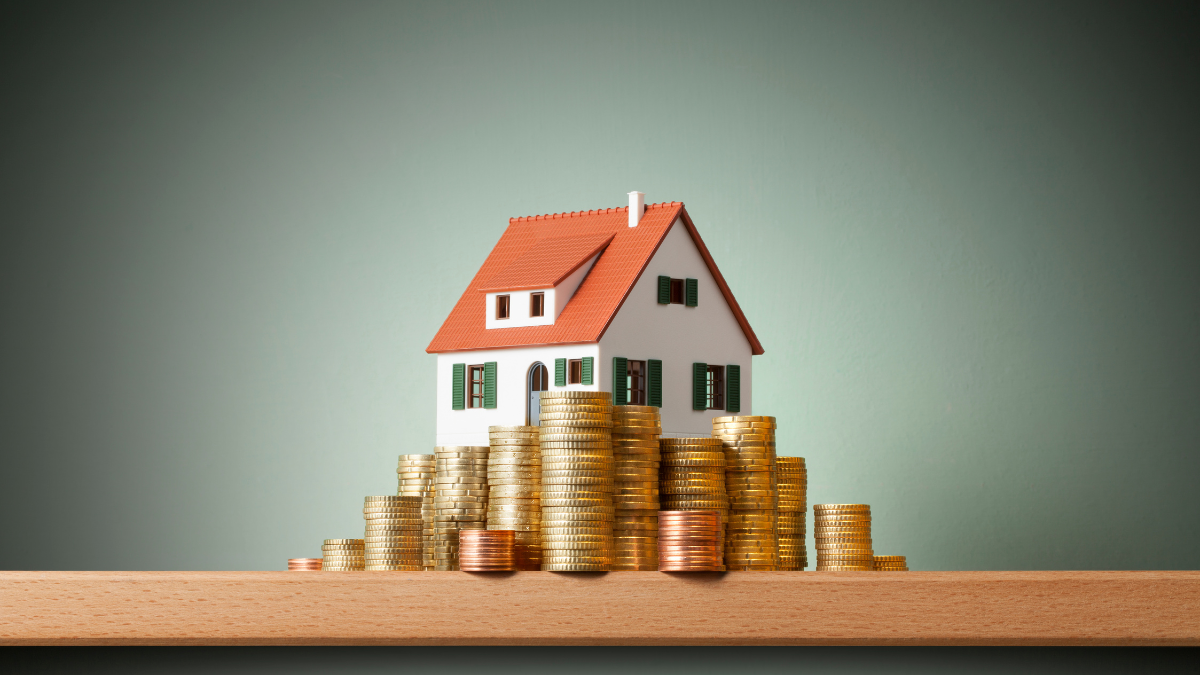 04th Sep 2023
Take your next steps
towards homebuying
Sign up to explore the benefits and take a more informed
step towards homebuying.
Join Community
[jetpack_subscription_form]