How long does it take for a first time home buyer to save for home down payment in India?
April 10, 2020 .
Financial Planning .
10 min read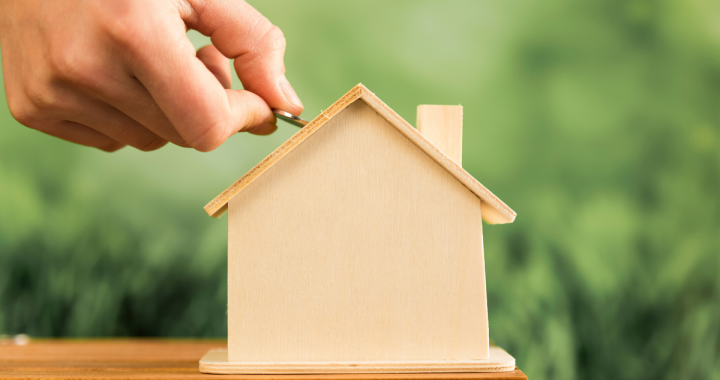 In India, we famously speak of roti, kapda, makan or food, clothing, and housing as the foundations of a comfortable life. Of these, housing can seem to be the most daunting to achieve. Since inflation has been skyrocketing, real estate, while always a good investment, seems like an impossible dream for many first time home buyers. Here, we want to help you understand that it is a dream that is both achievable and also a good investment if you're smart.
1. What is a home down payment?
First time home buyers are often unaware that they have to make a down payment before they can opt for financial assistance to purchase a property. Simply put, the home down payment is the payment you have to raise on your own. While there are financial options for loans, the money you put in from your pocket is the down payment. This is an amount all home buyers have to put up, whether it is your first time buying property or not. So please do not feel disheartened. There are many financial options available, especially for first time home buyers.
2. The 20% home down payment myth
One prevailing myth that can be alarming to a first time home buyer is that the down payment will be 20% of the entire property amount. As we've said already, this is a myth. According to the Reserve Bank of India, "some lenders require 20/30 percent of the home's purchase price as a down payment from you. However, many lenders also offer loans that require less than 20/30 percent down payment, sometimes as little as 5 percent". This should come as a huge relief to young first time home buyers. Balking at the idea of early ownership because of the inflated percentages that are often talked about is something that can be entirely ruled out.
3. How many years does it take to save for home down payment in India?
Many questions go through a first time home buyer's mind. And this one is often at the top of the list. While buying a property itself requires a larger sum that would hover somewhere near 70 lakhs or more, the down payment is a fraction of this. If you are a first time home buyer, it is important to start as soon as possible to save towards this down payment amount. If you start saving in your mid-twenties, you can reach your home down payment savings target in under a decade. In general, it is good advice for first time home buyers to start saving as early as possible and have a good credit score. Both these factors will go a long way in starting you off on the right foot on your home buying journey.
| | | | | | | | |
| --- | --- | --- | --- | --- | --- | --- | --- |
| Mumbai | Bengaluru | Ahmedabad | Chennai | Delhi NCR | Pune | Kolkata | Hyderabad |
| 12 years | 5.6 years | 3.9 years | 6.9 years | 7 years | 6.2 years | 5.2 years | 3.6 years |
Number of years first time home buyers need to save for down payment in India
(Source: The Economic Times)
4. Presence of home down payment programs in India
There are many ways to raise home down payment in India. You could borrow from personal sources such as friends or request family members to help. You can take private loans but these have a high-interest rate. Besides, if you seek private financing, the rate of interest is high, again.
However, it is a wise option to take the benefit of HomeCapital. They have successfully fast-tracked home buying for a billion home buyers and continue to create a bigger impact. The HomeCapital program assists first time home buyers by offering half of the home down payment amount as an interest-free credit like a personal loan.
5. How are home down payment programs such as HomeCapital helpful to a first time home buyer and why is it essential?
Home down payment programs is very important. This particular program is transparent in its processes, which will come as a boon to first time home buyers. In addition, it combines technology, real estate, and housing finance. Avenues such as this are important because they are digital platforms for a techno-savvy generation who go online to find answers. The highlights of the HomeCapital program are:
The program assistance is in the form of an interest free unsecured loan repayable in 12 equal monthly instalments
It gives the much-needed boost to the savings of first time home buyers and accelerates home ownership.
The down payment assistance does not affect your home loan eligibility or burden you with a higher debt to income ratio.
There is no lien on the property.
The program is accepted by all major residential real estate developers.
Illustration
The following example would be helpful in explaining the benefit of the HomeCapital program:
Consider the home value is ₹60 lakhs, which has a down payment requirement of 10% (₹6 lakhs) and the remaining 10% (₹6 lakhs) is to be paid to the developer on possession. In the program, the down payment would be split evenly between the home buyer and HomeCapital. The amount paid by HomeCapital (₹2.5 lakhs) would need to be repaid in equal monthly instalments over a period of 12 months, interest free.
| | |
| --- | --- |
| Particulars | Amount |
| Loan To Value (LV) | 80% of ₹ 60 lakhs (₹ 48 lakhs) |
| Down Payment (DP) | 10% of ₹ 60 lakhs (₹ 6 lakhs) |
| Your Contribution | ₹ 3 lakhs |
| HomeCapital DPA | ₹ 3 lakhs |
| Tenure | 12 months |
| EMI | ₹ 25000 |
Note: Stamp duty and taxes to be included in the initial down payment requirement as applicable.
First time home buyers, please do not fear. There are many answers and avenues to solve all your problems. If you do your research and adopt robust savings habits, while keeping your credit score healthy, you will be well on your way to having many options by which you can find and pay for the down payment of your first home. Once you have learned about the real estate sphere, you will be able to choose the best avenue for yourself early in life.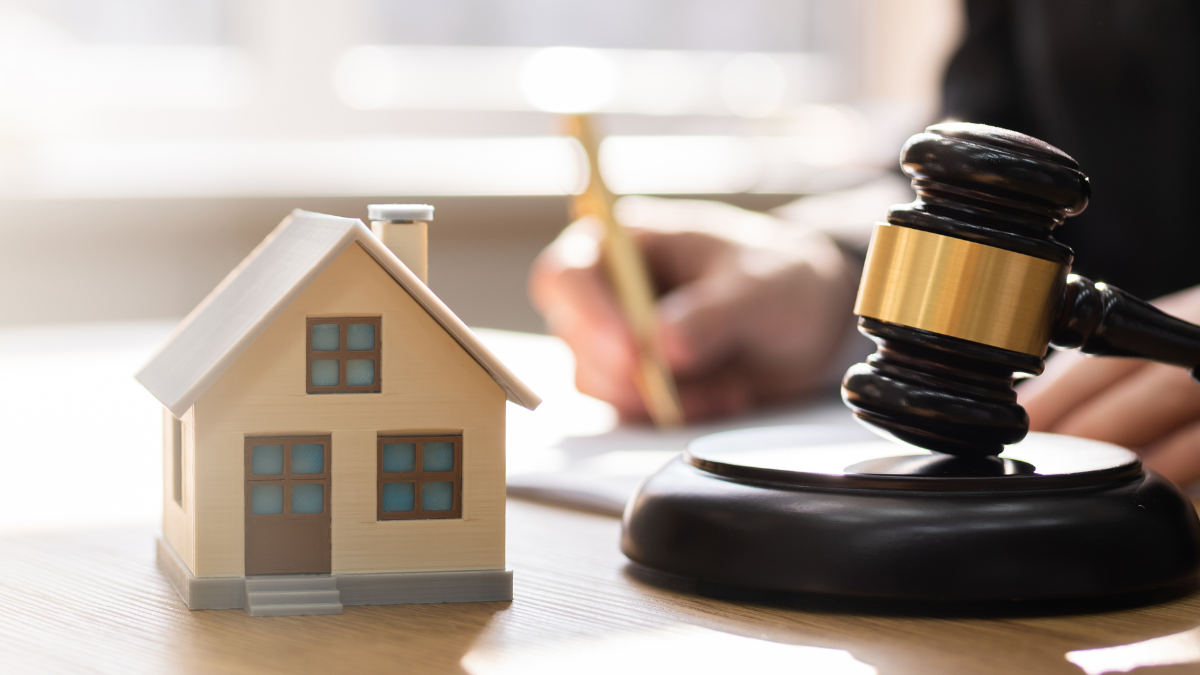 21st Sep 2023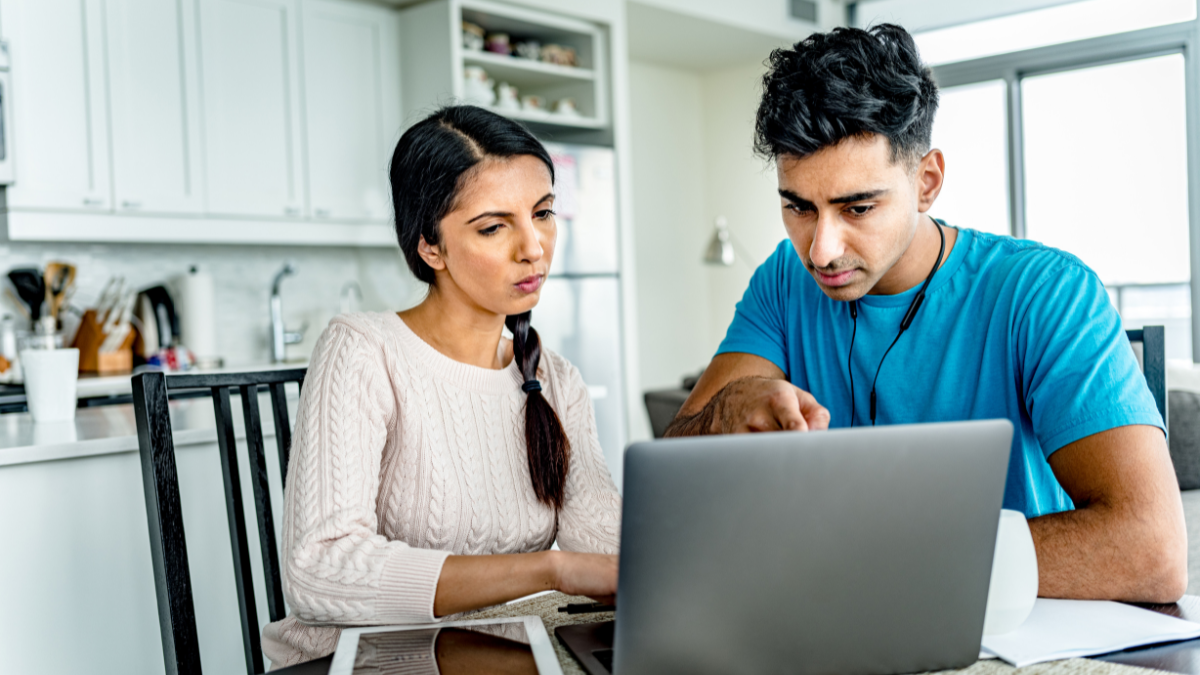 13th Sep 2023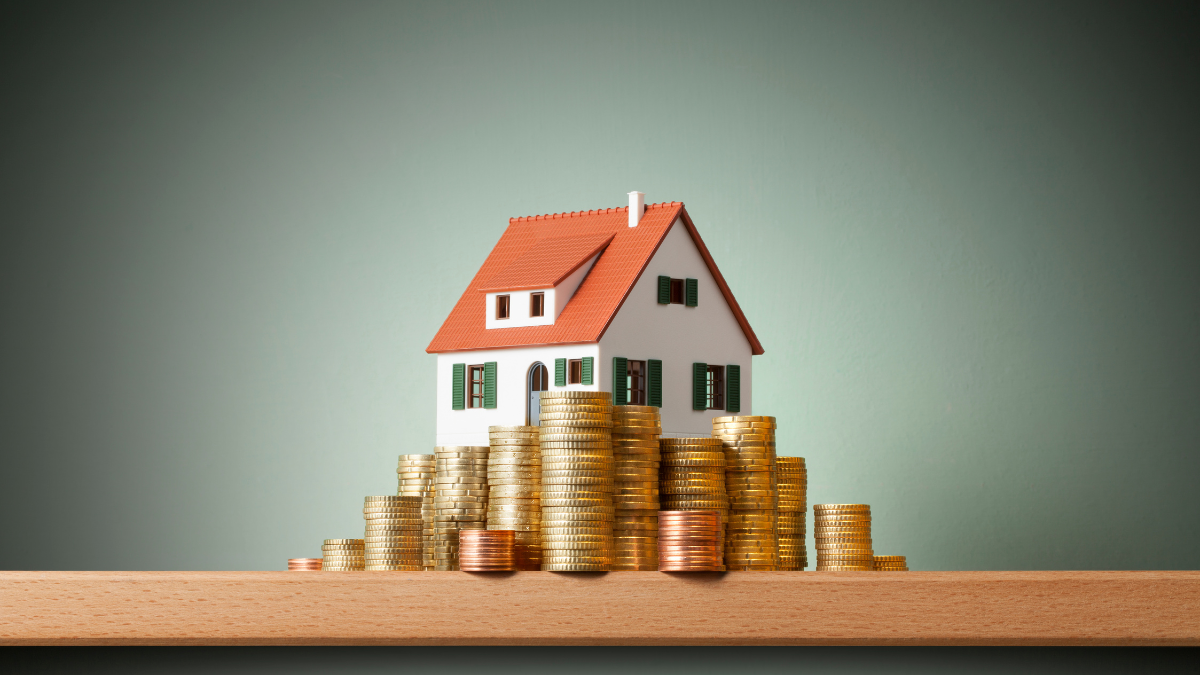 04th Sep 2023
Take your next steps
towards homebuying
Sign up to explore the benefits and take a more informed
step towards homebuying.
Join Community
[jetpack_subscription_form]